MELVINDALE, Mich. January 15, 2019 —Evans Distribution Systems has launched their new vendor portal website. The portal is designed to allow potential vendors to register and let Evans know what services or products they can provide.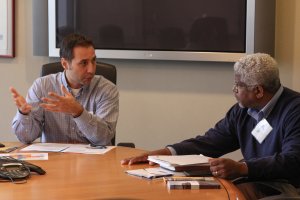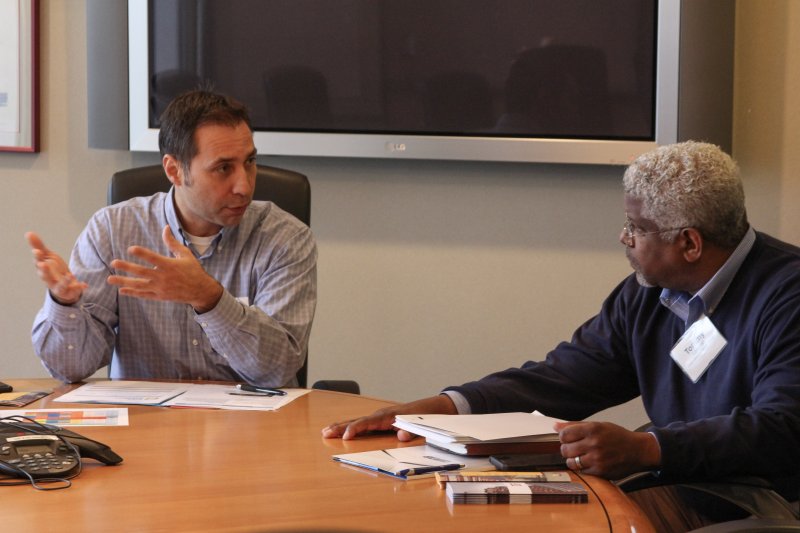 Businesses can now create a profile, explain the products or services they wish to provide and register to be an Evans vendor. Evans is always looking to diversify and work with vendors. The vendor portal streamlines this process and not only makes it easier for businesses to register but makes it easier for Evans to manage vendor capabilities and usage.
Evans works with many vendors in automotive, transportation, engineering, facilities maintenance, security, information technology, and more. If you are interested in becoming a vendor with Evans Distribution Systems, you can visit https://vendors.evansdist.com to register.
About Evans Distribution Systems
Evans Distribution Systems, headquartered in southeast Michigan, was founded in 1929 as the Central Detroit Warehouse Company. It has evolved into a full-service, third-party logistics provider offering warehousing, transportation, fulfillment, value added and staffing to the manufacturing, food and beverage, consumer goods, and chemical industries. Evans currently employs more than 600 associates and operates over two million square feet of space in Michigan and across the U.S. Find more information on our website, www.evansdist.com. Read the latest supply chain insights at Evans' blog, or follow the company on Facebook and Twitter.
# # #