We are thrilled to welcome a new addition in our Sales Department for 2011.  Nathan Wheeling joined our team just this week and will be taking on the role of Account Manager for our Evans Logistics, Inc. division.  Nathan brings several years of experience in the freight brokerage/transportation management  arena.  I recently sat down with him to get some insights into his experience and what he is looking to accomplish as part of the Evans team.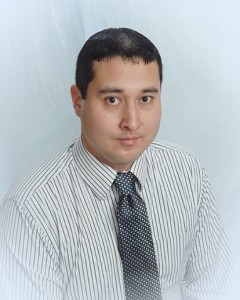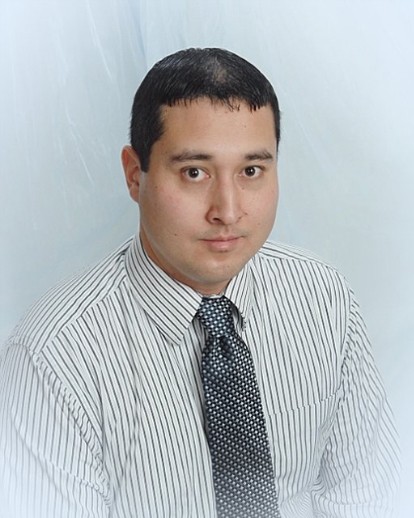 What does your role at Evans entail?
"I will be working as a liaison between current/prospective Evans' customers and the carriers that are part of our network.  Once I'm acclimated to our current customer relationships and accounts I will be pursuing opportunities to expand and develop our customer base.  I will also be working to enhance the scope of our carrier network in an effort to ensure we are able to effectively manage even more freight opportunities going forward."
What past work experience do you think will be most beneficial for your role?
"I've been working in the logistics industry for several years now, with most of my experience in freight management, and I know that relationship building is vital.  I also understand the importance of being proactive in my approach to problem solving issues whether it's with one of our customers or a carrier.  Communication is key all the way around!"
What are you looking forward to the most in this role?
"I'm really looking forward to meeting and working with all of the people here at Evans that make it such a well-respected company in the industry.  From the personnel here, to Evans' customers and carriers/vendors – I am just excited to have the opportunity to learn from and contribute to the Evans team."
What is the most important aspect for you when working with customers?
"To be genuine.  Trust is the building block of a great business relationship, but in order to convey that sense, it is vital to be genuinely interested in your customer's vested interest and bottom-line.  I believe in the services we're providing because I've got a great supporting team here at Evans.  My competencies, transparency in business relationships and bottom-line accountability for coming through on what was offered will enable me to build that trust. "
What do you like to do outside of work?
"I am an avid Detroit sports fan!  I also enjoy fishing, watching movies, playing basketball and some video games."
Tell us one thing that nobody would guess about you?
"I won a Gold Medal at the U.S. Open Team Table Tennis Championships when they were held at Cobo Hall in Detroit a few years back."
If you have a troublesome lane, an upcoming expedite, special equipment needs, or are just looking for assistance in managing your transportation needs feel free to contact Nathan.  He can help with all modes of transportation including truckload, LTL, intermodal or international shipments.  He can be reached via email at nwheeling@evansdist.com or by phone at 313-827-9126.