BACKGROUND LePage's is a manufacturer and distributor based out of Toronto, Ontario. They specialize in office supplies such as tape, bubble wrap, mailing envelopes, etc.
Read More »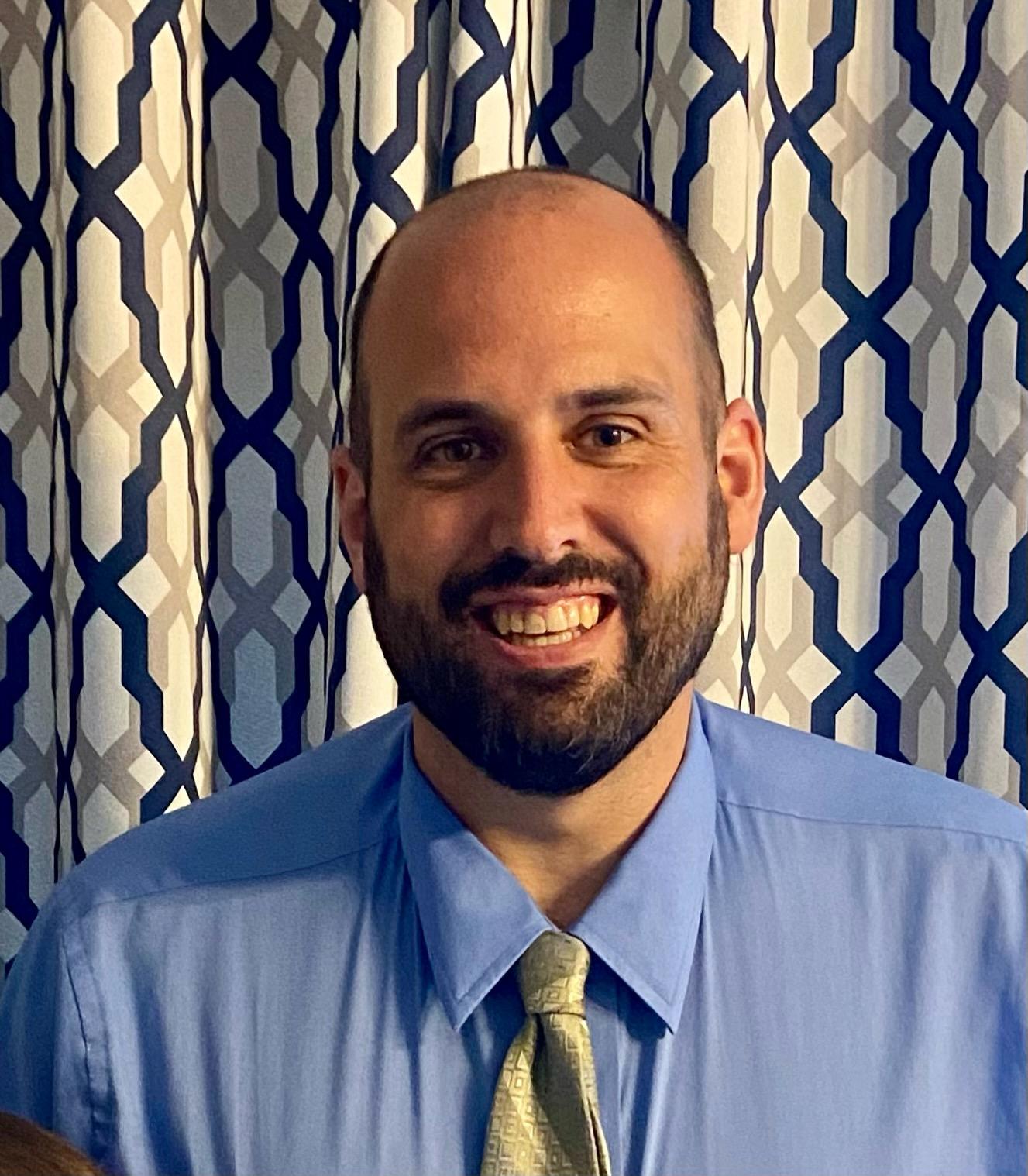 MELVINDALE, Mich.,November 9, 2022— Evans Distribution Systems, a full-service third-party logistics provider of warehousing, transportation, fulfillment, value-added, and staffing solutions, welcomes Scott Vanderpool as its newest
Read More »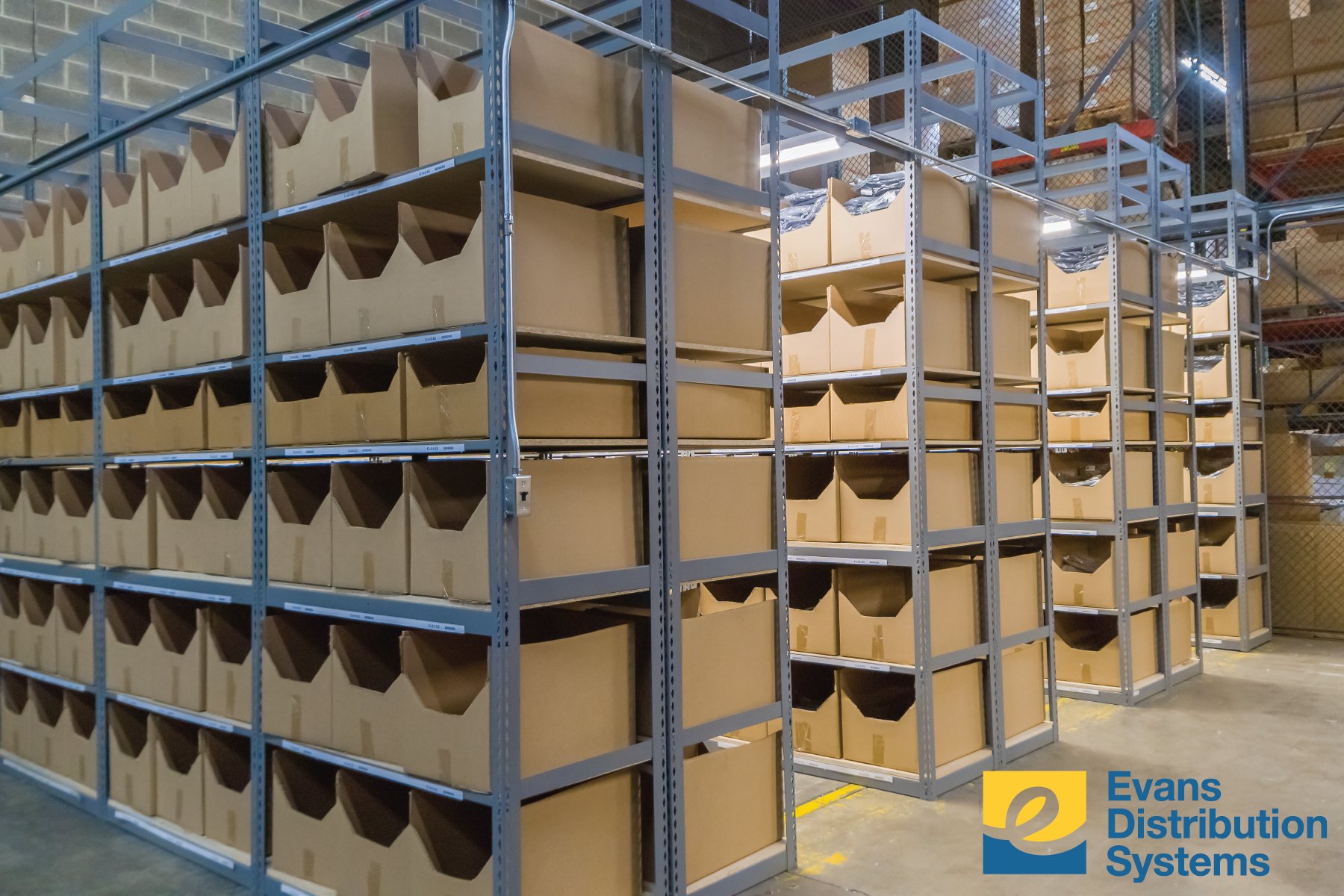 In a time where warehouses are at capacity, it's wise to review your space utilization. This allows warehouses to make the most of their space
Read More »
Technology is at the forefront of everything that we do. From software to hardware, we are consistently innovating and upgrading our systems to improve our processes and to service customers across all verticals and sizes.
"Evans Distribution Systems will create an atmosphere of confidence and comfort for our customers by understanding their changing needs and efficiently implementing the processes which will exceed their expectations of quality." 
We are 3PL experts. We are passionate about serving our customers and improving operations. View our resource library to learn about the industry, utilize tools and gain insight into the latest trends. 
The Evans team has been on top of everything we have sent even with last minute changes. The communication and service are unrivaled and very much appreciated.
We're very happy with Evans – it's simple, clear, easy to do business with them. Docs are clear, docs are timely, communication is perfect, and inventory is meticulous. Service is flexible, consistent and always cheerful. Everything we could possibly want in a partner.
"It's easier with Evans--so true!!! Time and time again over the years, our customer have thrown very difficult or seemingly impossible requests at us. The Evans team listens to the challenge and come up with solutions for us that work.