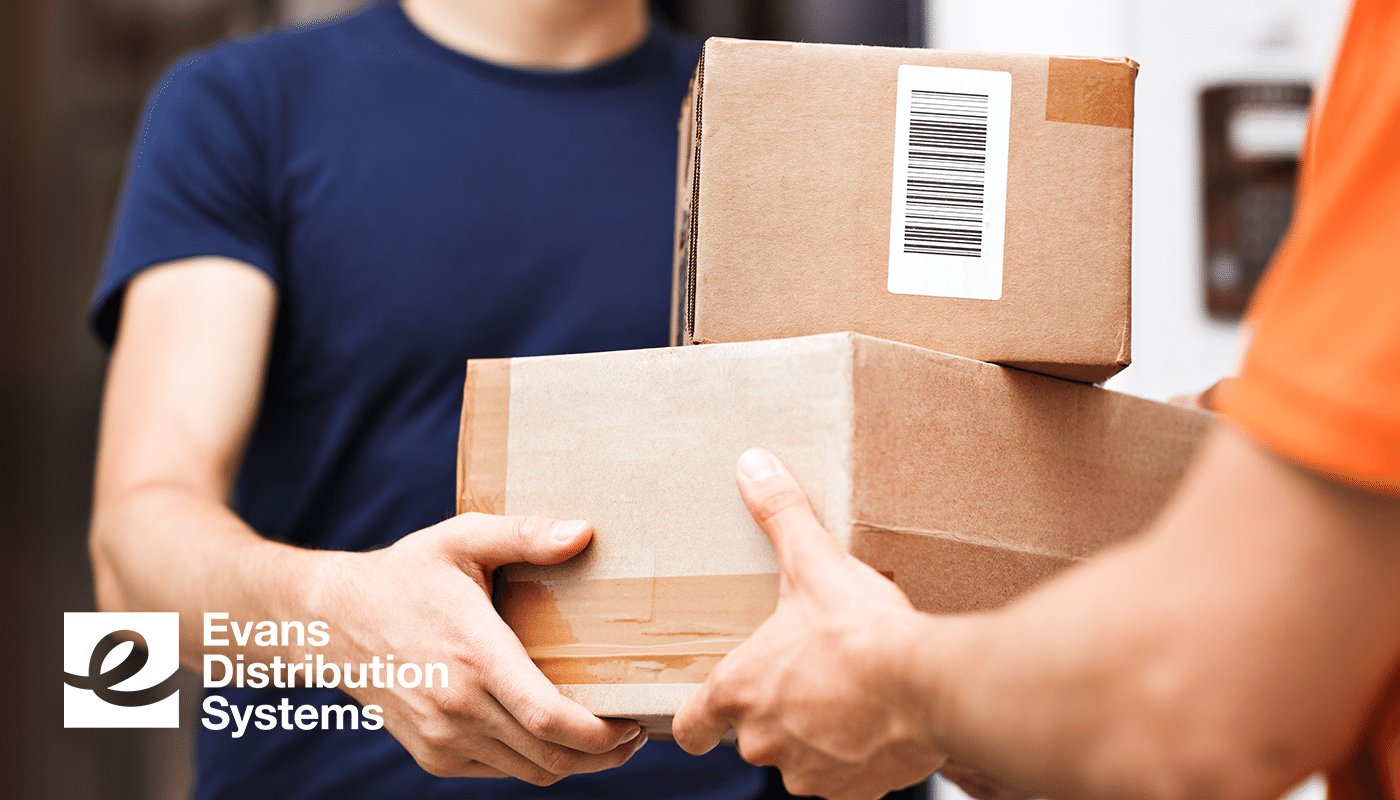 Small parcel rate increases for 2022 are in effect, with a few more increases and surcharges to take place before the end of the month.
Read More »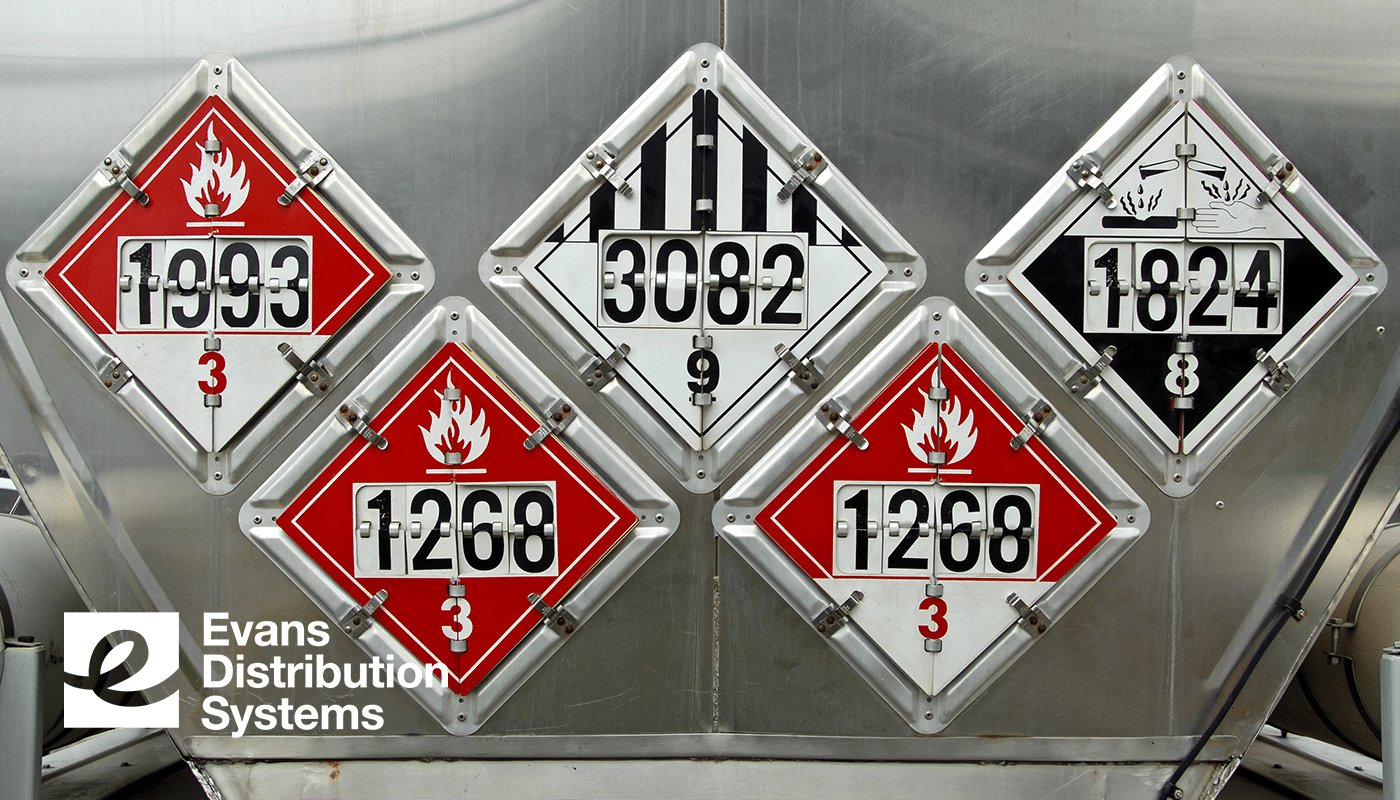 The number one concern when it comes to handling hazardous materials is safety. Hazmat fulfillment differs from the fulfillment of other items because of the
Read More »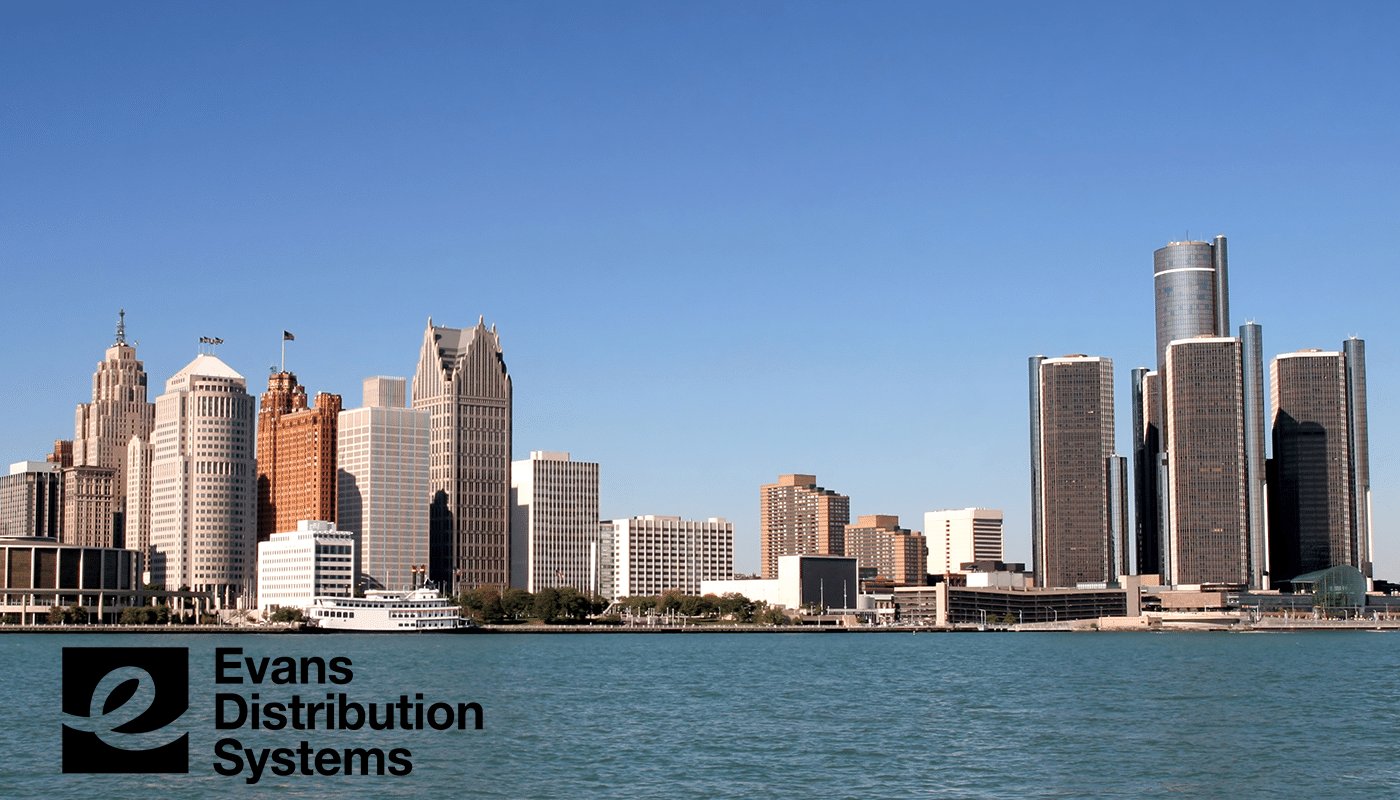 Location, location, location. Geography is an important factor when deciding where to store your products, and a question businesses must answer when they are trying
Read More »
Technology is at the forefront of everything that we do. From software to hardware, we are consistently innovating and upgrading our systems to improve our processes and to service customers across all verticals and sizes.
"Evans Distribution Systems will create an atmosphere of confidence and comfort for our customers by understanding their changing needs and efficiently implementing the processes which will exceed their expectations of quality." 
We are 3PL experts. We are passionate about serving our customers and improving operations. View our resource library to learn about the industry, utilize tools and gain insight into the latest trends. 
The Evans team has been on top of everything we have sent even with last minute changes. The communication and service are unrivaled and very much appreciated.
We're very happy with Evans – it's simple, clear, easy to do business with them. Docs are clear, docs are timely, communication is perfect, and inventory is meticulous. Service is flexible, consistent and always cheerful. Everything we could possibly want in a partner.
"It's easier with Evans--so true!!! Time and time again over the years, our customer have thrown very difficult or seemingly impossible requests at us. The Evans team listens to the challenge and come up with solutions for us that work.