Evans Opens a New Warehouse Facility in brownstown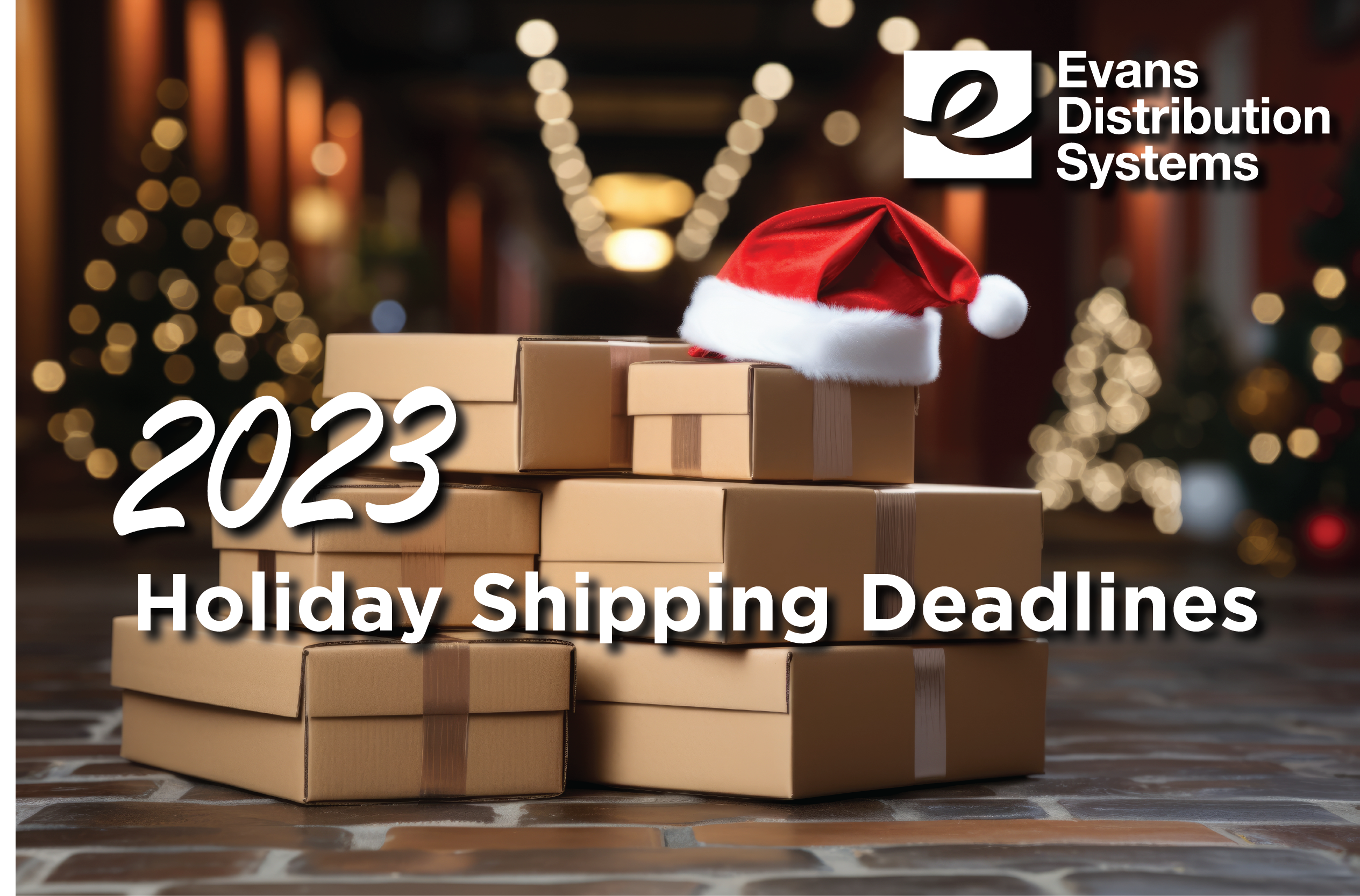 Don't leave your shipments out in the cold this holiday season. Just ahead of Black Friday, Evans Distribution Systems wants to remind you of these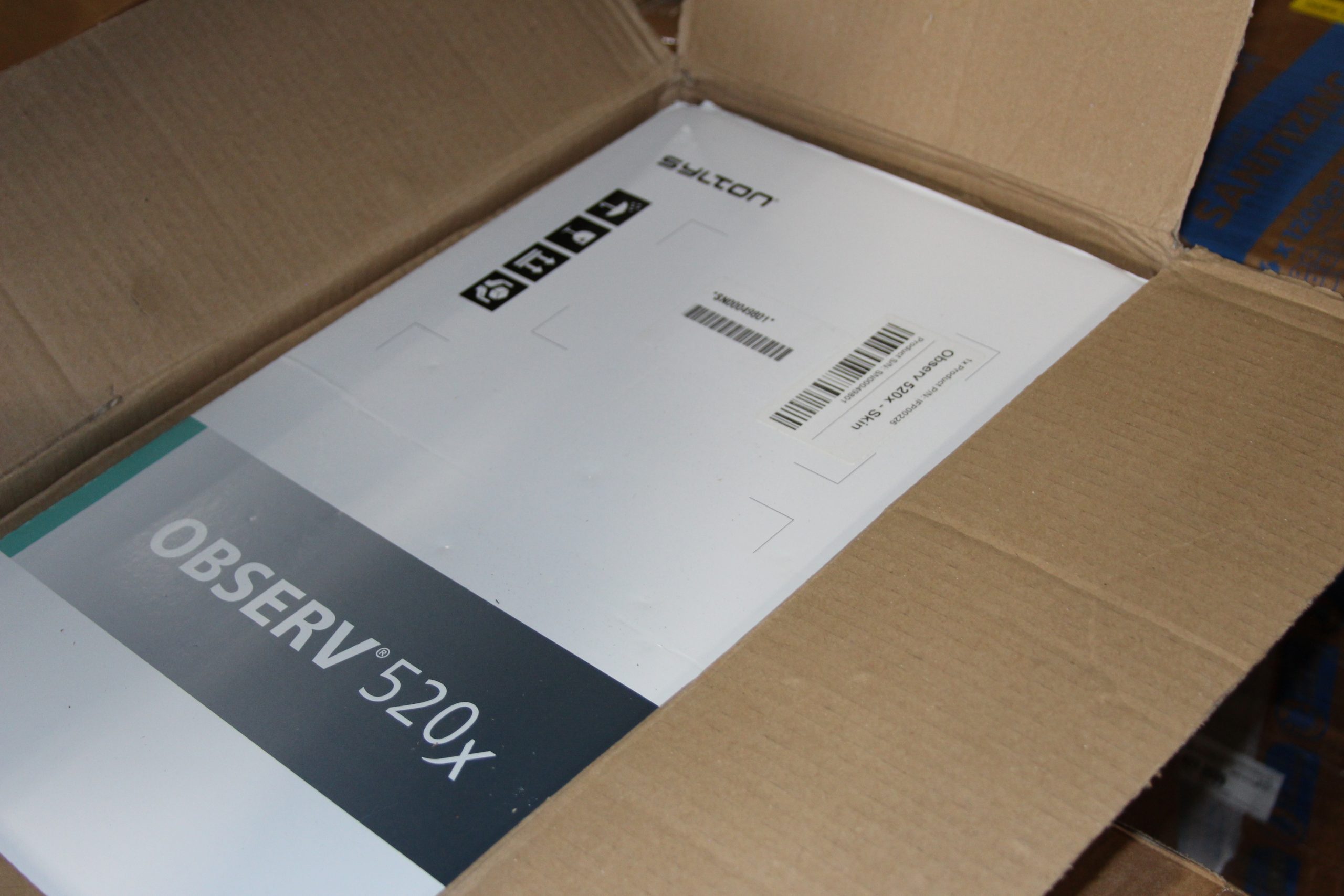 Twenty-six years ago, an idea emerged. A Netherlands-based electrical engineering student named Walter Arkesteijn was tasked with repairing his mother's fluorescent lamp. As an esthetician,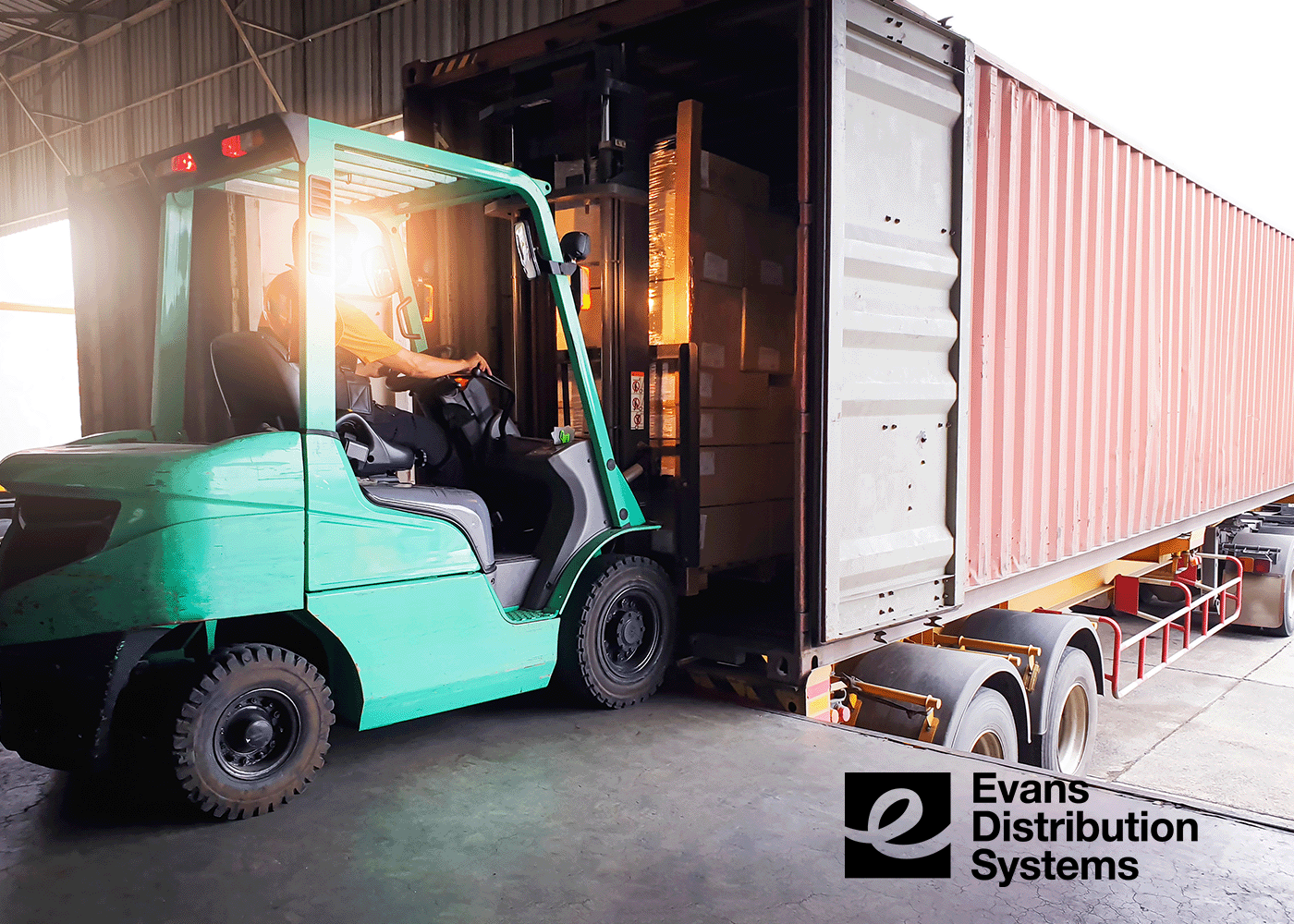 Shipping products around the world is very common, but that doesn't mean the shipping process is easy. Moving products between countries requires a lot of
Technology is at the forefront of everything that we do. From software to hardware, we are consistently innovating and upgrading our systems to improve our processes and to service customers across all verticals.
"Evans Distribution Systems will create an atmosphere of confidence and comfort for our customers by understanding their changing needs and efficiently implementing the processes which will exceed their expectations of quality." 
We are 3PL experts. We are passionate about serving our customers and improving operations. View our resource library to learn about the industry, utilize tools, and gain insight into the latest trends.
The Evans team has been on top of everything we have sent even with last minute changes. The communication and service are unrivaled and very much appreciated.
We're very happy with Evans – it's simple, clear, easy to do business with them. Docs are clear, docs are timely, communication is perfect, and inventory is meticulous. Service is flexible, consistent and always cheerful. Everything we could possibly want in a partner.
"It's easier with Evans--so true!!! Time and time again over the years, our customer have thrown very difficult or seemingly impossible requests at us. The Evans team listens to the challenge and come up with solutions for us that work.