Who doesn't love a good subscription box? What a great idea!
We realize there is a significant amount of work that goes into managing a subscription box company, sourcing the goods, purchasing, managing the orders, advertising, and more, all while trying to grow your customer base and make a profit.
That's why we've created our Subscription Box Fulfillment Services, tailored for subscription companies, and optimized to allow growth and flexibility.
Decrease your operational costs
Increase the time you have to spend on growing your business
Improve your customer experience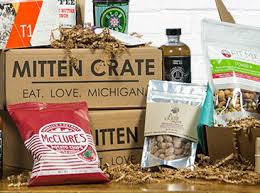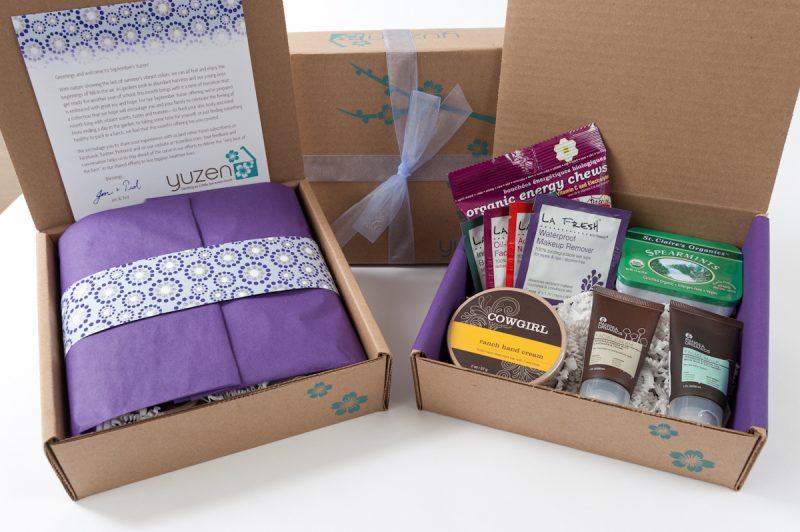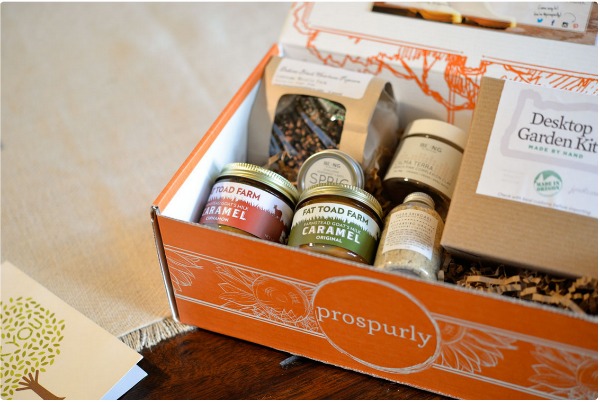 What We Offer
E-Commerce integration
We communicate directly with your e-commerce/shopping cart system on your site. We can even help you pick the right e-commerce solution for your needs.
Funds Management
No need to worry about distributing funds to multiple suppliers, we can handle that for you.
Freight and Shipping Management
Evans automatically determines the best carrier and best rates for each shipment.
Same Day Order Processing
Your customers will be a new sort of happy when their order is processed the same day.
Customize the Delivery Experience
Use custom labeling, packaging, inserts or co-packing to deliver the best experience to your customers.
Return Processing
Everyone does it. But can your supply chain handle it? We can process returns, inspect them, and even repair or repackage them as needed.
Order Tracking
So your customer isn't anxious about their order, we offer order tracking. Your team can also see order tracking so they can communicate with the customer when needed.
Online Inventory
You have all the power in your hands with online inventory management. Monitor stock levels, place holds, and receive re-order notices and supply notices.
Fill out the form below, and we will get back to you with a quote for subscription fulfillment services.