Subscription Box Fulfillment
Subscription box companies can be extremely successful when you curate an amazing customer experience. However, there is a significant amount of work that goes into managing a subscription box company—sourcing the goods, purchasing, managing the orders, advertising, custom packaging and more. Partnering with a fulfillment provider can prevent disruptions in your supply chain and enhance the customer experience.
Evans' fulfillment services are tailored to the unique requirements of subscription box companies. We work with you to optimize fulfillment processes to drive growth and customer satisfaction. We have the technology and expertise to fulfill high volume small parcel packages.
The Benefits of Outsourcing Fulfillment
Decrease Operational Costs
Decrease your operational costs by streamlining order processing and reduce shipping rates.
Inventory Management
Monitor your inventory closely to ensure your stock meets customer demand.
Memorable Unboxing
Create a memorable unboxing experience every month with custom branded packaging.
Quality Control
Improve quality control and order accuracy to guarantee customers are receiving the perfect box.
Delivery Schedule Management
Consistent order processing and delivery scheduling ensures packages reach your customers on-time, every time.
Knowledgeable 3PL Partner
Work with a knowledgeable 3PL partner with the material handling equipment, automation, integration tools and software to get the job done.
evans365 is a centralized data portal designed to give customers insight into important metrics. The portal pulls data from the warehouse management software, the labor and square footage data to give customers complete visibility over inventory and productivity trends.
eCommerce, Order Fulfillment Integrations
Our in-house IT team provides custom integrations across many systems. These integrations are smooth and painless.
Returns Management
We are an extension of your customer experience in the returns process. Our dedicated quality team inspects, repairs, repackages or places returns back into inventory. Full reporting on returned inventory is provided regularly.
Artificial Intelligence & Machine Vision Automation
We have deployed an automated quality assessment technology in our warehouse. The system uses machine vision to record and classify contents in packages as they move through the line as a quality check and uses rule-based analytics to identify inconsistencies to the packing list.
selecting the right fulfillment partner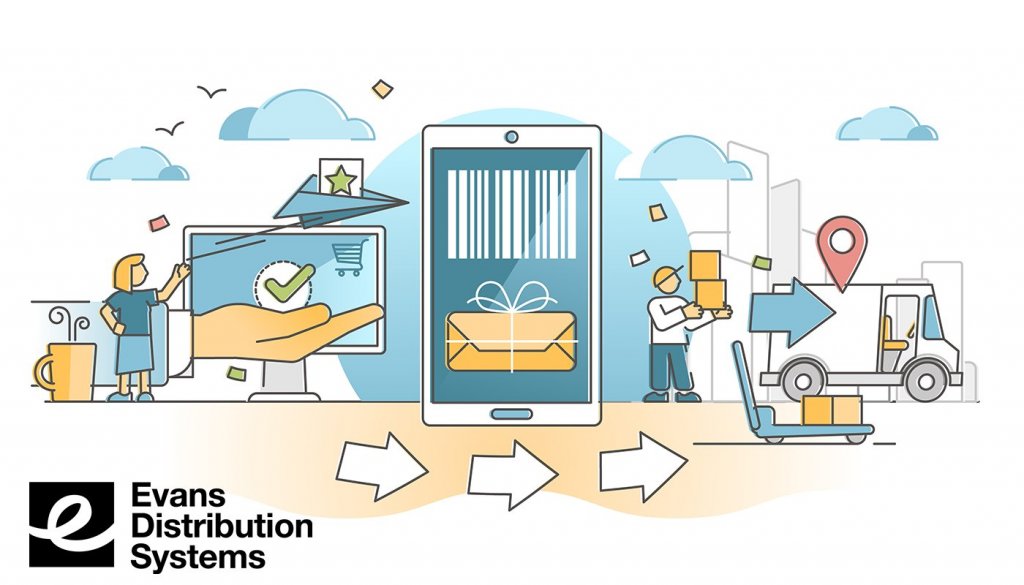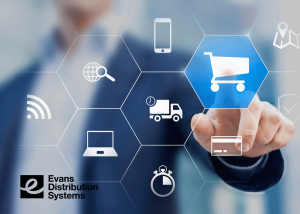 Starting an e-commerce business has never been more achievable. There are over 9.5 million e-commerce stores in the U.S., and more are being made every
Read More »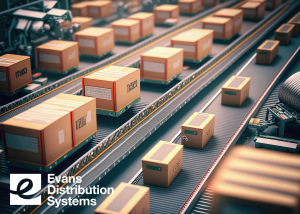 Sortation is one of the most vital functions of a warehouse. It seems straightforward, but the nuance behind a solid sorting system is the difference
Read More »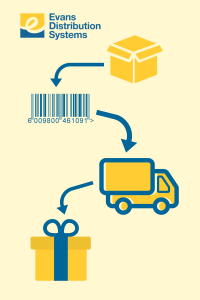 Fulfillment refers to the steps and processes that take place between a customer clicking "purchase" to the product arriving at their door. Depending on the
Read More »