Evans Distribution Systems offers asset-based and non-asset-based transportation services. Our comprehensive transportation solution provides shippers on-time delivery at the industry's most competitive rates.
We Have a Solution to Fit Your Requirements
Evans is a full-service transportation provider. We adapt our solutions to fit your needs. A team of dedicated transportation account experts are standing by to design a route at the most competitive rates and flexibility. Evans is committed to delivering best-in-class transportation for customers in any industry.
Flexible & Innovative Transportation solutions
With a dedicated fleet of 150 trucks, Alden Logistics Inc., offers a flexible and efficient shipping solution across Southeast Michigan and the Midwest. Alden drivers are qualified, professional and reliable. Trucks are well maintained. This is a great solution for consistent regional and state-wide routes and drayage.
By utilizing our network of more than 20,000 preferred partner carriers, Evans Logistics Inc. (ELI), provides flexible transportation management solutions for any type of shipment. ELI uses strict criteria to vet partner carriers and requires them to have optimal safety scores and be insured/bonded.
Transportation Capabilities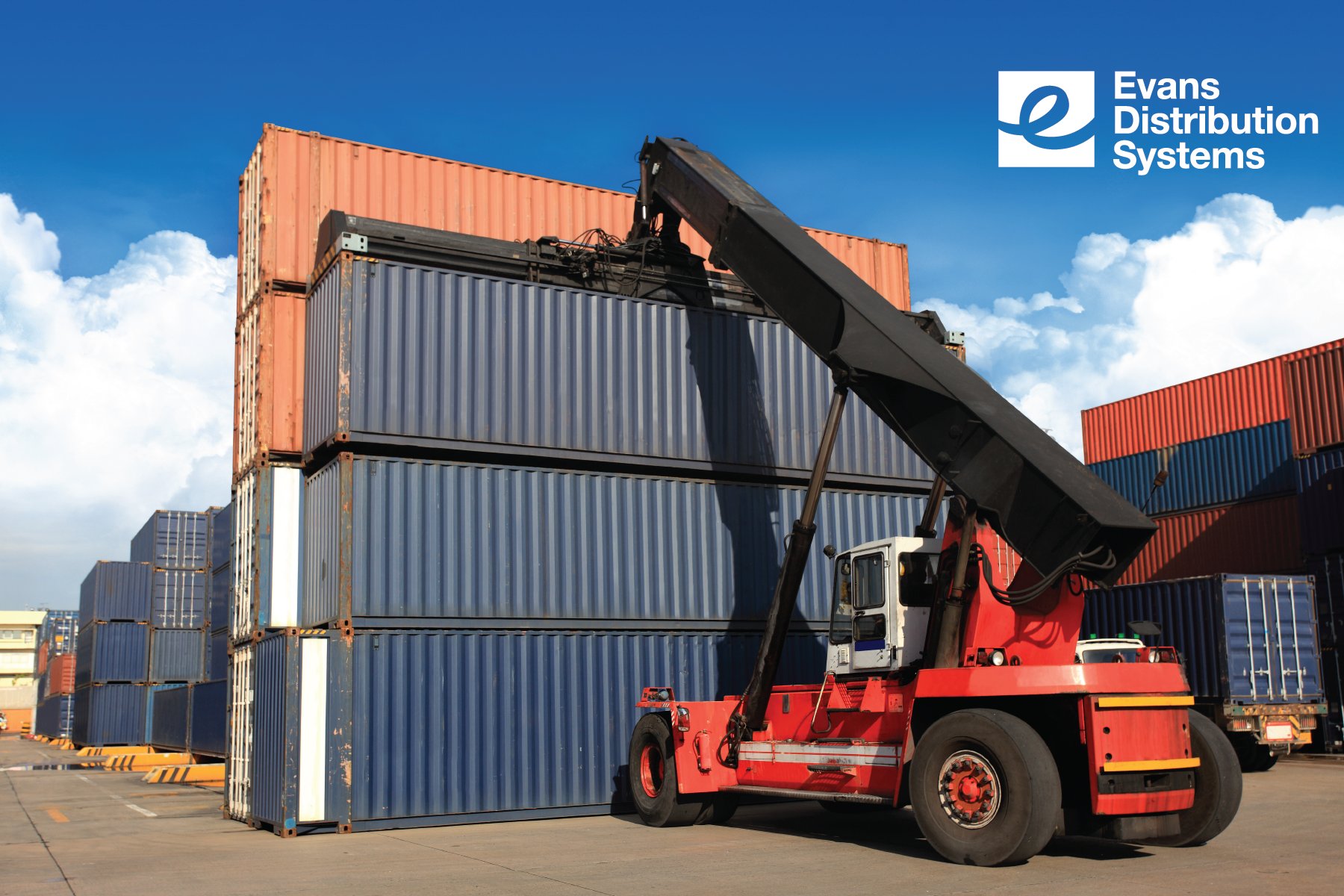 In 2021, the Port of Los Angeles/Long Beach experienced unprecedented congestion that impacted 40% of U.S. imported goods. Demurrage is a method used to mitigate
Read More »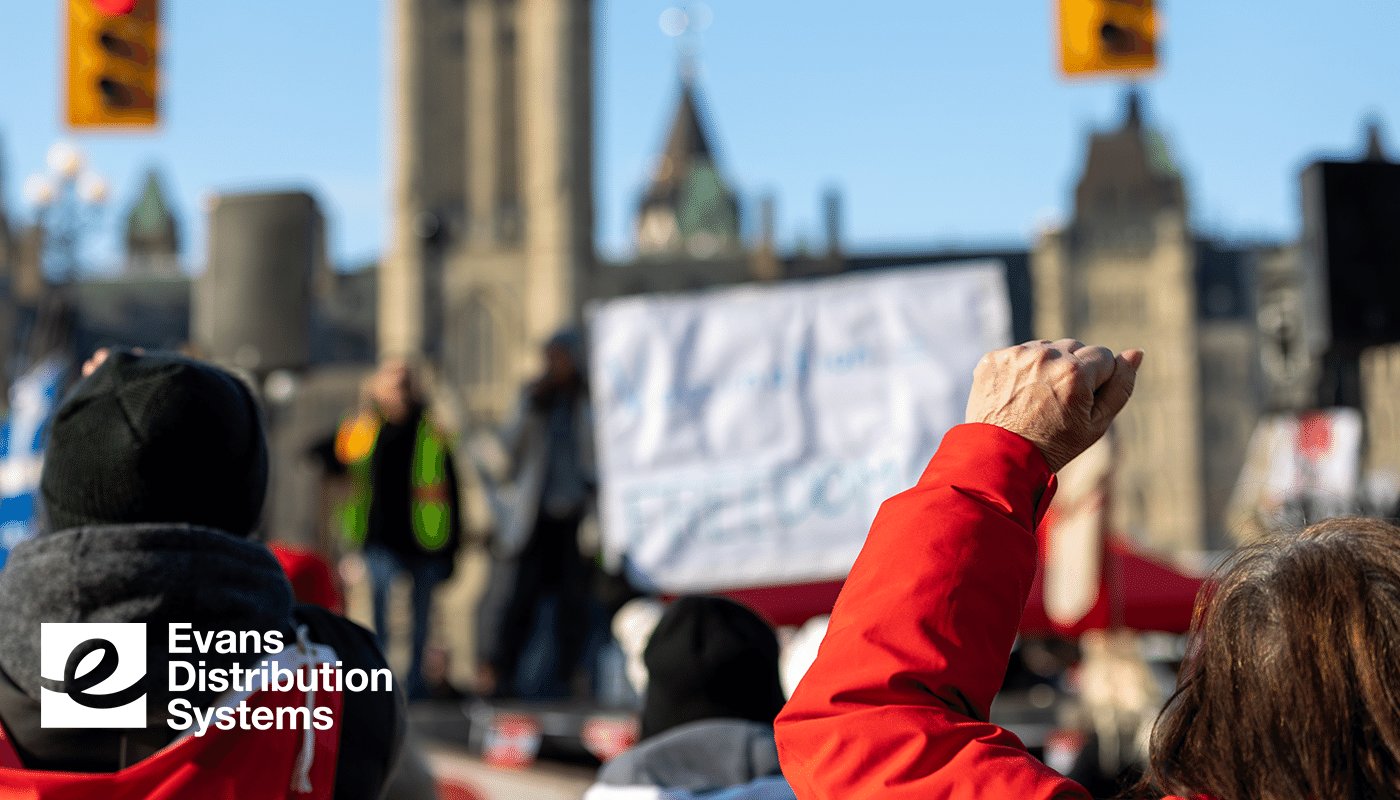 On January 15th, 2022, Canada instituted a mandate requiring foreign travelers to be fully vaccinated for COVID-19 upon entering the country. This includes trucker drivers,
Read More »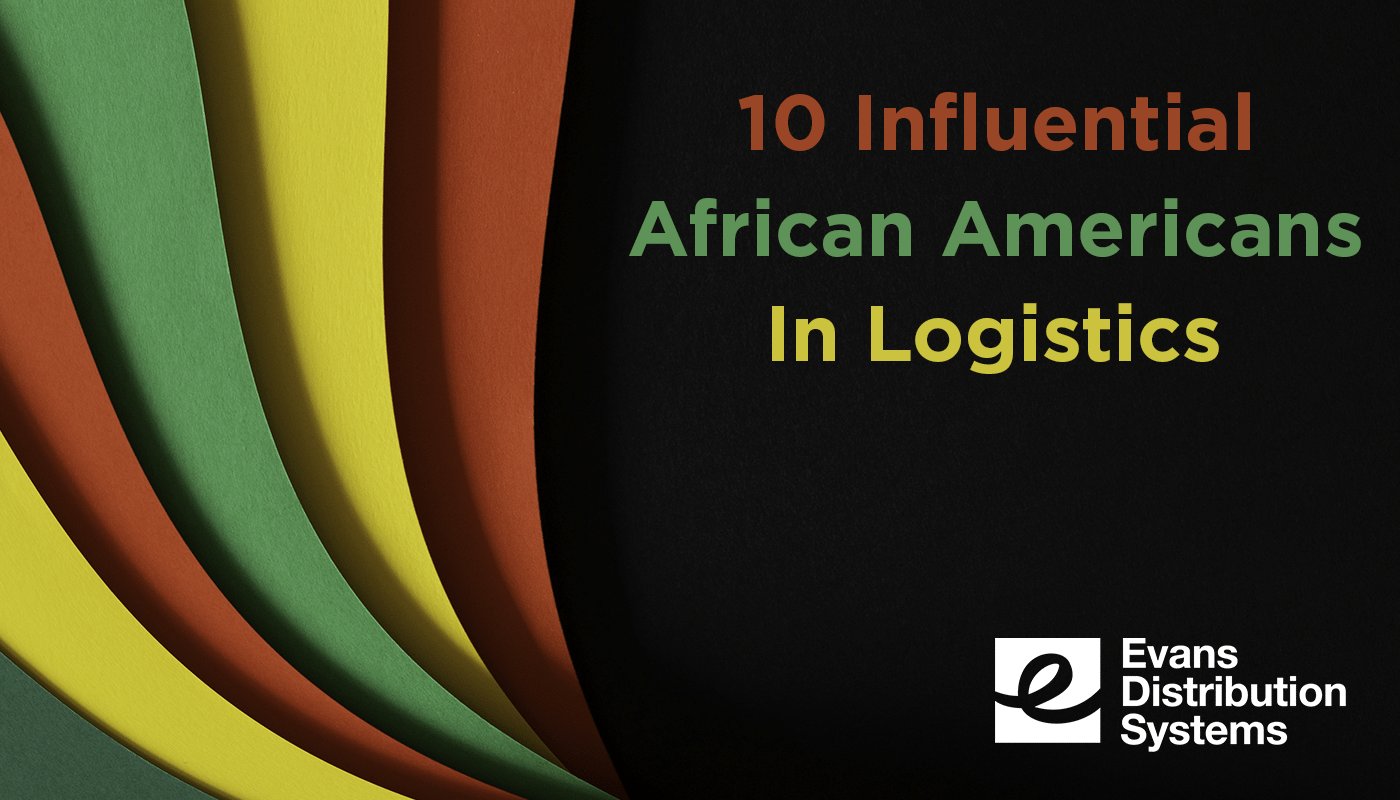 During African-American History Month we take time to look back and honor revolutionary African Americans who have positively influenced the development of the United States.
Read More »