Evans Distribution Systems offers asset-based and non-asset-based transportation services. Our comprehensive transportation solution provides shippers on-time delivery at the industry's most competitive rates.
We Have a Solution to Fit Your Requirements
Evans is a full-service transportation provider. We adapt our solutions to fit your needs. A team of dedicated transportation account experts are standing by to design a route at the most competitive rates and flexibility. Evans is committed to delivering best-in-class transportation for customers in any industry.
Flexible & Innovative Transportation solutions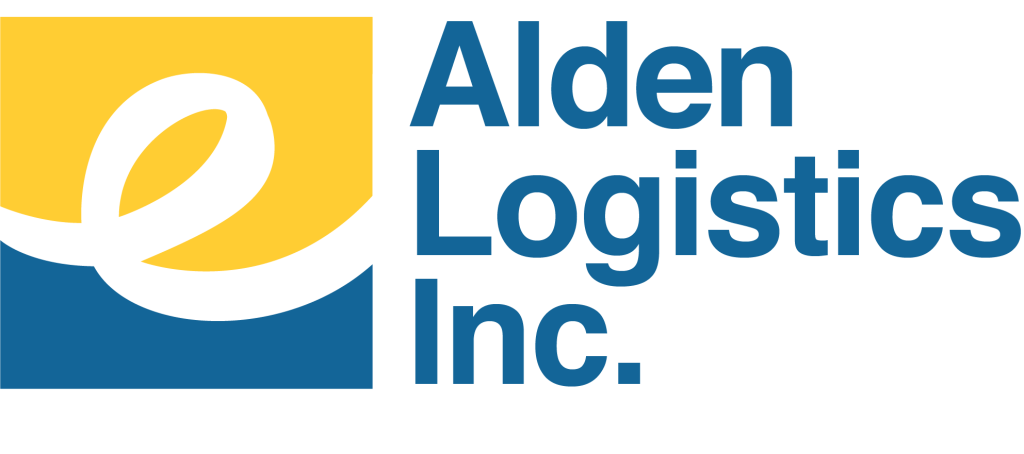 With a dedicated fleet of 150 trucks, Alden Logistics Inc., offers a flexible and efficient shipping solution across Southeast Michigan and the Midwest. Alden drivers are qualified, professional and reliable. Trucks are well maintained. This is a great solution for consistent regional and state-wide routes.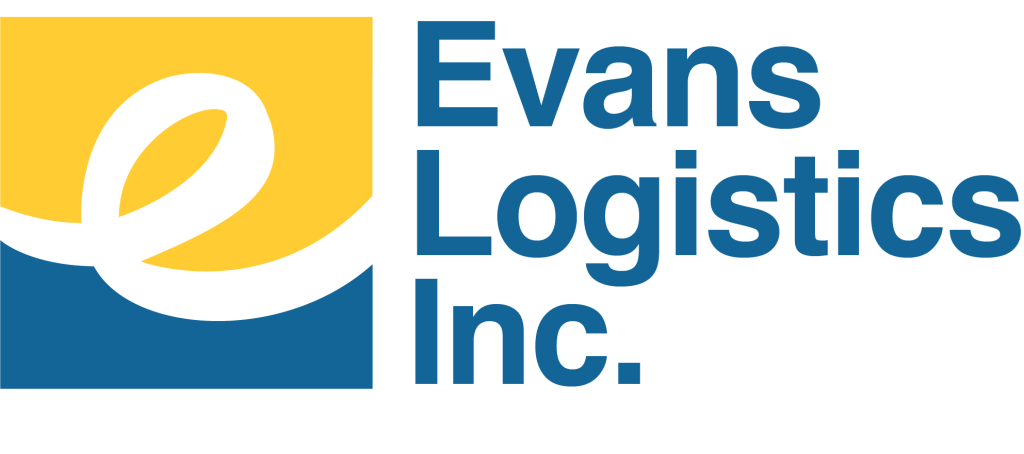 By utilizing our network of partner carriers, Evans Logistics Inc. (ELI), provides flexible transportation management solutions for any type of shipment. ELI uses strict criteria to vet partner carriers and requires them to have optimal safety scores and be insured/bonded.
Transportation Capabilities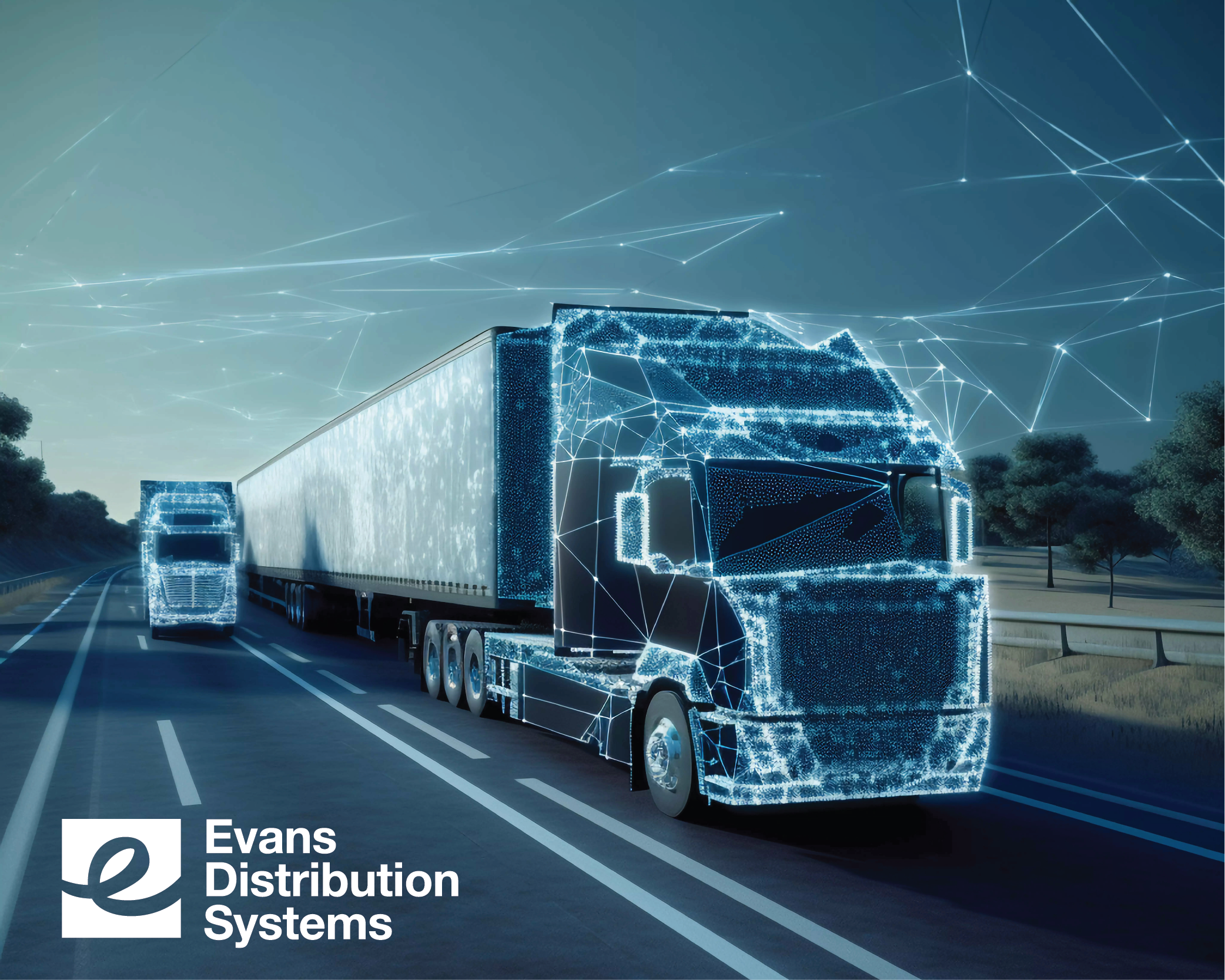 Accidents, traffic, stop lights—we've all had a bad roadway experience at some point. The movement of goods from one place to another is essential and
Read More »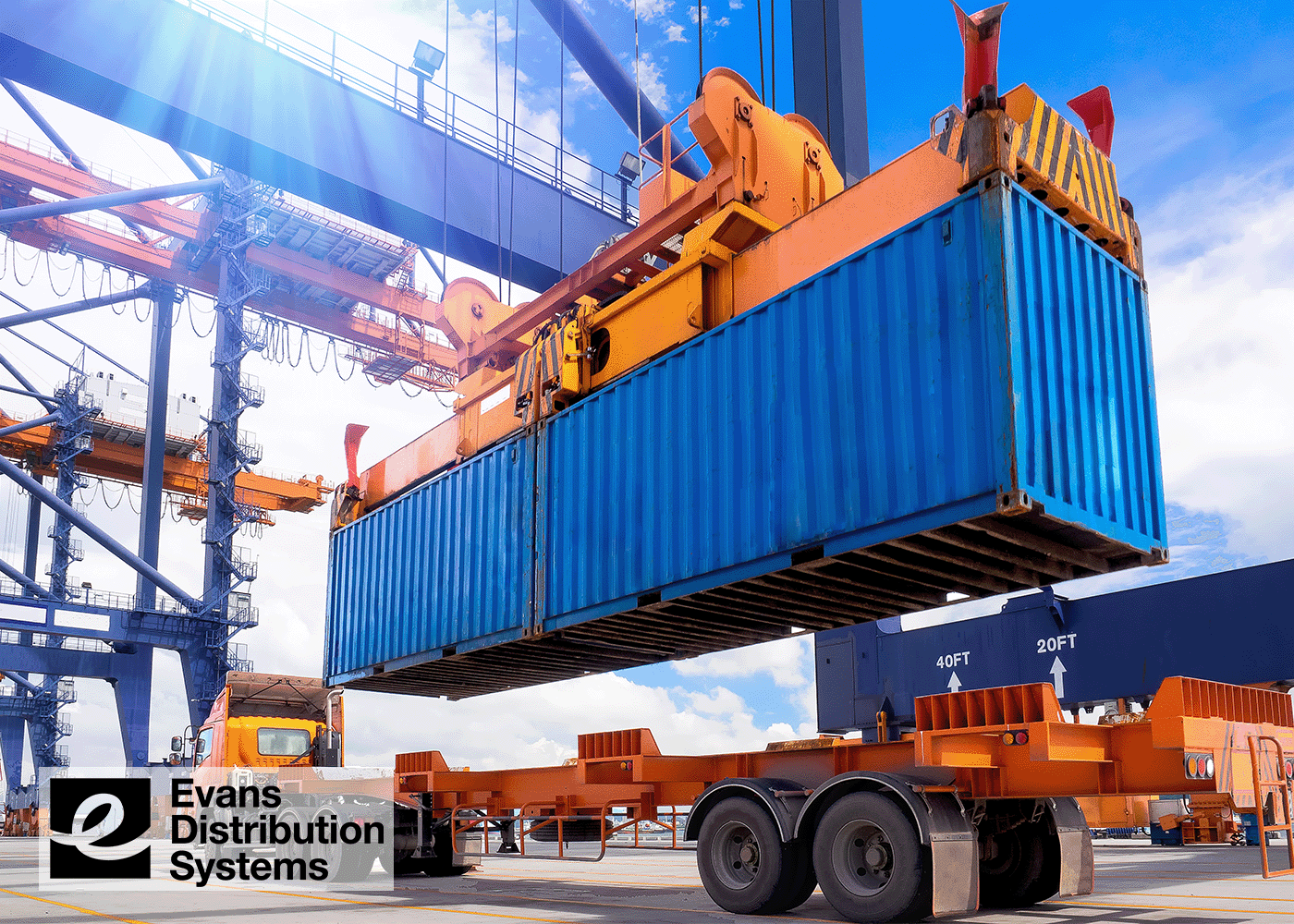 Transloading refers to the process of transferring goods or cargo from one mode of transportation to another, such as ship to truck to rail. This
Read More »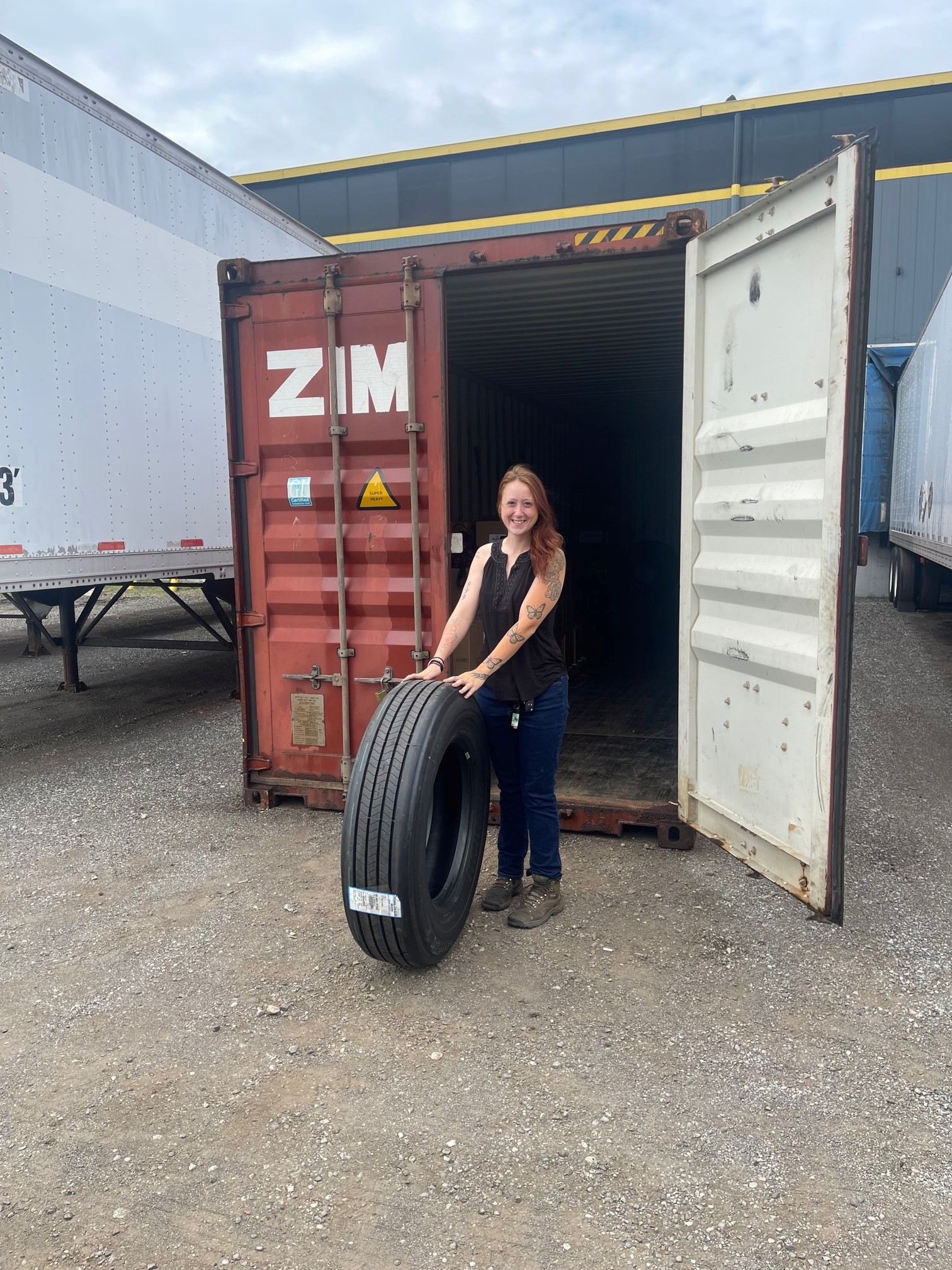 Lilly Lanilia Lillo has been around trucks her whole life. At 8 years old, Lilly was helping her father at his mechanic shop called Brakes
Read More »