Evans has a unique work environment based on teamwork, communication, and growth opportunities. Our drivers are well-respected and appreciated by our team and our customers who depend on quality and experience. 
Drivers look forward to: 
Local, Dedicated Lanes
Home Daily
Discount Programs
24-hour Dispatch
Family-owned since 1929
Evans Distribution Systems has provided warehousing, value-added services, and transportation to a variety of customers and industries for more than 90 years. Evans serves fortune 100 companies in the automotive, food & beverage, manufacturing and paper industries.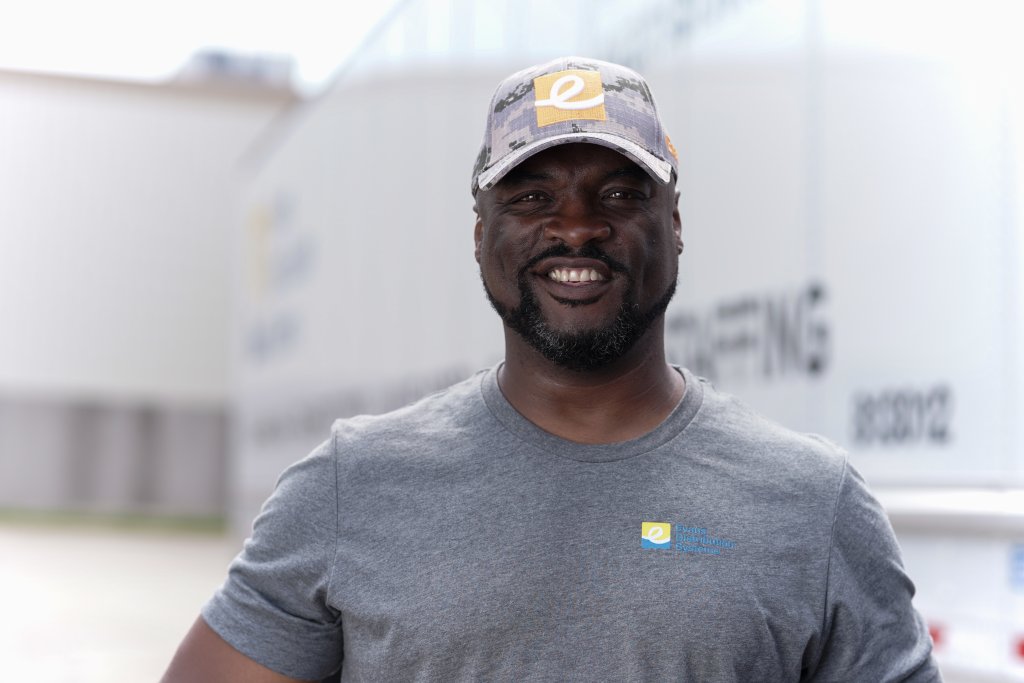 NEW: Driver Referral Program
Do you know someone that is interested in a driving opportunity? Refer a driver to us and receive a $1,000 bonus ($500 upfront and $500 after 90 days of employment). Please submit referrals to James Szczepanski at (313)
909-8428.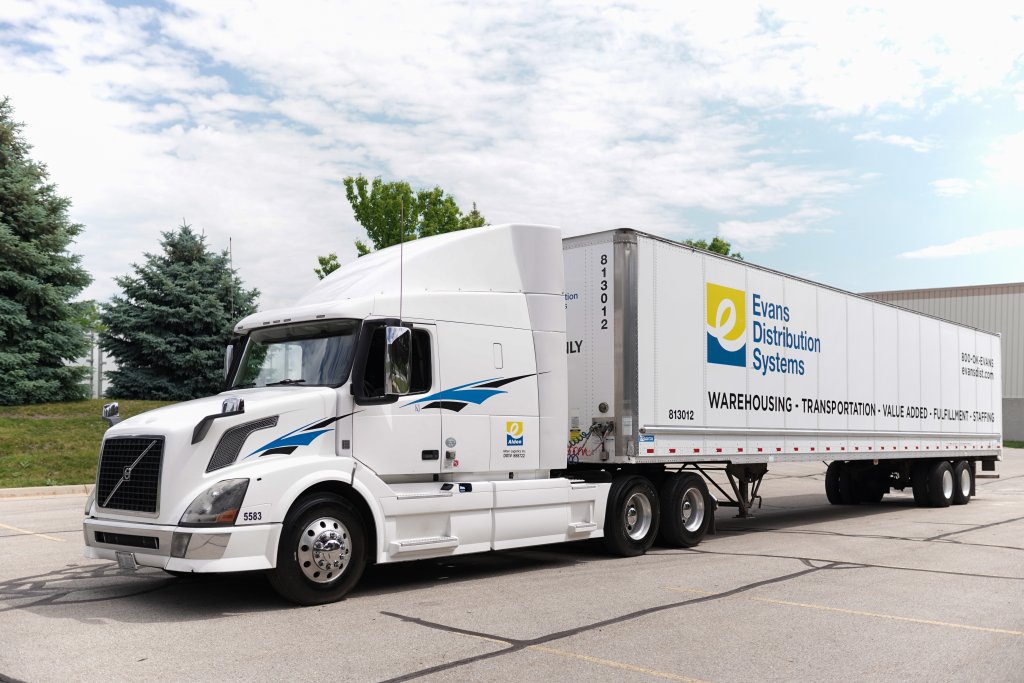 DRIVER BENEFITS & Technology
Evans provides state-of-the art electronic logging devices in every owner-operator truck. Our Transportation Management System (TMS) allows for electronic hours-of-service, fleet messaging, and traffic monitoring. All drivers are provided with the latest industry training and technology.
Evans offers driver incentives and competitive pay. We offer discounts and maintenance solutions designed to keep you on the road.  Additional benefits include:
Tire Discounts
Truck Maintenance Program
Plate Program
Reduced Fleet Insurance Rate
Fuel Cards and Fuel Discounts
Safety Record Incentive
Drivers have a dedicated dispatch and operations team to back them up while they are making deliveries. We are your partner. We answer your call when you need us. Other benefits include: 
Consistent Hours and Pay
Route Management
Recruiter Driver Liaison
Transportation Billing and Accounting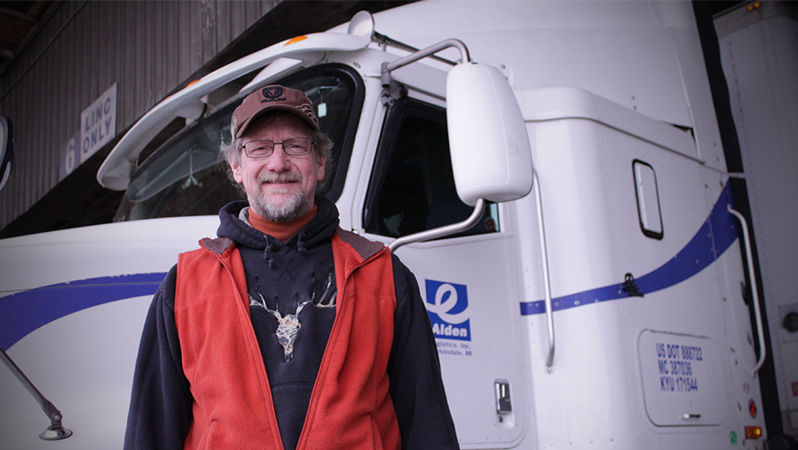 Driving for Evans allows me to stay close to home and get back to my family every day.
Driving for Evans, I get to be a part of a dedicated team that helps me grow professionally and still be at home every night with my family.
Evans takes care of their drivers, they helped us build our fleet and kept our trucks busy.