Food & Beverage Logistics
Food and beverage companies are unique. They require clean, safe and reliable warehousing and transportation solutions. Evans has worked with several food, beverage and liquor companies for the last 30 years. 
Quality Food & Beverage Supply Chain Solutions
The food and beverage supply chains are the most critical in the world. Meeting tight deadlines to get products on the shelves and into the hands of consumers is imperative. Evans has the space, equipment, technology, transportation and value-added capabilities to ensure the food and beverage supply chain is safe and efficient.
Types of food we store:
Bulk food
Ingredients
Packaged Goods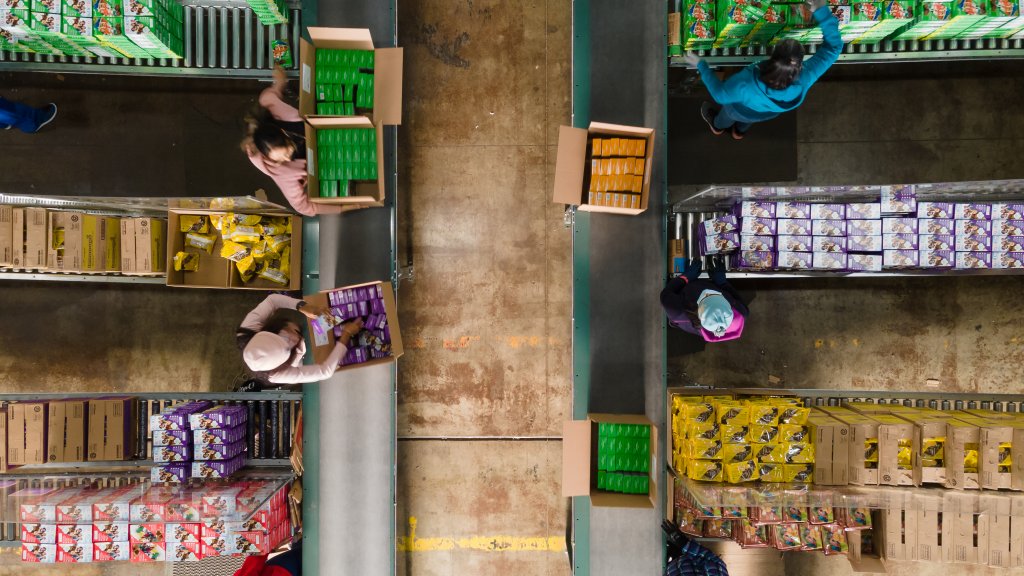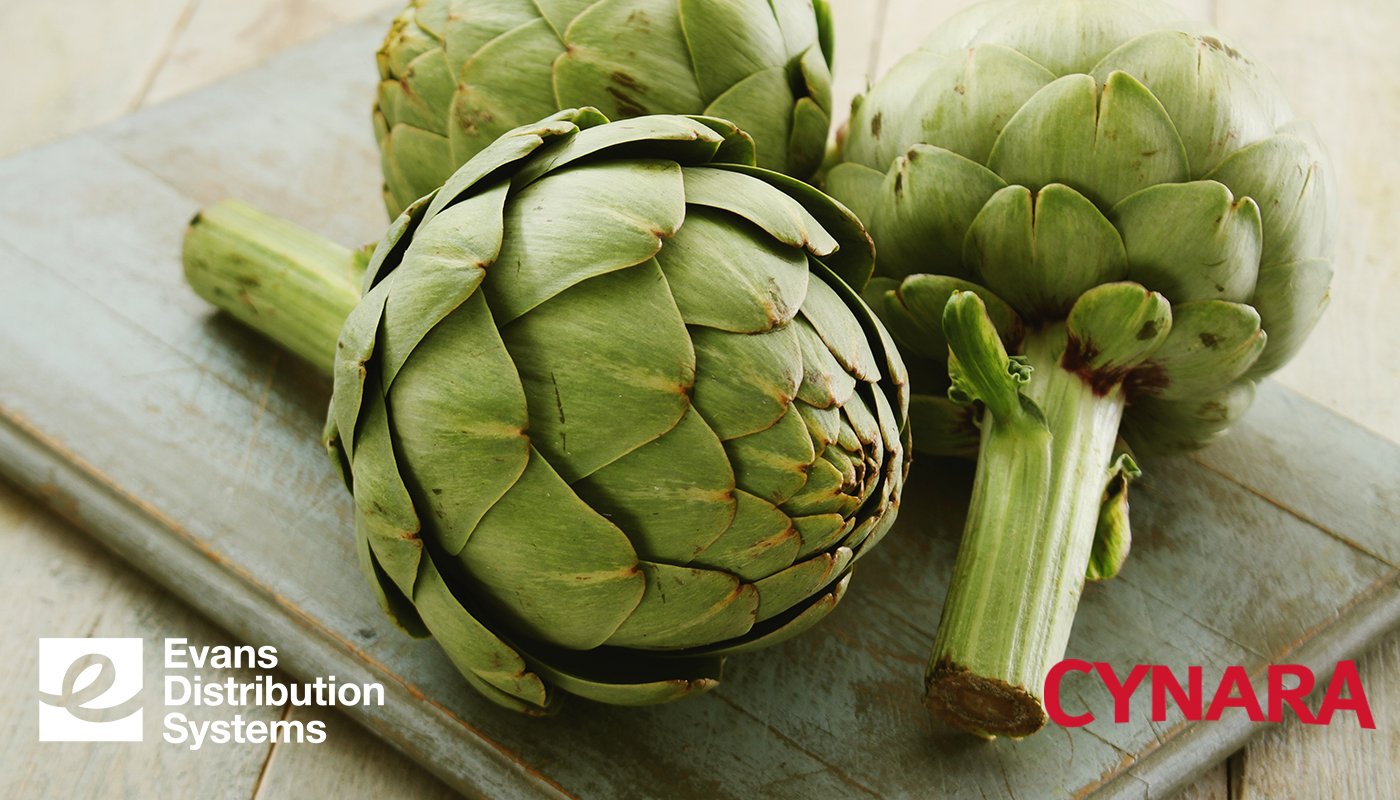 Learn how  Cynara, an international food supplier that specializes in artichokes, uses Evans to maintain availability and avoid price fluctuations by combining warehousing and transportation services. 
We have been very pleased to work with Evans over the years. Not much improvement needed. Very flexible and service oriented. Much appreciated.
"The quality service that Evans provides is the result of employees who truly care about their customers and the quality of their work. They consistently go the extra mile to take good care of us so that we can take good care of our customers."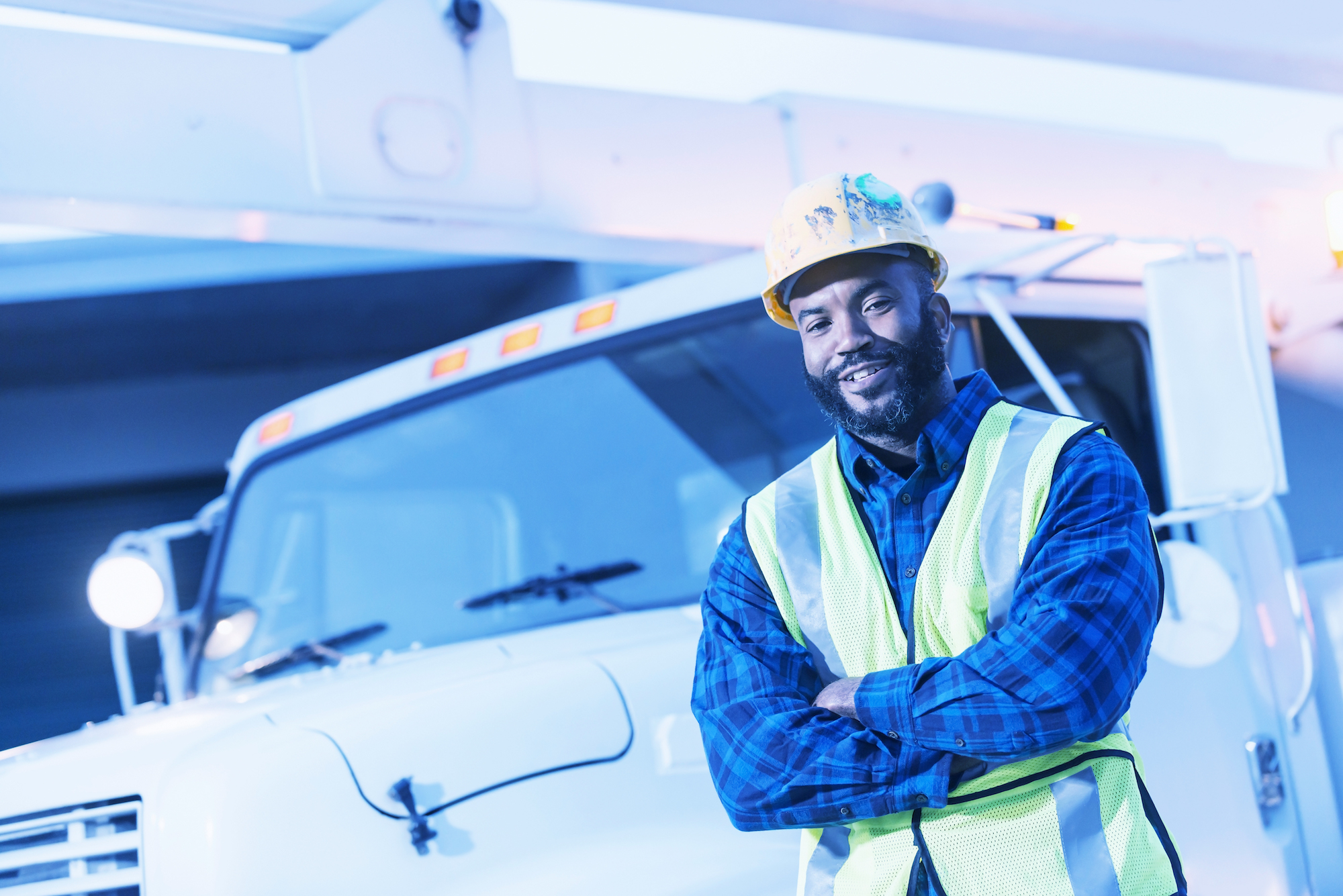 The trucking industry plays a pivotal role in the global economy. However, this essential industry faces the ongoing challenge of truck driver shortages. Recruiting and
Read More »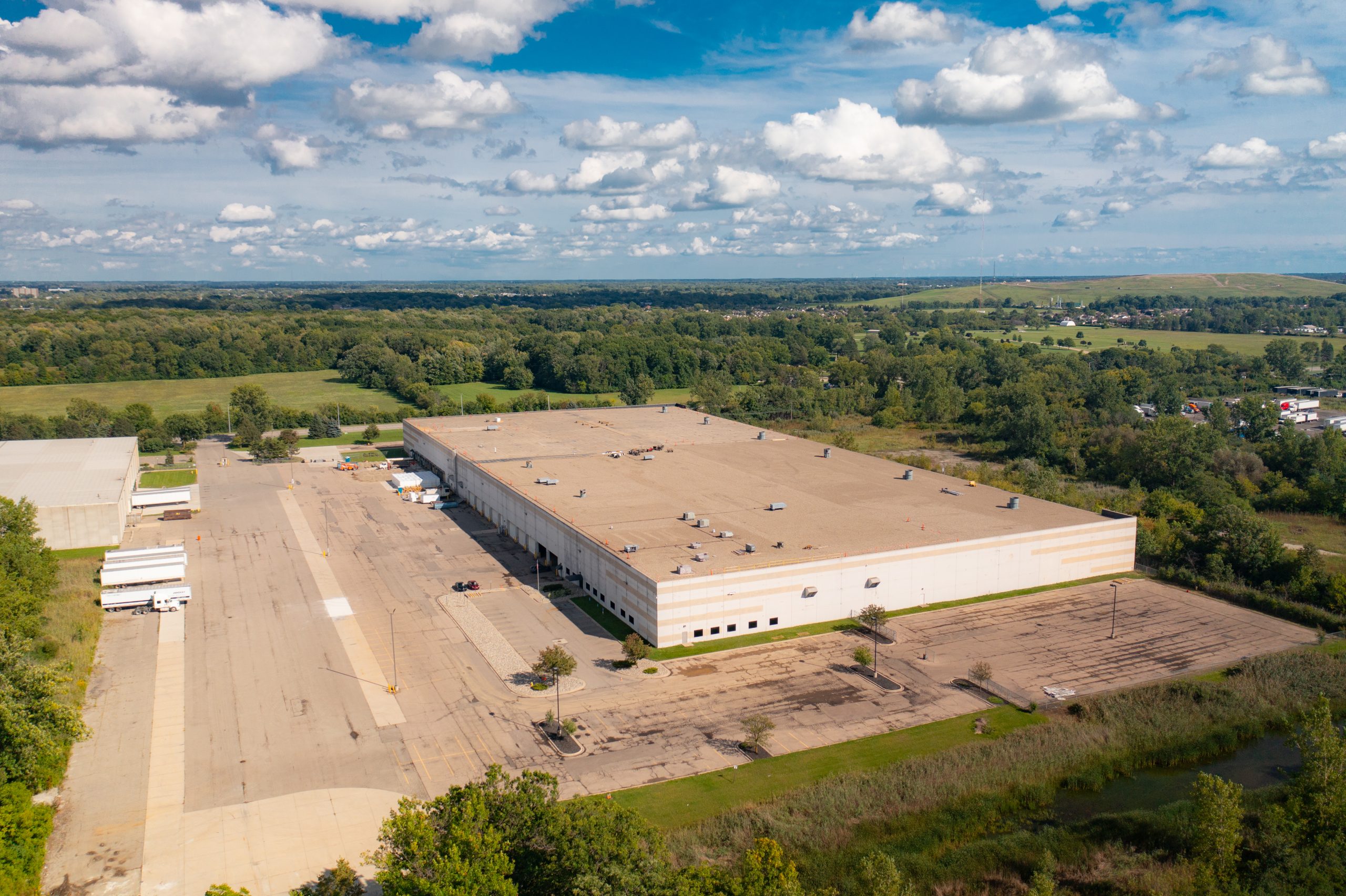 MELVINDALE, Mich. August 22, 2023 — Evans Distribution Systems, a full-service third-party logistics (3PL) provider of warehousing, transportation, fulfillment, value-added, and staffing solutions, has expanded into a 301,000-square-foot
Read More »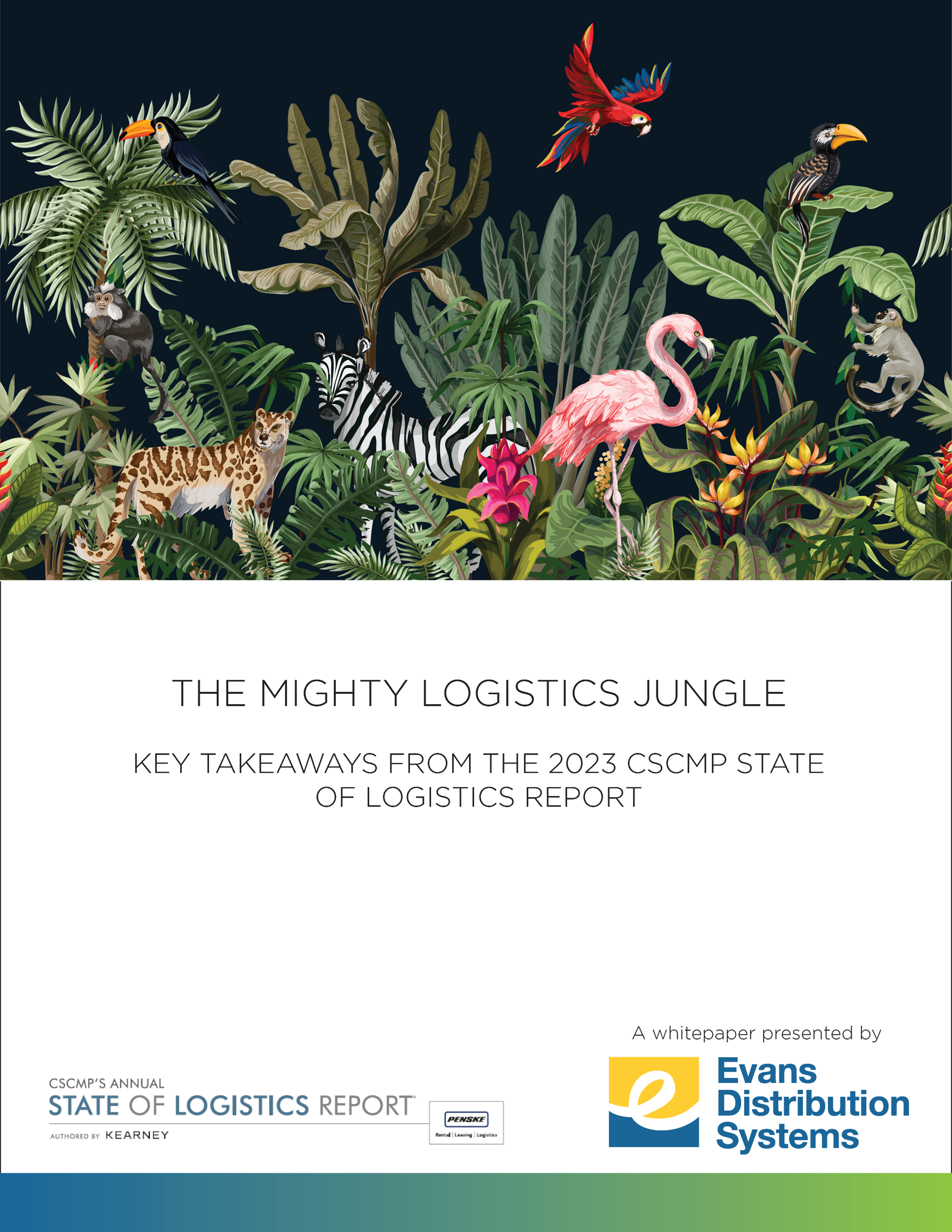 The Council of Supply Chain Management Professionals (CSCMP) released its 2023 State of Logistics Report. The report provides an overview of supply chain trends that
Read More »