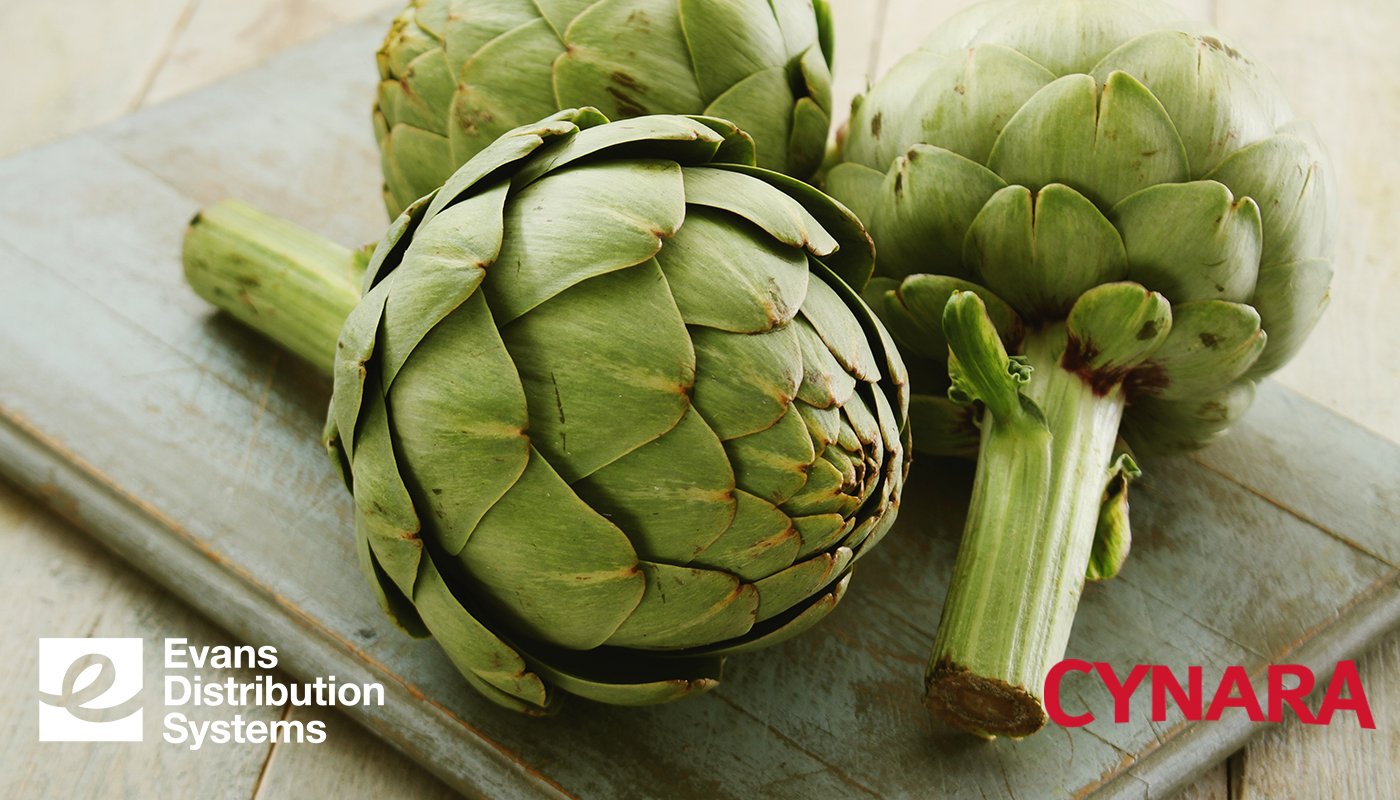 As a full-service 3PL, Evans Distribution Systems provides end-to-end services under one roof. One warehouse customer, Cynara, has gained benefits from combining warehousing and transportation in one seamless operation.
Cynara is an international food supplier that specializes in artichokes. To maintain availability and avoid price fluctuations, a strong supply chain network is a cornerstone to their business. According to George Karagiannis, General Manager of the U.S.-based operation, his small team wears a lot of hats and functions as a lean operation. "We are the U.S. branch of large food company and that means we have a lot of responsibility," he says.
For someone like Karagiannis, minimizing shipping issues and simplifying the process makes all the difference in the world. "It's important to have a warehouse partner that also provides transportation services because all I need to do is submit an order and they handle the rest," says Karagiannis. "I don't have to manage additional steps in arranging deliveries."
Those extra steps of setting up deliveries and shipments between the warehouse, broker and customer take a lot of effort. This is especially true when trucks are delayed, or deliveries are missed.
There's also a reliability that comes with trusted 3PL partner like Evans. Everyone from the customer service associates, to the operations managers and drivers, are familiar with Karagiannis' needs and can anticipate issues ahead of time.
Are you spending too much time on shipping management? Let Evans quote your shipments and we will handle the rest. Discover why it's easier with Evans. Get a quote today or call (313) 827-9176.