Evans Resource Solutions, Inc. (ERS), is a staffing company that specializes in providing businesses with qualified labor in logistics, manufacturing, assembly and other labor-intensive operations. We understand firsthand the seasonality nuances of many industries and can match our solutions to business needs in times of exponential growth.
Staffing is Not
One-size-fits-all
Evans Resource Solutions, Inc. (ERS), has a unique knowledge of recruitment, training, qualifying, and retaining high-quality individuals. What makes ERS different from other staffing providers? We design a solution to fit a customer's needs. We can staff an entire operation or provide short-term labor.  Customers rely on us for quality and flexibility. Our customer service gives business owners peace of mind because we are there when you need us. 
Assembly
Inventory Control
Quality Inspecting/Testing
Shipping/Receiving
Material Handling
Certified Forklift Drivers
Packaging/Repacking
Order Picking
Office Staff and Managers
CDL A&B Truck Drivers
At Evans, people come first. All staff are provided full benefits including medical, dental, vision and more.  
As a privately-owned, fourth-generation company, Evans' family culture sets us apart from other staffing companies. Employees have stability, dependability and safe working environments that they can be proud of. We reward employee performance and recognize individuals who go above and beyond. 
Interested in employment opportunities? View our openings on the Careers page.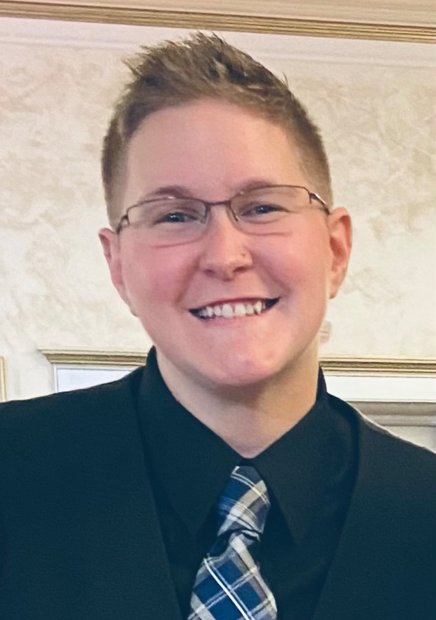 When Deanna Smith joined Evans Distribution Systems 6 years ago, she was looking for a place to start a long-term career. She was in her
Read More »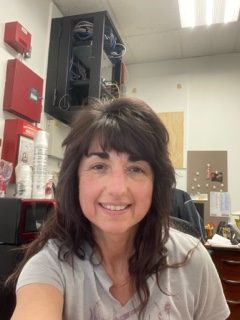 In the latest edition of our "How to Promote from Within" series we are highlighting Michele Hartzog, our newest Operations Supervisor at the Mt. Elliott
Read More »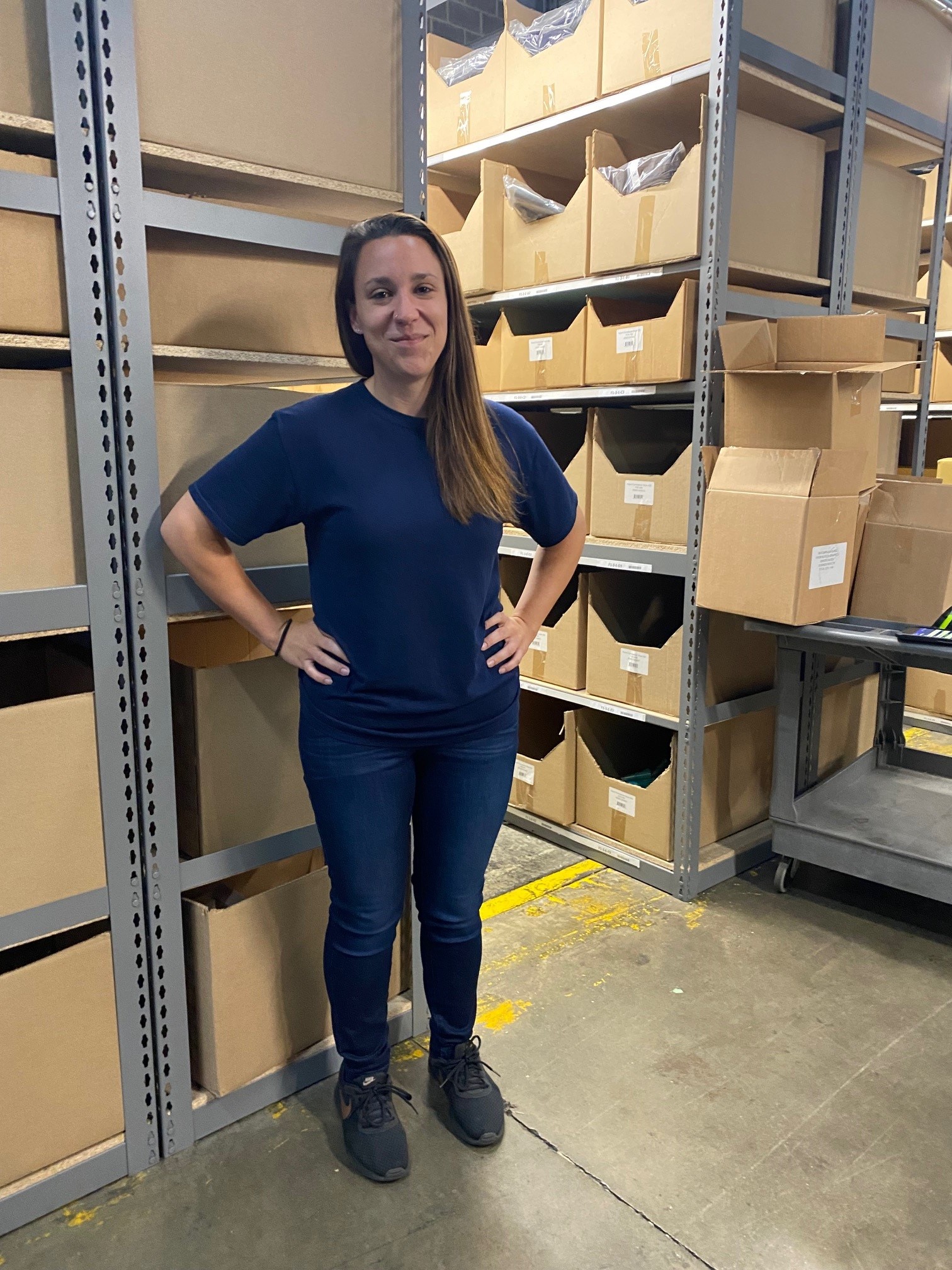 Megan Holmstedt joined Evans Distribution Systems in July of 2020 after being a dedicated stay-at-home mother for her two kids, ages 5 and 8. "It
Read More »