What is Dedicated Warehousing?
Evans works with a variety of clients to locate, setup, and operate dedicated warehousing operations. These can range from standard inventory warehousing to light manufacturing and assembly operations. Our dedicated warehousing teams can help you find the right location, design a perfect layout, and execute the operation with confidence.
Why Dedicated Warehousing?
Every situation is unique, and we understand that. Maybe you already own or lease a facility and are looking for an operator. On the other end of the spectrum, maybe you need a facility and layout, you want to provide the management, and rely on Evans for the labor staffing. Any way you can think of it, we are here to help you solve the problem.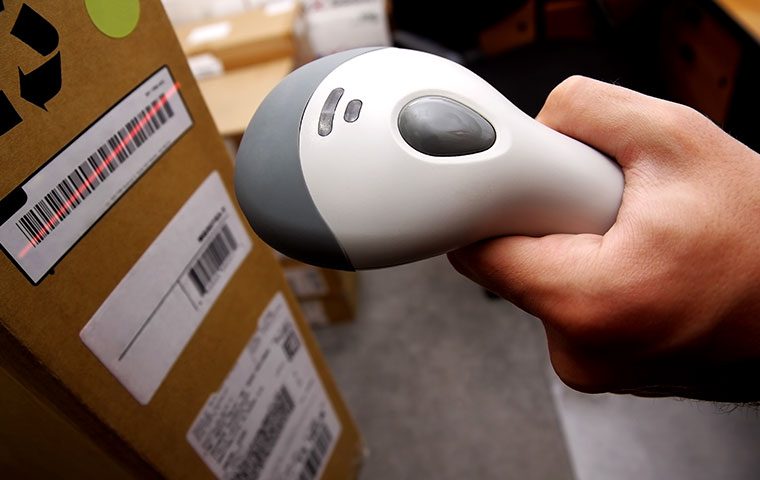 Technology
Utilize our technology systems, or we can use yours. Either way, we have the expertise to implement the best technology for your operation.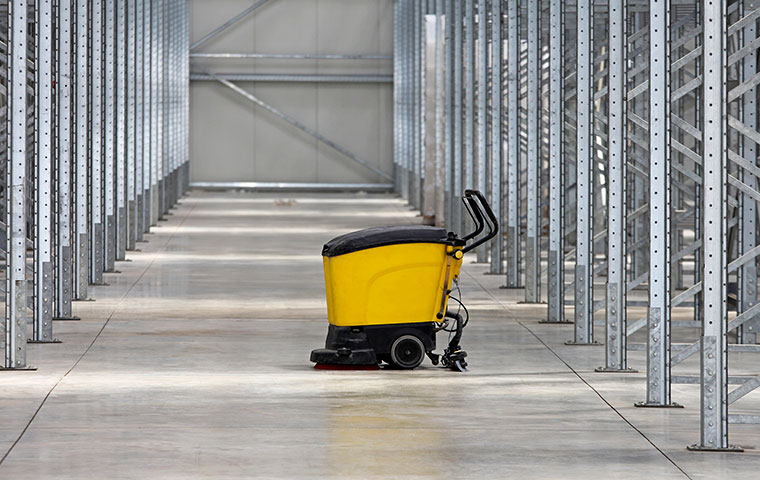 Facility and Grounds Maintenance
Every facility needs regular upkeep, inside and out. From dock doors and lighting, to landscape and yard maintenance, we're here to help manage all aspects.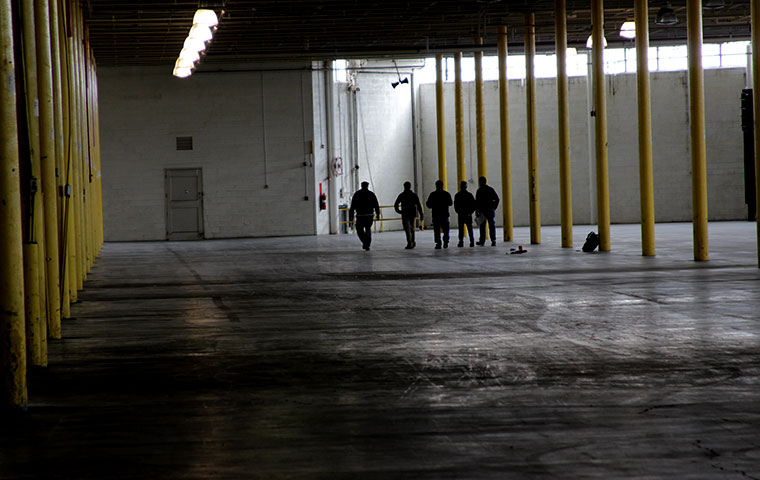 Site Selection
Evans can help find the right location, search for the right development grants, job creation incentives, and relocation subsidies. We also ensure the location is compliant with the local and state code and regulations.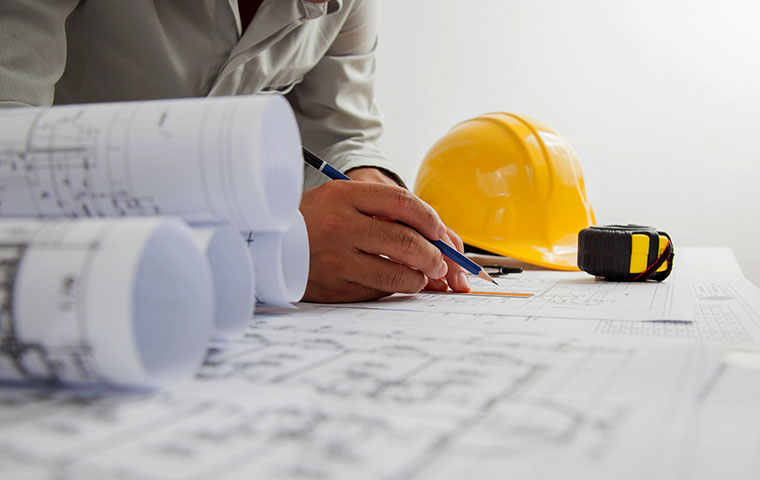 Building and Facility Layout
Layout design for assembly, manufacturing, paint line, kitting, racking, and conveyers is a big task. We have the experience to optimize your layout and throughput for any operation.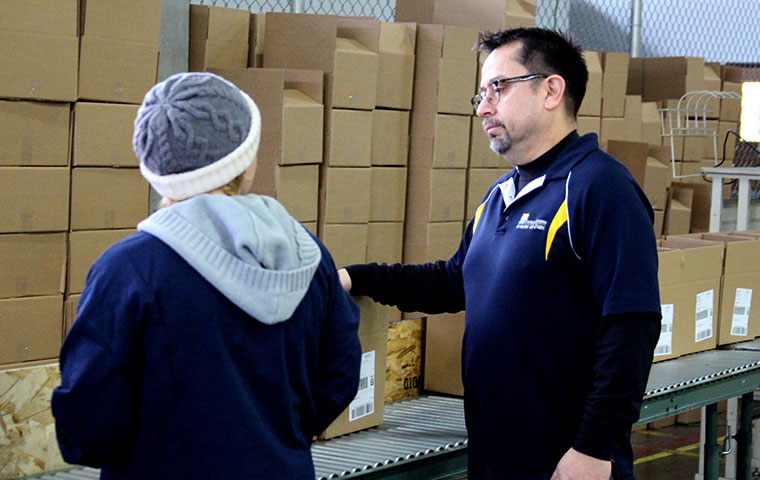 Operations Management and Staffing
Management designed and trained specifically for your operation, and the staff to support your goals.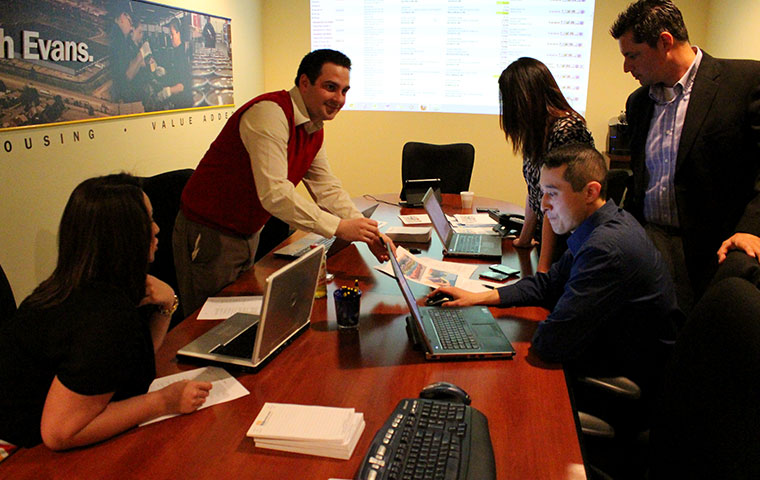 Project Implementation
Launching a new operation is a full time job, or two. It's important to start off of the right foot with trained staff, tested equipment, and optimized systems. Evans implementation teams are designed to take on this role during the implementation and launch phase.