Evans Distribution Systems is a privately-owned, third-party logistics company based in Melvindale, Mich. The 90-year-old company is run by a fourth-generation leadership and operates more than 3 million square feet of warehousing space in Southeast Michigan. Evans provides warehousing, fulfillment, value-added, transportation, and staffing services for a variety of customers in automotive, food/beverage, consumer goods, hazmat, paper/raw materials and government  sectors.
People, Passion & Innovation
Mission Statement
It is our mission to be a strategic supply chain partner admired for our people, passion and innovation.
Quality Statement
Evans creates an atmosphere of confidence and comfort for our customers by understanding their changing needs and efficiently implementing the processes which exceed their expectations of quality.
We operate on the four pillars of success:
Heritage, innovation, flexibility and quality.
Discover why it's easier with Evans
At Evans, customers come first. We treat customers with equal attention to service and quality. We provide an end-to-end 3PL solution. We have a robust quality management program that focuses on continuous improvement, lean operations and ISO 9001:2015 certification. Discover for yourself why the Evans family continues to grow and how our customers have come to know, it's easier with Evans. Read more on the 3PL Insights blog.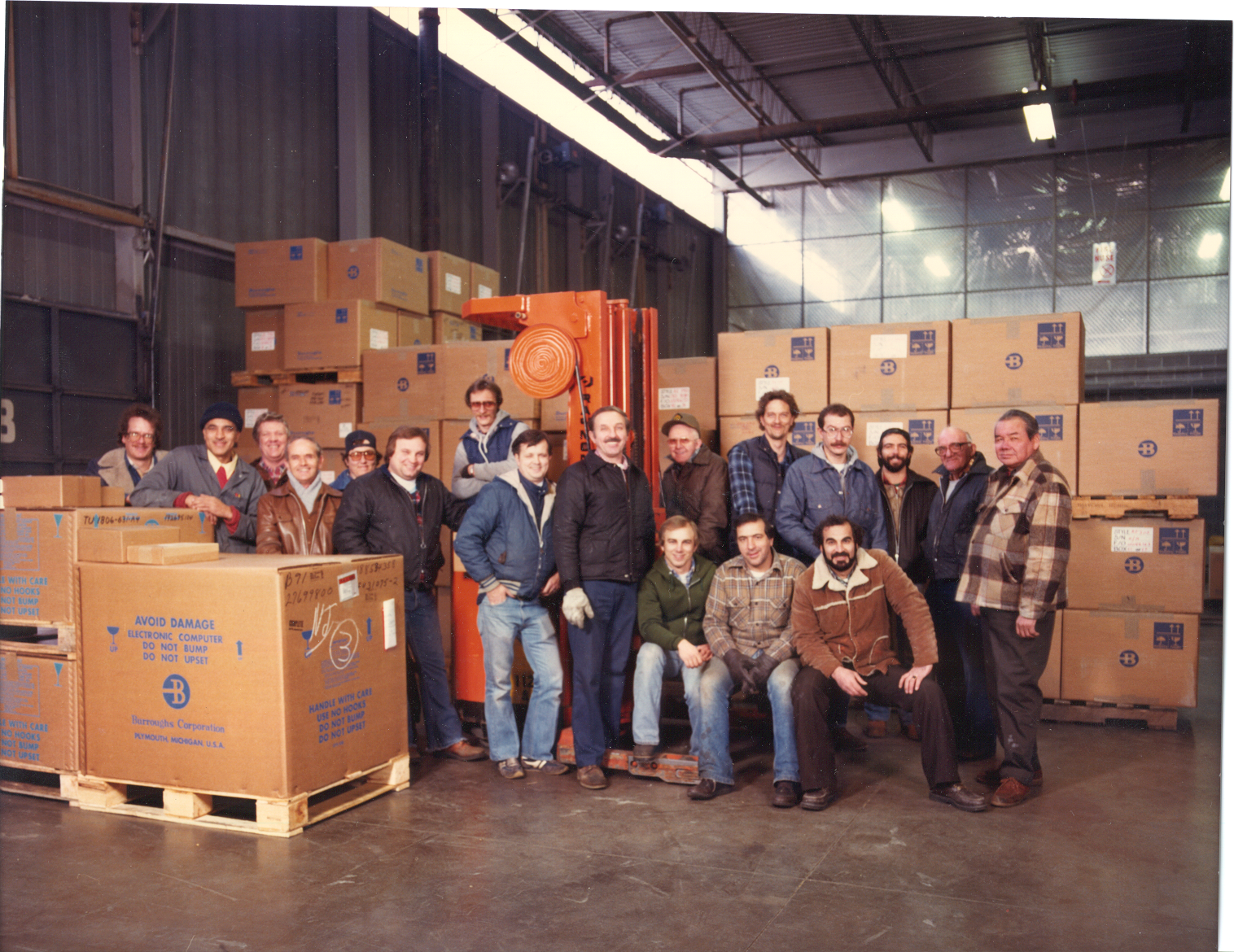 "We have been very pleased to work with Evans over the years. Very flexible and service oriented. Much appreciated."
"We're very happy with Evans--it's simple, clear, and easy to do business with you. Documents are clear and timely, communication is perfect, and inventory is meticulous. "
"We are very happy with your services and communication with our shipments."