Many of our customers ship products internationally. We have developed a custom solution for our international partners who require flexible inbound/outbound delivery, crossdocking, foreign trade zone storage, and more.
Discover why it's easier with Evans.
International shippers are prone to delays and demurrage if they don't have a reliable drayage partner. Evans Distribution Systems provides drayage at all major rail yards in the Detroit area. Our logistics experts track containers from origin to its final destination. This reduces delays and fees associated with storing containers at the yard.
Read our Case Study: From Taiwan to the U.S.—DUTY FREE
When American Kenda Rubber, heard about the elevated duty fees that the government was imposing, they needed to come up with a plan. Evans Distribution Systems fit the bill. Not only did Evans have availability in its FTZ space, but our warehouse was within a reasonable distance from Kenda's Columbus, Ohio warehouse. The logistical challenge was only just beginning, and Evans' solution would go far beyond the FTZ zone. Read the case study.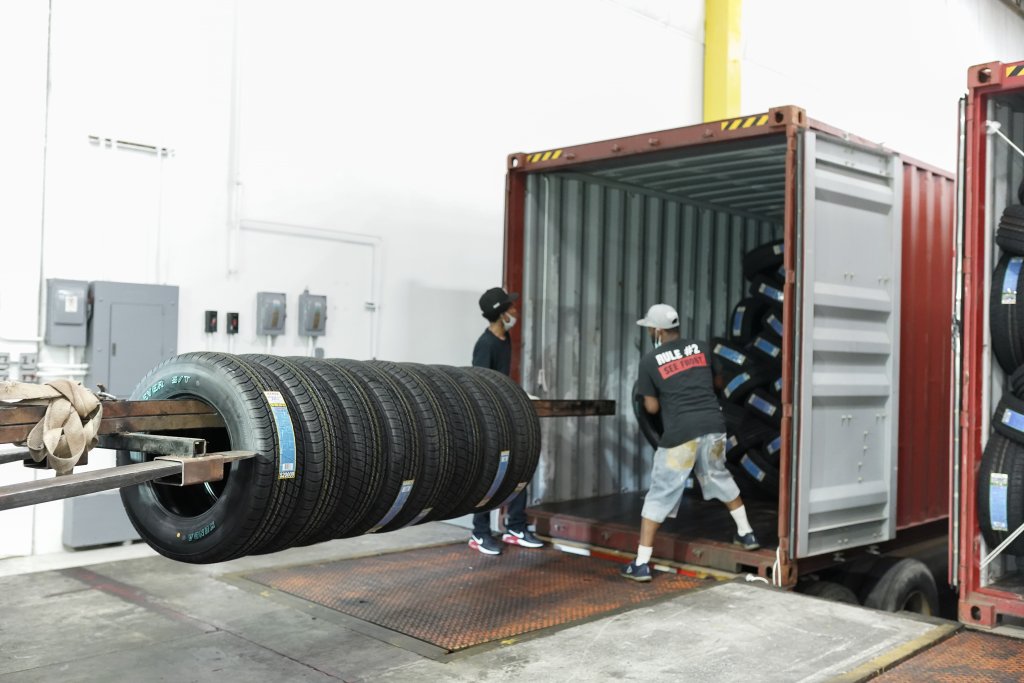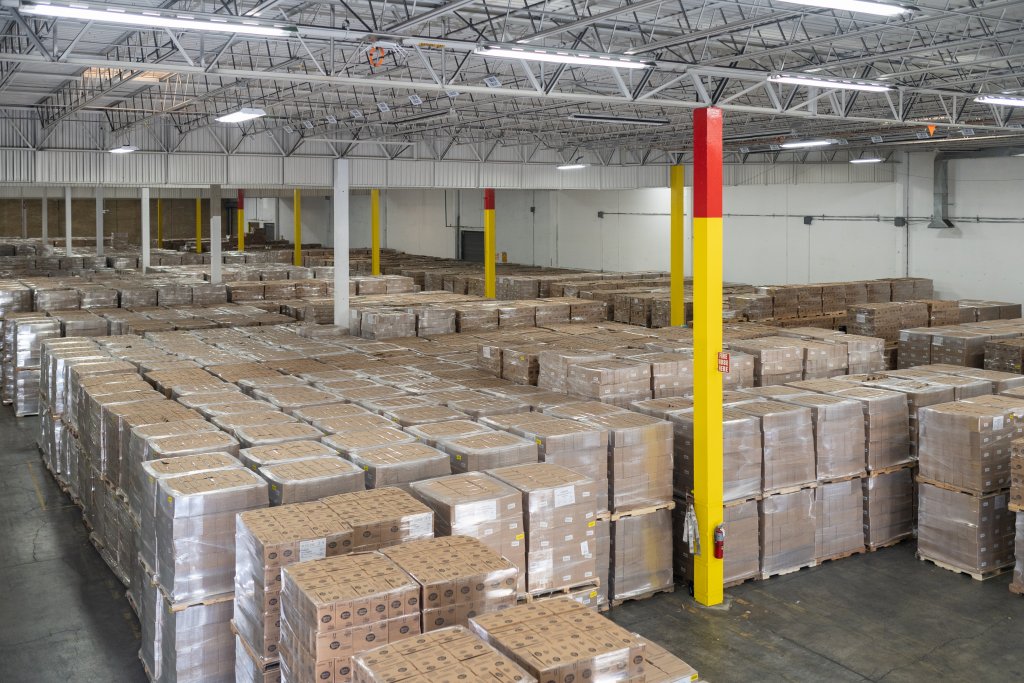 Full-service 3PL Solutions
We also provide end-to-end 3PL services including transportation, warehousing, value added, fulfillment, and staffing solutions.  In the Detroit area, we have more than 3.5 million sq. ft. of warehousing and nearly 150 trucks.
Evans has an asset-based and non-asset-based transportation solution to fit every need—local, domestic, and international.
Complete Asset-Based Transportation Services
Truckload, Local and Long-Haul Dedicated Services
Drayage, Switching Service, Milk-Runs, Expedited Transit
HAZMAT, Liquor Licensed