Detroit is the hub of automotive engineering and manufacturing, and Evans Distribution Systems has built strong partnerships with Tier 1 and Tier 2 suppliers. Our in-depth experience has enabled us to develop expertise in handling and transporting a variety of automotive components.
Flexible & Reliable
Supply Chain Solutions
Evans serves the automotive industry in  transportation, warehousing and value-add service categories. We design a custom solution that allows partners to focus on building innovative vehicles. We streamline manufacturing processes by providing flexible storage and transportation solutions at the most critical times.
When heavy powertrain products need to be repacked Evans has the knowledge and the equipment to accomplish it. We are experts in repacking engines, axles, transmissions and batteries using air-powered hoists to delicately lift heavy items and place them in a bins, totes or racks. 
Quality Inspection & Containment
As recalled or damaged products arise, Evans has a strong inventory tracking system to simplify the process. All inventory is meticulously tracked by serial number. Products are immediately segregated to be held back or shipped to another location. We also provide inspection for overseas products before they reach the plant.
The automotive industry is known for needing overflow capacity quickly. Our convenient storage locations surrounding the manufacturing plants makes us an ideal 3PL partner. We accommodate short-term and long-term storage solutions quickly.
Automotive customers benefit greatly from a digital image inventory system. The warehouse management system tracks products by serial number and image making it easier to see equipment and prepare it for resale.
Temperature & Humidity Controlled Storage
As more low emission vehicles go to market, the storage of lithium ion batteries becomes more prevalent. Evans has designated space that regulates the temperature and the humidity levels for optimal battery storage.
Evans' asset-based and non-asset-based transportation divisions are approved automotive carriers. We are experts in expedites, just-in-time, shuttles and dedicated service parts delivery routes. Visit our transportation page for more info.
Evans Distribution Systems has earned the credentials of a reliable automotive logistics partner. Customers receive additional benefits including EDI integrations, AIAG labeling requirements, Foreign Trade Zone, CTPAT compliant, U.S. Customs Bonded, ISO 9001:2015 certified, hazmat, and rail access. Learn how Evans assisted SAS Automotive with a transportation solution that was fully integrated with their AGV system at the plant.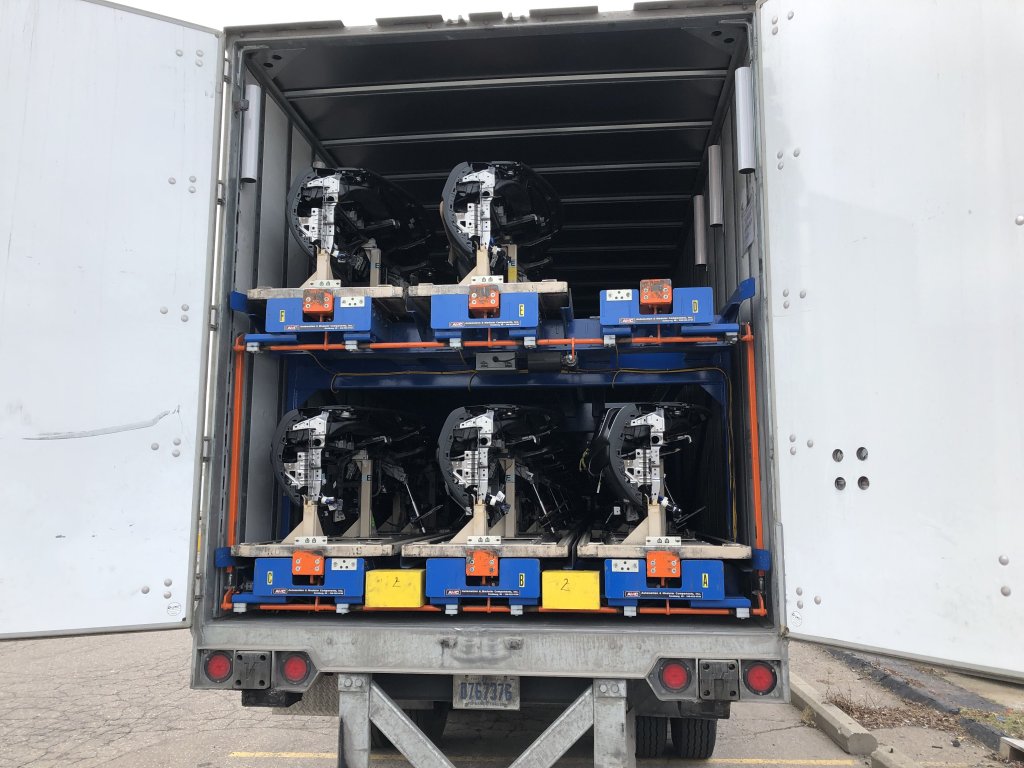 "I have been involved in numerous inventory audits with the team and found their record keeping impeccable which kept our inventory adjustments to a minimum. Their commitment to continuous improvement is apparent in the operational improvements they have implemented over the years."
"Evans maintained a very organized inventory of engines, it never ceased to amaze me on the quickness which Evans could find the right material when asked to review it, and they kept meticulous records for inventory status, which I would not normally expect or get from a 3rd party. It was good to work closely with Evans during the work that was allowed in the warehouse to protect our customer."
"The communication was impeccable. Excellent records on stored material and daily information passed to plant."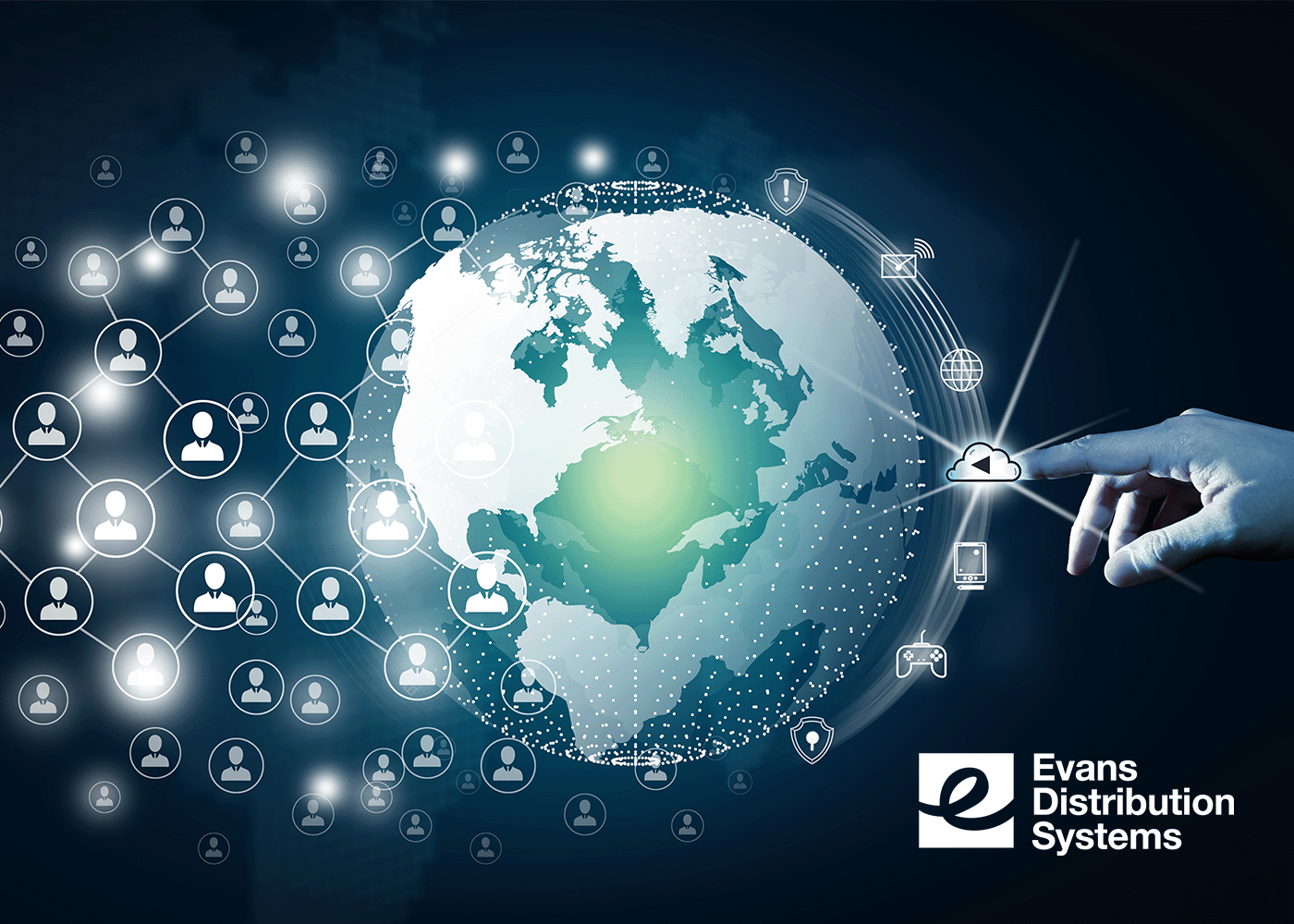 Sourcing is defined as the acquisition of a product or service to be used for a business. If a company doesn't produce its own products,
Read More »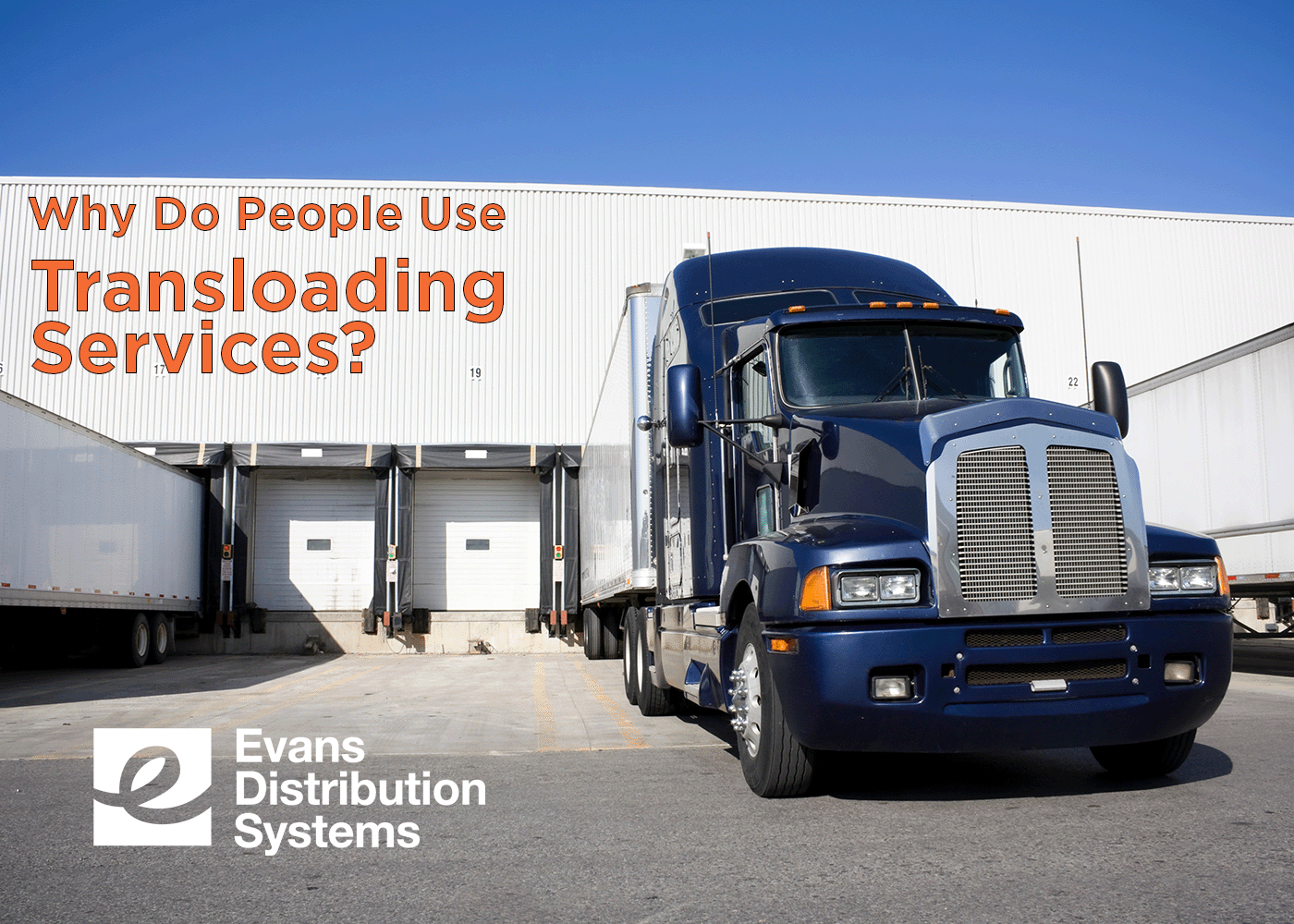 The goal of any logistics company is to provide the most efficient supply chain solutions in a cost-effective way. To accomplish this goal, 3PLs use
Read More »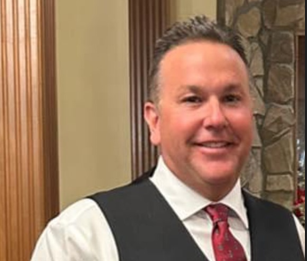 Jeff Giacomantonio's was a Budweiser delivery driver for 27 years before he decided start a transportation company. He flew to Arkansas to buy his first
Read More »