Evans Distribution Systems is a special place to work and build your career. We invest in our people and our people invest in us. Be a part of a hard-working team that challenges you and fosters professional growth.
Evans' workplace culture is truly unique. We are a fast-paced logistics company with an entrepreneurial drive. We are also a privately-held company that is nimble and open to new ideas. Our culture is driven by integrity, respect and family-oriented values. Our diversified services bring people with many backgrounds and skillsets together into multi-functional teams. From IT, transportation, sales, accounting or warehouse operations—we are always expanding our team with the best and brightest talent.
Evans Distribution Systems is a privately-owned third-party logistics company based in Melvindale, Mich. We have operated three-in-a-half million square feet of warehousing space in Southeast Michigan for more than 90 years. Evans provides warehousing, fulfillment, value-added, transportation, and staffing services for a variety of customers in automotive, food/beverage, consumer goods, hazmat, paper/raw materials and government service sectors.
Hit the road with Evans. We have immediate openings for hourly drivers and owner operators. Evans has a unique work environment based on teamwork, communication, and opportunity. Our drivers are well- respected and appreciated by our customers who depend on quality and experience of our employees as one of our strengths.
Local Dedicated Lanes
Home Daily
Discount Programs
24-hour Dispatch
Discover the Evans difference
We care about our employees. From recognition programs, appreciation events, lunch & learns—we take time to give back to our hard-working employees. Learn about our internal programs that go above and beyond.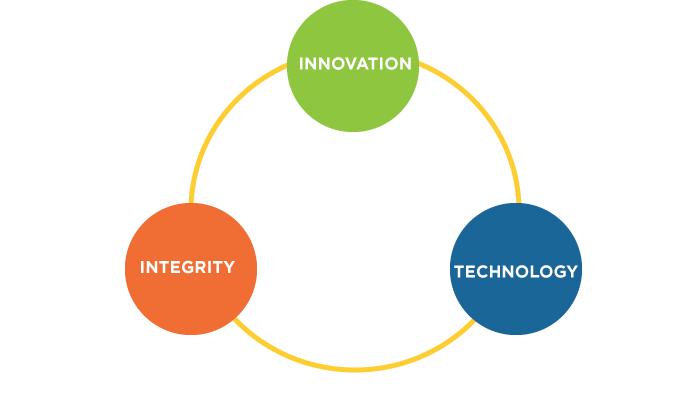 iNTEGRITY, iNNOVATION & TECHNOLOGY
Evans offers employees full benefits after 90 days and we invest heavily in professional development, cross-training, certifications and safety. Our quality management program focuses on continuous improvement and lean operations in compliance with the ISO 9001:2015 certification. Our workplace celebrates integrity, innovation and technology across all of our facilities and business units. We embrace a diverse workforce with associates from many backgrounds, education, and professional disciplines. Discover for yourself why the Evans family continues to grow and how our customers have come to know, it's easier with Evans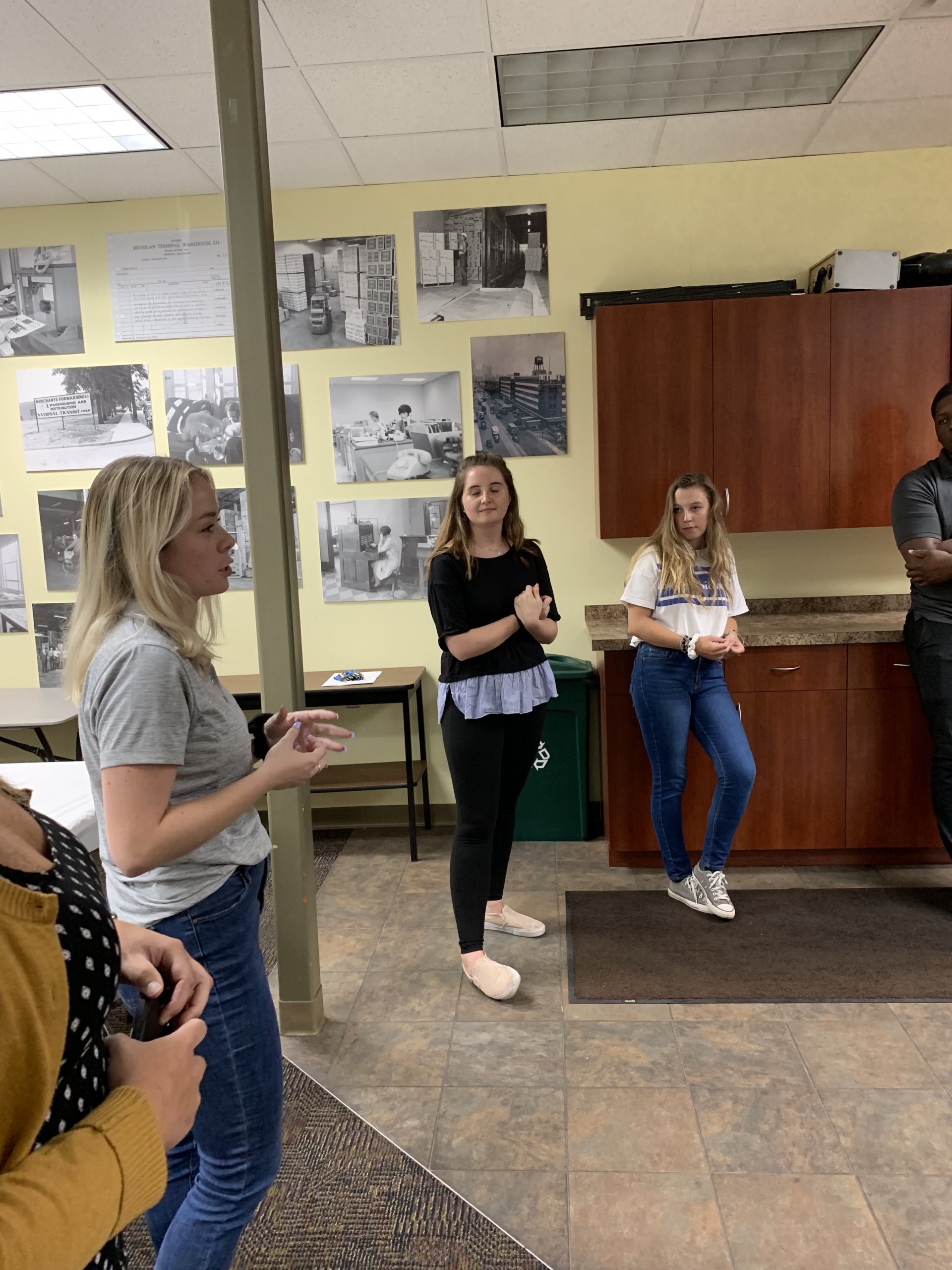 Calling all up and coming supply chain pros! Evans offers fulfilling summer and fall internship programs for college-level students. Internships range from accounting, marketing, operations, transportation, and more. Interns work alongside professionals on real-world projects. View our opportunities today. 
 Gain valuable experience and learn about an exciting career in the third-party logistics industry. Many interns transition to full-time employment status after graduation.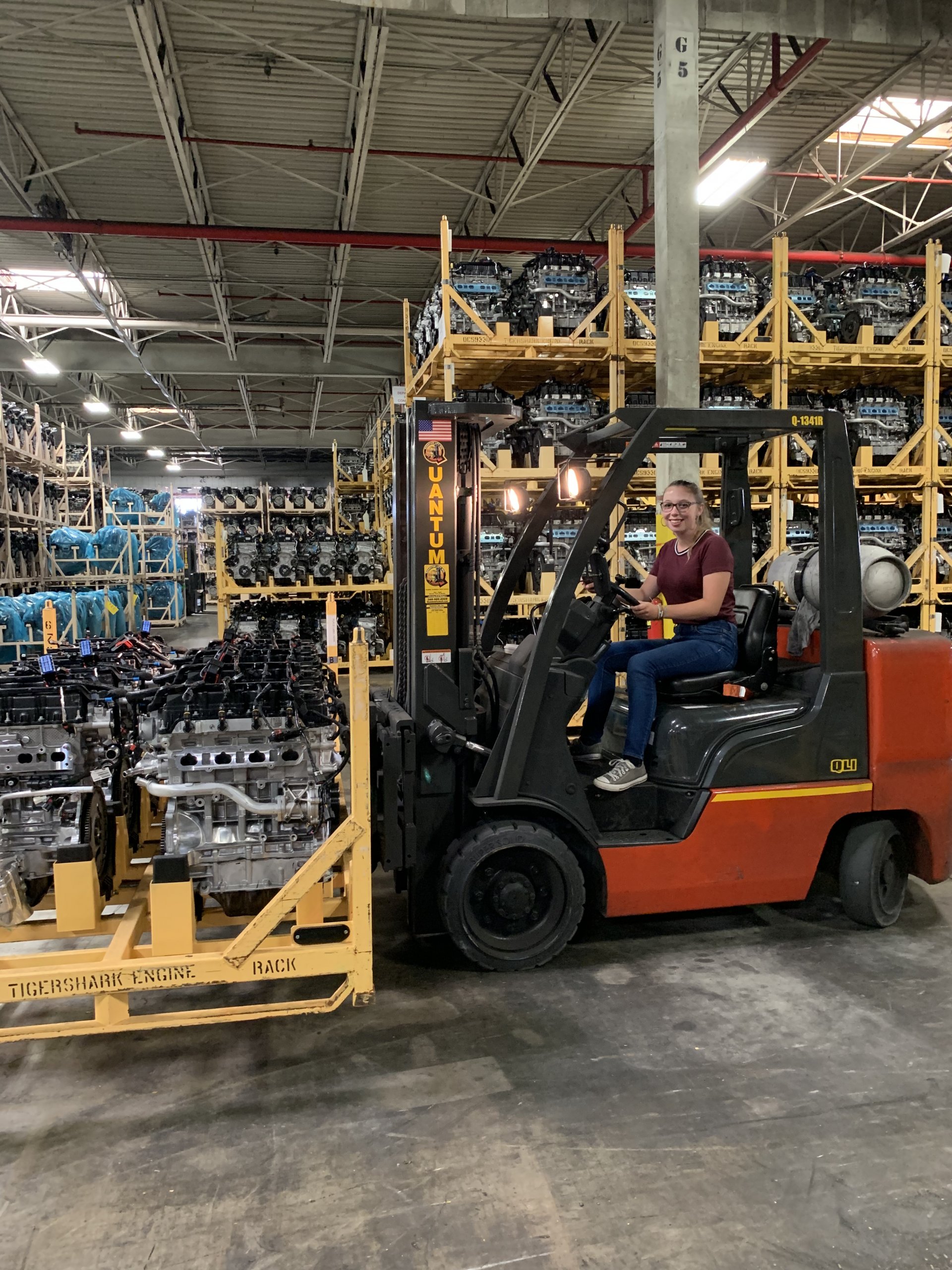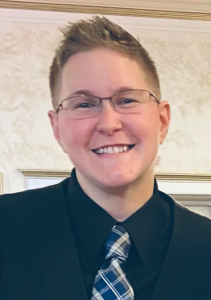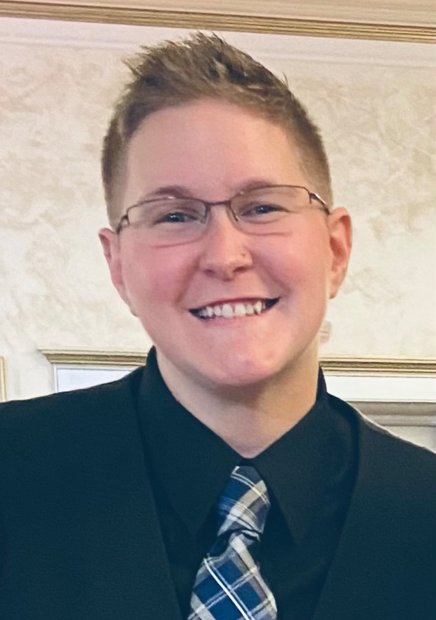 When Deanna Smith joined Evans Distribution Systems 6 years ago, she was looking for a place to start a long-term career. She was in her
Read More »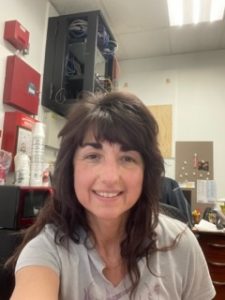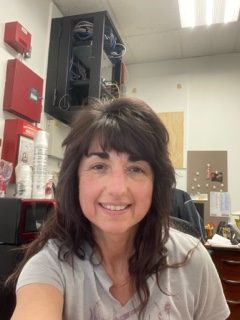 In the latest edition of our "How to Promote from Within" series we are highlighting Michele Hartzog, our newest Operations Supervisor at the Mt. Elliott
Read More »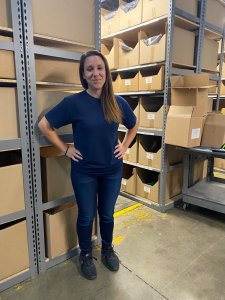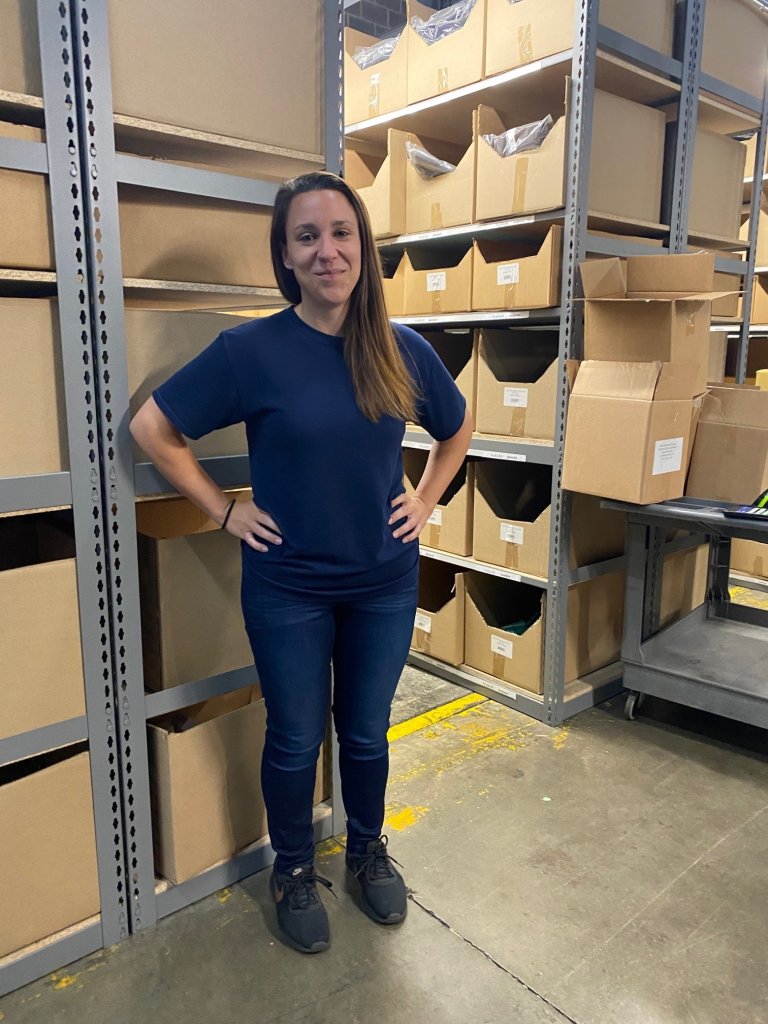 Megan Holmstedt joined Evans Distribution Systems in July of 2020 after being a dedicated stay-at-home mother for her two kids, ages 5 and 8. "It
Read More »