Renewable Energy Logistics
The U.S. placed a strong focus on renewable energy in recent years to reduce greenhouse gas emissions and increase energy security by reducing energy imports from overseas. Renewable energy also reduces carbon dioxide emissions which is vitally important to preventing climate change.
How the Supply Chain Supports the Future of Renewable Energy
One important effort toward transitioning to clean energy is to replace traditional fossil fuels such as coal, petroleum, and natural gas, with renewable energy sources like solar and wind power. A strong global supply chain is critical to bringing cost effective renewable energy components to the U.S. This allows renewable energy to be more accessible and have a widespread impact on communities. Evans Distribution Systems supports this shift to renewable energy by assisting companies that are manufacturing, shipping, installing energy components with warehousing and transportation services.
Michigan ranks 23rd for total installed solar capacity. Growth projections over the next 5 years point to 3,375 megawatts of solar energy. Currently, Michigan has enough solar capacity to power 223,888 homes. There are a total of 216 solar companies operating in Michigan. The state solar market is valued at $1.6B. All in all, Michigan has made strides but is behind when compared to other states.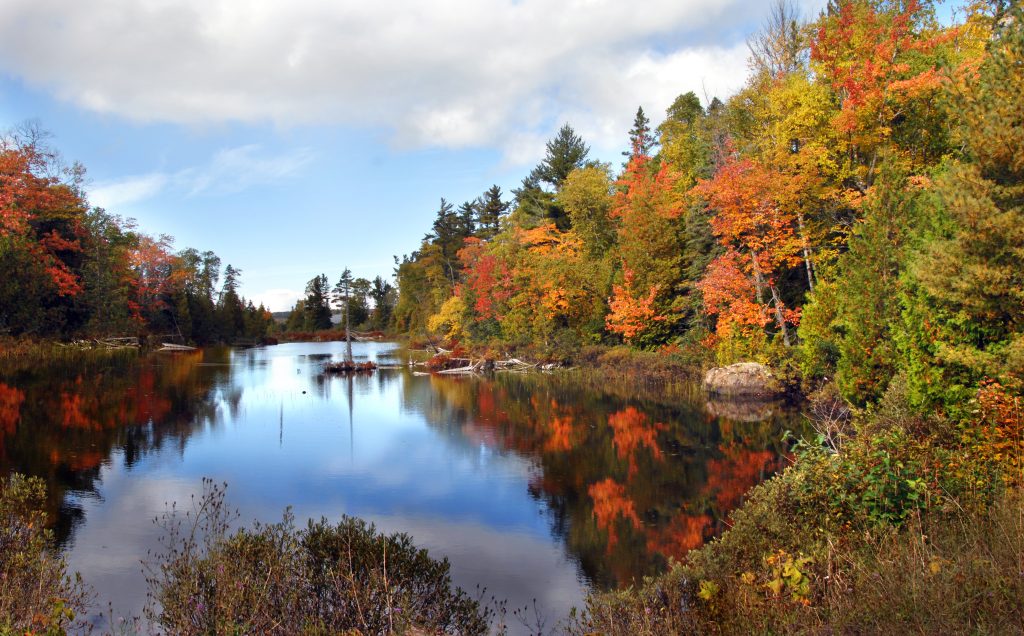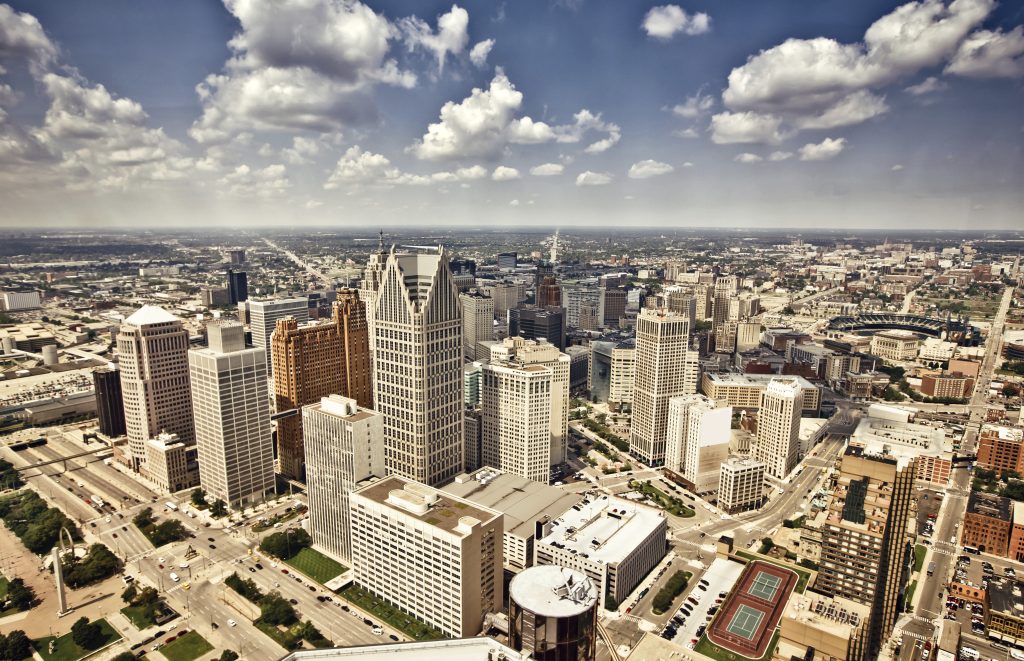 As we move toward this clean energy future, our work is cut out. Energy companies are leading the way in large scale investments in solar farms. Companies are taking full advantage of the government exemption and tax incentives for moving coal plants to solar grids. The tariff exemption for solar production has created an influx of Asian solar panels flooding into the U.S. Transporting solar panels from Asia to the U.S. requires a qualified and experienced 3PL partner like Evans Distribution Systems.
Unique requirements of Solar Panels
Like any overseas import, solar panels could often have unpredictable delivery schedules. Flexible drayage support is needed to pick up containers as soon as they arrive at the yard.
Unique Shipping Requirements
Solar panels are shipped in high cube containers that are packed tightly to reduce damage related to shifting while transported.
Solar panels may require inspection for damage as they arrive. This could create a need for a dark room within a qualified storage facility.
Ultra delicate handling of solar panels coming on and off the truck and during storage is essential. Evans' associates are trained to reduce handling damage.
Additional Storage for Damaged Goods
Large scale energy projects require additional square footage for panels to replace damaged panels. Evans provides long-term and short-term solutions.
Specialized & Heavy Duty Equipment
Solar panels often require specialized equipment and oversized or heavy duty, component management. Material handling equipment should have the proper load capacity based on packaging requirements. 
Scalable Storage Solutions
Site permitting can be a long or unpredictable process and requires flexible storage solutions that can scale up or down quickly.