Products have unique requirements. Value-added services often provide the finishing touch on products while in our care. This includes packaging, kitting, light assembly, labeling, quality control or inspection. Evans has dedicated staff and specialized equipment to handle a variety of projects. 
Value-added Services Customized to Your Needs
Value-added services increase the customization of a product and reduce costs by streamlining the finished goods at the end of the supply chain. This allows you to source inventory from multiple locations and store your product at a 3PL where all components are assembled and shipped to the consumer or retailer.
We have a dedicated quality room for testing a product's condition. Evans' associates are trained to spot defects and to document them. The quality room is temperature-controlled and can handle food, medical, consumer goods and more.
Quality inspection services can be provided per project or on a long-term basis and include:
Visual Inspection
Sortation
Repacking
Containment
Testing, electrical and mechanical
Rework
Cleaning
Sequencing
Sub-assembly
"First and foremost, they're just a great partner. Evans helps us to be more nimble and lean with our team at Floyd. We rely on them to do things that we wouldn't have in-house resources for."
"We have been very pleased to work with Evans over the years. Not much improvement needed. Very flexible and service oriented. Much appreciated."
"Wonderful representatives, very attentive to helping us with any issues."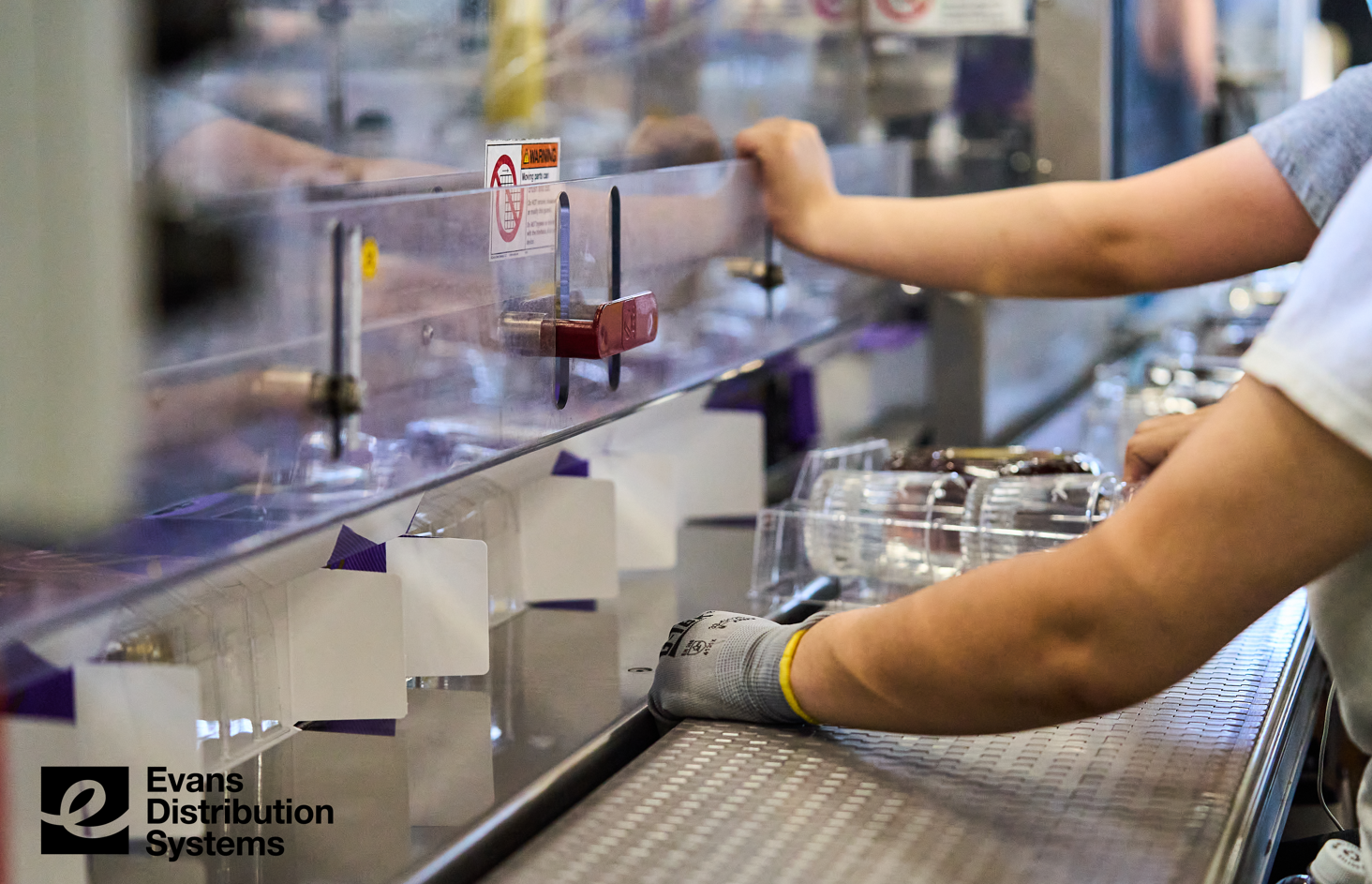 Over the years, third-party logistics service providers (3PLs) have been utilized by companies to handle warehousing, transportation, and logistics services. Nowadays, 3PLs have evolved into
Read More »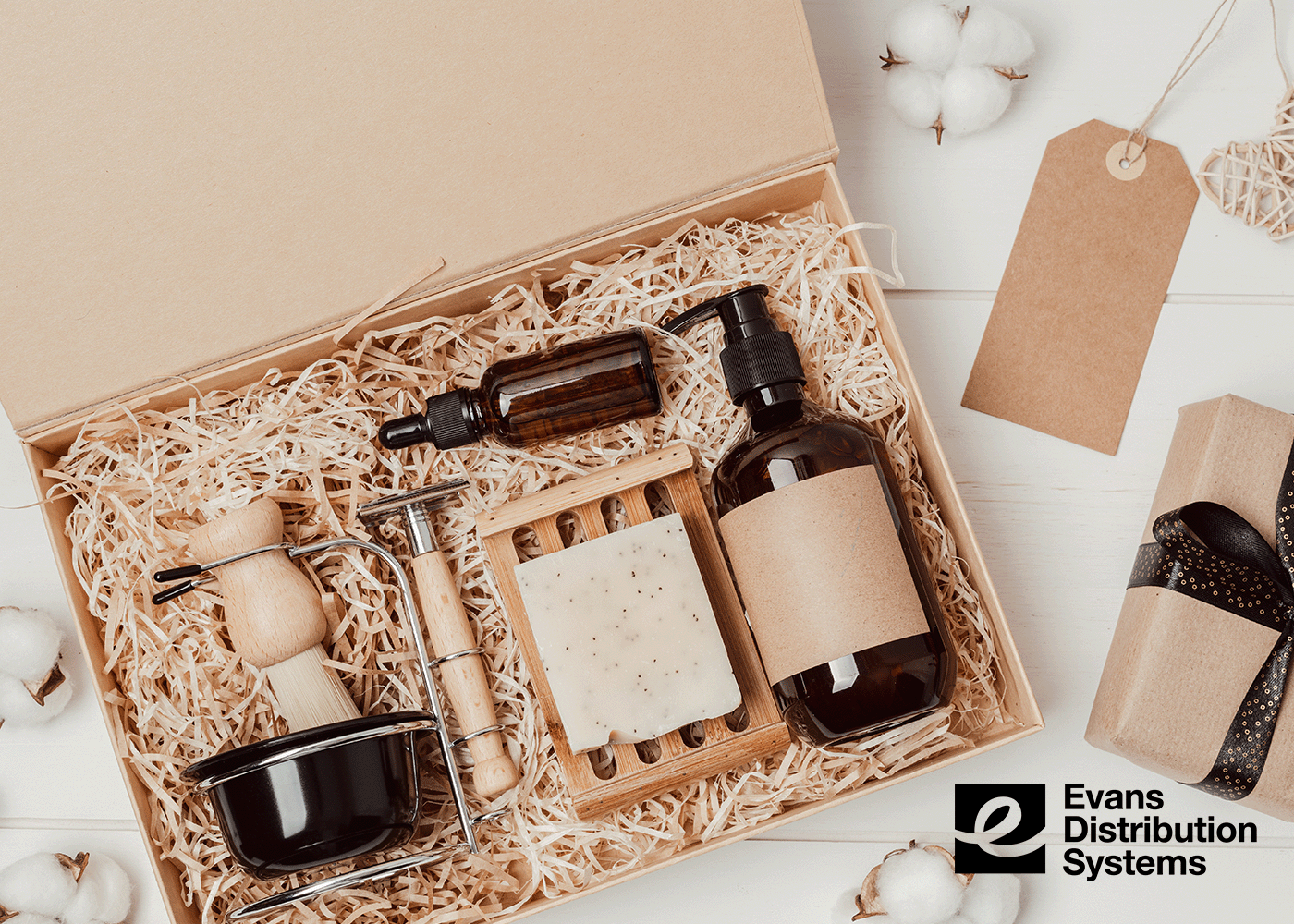 Kitting is a value-added service that is often used to make the fulfillment of products more efficient and cost-effective. It can be used for products
Read More »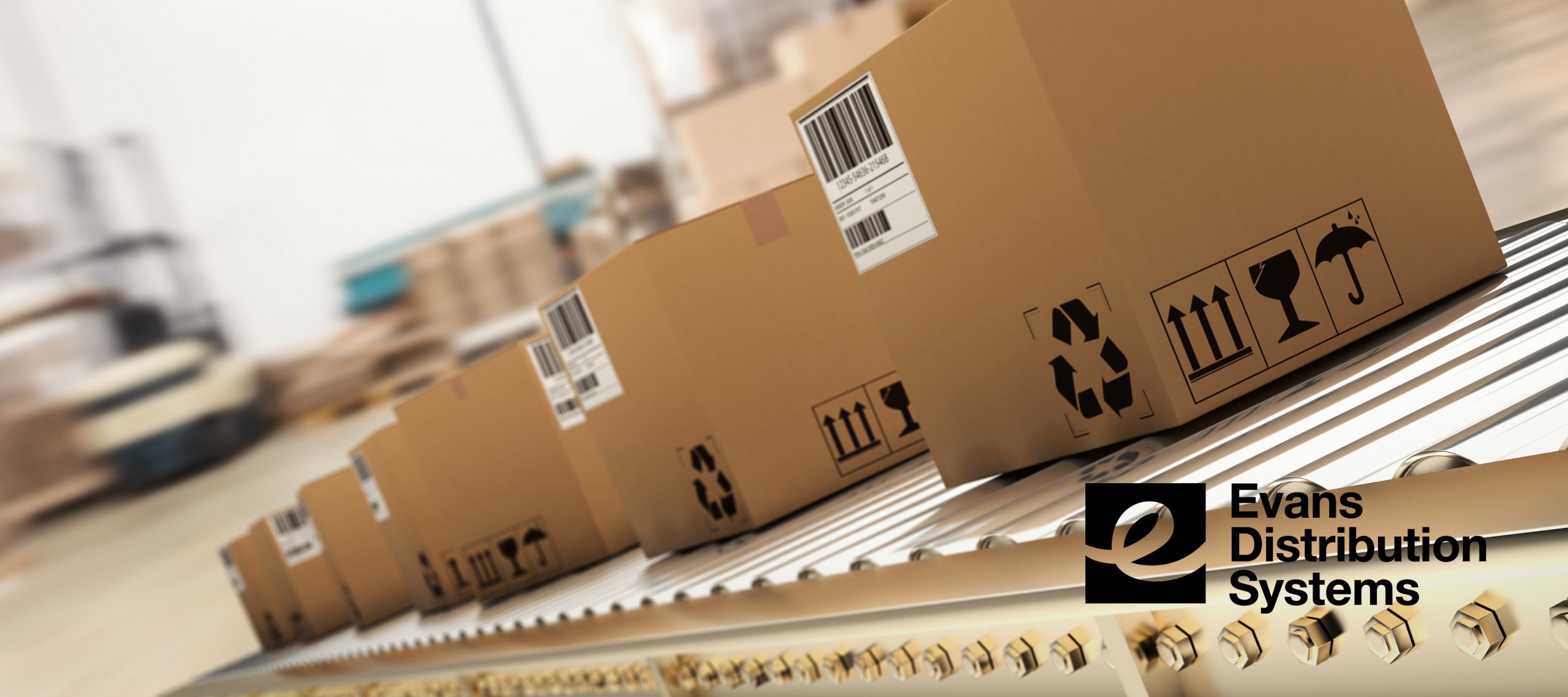 A value added manager can help a 3PL to standout from their competition with superior service. Value added services include final steps in completing a
Read More »