Over the years, third-party logistics service providers (3PLs) have been utilized by companies to handle warehousing, transportation, and logistics services. Nowadays, 3PLs have evolved into strategic partners that offer not only traditional services but also value-added services to their customers. Due to the constantly changing consumer demands, a ripple effect is experienced throughout the supply chain, resulting in a greater demand for more robust value-added services from 3PLs. By outsourcing these services to 3PLs, companies can focus on their core competencies. This is why manufacturers, retailers, and e-tailers in a variety of industries are partnering with 3PLs to meet their requirements for value-added services.
Flexibility
The on-demand flexibility of space, labor, and equipment is a crucial advantage of partnering with a 3PL for value-added services. 3PLs that offer these services usually have available space for ongoing and last-minute projects. Their skilled labor resources can shift from one project to another, while technology helps track time spent on each task to minimize labor costs.
With the increasing use of value-added services, 3PLs typically possess the necessary tools to complete these tasks. They have qualified staff to use a range of material handling equipment, including conveyer belts, shrink-wrapping machines, automated assembly lines, pallet wrappers, blister packaging machines, box taping machines, grinders, sanders, buffers, audio inspection tools, and electrical testing tools.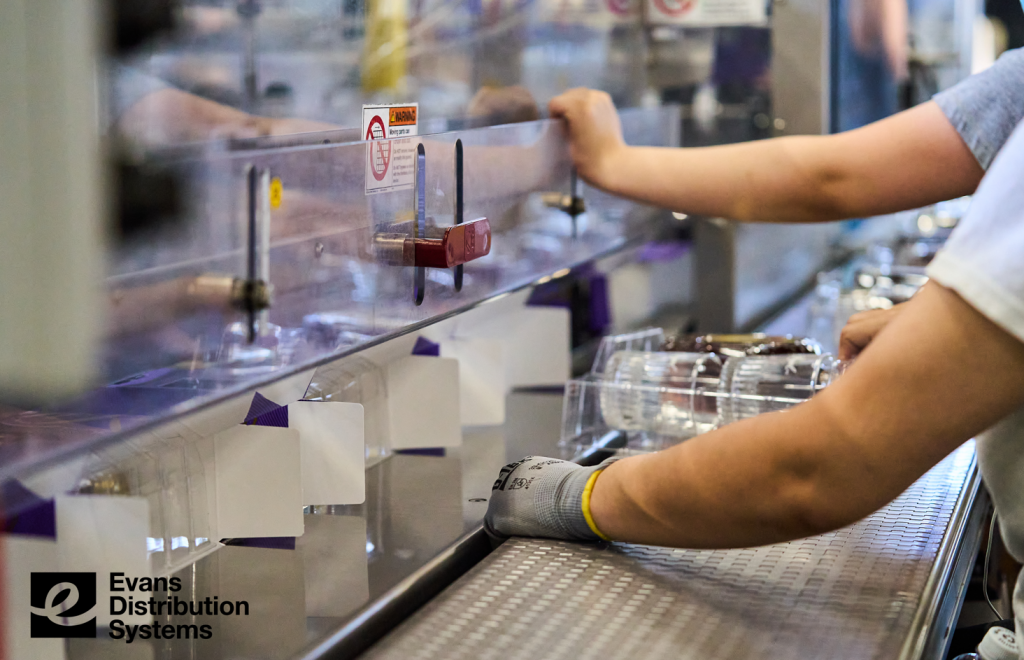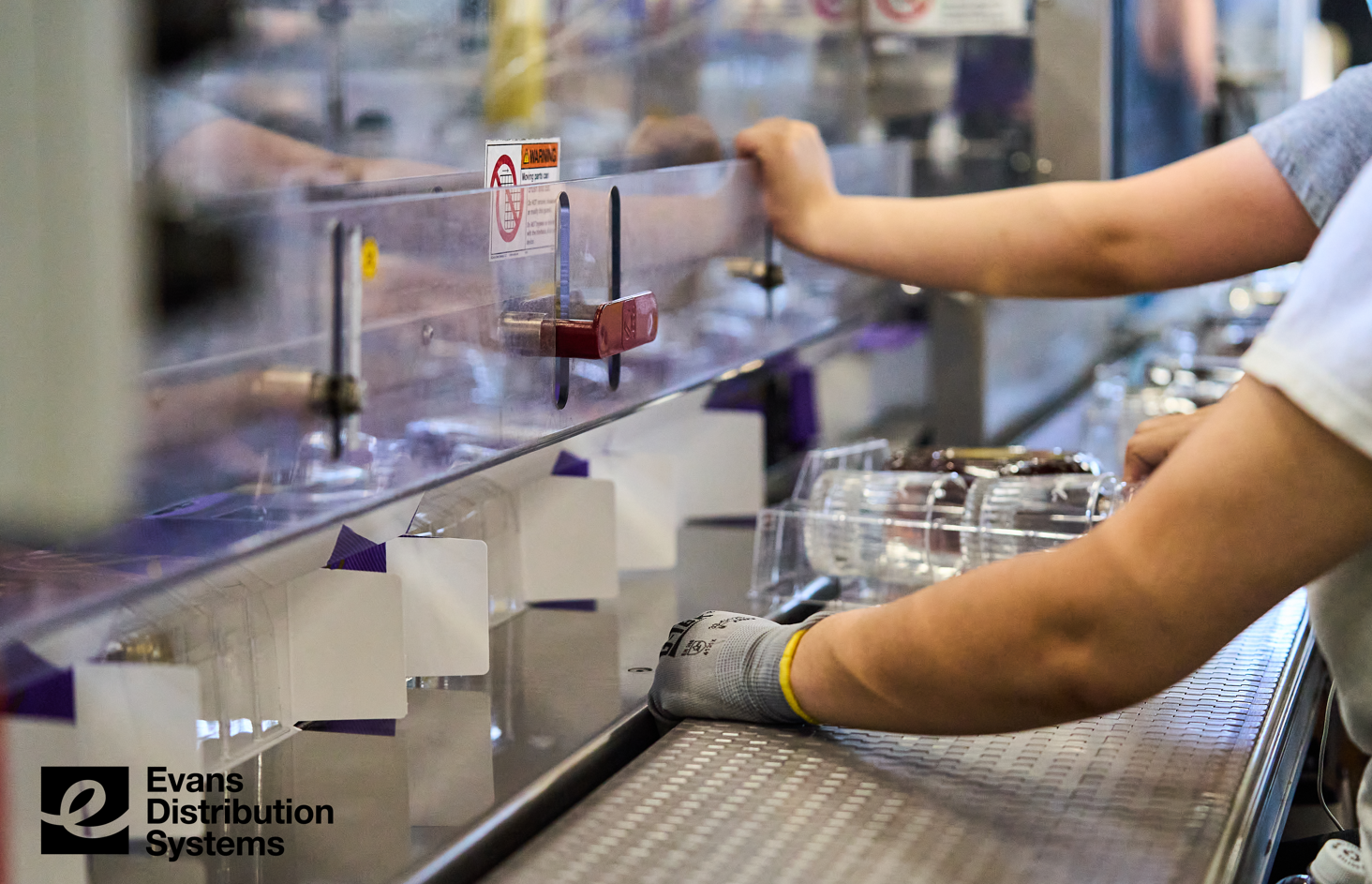 These flexible resources provided by 3PLs can help reduce labor costs, equipment expenses, and space restrictions for their customers. Using a 3PL for value-added services can also enable customers to focus on sales, marketing, or other critical aspects of their business.
Quality
Typically, the value-added department of a 3PL comprises a specialized team that is specifically trained for executing value-added projects. This approach prioritizes quality and efficiency of work. With the value-added team overseeing a project, they can collaborate with the customer to establish project goals, design an execution process, and ensure accuracy and precision.
One Stop Shop
Leveraging the value-added services of a 3PL enables the customer to consolidate all their logistics requirements with a single partner. A full-service 3PL can assist in managing transportation, warehousing, staffing services, and value-added services throughout the supply chain, simplifying the complexities of logistics. Keeping the product within one facility also helps minimize expenses related to inter-facility transportation or relocation of products.
Today's Value-Added Services
The following are some of the latest value-added services and advantages offered by 3PLs:
Packaging services, such as custom or specialized packaging, labeling, and barcoding
Assembly and kitting services for product customization or bundling
Product inspection and quality control services
Reverse logistics services for returns, repairs, and recycling
Cross-docking and transloading services to speed up distribution and reduce handling costs
Fulfillment services for e-commerce orders, including pick and pack, shipping, and returns management
Inventory management and warehousing services, including product storage, handling, and transportation
Foreign Trade Zone (FTZ) services for duty deferral and tax savings on imported goods
Value-added engineering and design services for product optimization
After-sales support and customer service, such as call center operations, technical support, and product training