By Ed Lankford, Value Added Manager at Evans Distribution Systems
For years, companies have been using providers of third party logistics services (3PL's) for warehousing, transportation and logistics services.  These days, 3PL's work as strategic partners with their customers to supply value added services in conjunction with more traditional 3PL services.  With ever-changing consumer demands, a ripple effect is felt through the supply chain which creates a greater need for more robust value added services within 3PL's.  For companies using 3PL's this allows for a greater focus on their core competencies and transfers some responsibility to the 3PL.  Here are some of the reasons manufacturers, retailers and e-tailers, wine and spirit bottlers, and other industries are using 3PL's to help meet requirements for value-added services.
Flexibility
On demand flexibility of space, labor and tools allows the customer to respond faster to consumer demands and is one of the most significant benefits of utilizing a 3PL for value added services.  Most 3PL's that offer value added services have space available for ongoing projects as well as the ability to take on last minute projects.  A strong value added department will also have labor resources available to shift from project to project while utilizing technology to track time spent on each project, which helps keep labor costs to a minimum.
Because of the increased use of 3PL value added services, 3PL's generally have the tools necessary to help complete value added tasks.  Conveyer belts, shrink-wrapping machines, automated assembly lines, pallet wrappers, blister packaging machines, box taping machines, grinders, sanders, buffers, audio inspection tools, and electrical testing tools are a few examples of tools 3PL's will have on hand and staff trained to use.
These flexible resources provided by the 3PL help the customer reduce labor costs, equipment expenses and space restrictions.  Using a 3PL for value added services also allows the customer to focus more on sales and marketing or other important aspects of the business.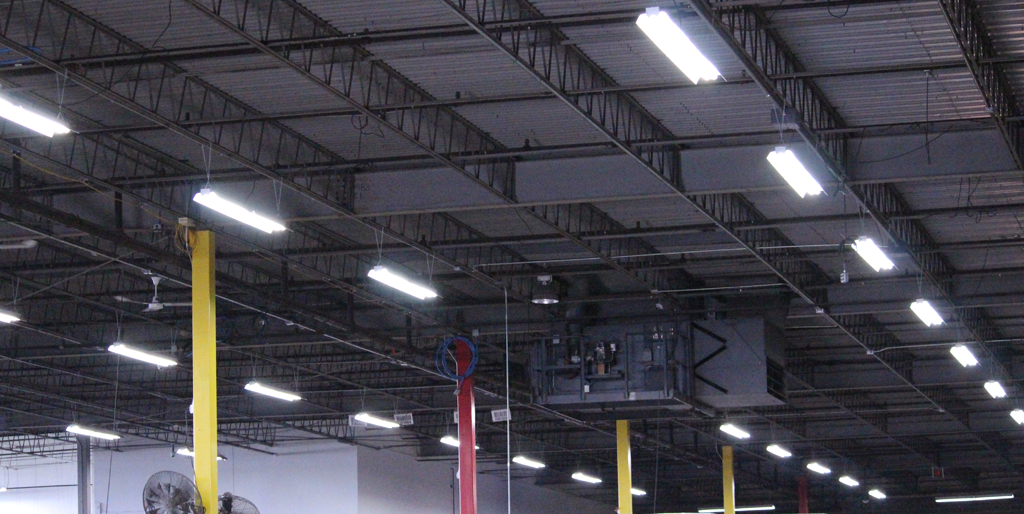 Quality
The value added department of a 3PL is usually a dedicated team, specifically trained and utilized for value added projects.  This brings a focus on quality and efficiency of work.  Because the value added team is there to oversee a specific project, they are able to work with the customer to; outline the project, create the steps necessary to complete the project, and ensure accuracy and precision.
One Stop Shop
Using the value added services of a 3PL allows the customer to work with one partner for all of their logistics needs. A full service 3PL can help manage transportation, warehousing, value added and staffing services in a supply chain, making it easier to navigate the world of logistics. Keeping the product in one facility also minimizes costs associated with transporting or moving products between facilities.
Today's Value Added Services
These are some of the value added services and benefits that are utilized in today's 3PL's:
A Foreign Trade Zone offers great benefits for importers and exporters of goods, allowing for duty deferral, and excise tax deferral until products are transferred from the FTZ to U.S.  consumption.
Packaging services include packaging goods into consolidates containers, cartons, or store displays.
Assembly services include assembling multiple pieces of a product by hand or with special tools.
Building POP Displays to hold or display products in stores.
Shrink-wrapping services can include shrink-wrapping individual or multiple products with branded, custom or clear shrink-wrap.
Kitting and Bagging include combining multiple products into one store-ready kit or bag.
Labeling services include labeling individual products or items, country of origin labeling, branded labels, bar-codes or unique ID labels.
Fulfillment/e-commerce is a large part of the e-commerce world today.  Order fulfillment usually consisting of small orders, by the item or a few items, and shipped out by parcel, are handled within value added services of a 3PL.