Technology is at the forefront of everything that we do. From software to hardware, we are consistently innovating and upgrading our systems to improve our processes and to service customers across all verticals, capabilities and sizes.
Our systems and technology support all of the 3PL services that Evans provides. Our in-house IT department provides dedicated support internally and to customers. As a data-driven organization, we track KPIs closely, providing customers with real-time visibility into shipments, inventory, turn rate and more.
Artificial Intelligence & Machine Vision Automation
We have deployed an automated quality assessment technology in our warehouse. The system uses machine vision to record and classify contents in packages as they move through the line as a quality check and uses rule-based analytics to identify inconsistencies to the packing list.
Web-based Reporting and Inventory Management​
Inventory management is an important part of running a business. Our system notifies customers of on-hand inventory levels, turn rates and transaction activity.
Omni-channel Shipping Integrations
An omni-channel retail strategy allows customers the flexibility to order and receive the product in several ways. Whether it's direct-to-consumer, pick up in store, or mobile orders, Evans has the technology to make sure that orders are fulfilled and customers are satisfied with the experience.
eCommerce, Order Fulfillment Integrations
We have experience integrating with Shopify, Magento, WooCommerce, Amazon and more. These integrations are smooth and painless.
Whether it is industry standard EDI or web services, we can integrate directly to your system for real-time data exchange. The IT team handles all of the integration work.
RFID & Barcode Scanning
When products arrive at the warehouse it is scanned into the WMS system. This helps track inventory and helps us identify its location.
Transportation Management Software
Transportation customers are given full visibility to their shipments as they move through their journey.
Warehouse Management Software
We use a warehouse management system to track all inventory within our four walls. Customers can access the WMS data any time or anywhere, with a unique login.
Labor & Hours Entry
Our staffing solution includes a labor and hours entry software that tracks employee time cards.
Supply chain and logistics is heavily reliant on technology. We supply customers with real-time access to their data to avoid disruptions and make sound business decisions. The evans365 web portal is a proprietary data warehouse that is exclusive to Evans Distribution Systems customers. The portal allows customers access to real-time inventory units, receipts, shipments, turn rates, and more. 
security, Business continuity, disaster recovery
One of our top IT priorities is to protect our customer's data. Evans operates on a  secure and responsive data center providing at-rest and in-transit data encryption. This means that your data remains protected against natural disasters or cyber-attacks.
What makes our data so secure?
The system is 100% solid state storage.
Our co-location site allows for a one hour cutover SLA .
Implementation of redundant and high availability network infrastructure supported by industry leading: perimeter hardware, multi-tiered anti-virus architecture, SD-WAN and automatic failover fiber and wireless network circuits.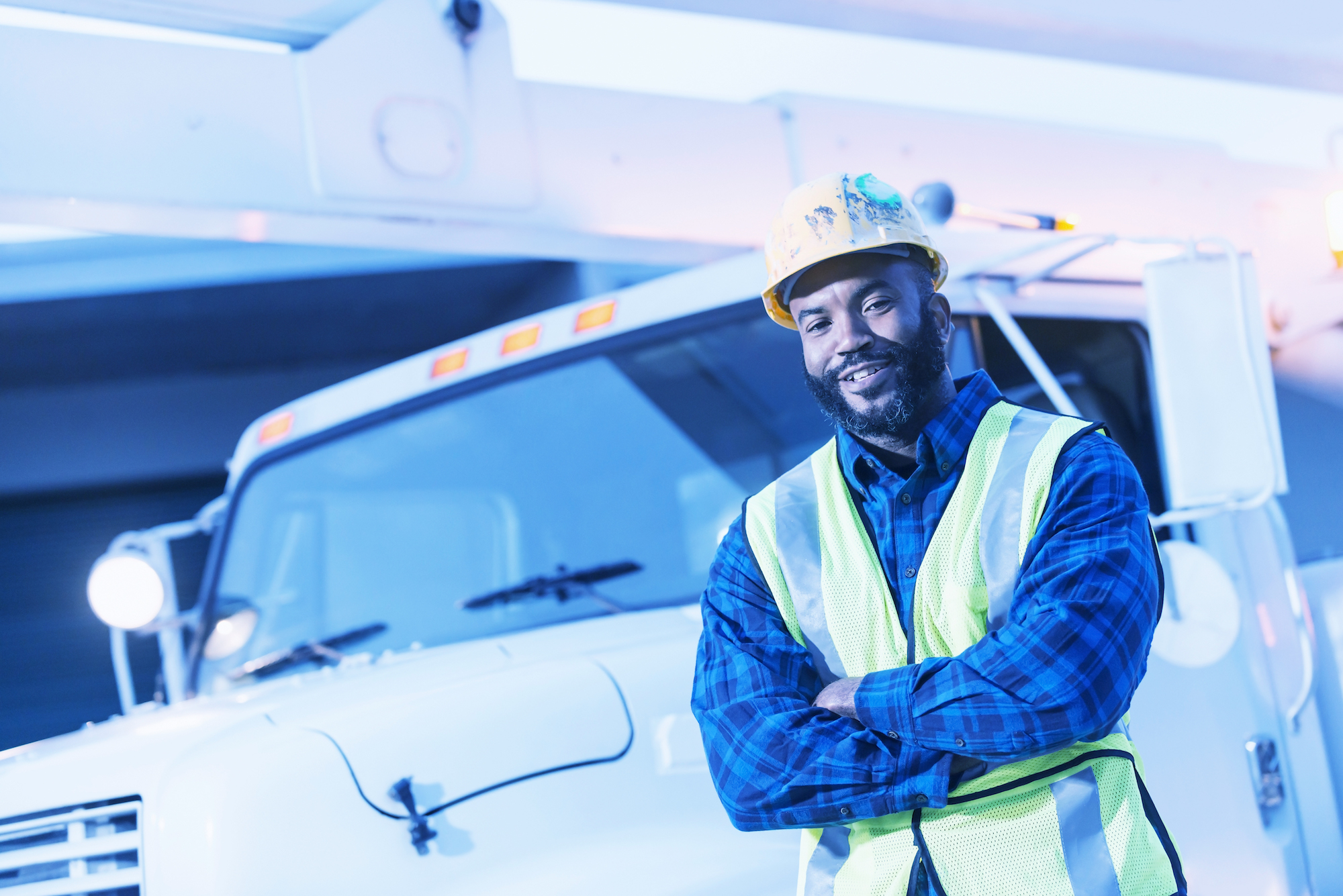 The trucking industry plays a pivotal role in the global economy. However, this essential industry faces the ongoing challenge of truck driver shortages. Recruiting and
Read More »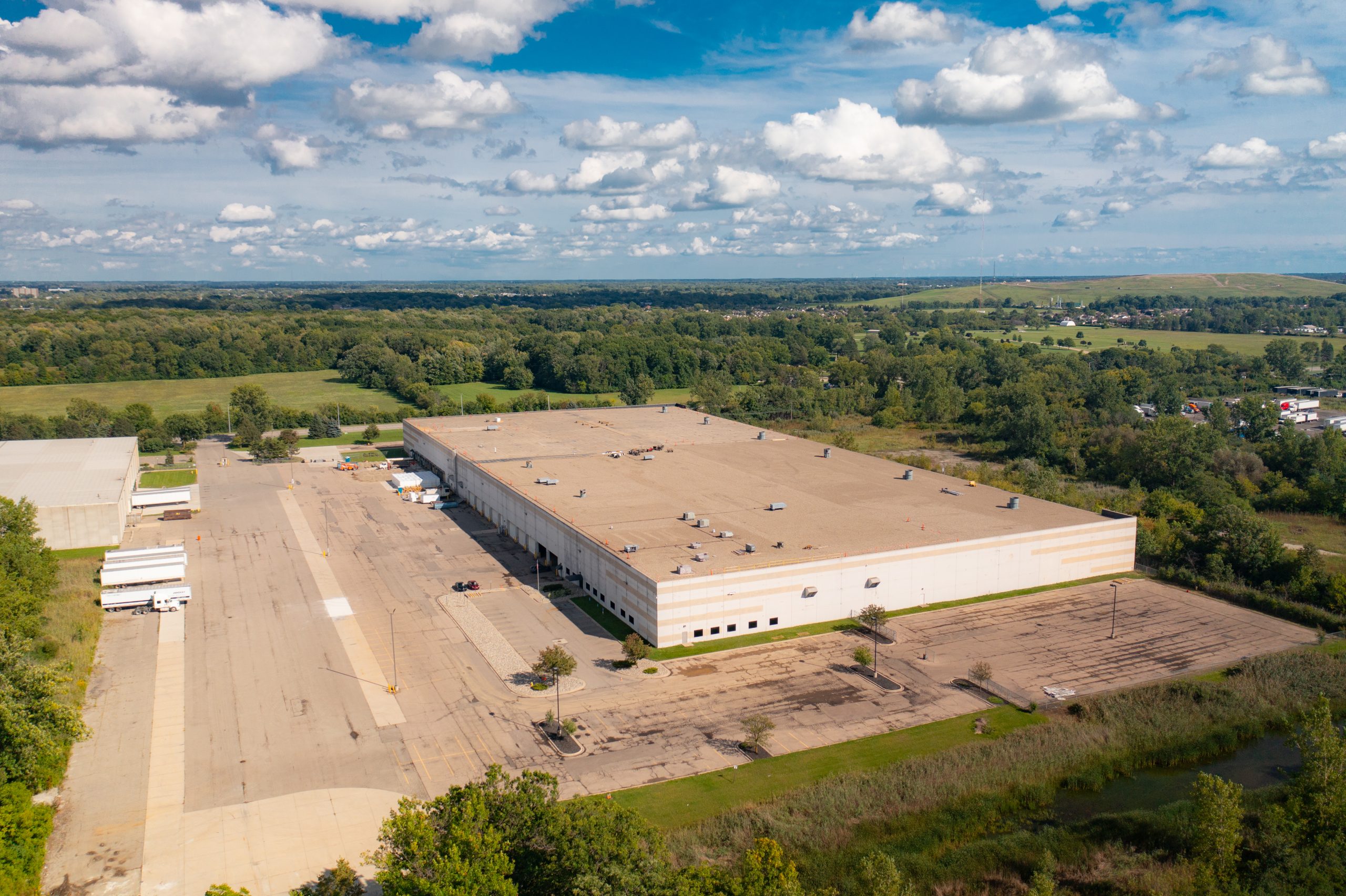 MELVINDALE, Mich. August 22, 2023 — Evans Distribution Systems, a full-service third-party logistics (3PL) provider of warehousing, transportation, fulfillment, value-added, and staffing solutions, has expanded into a 301,000-square-foot
Read More »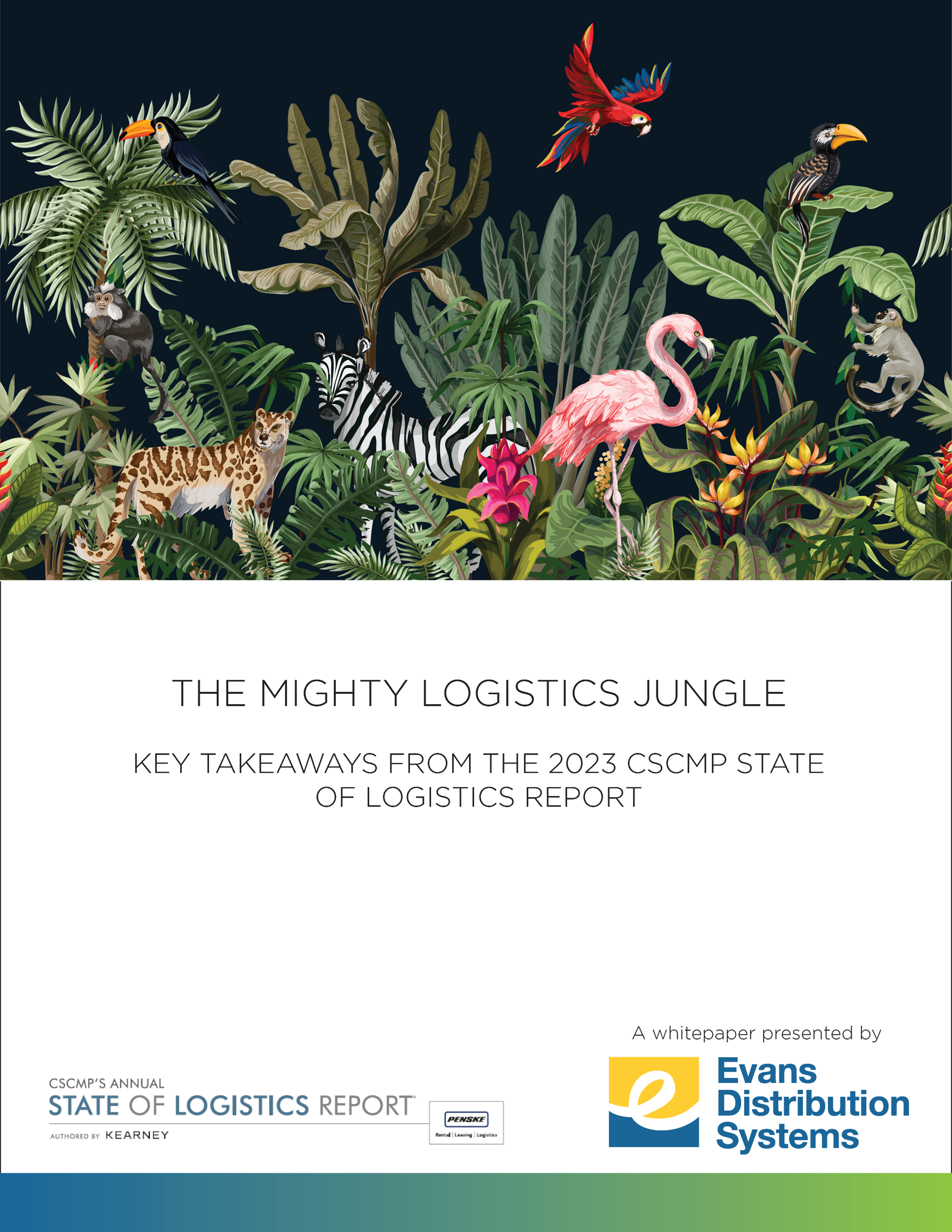 The Council of Supply Chain Management Professionals (CSCMP) released its 2023 State of Logistics Report. The report provides an overview of supply chain trends that
Read More »