Evans Distribution Systems operates one million square feet of General Purpose Foreign Trade Zone #70 in Metro Detroit. A Foreign Trade Zone (FTZ) is advantageous for companies involved in the import and export of goods.
A Storage Solution Designed to Control Costs
A Foreign Trade Zone (FTZ) is a special economic zone in the US where imported goods can be stored, distributed, processed, and used without being subject to customs duties. Customs duties and excise taxes are due only at the time of transfer out of the FTZ. 
What are the benefits of Storing goods in a Foreign Trade Zone?
FTZs also improve supply chain performance through expedited processing, weekly entry and direct delivery from ports of entry.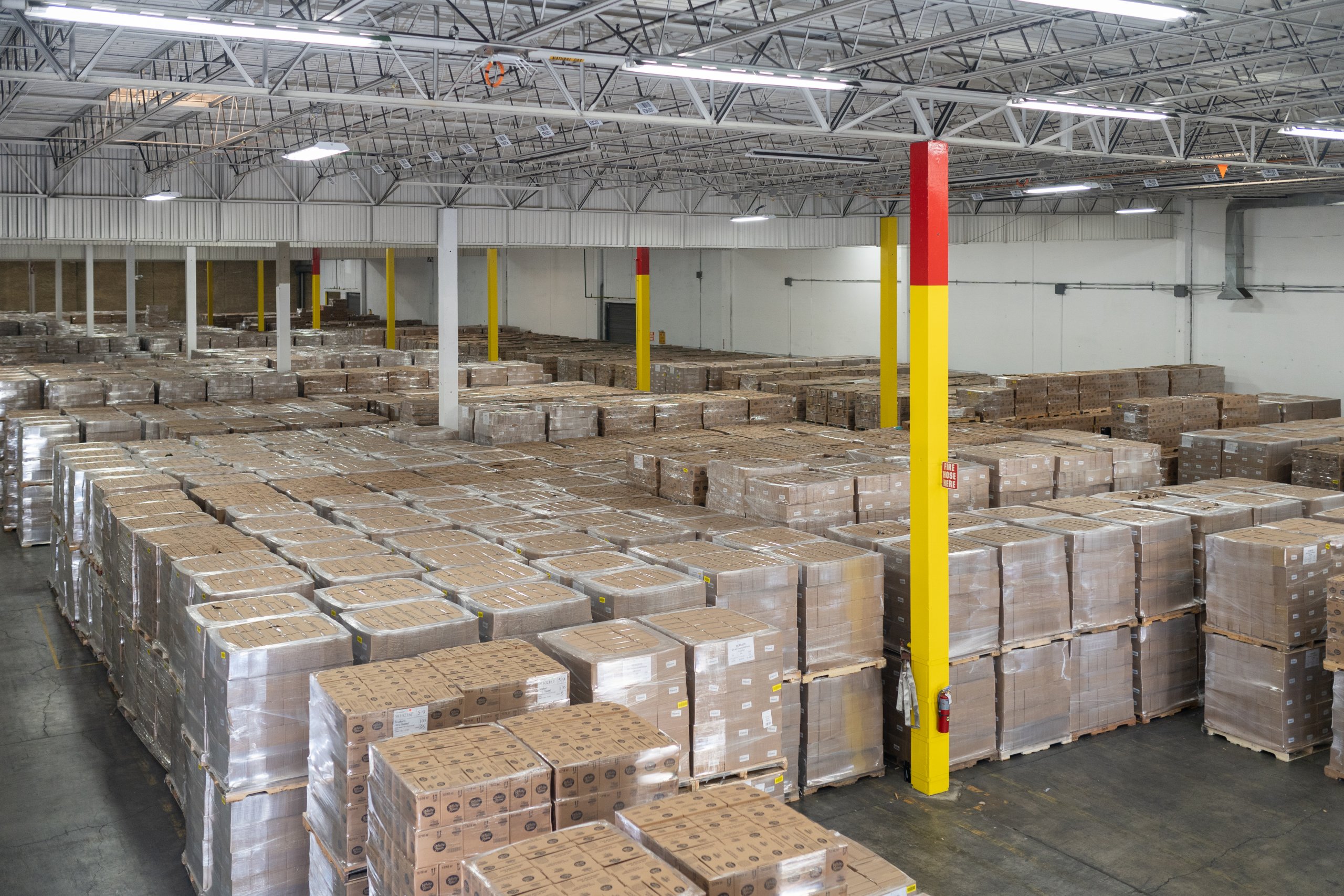 What functions can be done in a Foreign Trade Zone?
A variety of functions can be conducted in an FTZ including assembling, testing, re-work, cleaning, re-labeling, re-packing, co-packing with other foreign or domestic product, or destroying.
Are you a good fit for FTZ?
Any company that imports and pays duties is a good fit for the FTZ program. Ideally, the company is seeking duty deferral or duty elimination opportunities. They also want to reduce or eliminate duty drawback processes and expenses, brokerage fees and associated merchandise processing fees.
CASE STUDY
From Taiwan to the U.S.—Duty-free
When Brandon Stotsenburg, Vice President, Automotive at American Kenda Rubber, heard about the elevated duty fees that the government was imposing, he knew he had to come up with a new plan. About half of the 132 containers filled with tires, were on a ship from Taiwan, headed to the East and West coast ports. "We had not anticipated these higher duties," Stotsenburg says. "We needed to find a Foreign Trade Zone (FTZ) warehouse, quickly."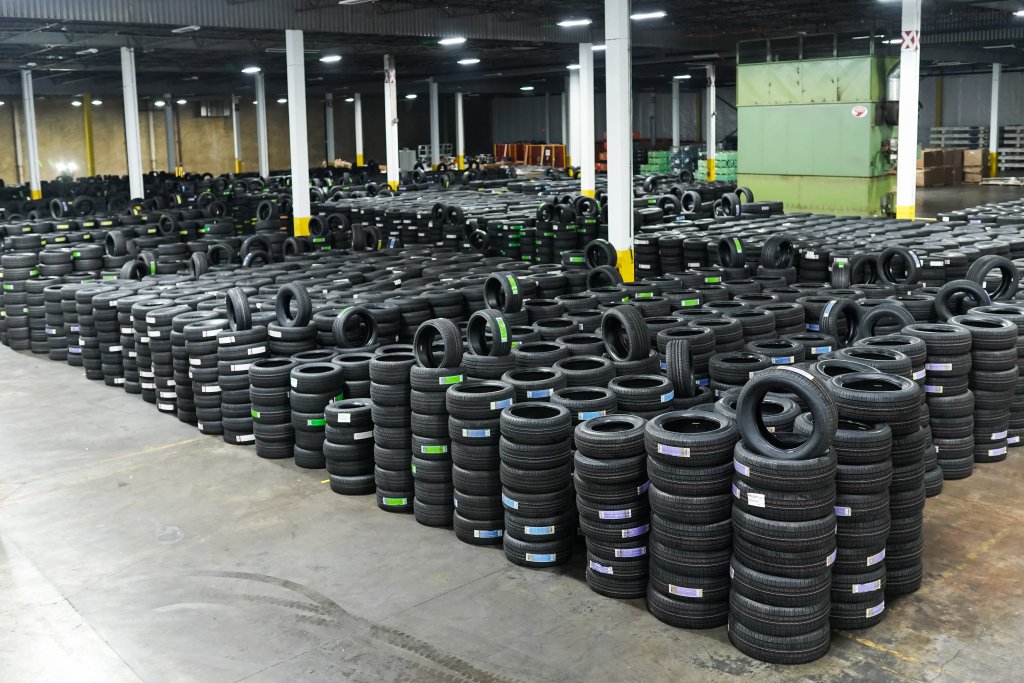 Evans' communication and organization throughout the project was critical to getting the job done."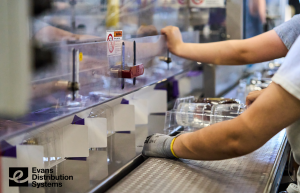 Over the years, third-party logistics service providers (3PLs) have been utilized by companies to handle warehousing, transportation, and logistics services. Nowadays, 3PLs have evolved into
Read More »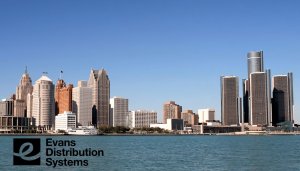 Location, location, location. Geography is an important factor when deciding where to store your products, and a question businesses must answer when they are trying
Read More »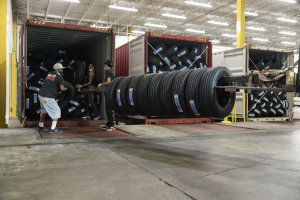 When Brandon Stotsenburg, Vice President, Automotive at American Kenda Rubber, heard about the elevated duty fees that the government was imposing, he knew he had
Read More »