Location, location, location. Geography is an important factor when deciding where to store your products, and a question businesses must answer when they are trying to expand their reach. Companies have historically grown by keeping a headquarter location and adding smaller, strategically placed locations throughout the areas they operate. However, it can be very costly to expand your own network. This makes outsourcing your warehousing needs an effective way to serve your customers without the large up-front costs.
This article will explain the strategic advantages of having a dedicated warehouse based in Detroit.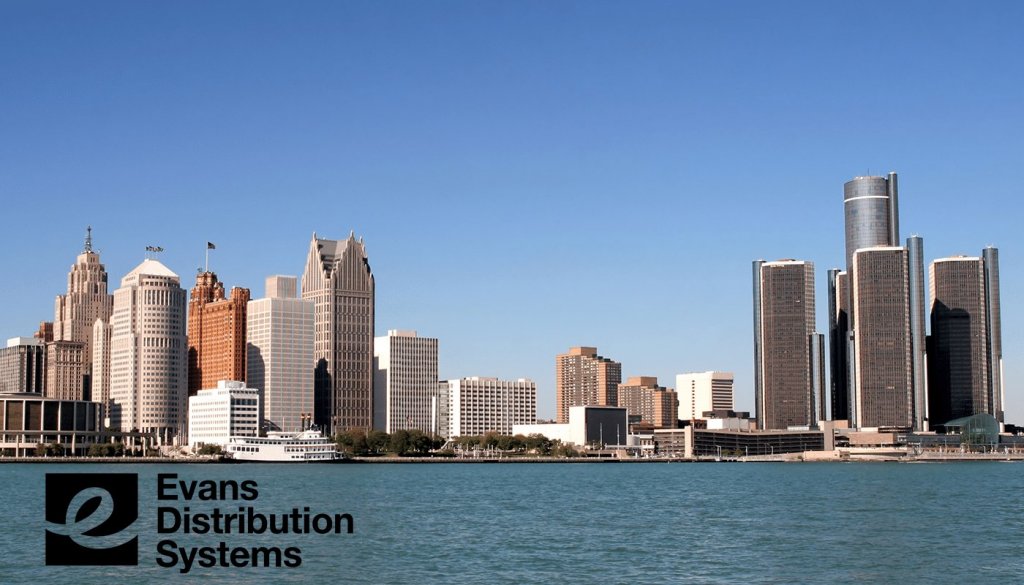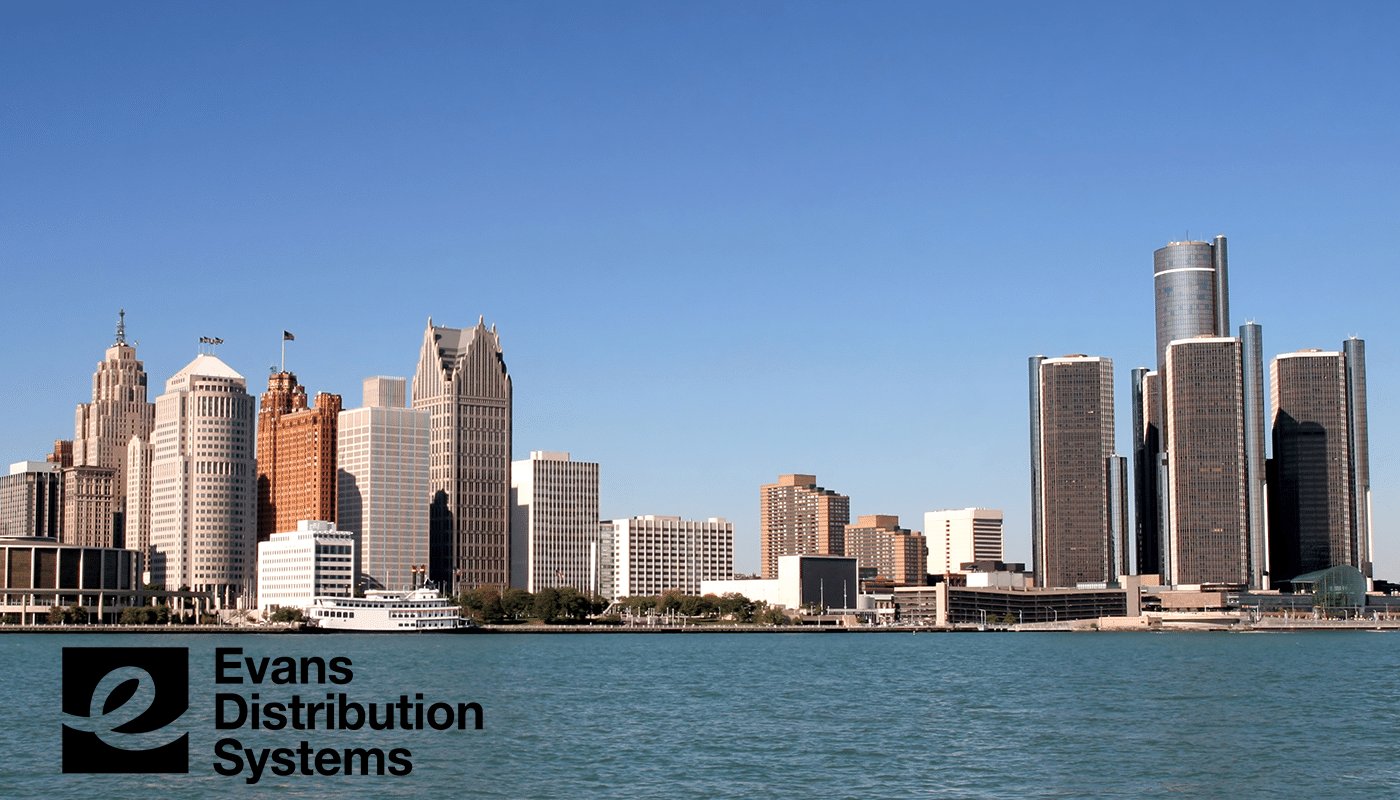 Transportation Capabilities
The transportation capabilities for the city of Detroit are quite impressive. Having the capability to ship freight via truck, rail, and ocean vessel makes Detroit an adaptable location for any of your transportation needs.
Sea: The St. Lawrence Waterway is a river that connects the Atlantic Ocean to the Great Lakes surrounding Michigan. Transporting approximately 230 million metric tons of freight every year, the seaway allows businesses to ship products internationally using the most cost-effective form of freight transportation.
Rail: Detroit is one of the largest intermodal centers in the United States having 4 out of 7 Class 1 railroads operating here.
Truck: Michigan's location allows for fast truck transportation for companies shipping throughout the Midwest, Northeast, and some Southeastern states.
With an abundance of transportation options, Detroit allows you to optimize your supply chain for speed and cost.
Growth Potential
Detroit is a hub for new businesses. Being within 500 miles of nearly half of the U.S. population due to all the major cities in the surrounding states is a huge advantage. This makes the potential market access from Detroit very desirable to manufacturers. Detroit is also home to the Ambassador Bridge, the connection between U.S. and Canada. Approximately 25% of all traded goods between the U.S. and Canada cross over it every year. The Gordie Howe Bridge is currently under construction and will be a second bridge connection from Detroit to Canada. Both bridges will ease bottlenecks and make transportation of products across the Canadian border much easier.
Evans' Advantages
The infrastructure and geographical advantages of a Detroit warehouse are apparent, but at the end of the day it comes down the capabilities and services offered by a 3PL. That is where Evans Distribution Systems stands out from the rest. Operating 6 warehouses in the Metro Detroit area, we are an ideal 3PL partner for any industry. International suppliers benefit from Evans' Foreign Trade Zone which reduces import fees by deferring duties until your product reaches its final destination. Our close proximity to the Port of Detroit and the Class 1 railroads makes Evans Distribution Systems a strategic logistics partner for any industry.
Evans Distribution Systems is a full-service 3PL provider in Metro Detroit. Contact us at sales@evansdist.com or call 1-800-OK-EVANS to speak to an expert today.