What's being called a "one-sided deal" is currently on the table in the atmosphere of strained trade relations between the US and Canada. A second international Detroit bridge, the Gordie Howe International Bridge, is in talks and expected to begin construction in the fall of 2018. This contract is consolidated through a group of infrastructure companies known as Bridging North America. As the number one international border crossing in North America, 10,000 commercial vehicles cross the Ambassador Bridge on a normal weekday, as well as 25% of all trade between the Canada and US. The heavy traffic on the bridge has led to significant backups spilling out onto I-75, a major Michigan freeway.
Meanwhile, relations between the Maroun family (owners of the Ambassador Bridge) and Canada have become strained in talks over the construction of the new bridge, in the midst of the imposition of new tariffs by President Trump. President Trump has talked of imposing tariffs on Canadian-assembled vehicles entering the US, while Canada has imposed reactive tariffs on US goods, in response to the 25% duties established on steel and aluminum. These tariffs are imposed upon $12.8 billion worth of US goods. In response to questions about these tariffs, Prime Minister Justin Trudeau stated that while these tariffs are not intended to negatively affect Americans, they are intended to "send a message" to the Trump administration, and hold Canada's best interests steadfast. Those in favor of the Gordie Howe International Bridge, especially the Canadian administration, don't see this "negotiating tactic" as reason for halting construction of the bridge as there is a pressing need for more efficient traffic, which nourishes the auto industries and supply chain of Michigan and Canada alike.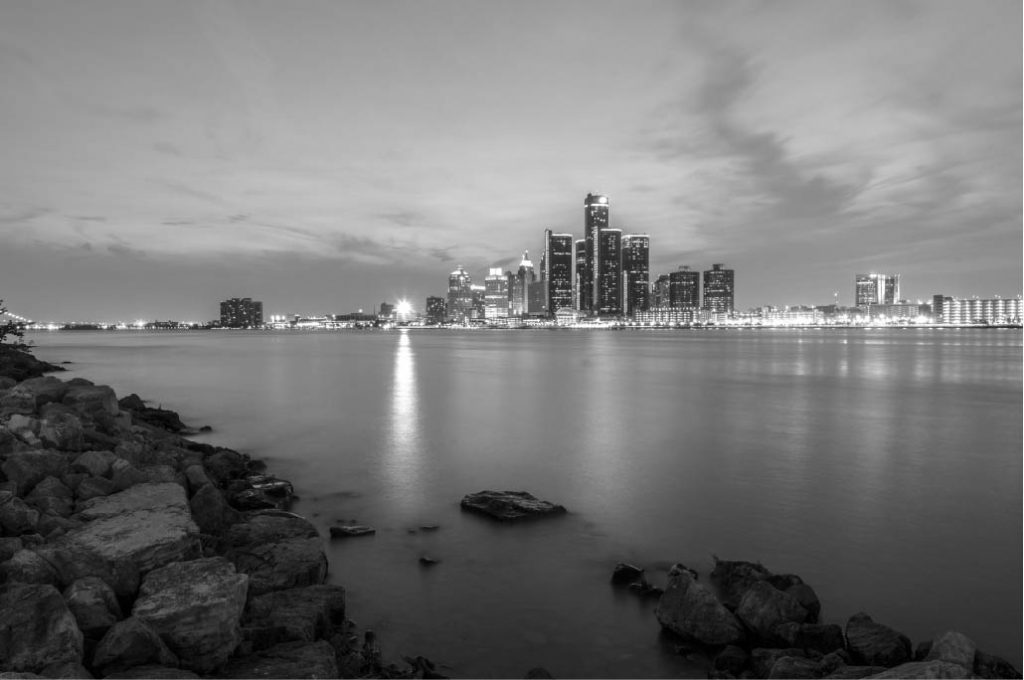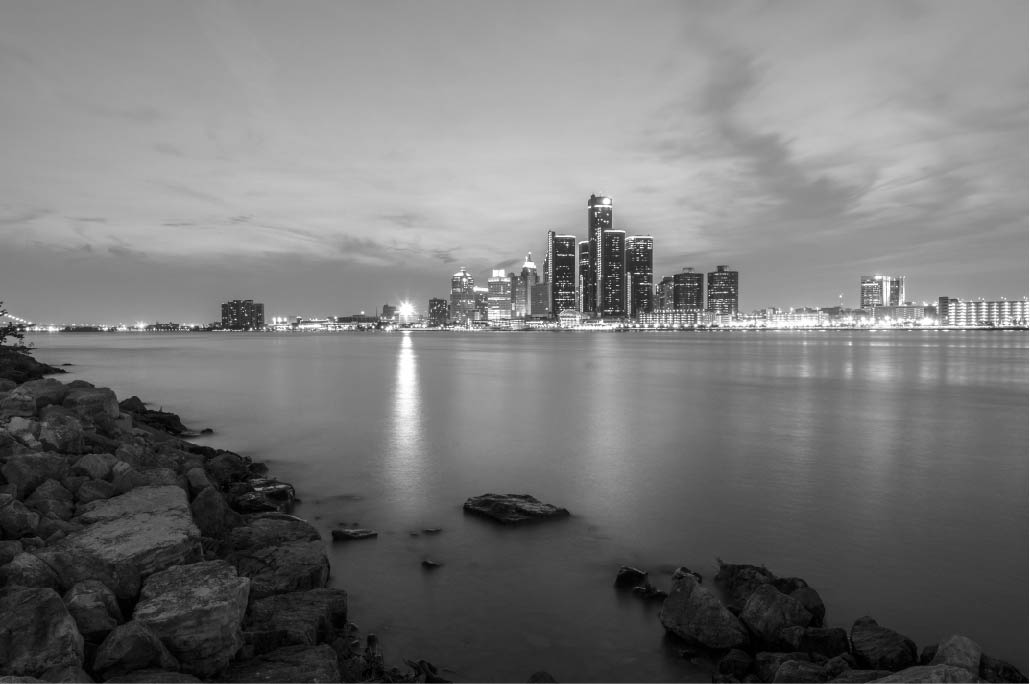 Commercials funded by the Marouns have been airing in Washington D.C., encouraging the US administration to stop the Gordie Howe bridge from being constructed, as well as prevent the deconstruction of the Ambassador Bridge which the Canadian administration has required to be torn down when the new bridge is finished. Although the Marouns intended for the bridge to be used for emergencies and special events.
While plans for the Gordie Howe bridge are moving forward, the Maroun family is encouraging the US president to halt construction of the Gordie Howe bridge. In addition to encouraging the Trump administration to stop the bridge's construction, the Michigan Department of Transportation remains at an impasse with the Marouns in obtaining key parcels of land in Detroit's Delray neighborhood, which would be used for customs offices and other buildings associated with the new bridge.
While tensions are high in negotiating this new course of construction, the Canadian administration has emphasized that this new bridge will help the government to economically assimilate with the US. In an atmosphere of strained negotiations between the Trump administration and that of Canada, construction of the Gordie Howe bridge would greatly help to improve economic interchange between the two countries.
Check out some of our other blog posts: