For more than 90 years, Evans Distribution Systems has provided dedicated and multi-client warehousing services to a variety of industries including automotive, hazmat, food & beverage, liquor, raw materials, and more.
Expanded Capabilities Focused on Growth
PEOPLE, PROCESS & TECHNOLOGY
Our skilled workforce is trained in the highest quality and safety protocols.
Dedicated operations managers and quality systems managers focus on continuous improvement and corrective actions.
An ongoing investment into data-driven technology such as evans365, WMS, EDI and ERPs give our customers real-time visibility into their business activity and forecasting.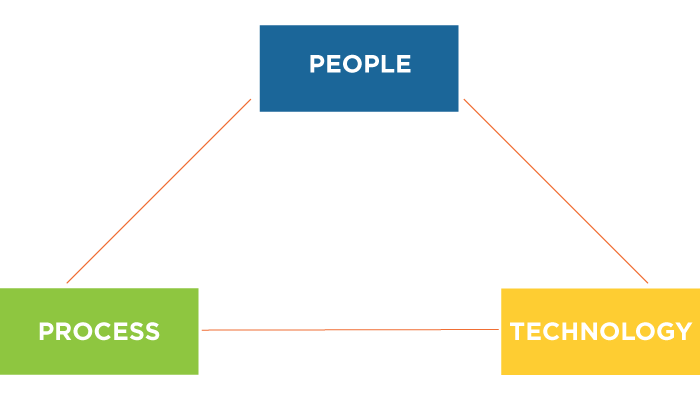 Dedicated and Multi-client Warehousing
Facility Management
Foreign Trade Zone & U.S. Customs Bonded
Transloading & Crossdocking
Rail Served
Liquor Licensed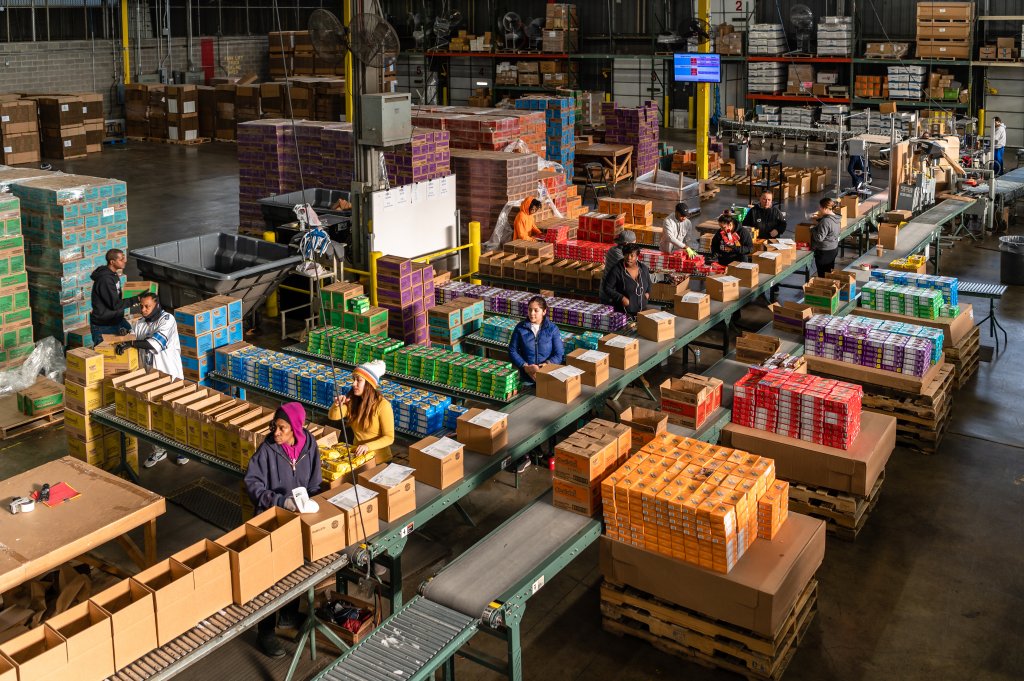 PDC-SEA
18765 Seaway Drive
Melvindale, MI 48122
PDC-SEA
1725 Cicotte Ave.
Lincoln Park, MI 48146
PDC-SEA
2500 Enterprise Drive
Allen Park, MI 48101
PDC-MTE
9900 Mt. Elliott
Detroit, MI 48209
PDC-FOR
6307 W. Fort St.
Detroit, MI 48209
PDC-ROM
36501 Van Born
Suite 160
Romulus, MI 48174
PDC-JEF
9303 W. Jefferson
Detroit, MI 48209
PDC-HUR
12900 South Huron River Drive
Romulus, MI 48174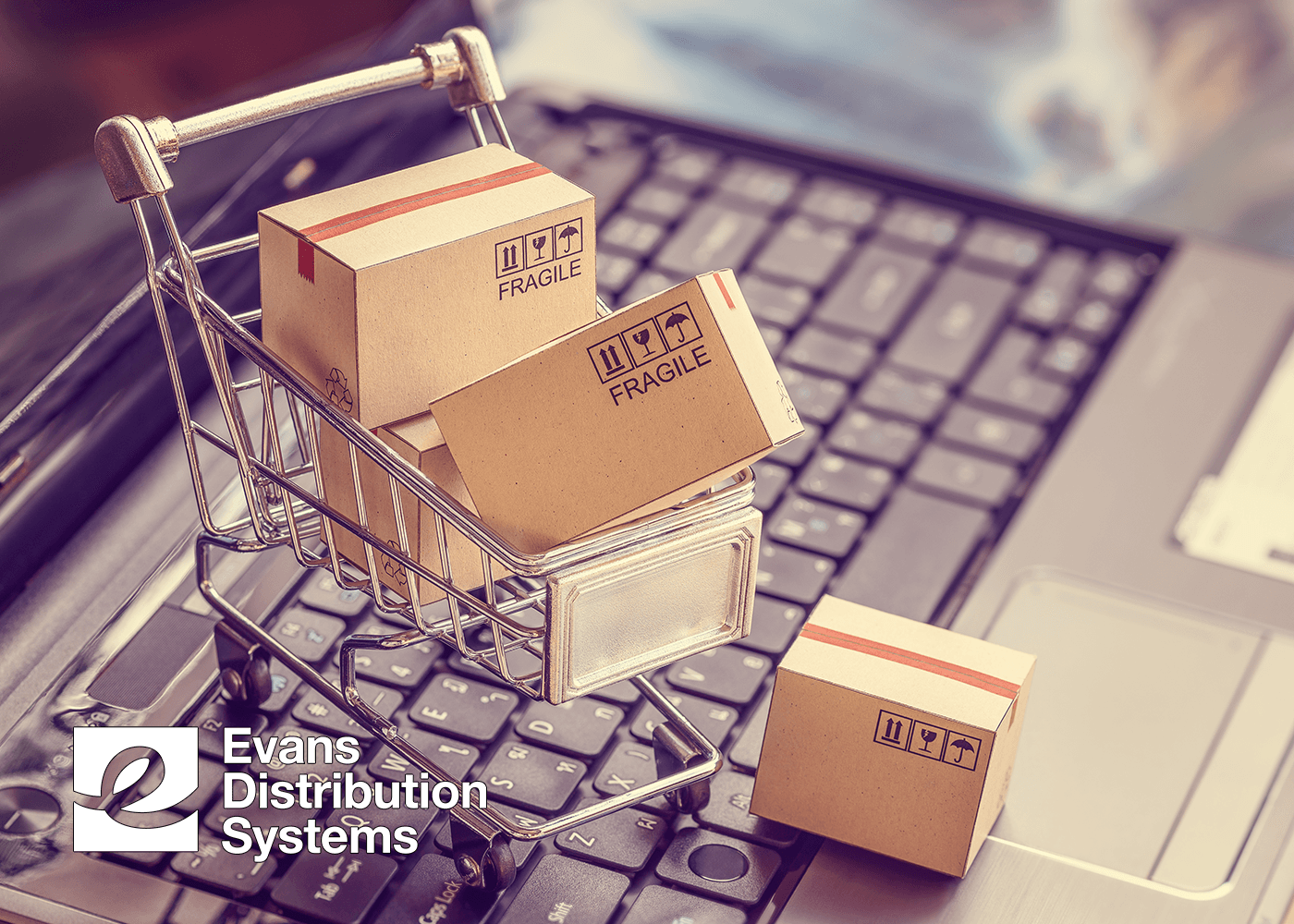 Retail logistics is responsible for delivering products to customers both in physical stores and online. This process starts from the moment a product is sourced
Read More »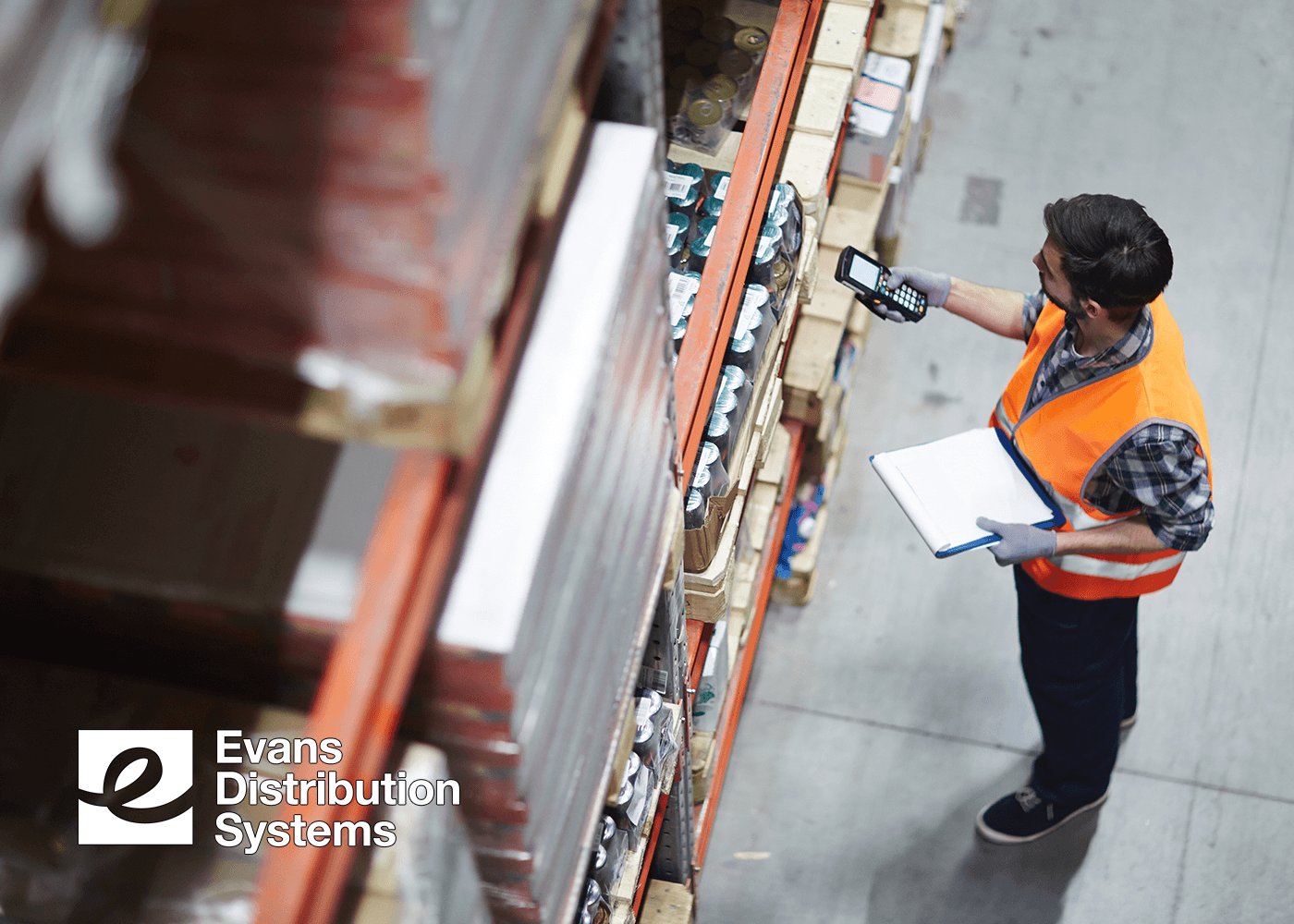 3PL best practices should establish ways for a company to measure its performance against competitors and itself. These key performance indicators (KPIs) should be measurable
Read More »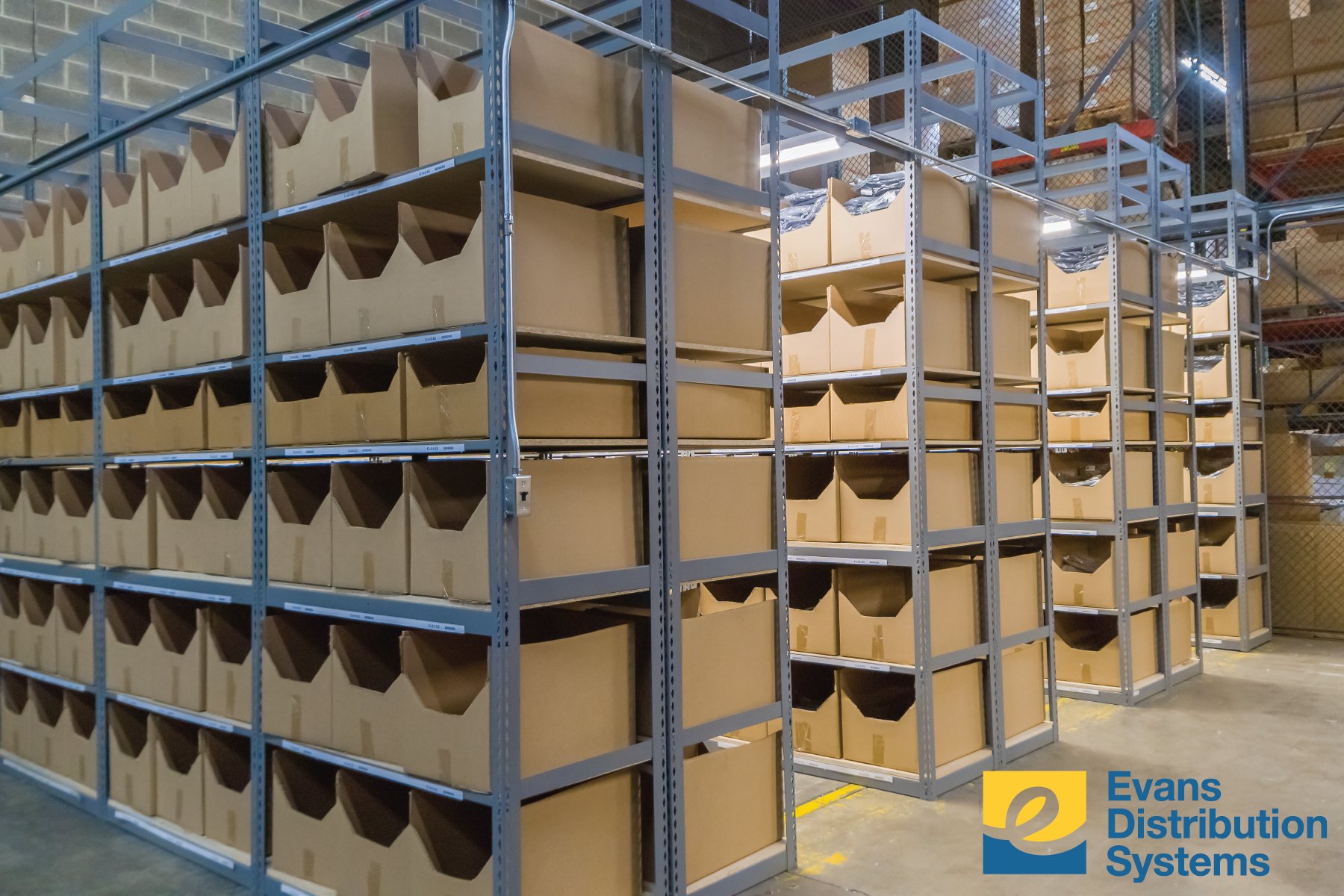 In a time where warehouses are at capacity, it's wise to review your space utilization. This allows warehouses to make the most of their space
Read More »