For more than 90 years, Evans Distribution Systems has provided dedicated and multi-client warehousing services to a variety of industries including automotive, hazmat, food & beverage, liquor, raw materials, and more.
Expanded Capabilities Focused on Growth
PEOPLE, PROCESS & TECHNOLOGY
Our skilled workforce is trained in the highest quality and safety protocols.
Dedicated operations managers and quality systems managers focus on continuous improvement and corrective actions.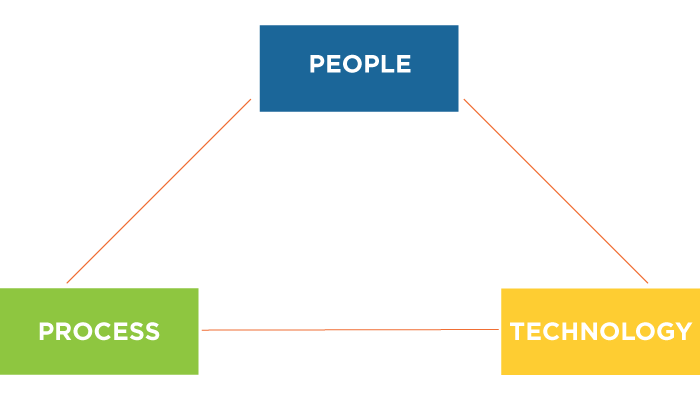 PDC-SEA
18765 Seaway Drive
Melvindale, MI 48122
PDC-SEA
1725 Cicotte Ave.
Lincoln Park, MI 48146
PDC-SEA
2500 Enterprise Drive
Allen Park, MI 48101
PDC-MTE
9900 Mt. Elliott
Detroit, MI 48209
PDC-FOR
6307 W. Fort St.
Detroit, MI 48209
PDC-ROM
36501 Van Born
Suite 160
Romulus, MI 48174
PDC-JEF
9303 W. Jefferson
Detroit, MI 48209
PDC-HUR
12900 South Huron River Drive
Romulus, MI 48174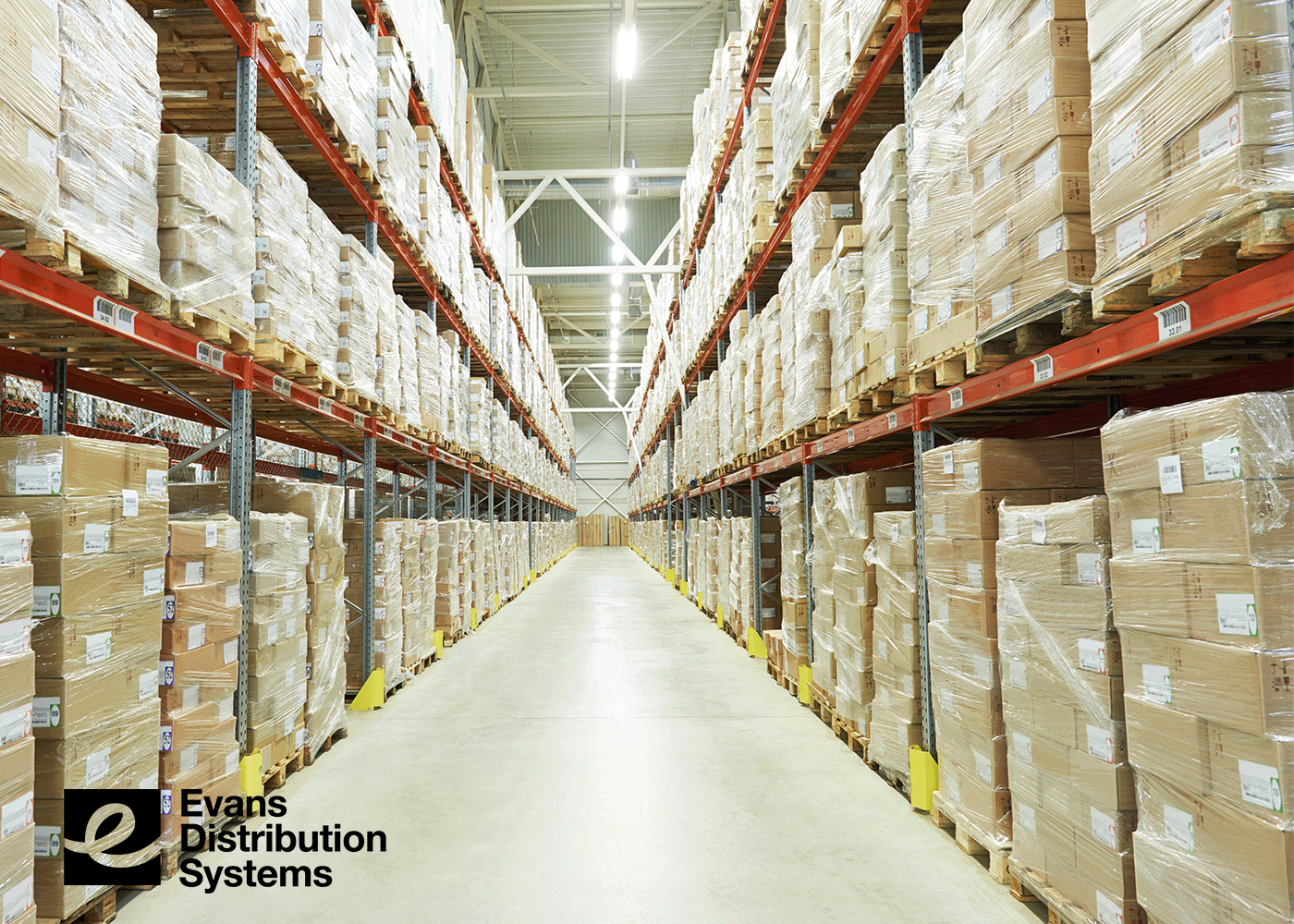 Flexible warehousing has become a high demand service due to advancements in technology, increased consumer demands, and market fluctuations. Many companies require a warehousing solution
Read More »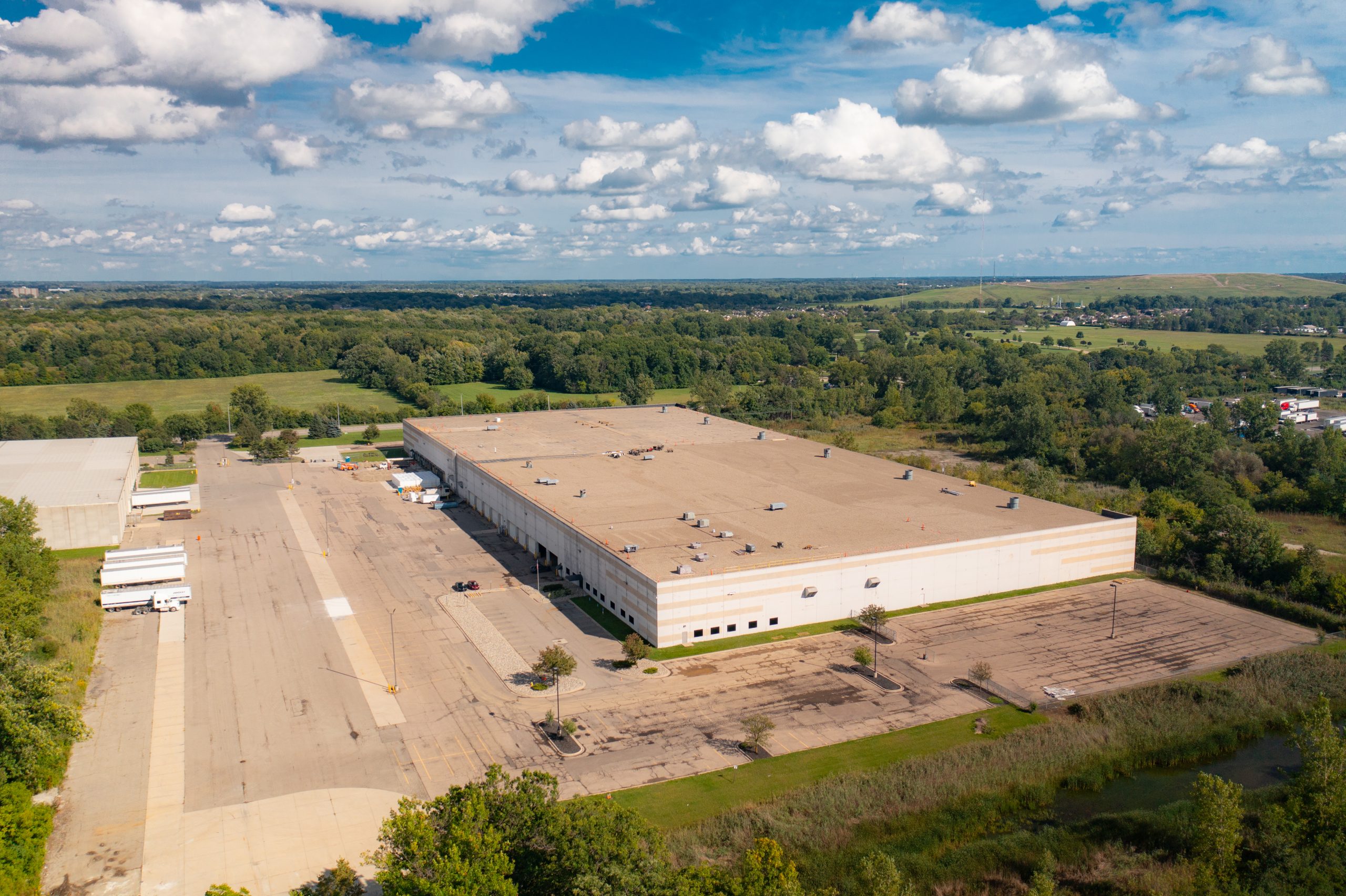 MELVINDALE, Mich. August 22, 2023 — Evans Distribution Systems, a full-service third-party logistics (3PL) provider of warehousing, transportation, fulfillment, value-added, and staffing solutions, has expanded into a 301,000-square-foot
Read More »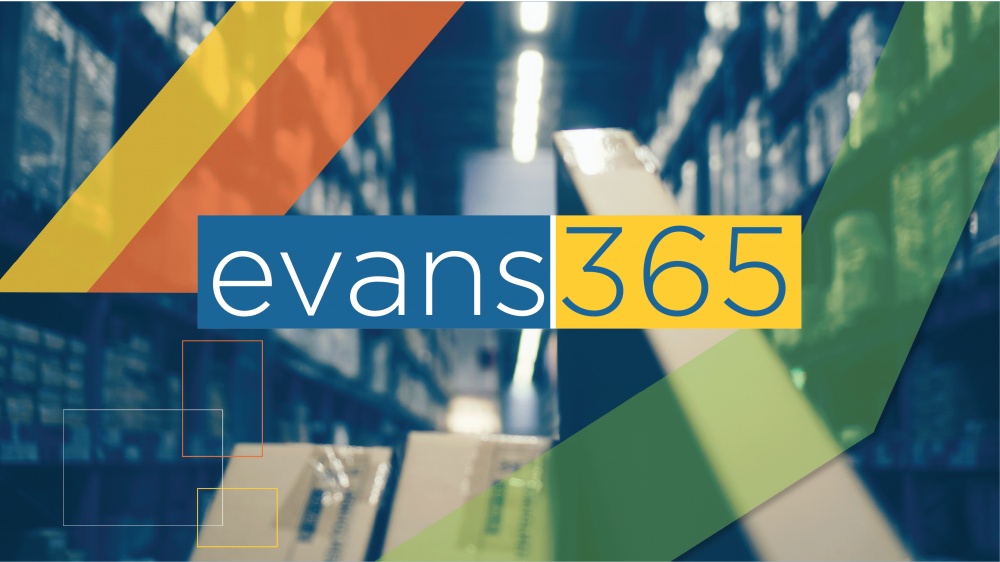 It has been 2 years since the release of evans365. evans365 is Evans Distribution Systems' online business intelligence tool and is accessible to our customers
Read More »