Alden Logistics, Inc., is the asset-based transportation division of Evans Distribution Systems. The company provides full truckload, expedite shipments, and switching services throughout Michigan and the Midwest.
A Transportation Solution that Delivers Every Time
Alden Logistics is a 24/7 operation that includes 125 drivers and 400 trailers. Our end-to-end solution provides on-time delivery at the industry's most competitive rates. Alden is a partner you can trust. For more than 90 years, we have built a reputation to meet our customer needs across many industry verticals including food, apparel, automotive, hazmat, consumer goods, furniture, electronics, liquor, and much more.  
Experienced & Qualified Transportation
• U.S. Customs Bonded
• CTPAT Compliant
• FAST
• Liquor-licensed
• Hazmat
• SmartWay Compliant
• Shipment Status
• Live Tracking
• EDI
• ASN
• Electronic On-board Recorders
Your shipment is important. Track your shipments every step of the way. Our tools and technology allow you to monitor your shipments online using features like shipment status updates, shipment tracking, and electronic on-board recorders.  
Our fleet of trucks are equipped with dashboard cameras that utilize machine vision and artificial intelligence technology to identify dangers on the road and provide real-time alerts. Learn more about this technology. 
Contact us for a quote on truckload, expedites, switching,  or dedicated routes.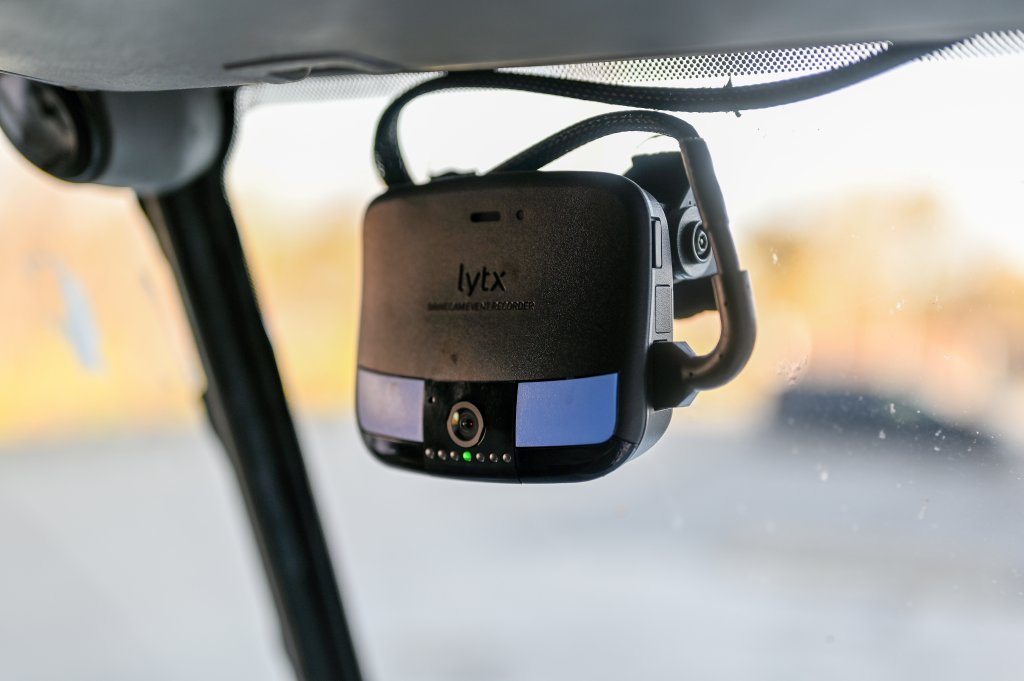 Evans has several avenues for CDL-A drivers to join our growing transportation division.  Join Evans as an hourly driver or as an owner-operator. All driving positions are local, dedicated routes. 
Drivers receive support from our transportation team including 24-hour dispatch, route management, transportation billing and accounting, and more. 
Evans values drivers and provides resources and support to make them successful.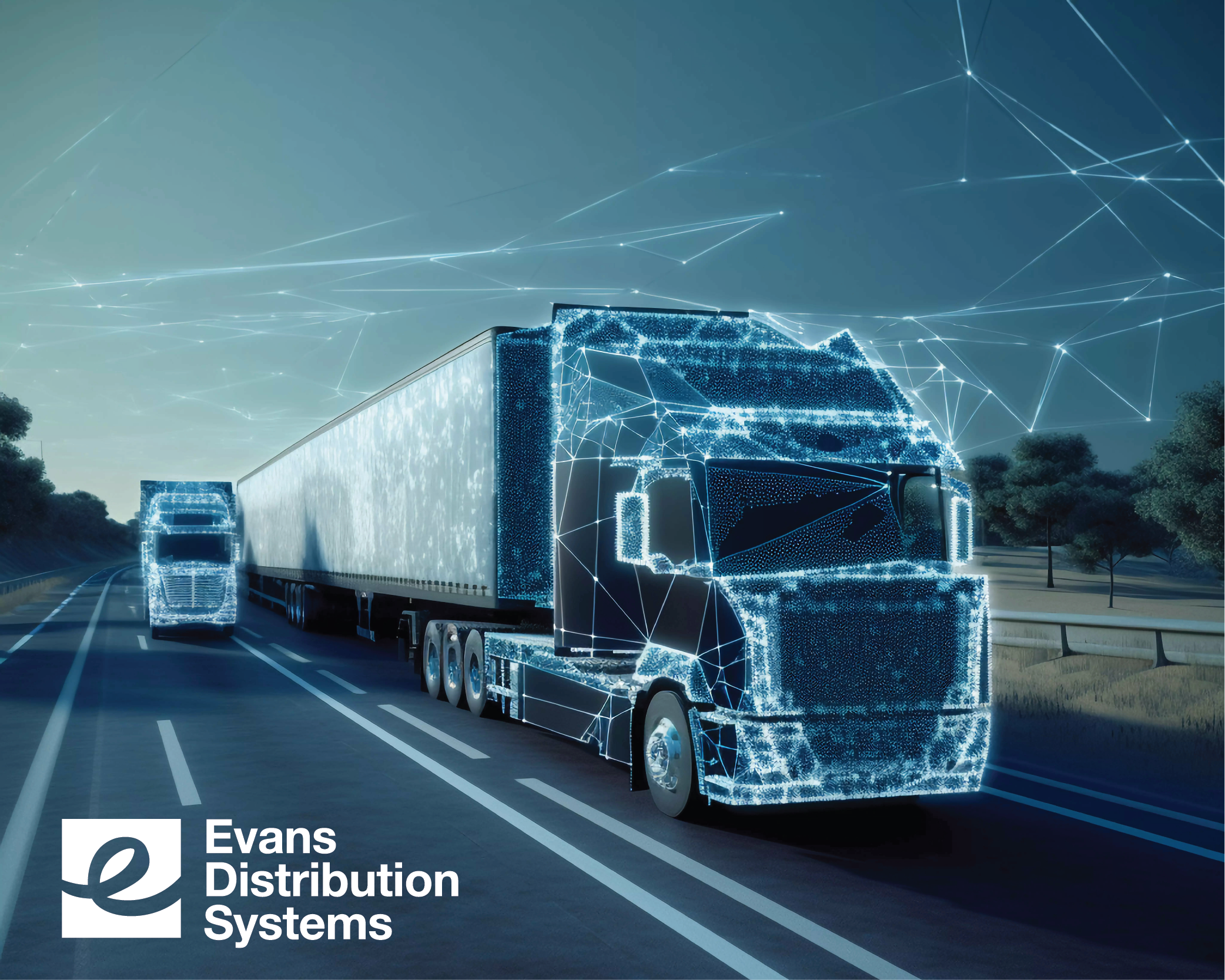 Accidents, traffic, stop lights—we've all had a bad roadway experience at some point. The movement of goods from one place to another is essential and
Read More »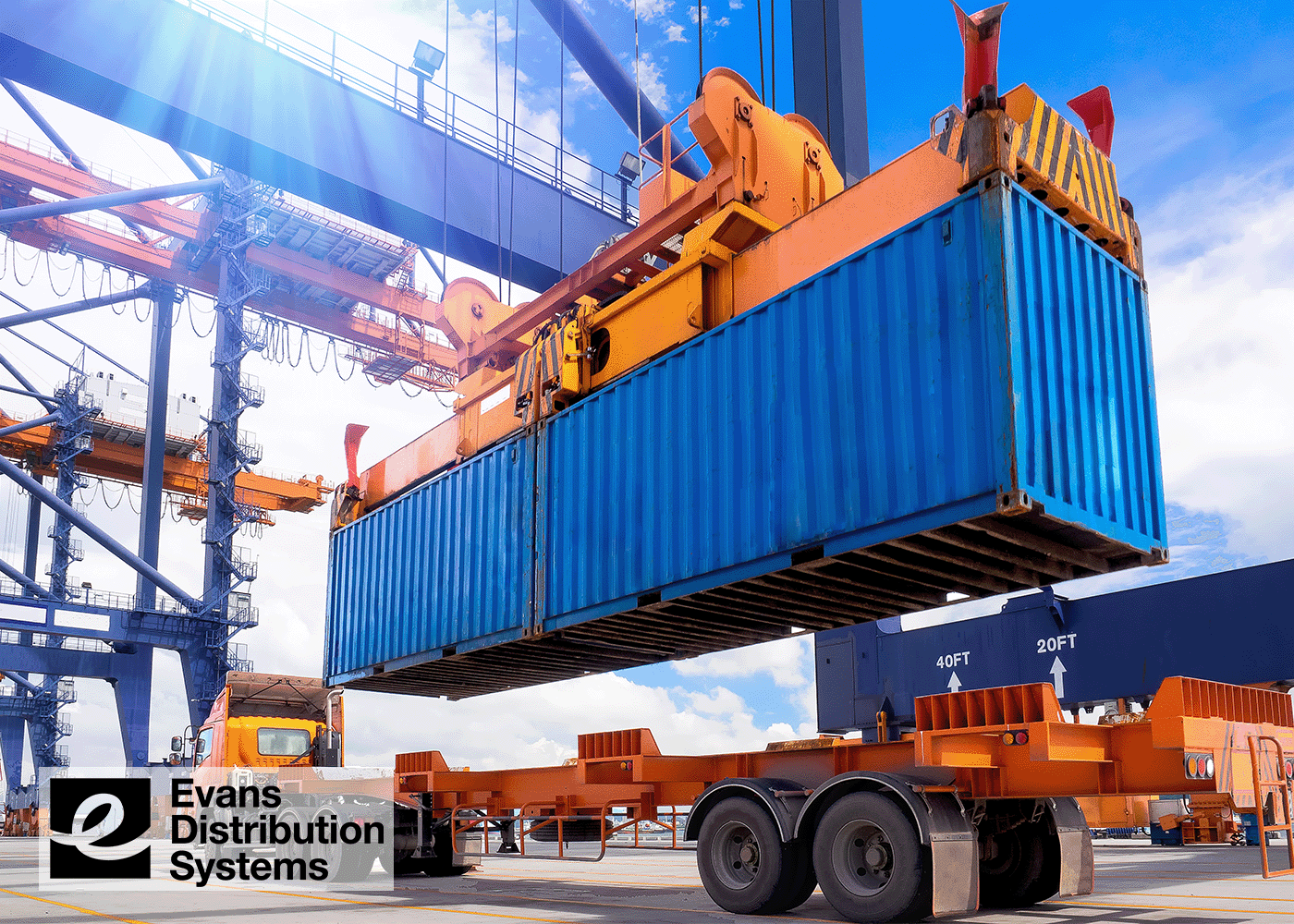 Transloading refers to the process of transferring goods or cargo from one mode of transportation to another, such as ship to truck to rail. This
Read More »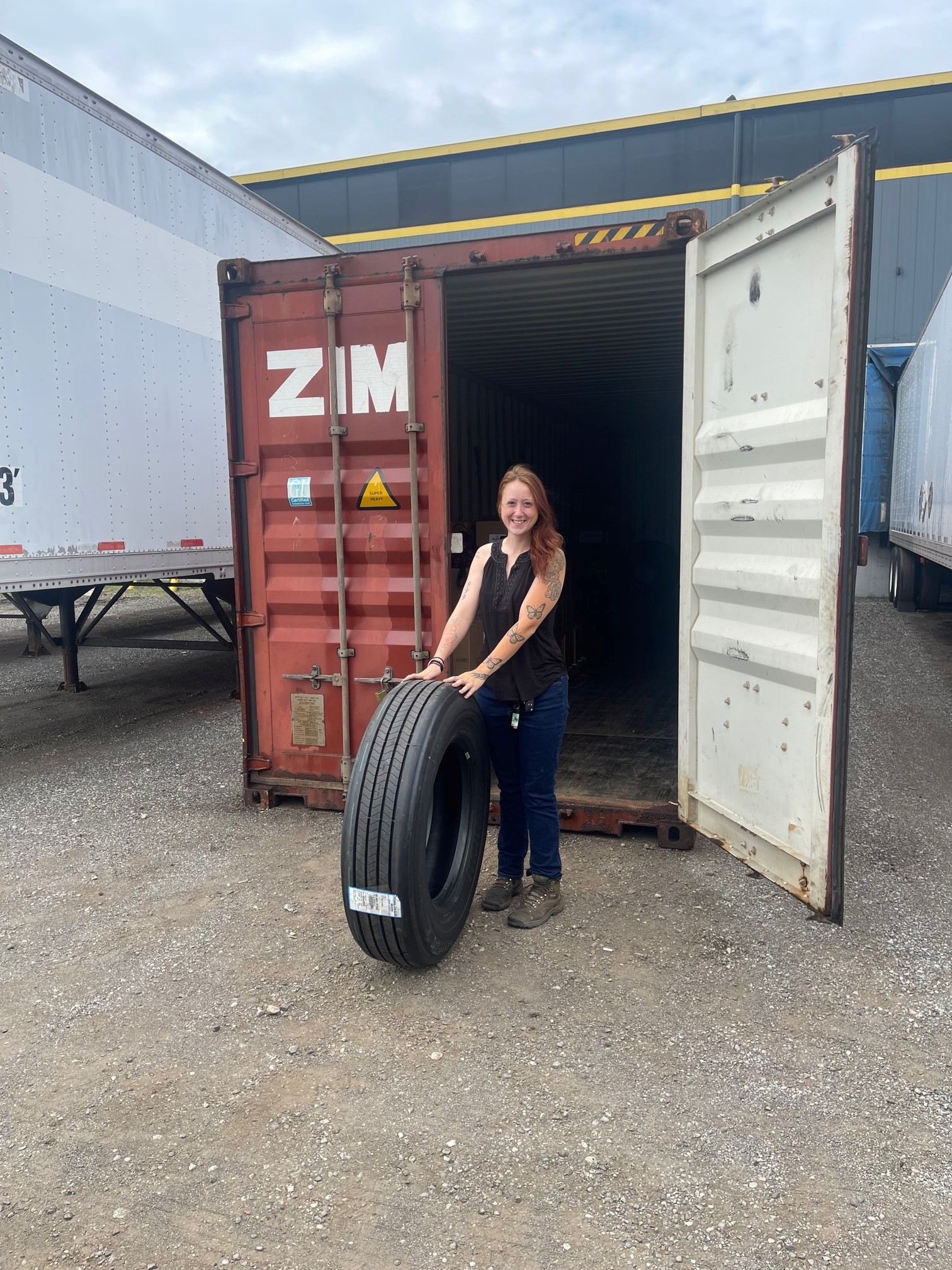 Lilly Lanilia Lillo has been around trucks her whole life. At 8 years old, Lilly was helping her father at his mechanic shop called Brakes
Read More »