Evans Distribution Systems is a privately-owned third-party logistics company based out of Melvindale, Mich. Our company is run by a fourth-generation leadership and has operated 3+ million square feet of warehousing space in Southeast Michigan for more than 90 years. Evans provides warehousing, fulfillment, value-added, transportation, and staffing services for a variety of customers in automotive, food/beverage, consumer goods, hazmat, paper/raw materials, and government service sectors.
Your Logistics Career Begins at Evans
At Evans, we care about our employees. We invest heavily in professional development, cross-training, certifications, and safety. We have a robust quality systems program that focuses on continuous improvement, lean operations, and ISO 9001:2015 certification. We believe in a workplace that celebrates integrity, innovation, and technology across all divisions. We embrace a diverse workforce with associates from many backgrounds, education, and professional disciplines. Discover for yourself why the Evans family continues to grow and how our customers have come to know, it's easier with Evans.
Intern networking & Development
Interns are part of the Evans family from day one. Our goal is to offer interns a realistic experience of working at a 3PL. We offer interns real-world projects and empower them to improve upon them. Throughout the 10-week program, interns are hosted at all our facilities to learn about other areas of the company and our customers.
Want to see what we've been up to lately? Check out our social media accounts to see our photos and videos!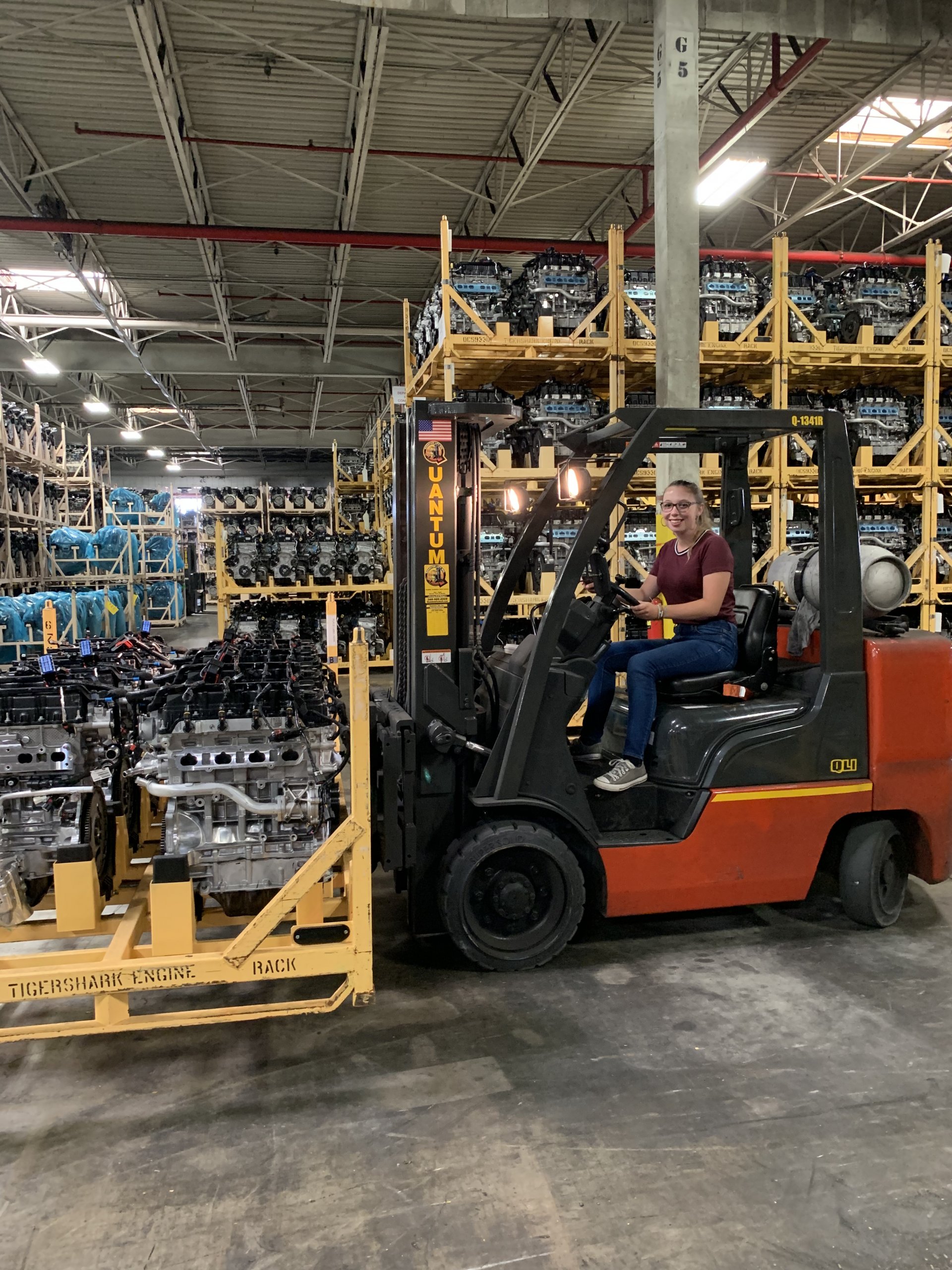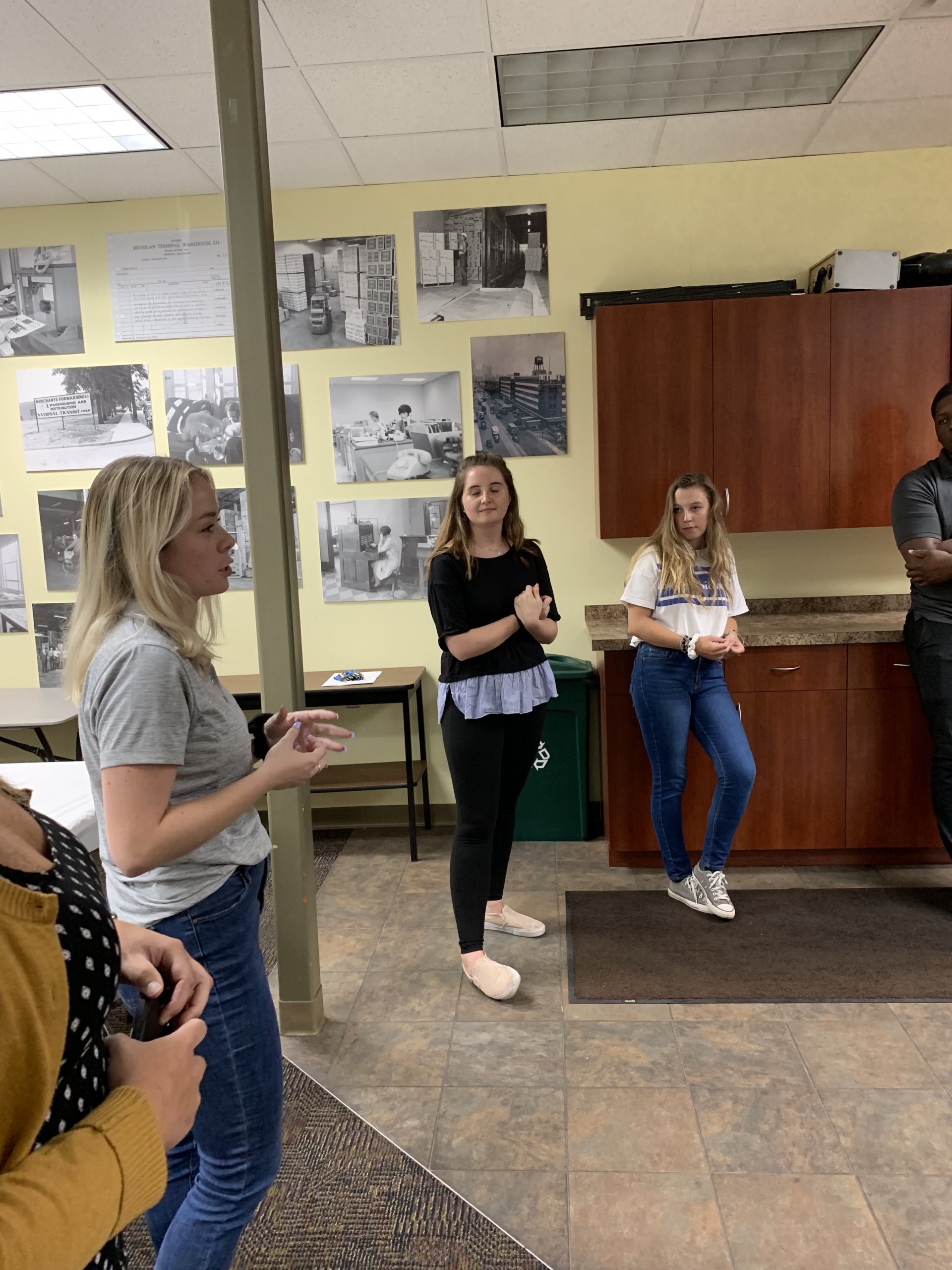 Intern networking & Development
A benefit of internships is exposure to networking within the intern group, employees, and leadership. Regardless of where the intern is stationed, Evans provides a 360-degree view of every area of the company. We have designed several ways to have the interns engage with the Evans' community throughout the program. 
Corporate Outings – Evans has a corporate event sponsored during the internship period with associates from every department. This includes Quarterly Meetings and company picnics.
Expedition Fridays – Every Friday throughout the program, the interns will have a group activity that showcases different areas of the company. It may include a tour, discussion with a top leader, etc.
Lunch & Learns – These are lunch presentations covering a variety of topics ranging from financial management, career, well-being, and industry-based topics.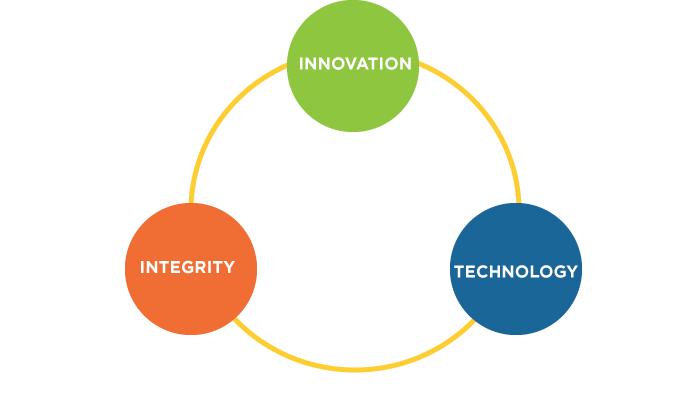 General candidate qualifications
Candidates must be actively enrolled at a college or university at the time of the internship.
Candidates must specify which department or business unit they prefer to work in.
Candidates must be onsite for 100% of the internship.
Candidates must work 20-40 hours per week.
Candidates must work 10-12 weeks.
Candidates must apply with a resume.
*See job descriptions for more specific information on qualifications.
What We Offer
Flexible work schedules.
Immersive learning experience.
Leadership and career development.
Manager dedicated to each intern.
Real projects and presentations.
Training on programs and systems.
One-on-one time with Evans' leadership.
Hourly pay.
Summer 2023
We are now accepting applications for Sales & Marketing and Transportation Interns for Summer 2023. The program runs from June 5 – August 4. Please send your resume to hr2@evansdist.com.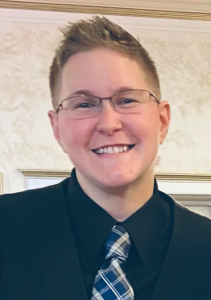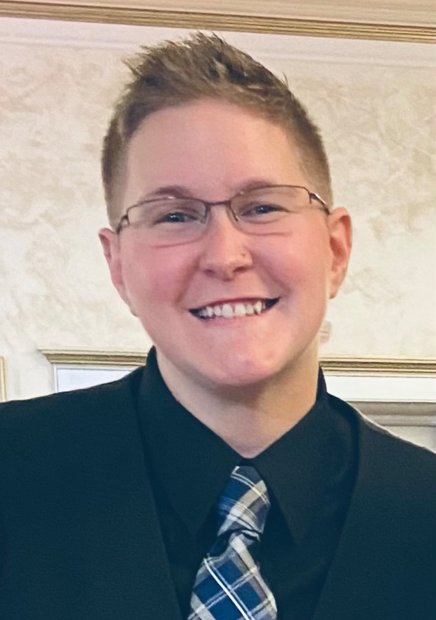 When Deanna Smith joined Evans Distribution Systems 6 years ago, she was looking for a place to start a long-term career. She was in her
Read More »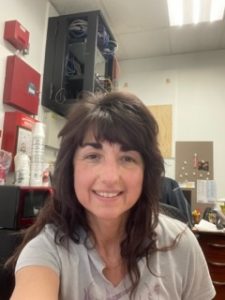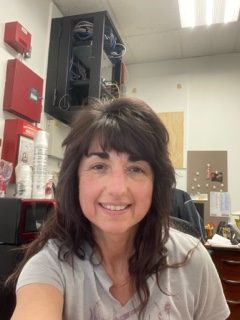 In the latest edition of our "How to Promote from Within" series we are highlighting Michele Hartzog, our newest Operations Supervisor at the Mt. Elliott
Read More »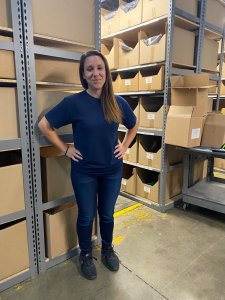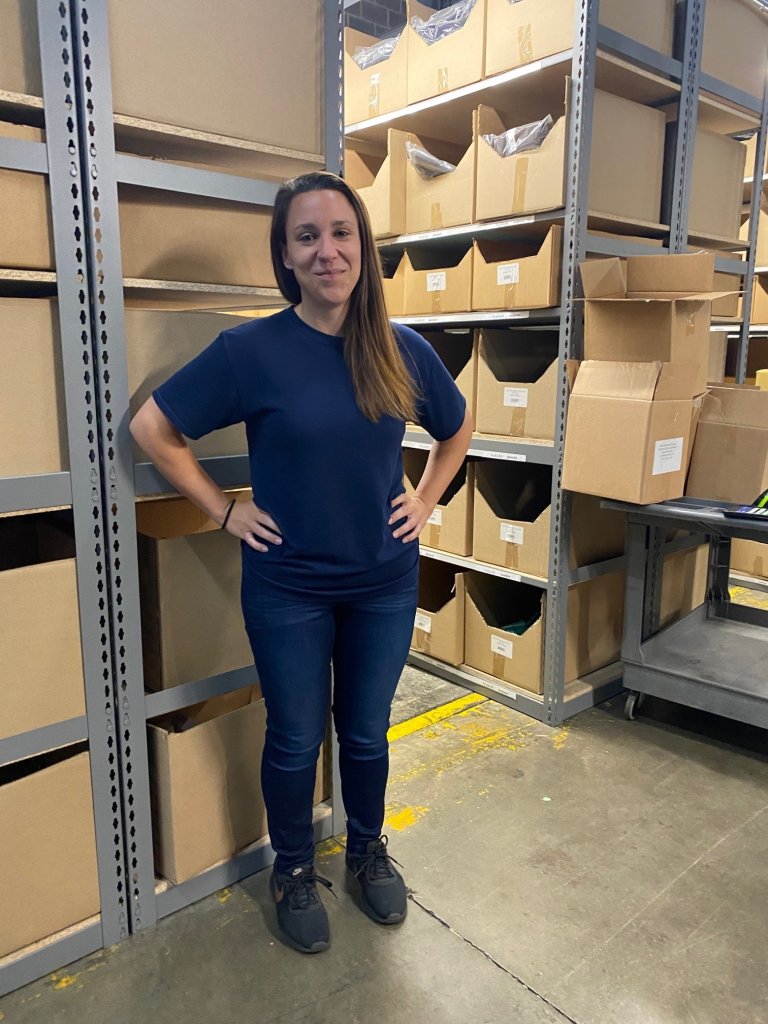 Megan Holmstedt joined Evans Distribution Systems in July of 2020 after being a dedicated stay-at-home mother for her two kids, ages 5 and 8. "It
Read More »