Evans provides B2B and B2C fulfillment and order processing services in a variety of categories including apparel, bath, beauty, beverages, food, furniture, pet supplies, promotional items and more. 
Fulfillment Focused
on Growth
Evans Distribution Systems offers fulfillment services to a variety of industries with millions of orders a year with seamless integrations. Our goal is to be your one-stop fulfillment partner that offers simple and efficient solutions while you focus on your core business. With an emphasis on quality, innovation and performance metrics, our fulfillment customers benefit from efficiencies, speed and customization.
Freight Management
We provide best freight management based on volume, rates and product specs.
Integration
Our internal IT team connects directly with any shopping cart platform. Or we can help you select the right e-commerce solution for your company.
Omni-channel Order Fulfillment
Ensure your customer orders are handled correctly the first time. Whether orders originate from your website or another site, they are always processed accurately and quickly when working with Evans.
Online Inventory Management
We offer complete visibility into your inventory including stock levels, turn rate, holds, supply notifications and more.
Same-day Order Processing
On average it takes one day to ship out of our warehouse. We track orders as they move through the supply chain to ensure they arrive to your customer quickly.
Returns Processing
Your customer service is important. We process returns, inspect them, repair, repackage and place them back into inventory.
Funds Management
We offer financial reporting and distribute funds to your suppliers.
View our fulfillment VIDEO case study
Technology-driven solutions
A strong fulfillment strategy requires advanced technology. Evans' in-house information technology team are experts at integrations with your WMS, EDI or API. We have worked with the industry's top e-commerce software companies, making it a seamless transition.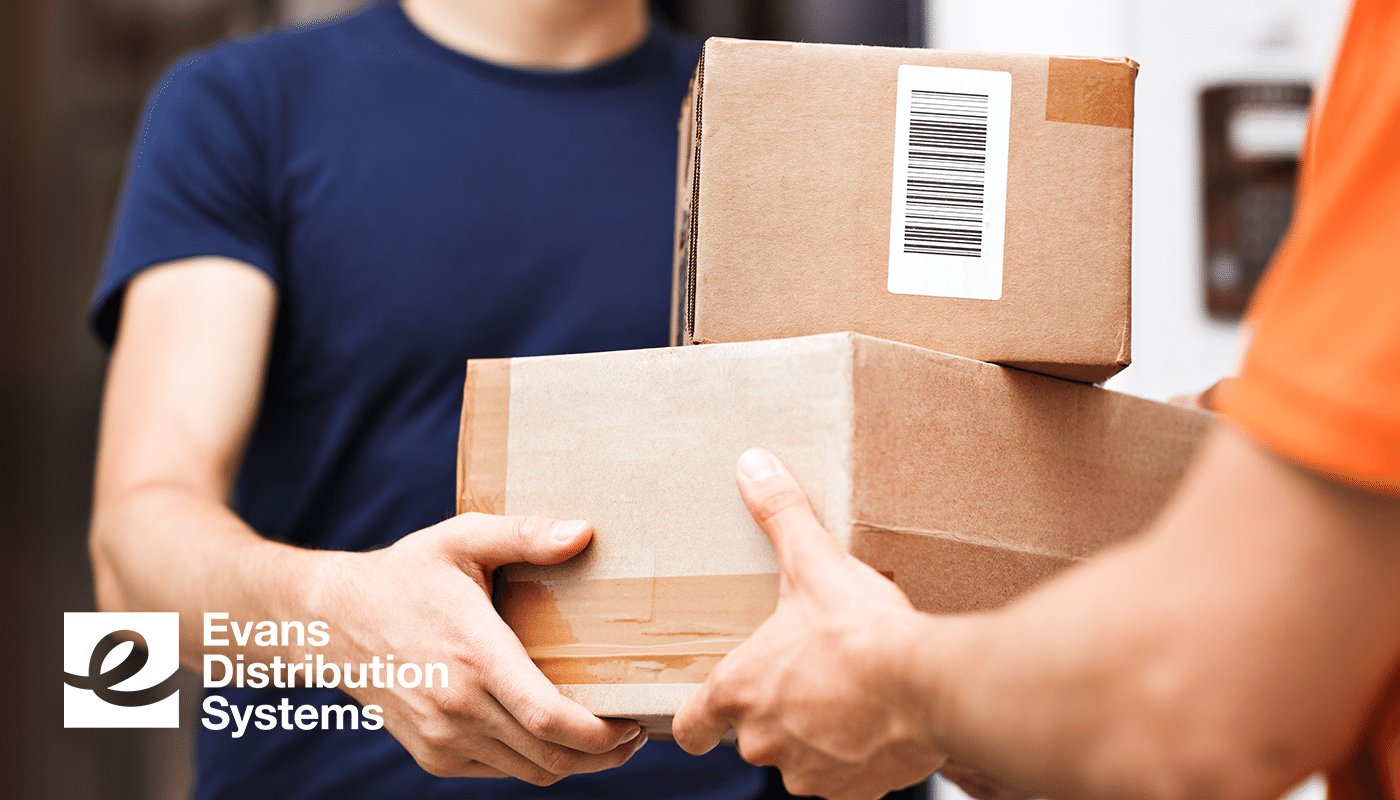 Small parcel rate increases for 2022 are in effect, with a few more increases and surcharges to take place before the end of the month.
Read More »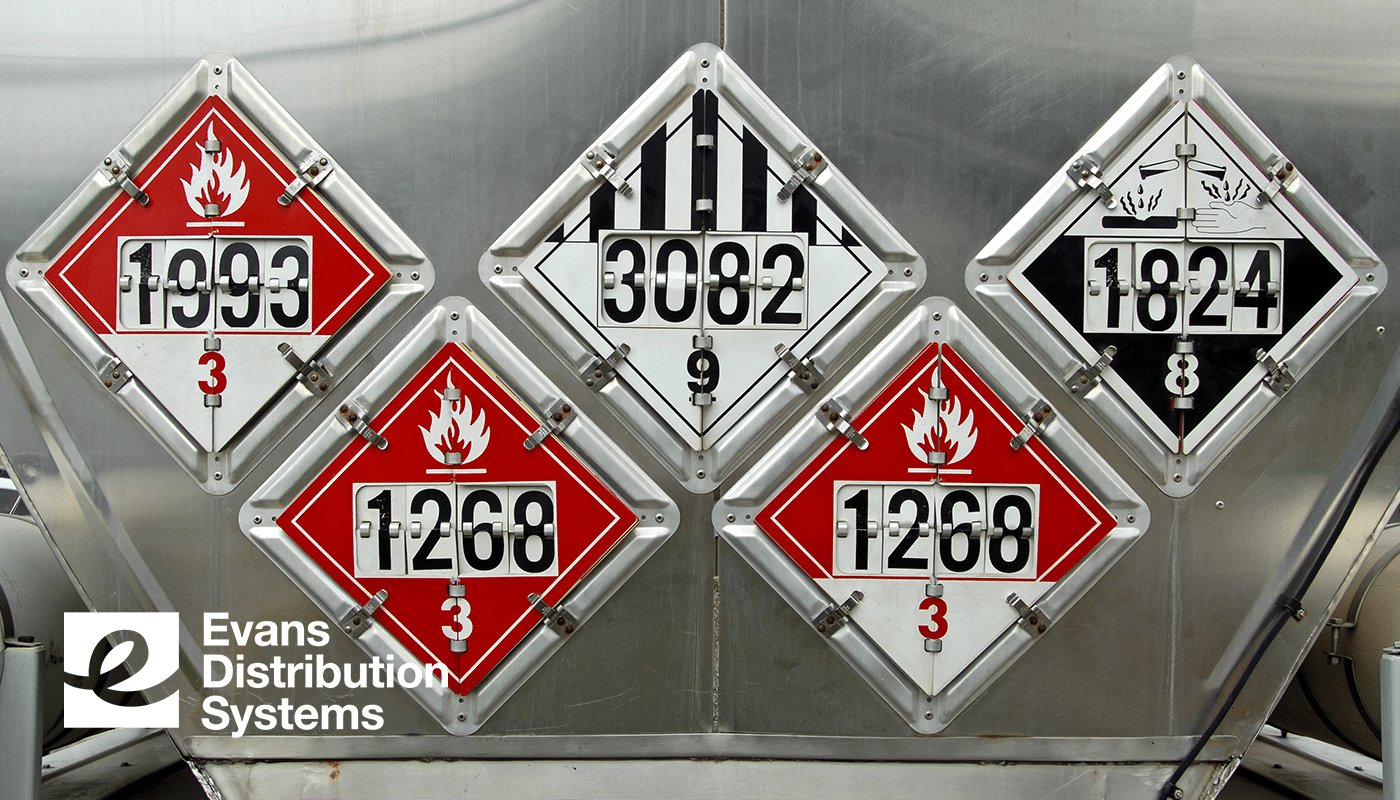 The number one concern when it comes to handling hazardous materials is safety. Hazmat fulfillment differs from the fulfillment of other items because of the
Read More »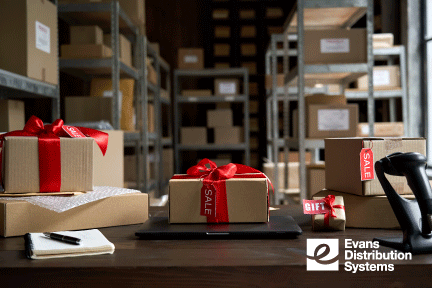 It's estimated that 30% of products ordered online are returned. According to data gathered by Loop Returns, that number increased by 41% for online orders
Read More »