Starting an e-commerce business has never been more achievable. There are over 9.5 million e-commerce stores in the U.S., and more are being made every day. Between 15-20% of all retail sales are made online and it's growing each year. To stay competitive, online retailers need to utilize new technology, tools, and platforms to provide a seamless customer experience. Utilizing e-commerce integrations allows businesses to have more control over the online shopping experience.
There are e-commerce integrations that perform many vital tasks including: processing payments, updating inventory, tracking customer data, and providing analytics on sales performance. In this article, we have compiled 10 e-commerce integrations your business needs before launching an online store.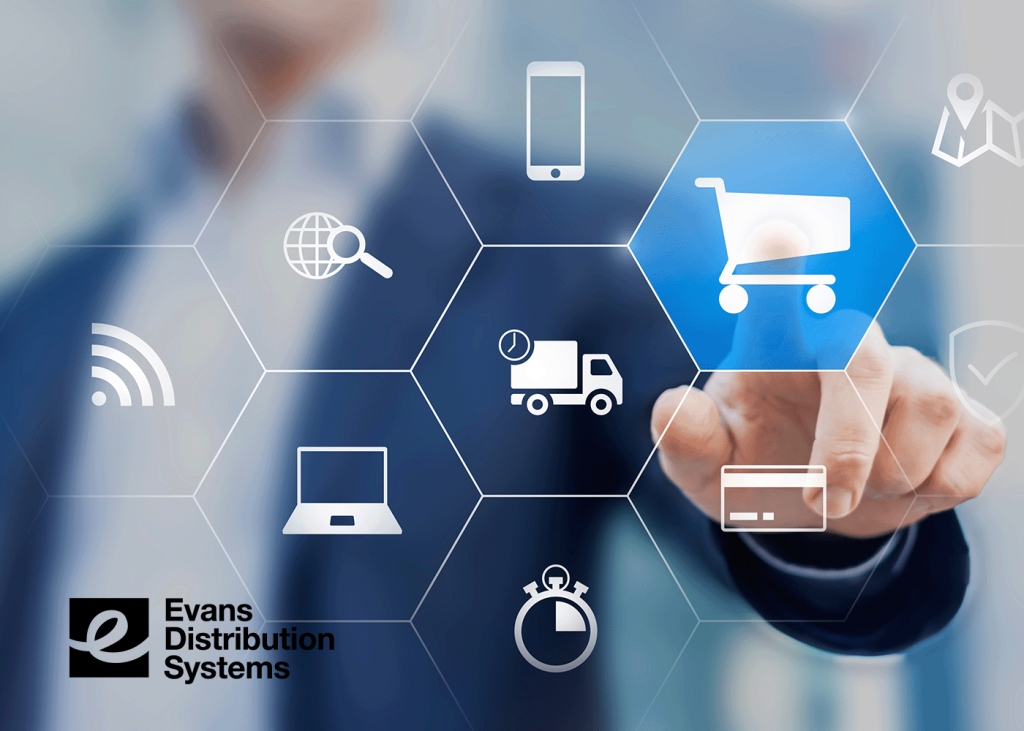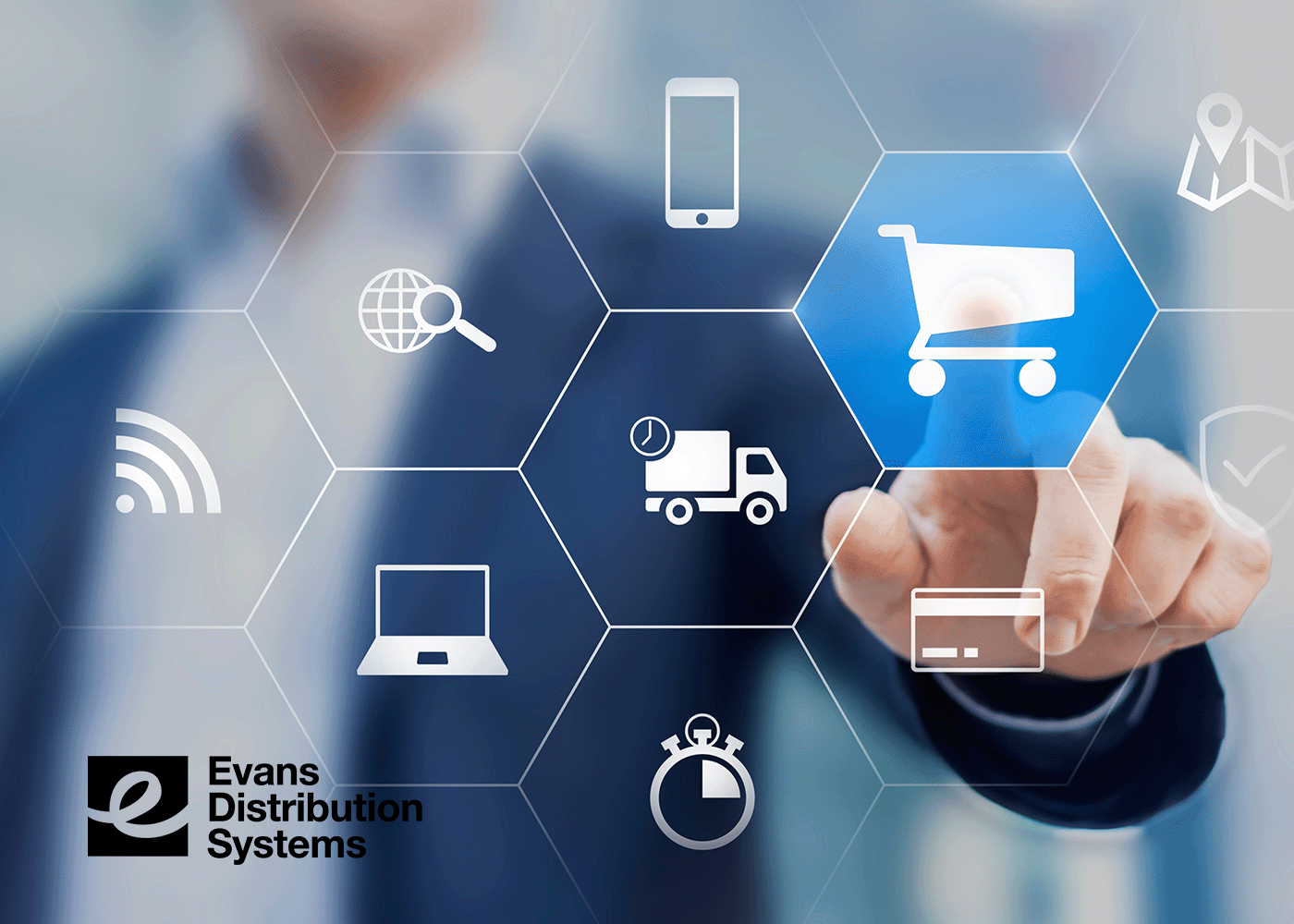 Website Platform
The very first step of launching an e-commerce store is building the website. There are many different platforms that you can use to build a website and incorporate a sales feature. Platforms like WordPress, Weebly, Squarespace, and Wix are just a few examples. When deciding on a platform it's important to think about how you'll want the website designed and how other e-commerce integrations will interact with it.
Another option are website builders that are designed for online shopping. Shopify, WooCommerce, and Adobe Commerce are platforms that allow you to build websites that are specifically created for e-commerce. They have built-in features for displaying products, managing payments, processing orders, and much more. Many online businesses utilize these sites as a turnkey web solution however, they lack customization in a build-to-suit site.
Order Management System
An order management system manages the lifecycle of an order. Customers expect fast delivery times, so efficient shipping and fulfillment is vital for customer satisfaction. When deciding on a software to use, consider if the software can scale with your business, provide tracking information, or if it can integrate with carriers like UPS and FedEx to provide real-time shipping rates. Whether you fulfill your own orders or use a fulfillment center, the order management software automates repetitive tasks that allows you to ship orders faster.
Email Marketing
Email marketing remains one of the most effective ways to engage with customers and drive sales. An email integration with your online store allows you to collect customer emails when they place orders. You can then create personalized campaigns, send updates with shipping information, or send abandoned cart emails. These emails can also be automated to drive more sales.
Building an email list of engaged customers helps sellers build brand loyalty. It also allows businesses to build customer profiles based on purchase history or website interactions.
SMS Marketing
SMS or text message marketing is a new but effective marketing strategy. According to Smart Insights, SMS marketing has a read rate of 97% and an estimated ROI of 45%. Compared to email marketing's average open rate of 20%, it's easy to see why SMS marketing is becoming so popular. Immediate and direct communication from SMS marketing is perfect for time-sensitive reminders and promotions. This integration can be very useful in reaching new audiences and building engagement.
Payment Gateway
An e-commerce business can't exist without a way to accept payments. A payment gateway provides a safe and secure way to process transactions and establishes your store as a trustworthy website to purchase from. The integration can be redirected to the payment gateway's website, but it is recommended to host the purchase on your own website for a better customer experience. It's also important to select a payment gateway that accepts multiple payment methods. Offering options such as PayPal or Apply Pay can attract new customers.
Social Media Management Tools
Social media management tools can help businesses track engagement across multiple social media platforms. Integrating social media with other marketing efforts allows businesses to promote their products on multiple platforms and helps build brand awareness. These tools can be used to schedule posts, track performance metrics, and learn about popular trends that may affect your business. They can also be used to engage with customers commenting on your business or its products.
Inventory Management
A good inventory management system ensures that your business operates without any disruption. As orders are placed the system updates the inventory level in real-time so you can monitor stock levels, which products need to be replenished, and which products are the most popular. The inventory management system should work in parallel to the shipping and fulfillment software to provide the most efficient fulfillment process.
Customer Relationship Management
Customer Relationship Management (CRM) help you collect and track your customer data. A high functioning CRM combining purchase data with customer profile information. Having valuable data in one central system allows you to personalize marketing efforts, target specific customer segments, and track customer behavior to improve the customer experience.
Customer Support Software
Having easy-to-use customer support software on your store's website goes a long way in building customer relationships. If a customer experiences a problem with their order, they are more likely to become repeat customers if their issue is resolved quickly and hassle-free. Many businesses have implemented a live chat feature for 24/7 customer support.
Financial Management Software
Integrating financial management software for your e-commerce business synchronizes sales data without manual input. It allows a business to track income and expenses on one platform and saves the information for tax purposes. Accounting software makes bookkeeping much faster and tracking financial information easier. It is recommended to have increased website security measures in place when collecting credit card information online.
Final Thoughts
Embracing the right e-commerce integrations can make a world of difference in the success of your online business. From ensuring smooth transactions and efficient shipping, to personalized marketing and excellent customer service, these integrations enhance your e-commerce operations and elevate the overall shopping experience. Use these integrations to transform your online store into a thriving digital marketplace.