Small parcel rate increases for 2022 are in effect, with a few more increases and surcharges to take place before the end of the month. Although annual price changes are not a new concept, the ongoing pandemic has driven up costs from shipping service providers. Small parcel products have experienced increases from USPS, UPS, and FedEx. This article breaks down the new costs for small parcel products and the impact on shippers moving forward.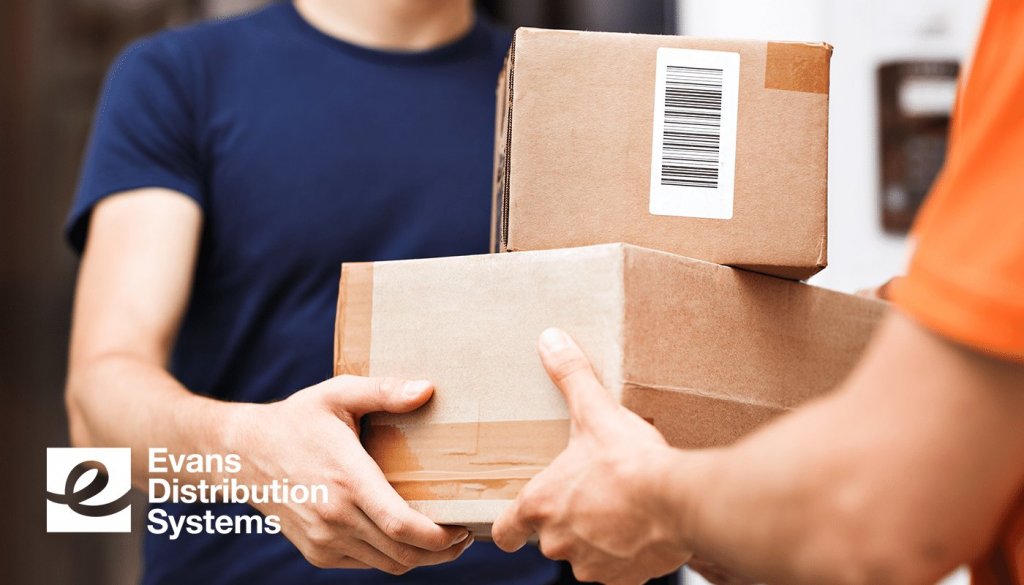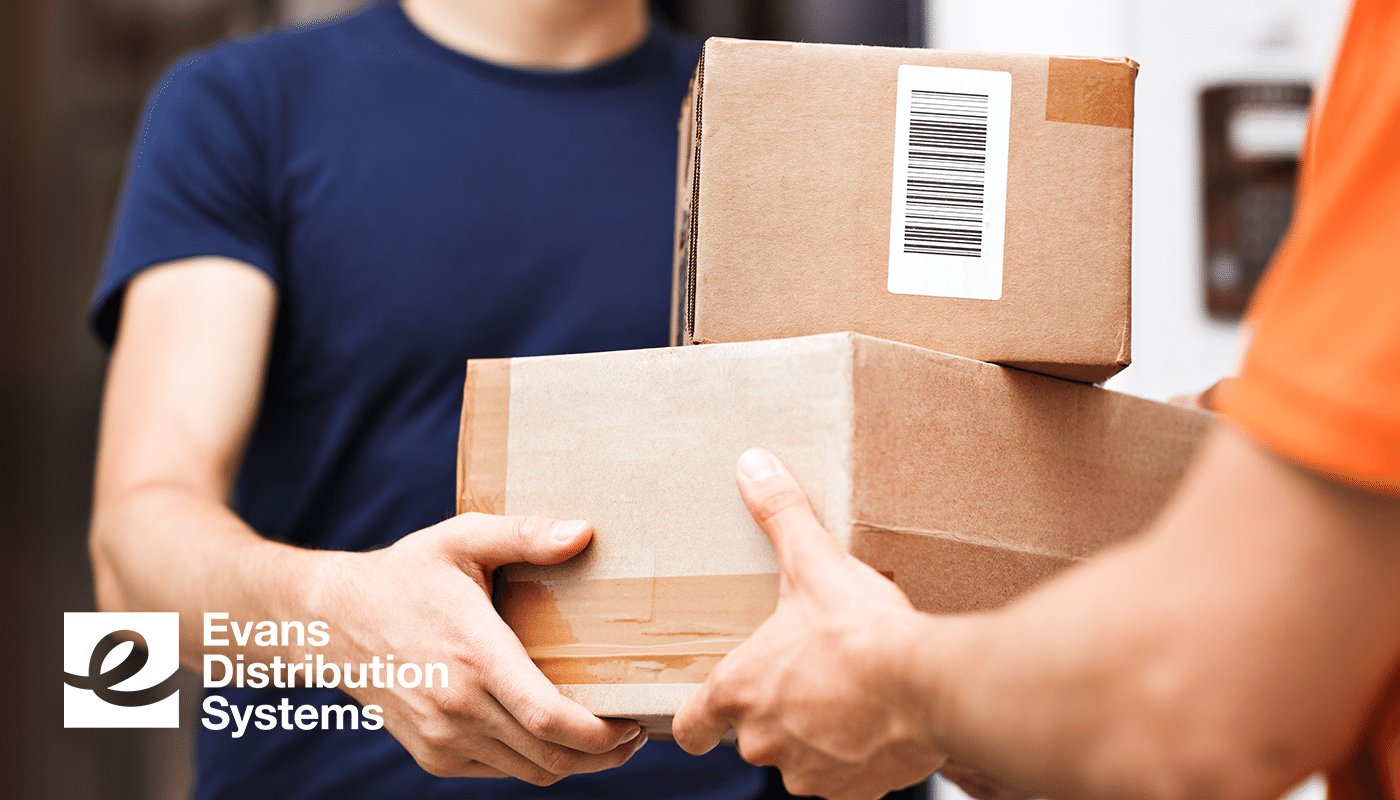 USPS
In March of 2021, the United States Postal Service (USPS) unveiled "Delivering for America," a 10-year plan to achieve financial sustainability and service excellence. This plan includes $40 billion in investments over the next decade and creating a positive net income by FY2023. These investments will go toward technology, training, and modernizing the postal infrastructure. In November 2021, USPS also announced the new annual rate increases for small parcels. On average the small parcel rates will be increasing by 3.1% with some products having a flat-rate increase. The flat-rate increases are the following:
| | | |
| --- | --- | --- |
| Product | 2021 Price | 2022 Price |
| Small Flat-Rate Box | $8.45 | $9.45 |
| Medium Flat-Rate Box | $15.50 | $16.10 |
| Large Flat-Rate Box | $21.90 | $21.50 |
| APO/FPO Large Flat-Rate Box | $20.40 | $20.00 |
| Reg. Flat-Rate Envelope | $7.95 | $8.95 |
| Legal Flat-Rate Envelope | $8.25 | $9.25 |
| Padded Flat-Rate Envelope | $8.55 | $9.65 |
These rate increases are a part of USPS' 10-year plan. If the goals of the USPS are achieved, then it is projected that they will have prevented $160 billion in losses over the next 10 years.
FedEx
FedEx also announced their rate increases for 2022, averaging 5.9% for U.S. export, U.S. import, and domestic shipping rates. Most of FedEx's subsidiary divisions will be increasing by 5.9% and for customers using FXF 1000 and 501, the increase will average around 7.9%. In addition to the rate increases FedEx will be implementing a new series of surcharges on certain deliveries that will become active throughout January 2022. These include:
Fuel surcharge increase for FedEx Express, FedEx Ground, and FedEx Freight shipments.
No Shipment Tendered surcharge for FedEx Freight shipments.
International Out-of-Delivery-Area surcharge and International Out-of-Pickup-Area surcharges for International Express Freight and Parcel Services.
Delivery and Returns surcharge will be assessed for FedEx Ground Economy Services.
Additional Handling and Oversize surcharges for U.S. Express Package Services and U.S. Ground Services based on shipment zone.
FedEx's goal with these rate increases and surcharges is to mitigate the increased operating costs caused by pandemic-related challenges. They also hope to invest in new technology and innovations to improve services for customers.
UPS
Keeping in step with FedEx, United Parcel Service (UPS) also increased its rates on small parcel products by an average of 5.9%. By focusing on reducing expenses and avoiding new costs associated with the market, UPS has seen continuous growth over the past year. Instead of putting an emphasis on growing and improving operations, UPS is making their operation leaner. They also announced they will be increasing the surcharges associated with packages that don't meet the criteria for packaging, weight, dimensions, or delivery area.
The Future of Small Parcel
In 2020, the e-commerce industry increased by 30% from the previous year. This year, with the availability of vaccinations and reopening of businesses, the increase of online sales was less dramatic. E-commerce sales went from $431.6 billion in 2020 to $469.2 billion in 2021.
These statistics give us more insight into the future of small parcels. First, the slower growth in 2021 shows us consumers show shifted shopping behaviors during the pandemic are keeping these habits even as stores reopen.
Second, the supply chain industry continues to face challenges such as packaging and labor shortages. The increased rate of small parcel products and surcharges are an attempt to overcome these challenges. To mitigate these costs passed down to consumers, it's important to work with a 3PL partner that can meet customer demand.
Evans Distribution Systems is a full-service fulfillment provider that can help you reach customer demand. Contact us at sales@evansdist.com or call 1-800-OK-EVANS to speak to an expert today.