For some, it might seem like Twitter is too new for the logistics industry—after all, it's a mature industry meeting a brand-new way of expressing oneself online. But there are plenty of ways Twitter can benefit your logistics company, even if you're wary of using social media. Here are three ways that Twitter can help you to communicate more effectively as a supply chain provider.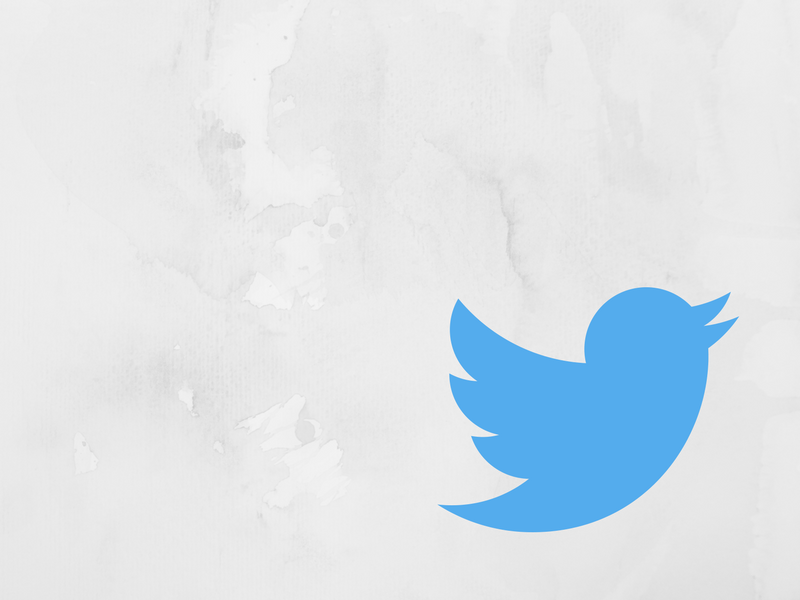 1. Connect with People in Your Industry
Connecting with others is a crucial element of leveraging your Twitter world and creating a space for community. If you're not using Twitter because you think there aren't enough users from your industry, you're probably wrong. Especially for a third party logistics (3PL) company, it might seem like the older world of logistics and the far younger generation affiliated with Twitter wouldn't connect. Nope. There are hundreds (and probably thousands) of accounts related to 3PL warehousing, trucking, technology, transportation, and so much more. Retweet, 'like,' and follow those people in your industry when you see something you like. You'll probably be surprised at the response.
2. Connect with Customers
Twitter can be yet another way of staying on your customers' radar, apart from emails and phone calls. You could send updates to clients about new advancements in the company or share resources with your customers about exciting news in your industry. On the other hand, Twitter could be used to send delivery status messages when product is going to and from carriers, or coordinate pick-ups. This would create a chain of tweets that would allow for easy tracing—if there was ever an issue, you could immediately look back and find what the issue was, and keep a client informed.
3. Promote Your Brand and Leverage Your Content
We've all heard that content is key. Sprucing up your brand with engaging content is a great way to reach your customers. Write blogs, create eye-catching graphics, and tweet about them. Share your white papers, case studies or articles from other key figures in your industry. And make sure to share that content on a regular basis so you get in front of the people you want to connect with. And if you're already well-connected with both customers and people in your industry, you're more likely to receive retweets and likes in return.
Here's a few fun facts about Twitter—
"There are 310M monthly active users."
"80% of active users access the site via mobile."
"Tweets that include links are 86% more likely to be retweeted."
"42% of Twitter users use Twitter to learn about products and services."
"85% of followers feel more connected with a small business after following them."
"67% of Twitter users are more likely to buy from the brands they follow on Twitter."
"70% of small businesses are on Twitter."
"63% of people follow [small businesses] to show their support for them."
"The more you tweet, the more followers you will have."