There's a great deal of space for advancement in the field of logistics, as it's always rapidly expanding. But there are some specific skills necessary to being successful on the job. Whether you're a truck driver, supply chain manager, salesperson, or in any other position, these four important skills are needed for a logistics career path.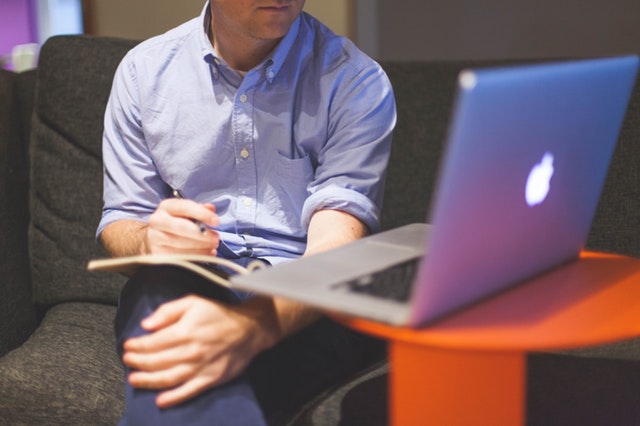 Critical Thinking: You can't avoid making decisions, so it's crucial to have critical thinking skills. One requirement of working in logistics is being able to think quickly on one's feet and evaluate a condition for best possible outcomes. This will make processes more efficient, and help you to work more fluidly with other employees. Critical thinking will also help you to create or maintain systems. Adequate decision-making skills also require the ability to comprehensively understand data and written communication. Considering data, employees, actionable information and more, will point toward a conclusion to be made. In order to reach a viable resolution, you must analyze issues at hand, weigh the pros and cons, and determine the best solution. The world of logistics is ever-changing, and it's essential to be able to make a quick decision.
Adaptability: Since you'll experience many different environments in a career in logistics, you'll need to be adaptable. It's also important to stay tuned into what's happening in the industry, and what changes are to come—you have to be prepared for your plans to work out differently. For example, variables like weather, seasons and others might change your delivery agenda. Every priority can shift, and you'll need to adapt to the situation at hand. For example, Amazon has drastically changed the consumer journey, where we're able to order just about anything in minutes, and free shipping is more common than ever. It's crucial for companies to keep up with Amazon's rapidly changing fulfillment.
Communication: One of the most common areas of disagreement is in ineffective communication. Demonstrating positive people skills is a critical element of working in logistics. Communicating with fellow employees, vendors, and others requires clear, direct conversation. It also requires being an active listener—or paying attention to what's being said, asking questions when a point isn't clear, and making sure the points being made are understood by all parties involved. Being able to establish relationships with others and cultivate those relationships through effective communication will develop your interpersonal skills and lead you toward greater opportunities. You never know who you'll interact with next—logistics will bring you into contact with many different people, in a variety of environments.
Teamwork: What your team does will affect the next person down the line. And positive communication lends itself to better teamwork. If you're in a leadership position, you'll be required to delegate work appropriately to your employees, as well as listen and collaborate. By motivating your team members to work together, you'll move yourself more efficiently toward your desired result. Assisting and guiding your fellow employees will only help you in the long run. Mentoring younger talent is also a crucial element of teamwork—nurturing young employees will help them to gain exposure to the industry, as well as position them toward the future for the skills needed in a logistics career.
We're always seeking new, skilled employees. Check out our Careers page to see what positions are currently available.