So you've decided you want to start an eCommerce business. But where to start? There's many areas of eCommerce to focus on, and if you're just starting out, it might seem like a daunting task to tackle.
The previous tips we discussed on the 3PL blog included keeping track of inventory, utilizing proper packaging, and making the return policy clear. Making sure the customer's package is in top condition upon arrival, using a computerized inventory system to assure stock is always accounted for, and guaranteeing customer satisfaction by explicitly outlining your return policy on your website are key elements to success.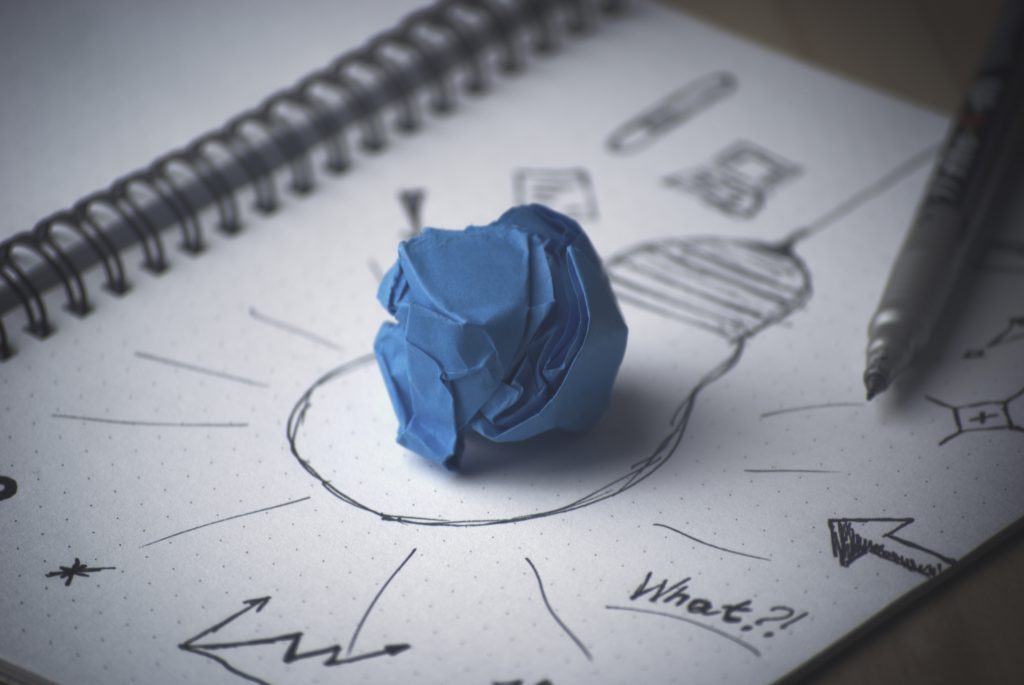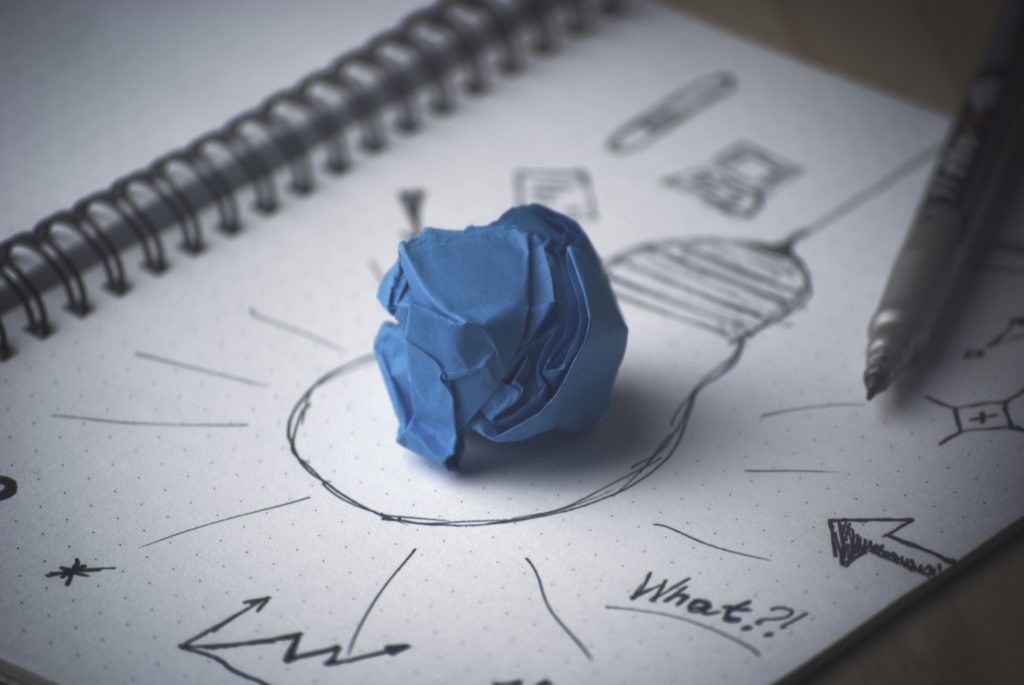 But what can be done in the digital marketing arena, to help guarantee your eCommerce business gets the visibility it deserves?
1.Plan Your SEO Strategy
Maintaining a web presence means maintaining visibility in search engines—or cultivating your search engine optimization (SEO). And you won't lead anyone to your website without at least some implementation of good SEO practices, which will help to keep you steps ahead of your other competitors. Having an experienced SEO on board will help you to make sure customers can find you based on keywords and searches. In fact, starting off your eCommerce plans with a simple Google search will give you insight into who your competitors are, and how they rank in Google—and how they choose to pay for advertising.
2.Maintain a Social Media Presence
Social media will allow you to stay in touch with your consumers in a more intimate way—helping you to find out what really interests your customers. This is where you can uncover who your customers are or will be. Since customer preference and taste will always evolve, this is where you can keep up with changing trends and needs.
3.Use Amazon to Your Advantage
Getting familiar with your product on Amazon is a great way to leverage the quality of your products and learn more about your consumers. Amazon reviews contain a wealth of information, from what your prospective customers do or don't like about a product, to what they did or didn't like about shipping, to customer service. You can use this valuable information to tailor your product to customers in a superior way.
4.Take Charge of Email Marketing
Automated email marketing is one of the best ways to stay in touch with your customer after having completed a purchase, leading them toward a secondary purchase and beyond. Or a prospective customer might be connected with your email marketing campaign if you've created a page for lead generation on your website—it's up to you. Whether you choose to nurture your leads before or after purchase, email marketing is always the cornerstone of staying in contact, sharing useful information, and guiding customers toward future sales.
Here at Evans, we can accommodate your website and support your eCommerce fulfillment needs, and help you find the right solution as you are starting your eCommerce business. We can manage your funds distribution, find your best carrier and rates for shipment, customize the delivery experience, and handle all your fulfillment operations so you can focus on what really matters—your customer needs.