Third party logistics, or 3PL, have become increasingly important in nearly every industry. There are a few reasons for this, such as increasing complexity of global markets, the rapid advancement of related technologies, and a general increase in appreciation for effective, efficient logistics. If you're still on the fence about hiring out your logistics, consider these five reasons to do so:
1. Staff efficiency
Many businesses simply don't require staff members who work 24/7 on logistics, yet that's what they'll end up paying for to acquire and retain competent logistics staff. Working with third party logistics firms greatly improves efficiency in this area – you may pay more per minute for logistical work a third party individual performs, but you won't need to pay for all of their downtime; other clients will.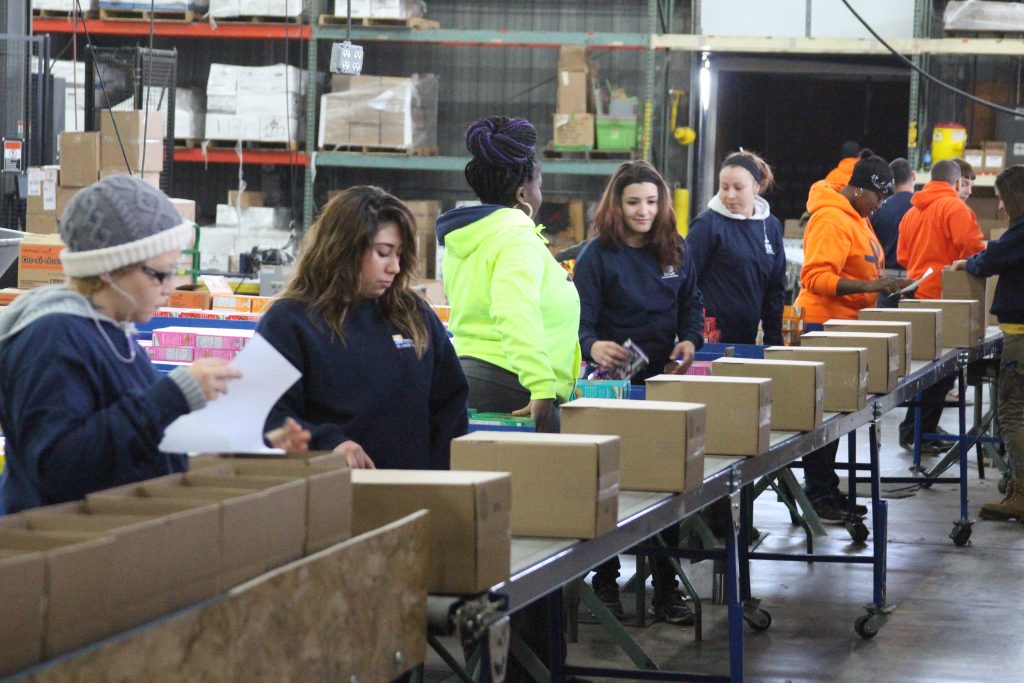 2. Scaling
Any company anticipating rapid growth has a good reason to consider third party logistics, as it removes a factor from consideration – as bigger and better logistical solutions become necessary, they'll be added, without the substantial expense of expanding an in-house logistical solution.
3. Necessary tech
As logistics become increasingly advanced and margins become increasingly razor-thin, many companies find it's impractical to keep up with the technology involved. For a third party logistics firm, which focuses exclusively on tech of this sort – and can leverage it efficiently across many different clients – it's far easier and more cost effective. Thus, your company gets the benefits of the latest technologies without investing even a fraction of the resources or capital.
4. Compliance
Keeping up with regulatory compliance can be tricky – working with a third party firm makes that a problem for someone else. This is especially important when you're working across state or national lines, as multiple sets of rules become very complicated to accommodate. A 3PL warehouse has the inclination and expertise necessary to do so painlessly and keep your risk to a minimum.
5. Networking
A third party logistics firm will cultivate a network of helpful contacts to make sure they get good deals, stay informed, and keep on top. In-house logistics can do similar things, but rarely with the same zeal or level of efficiency.
As you can see, there are a lot of reasons to consider third party logistics. Whether you're looking for assistance in managing your warehousing and distribution pipeline, need a new fulfillment center in response to rapid growth, or simply want to see what improvements could be made to your existing systems, there's never been a better time to be in the market for a logistics service. For more information on third party logistics, contact Evans Distribution Systems today.