Starting a career in supply chain is exciting! There's a lot that can be learned and every day has new challenges to solve. However, it can be intimidating when you first start your career. To help ease the process, we put together eight tips to help you succeed.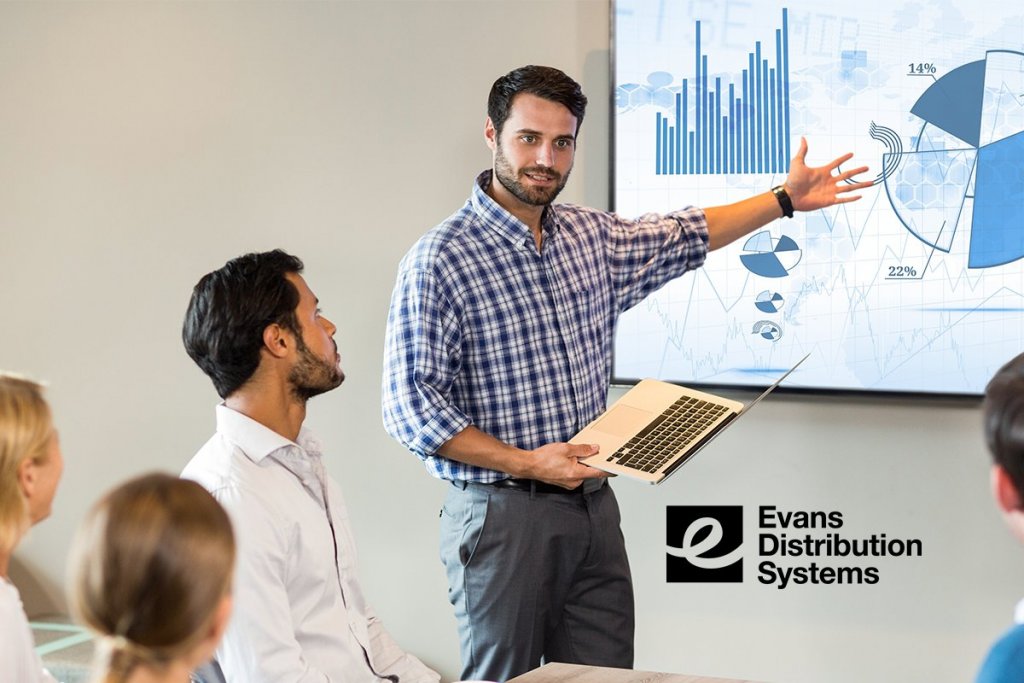 Say What You Want
Have you ever heard the phrase the squeaky wheel gets the grease? When entering into any career it's important to make your goals and the projects you want to work on known. One of the biggest struggles for new employees is finding their voice and having the confidence to state their opinion. You can't wait for someone to notice the good work you are doing, you have to show people your hard work. The best way to do this is to speak up on the things you want to work on, and update management on the progress as you go along.
Set Goals for Yourself
Setting S.M.A.R.T. goals will keep you moving forward and guide you with future decisions in your career. Most companies encourage employee goals because doing so will increase worker morale and create more qualified employees. This is like tip one but focuses more on the goals you have for yourself instead of the position.
Be a Leader
Whether you are in a leadership role or not, there are things you can do to establish yourself as a leader. You can take on difficult tasks or offer to be the lead on a major project. This sets you apart from your colleagues and help get you noticed by team leaders and managers. Also, one of the best tips for aspiring leaders is to find a mentor you work with and can ask questions to. Having this relationship will help you learn different leadership styles and skills.
Know Your Value
They hired you for your job for a reason. Sometimes you need to remind yourself that the skills you bring to an organization are valuable. This can help build more confidence needed to take on new projects or job duties.
It's Okay to Not Have All the Answers
This one ties to the previous tip above, "Know Your Value". People think that they must have an answer for every possible outcome. That just isn't possible considering most careers, especially one in logistics, are very complicated. It's important to realize that sometimes you need to ask for help and that's okay. If you can take something away from this and apply it to the next time you face a similar challenge, then you're one step closer to knowing all the answers.
Try New Things
If given the opportunity to take on new tasks, you should do it. When you volunteer for something new, you show initiative, gain more experience, and develop a new set of skills. Plus, you may interact with people at work you might not normally talk to and that's a great thing. The more well-rounded you can make yourself in your career, the better it will serve you long-term.
Stay Organized and Follow Through
Working in logistics can be stressful but planning out your day and listing tasks are beneficial ways to combat the stress. You can easily get overwhelmed with tasks piling up and not having a plan to complete them will make it worse. Making lists every day on what you want to accomplish can help focus your efforts and make you more efficient. Plus, being able to cross things off and having the visual representation of your tasks will keep your ongoing tasks moving and help reduce stress by completing more.
Encourage Other People's Ideas
Being able to work well with a team is one of the most important skills to have in supply chain. You will often have to communicate and rely on multiple people to complete certain tasks. By encouraging ideas from your team, you help people feel more comfortable communicating with you and you'll get different perspectives on how to complete the task. You don't always have to be the one who comes up with the ideas, but you should always help execute on plans to show you are a team player.