The warehouse operations manager oversees all activities in the warehouse on a daily basis. Being an integral part of the supply chain, an operations manager must be adaptable, open-minded, have strong communication skills and be able to build a self-sufficient team. For anyone interested in this career field it is important to know what to expect.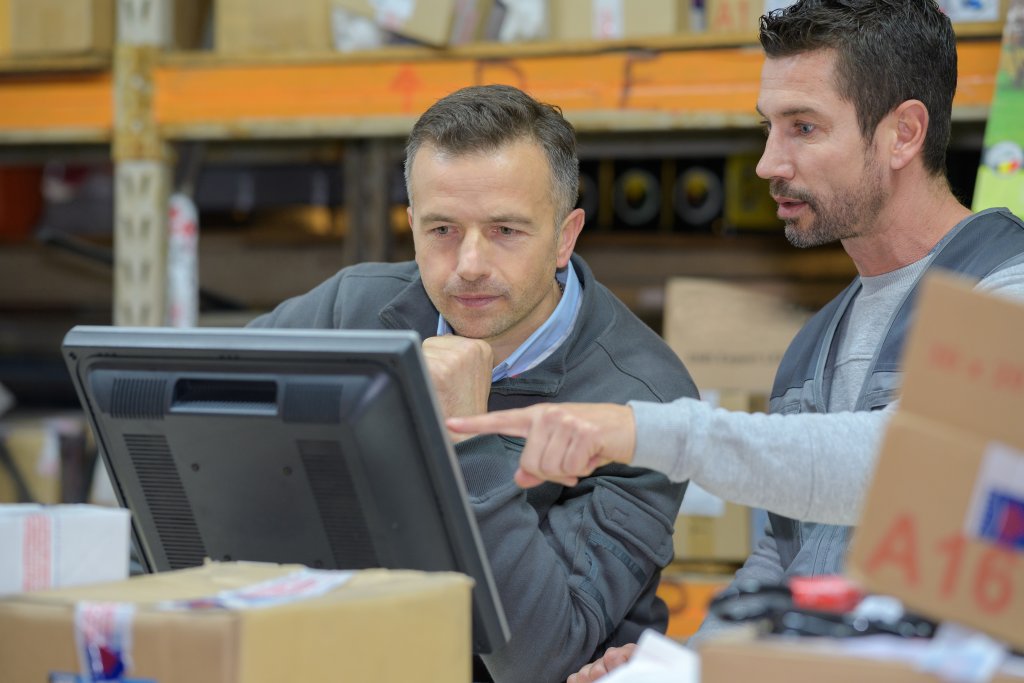 Day to Day:
Every day is different for a warehouse operations manager. As new customers are onboarded and shipments entering and exiting the facility, each day's goals will vary. That is why at the start of each day, an operations manager will meet with the floor supervisors and direct them on how to prioritize the work. Once your staff is up and running you will divide your time between responding to customer questions and requests, executing new implementations, and correcting any issues that may arise.
Additionally, the operations manager will focus on:
Monitoring and improving workflow efficiencies such as reorganizing the warehouse and designing new layouts.
Revising product handling requirements or processes.
Conducting a safety check, inventory audit, or maintenance verification.
Evaluating the equipment on the floor or scheduling maintenance.
Managing customer service representatives and works closely with them on quality and service issues.
Reviewing warehouse financials and KPI reports to improve operations.
Accompanying exploratory meetings with new customers.
What to Expect:
"As an operations manager it is your responsibility to keep things running smoothly. There are always deadlines to meet, so expect unconventional hours on some days. In return, you have a job that is always changing and keeping you interested." says Rich Huziak, Senior Operations Manager at Evans Distribution Systems.
You will wear many hats in this role working with the customers directly, planning with your company's sales team, and managing your warehouse staff. It is important to build a self-sufficient team who will be able to keep the workflow going if you are pulled in another direction.
Getting Started:
The operations manager has to be the most well-rounded person in the warehouse. Here are a few tips to make yourself stand out to an employer:
Experience different roles within the warehouse and learn all aspects of the operation.
Work with a variety of customers and products and understand their specific requirements and processes.
Seek out ways to improve efficiencies and focus on change management skills.
Are you interested in a career that allows you to be creative, work with a variety of customers, and where you have room to grow with the company? A career in warehousing may be the right fit for you. Evans Distribution Systems is always looking for new people interested in a career in logistics. Visit our careers page for more information on available jobs.