Jeff Giacomantonio's was a Budweiser delivery driver for 27 years before he decided start a transportation company. He flew to Arkansas to buy his first semi-truck, but he still had a lot to do if his business was going to be successful. "I went over-the-road for a year to give me time to learn how to run the business," Giacomantonio says. He drove as an owner operator with Ray's Transport and quickly learned that life on the road and being away from his family was not ideal.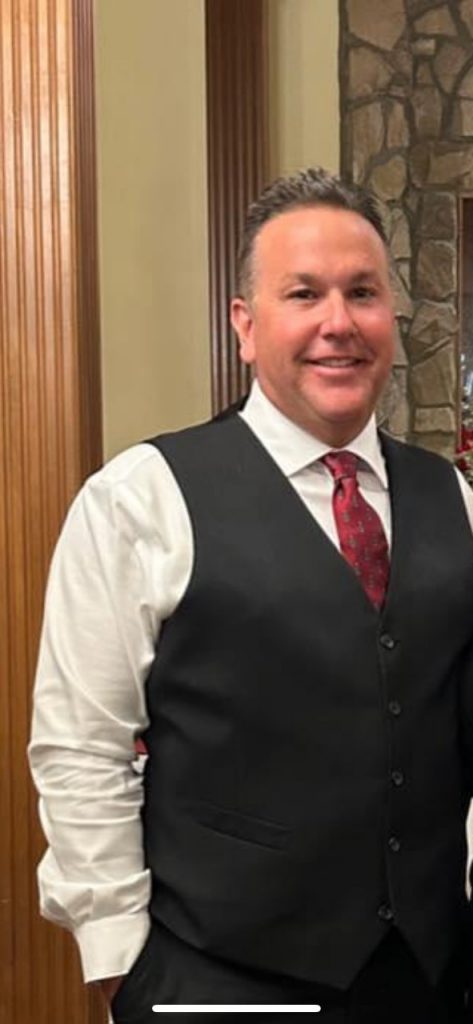 After leaving Ray's Transport and starting Giaco Trucking, he found an opportunity with Evans Distribution Systems to grow his business with local routes. Through a family member who was working at Evans, Giacomantonio was introduced to Deanna Smith, Evans Logistics Inc., Brokerage Manager. The two struck up a partnership that changed the course of Giaco Trucking.
At first, Giacomantonio was given a few local loads that quickly grew to several loads a week. They built a reputation for being reliable and efficient. Business was starting to ramp up and it didn't take long until Giaco Trucking expanded with a second truck.
In 2021, Evans secured a high-speed, high-volume tire project. The tires were imported from overseas, and Giacomantonio handled the drayage from the rail yard to Evans warehouse and returned empty containers back to the yard. But Giacomantonio had never worked on an international drayage account before. He had to be registered under the Uniform Intermodal Interchange and Facilities Access Agreement (UIIA). Giaco Trucking also had to become a bonded carrier in order to take on the business.
Giacomantonio stepped up to the plate. He earned his certification, rented chassis equipment, and put his best drivers to work. The project was extremely successful for both Giaco and Evans. The tire project was a turning point for Giaco Trucking. "My goal was to have five trucks when I started the company," he says. Today Giaco Trucking has 15 trucks, 8 dry vans, 20 chassis, and 19 drivers. Most of his business comes from the partnership with Evans.
"The partnership put us on the map," he says. "We have built great relationships with the rail yard; when they see us there every day, they make it a priority to get us loaded quickly." He credits Evans with providing a new avenue for growth in drayage. "The sky is the limit with international shipping."
Much of this success is related to the close relationship between Evans and Giaco Trucking. Giacomantonio's office is located within Evans' warehouse on Huron River Drive. "We have amazing teamwork and communication with Evans dispatchers and warehouse," he says. "We get live updates which allows us to react quickly to redirect containers and get them pre-pulled so they can be delivered first thing Monday morning."
As Giacomantonio continues to build his business, he is careful about selecting high-quality drivers. He depends on their work ethic and teamwork to strengthen the team. "We're a family; we help people out if they are in a bind. That's what makes our partnership so successful."