Artificial Intelligence (AI) is starting to play a big part in our everyday lives. It's even starting to be integrated into many industries especially supply chain. Fortunately, we don't have robots walking around thinking for themselves, but we do have some that can be programmed to do what we want. This technology is helping to lower costs, increase productivity, and improve key performance metrics. Below are examples on how AI is used in logistics.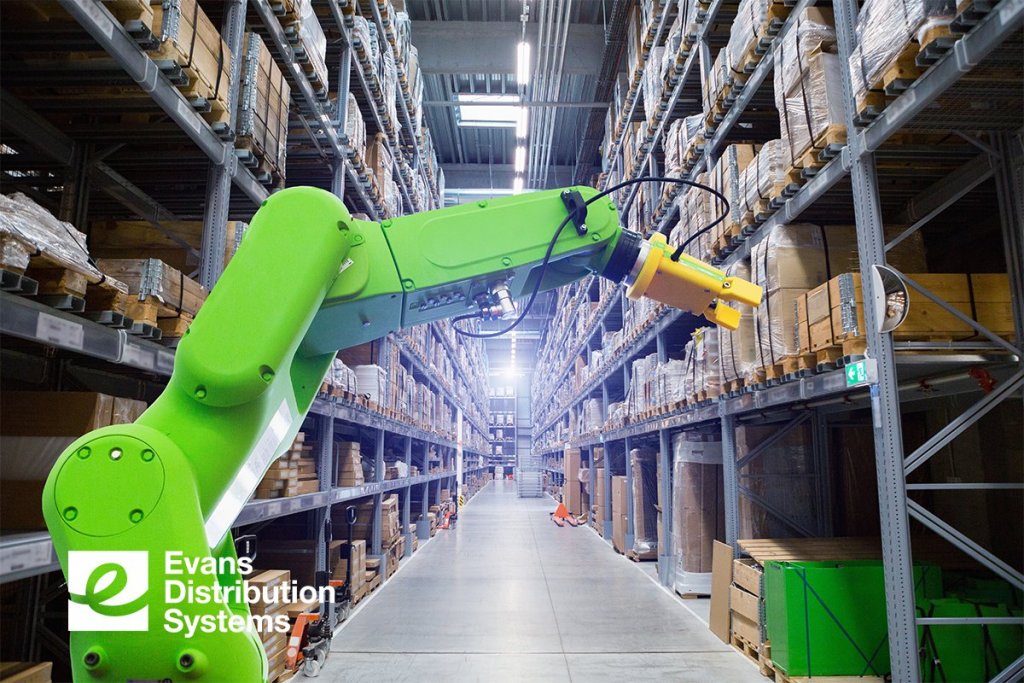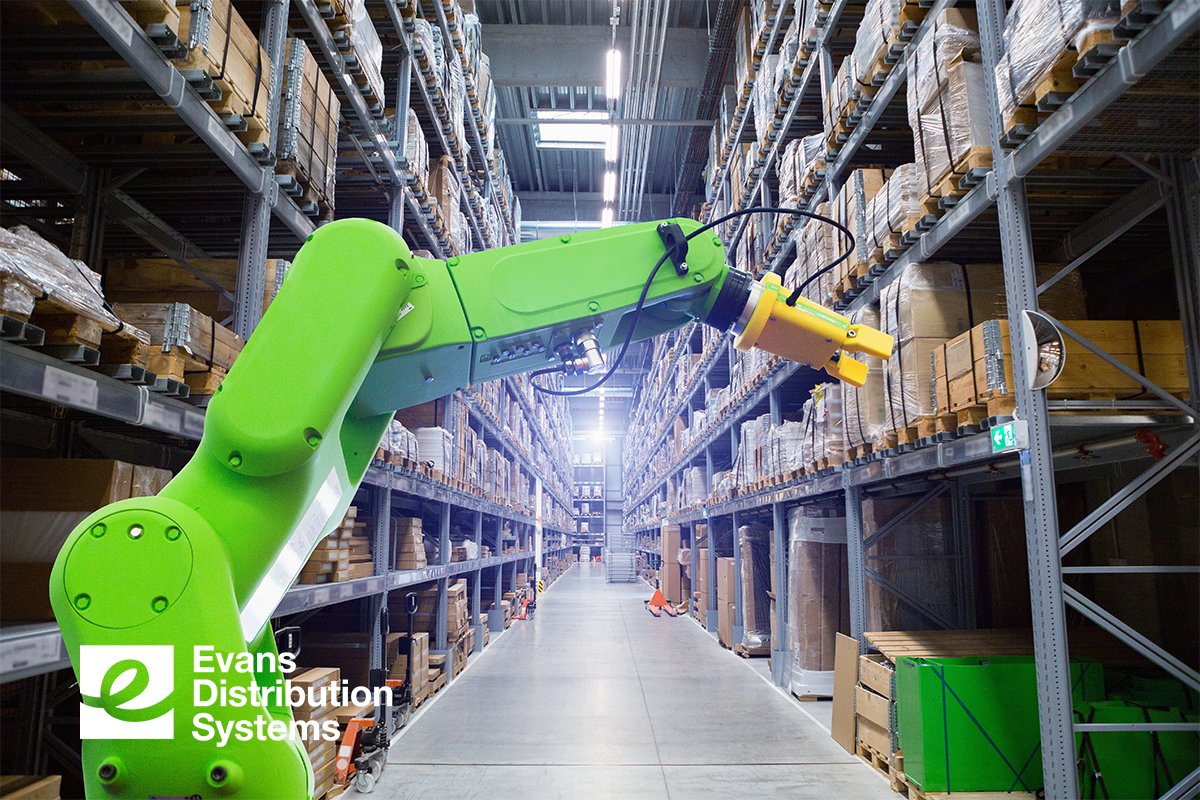 Autonomous Technology
As AI gets better, we are beginning to see more technology that does not require a human operator. The big topic in recent years is the self-driving semi-trucks from Tesla. These trucks can drive up to 500 miles on a full tank which will help increase productivity and save money. Plus, with the driver shortage that the industry is currently facing, this technology could be the solution in the next few years.
Another autonomous machine is the Automated Packaging Solution from Neopost. This machine takes fan-fold corrugate and creates a custom fit-to-size box. It works by an operator placing an item or items on the fan-fold corrugate. Once the items are placed, 3D scanners are used to determine the minimum box size and a box is created by cutting and taping the corrugate accordingly. The shipment goes through a weigh station to rate shop and a label is printed and applied automatically. There a lot of benefits to using this machine but the main one is that it reduces packaging labor by 88% which helps to fight the labor crisis.
Robots
Warehouses are starting to become 100% autonomous by using robots. Robots are being used to pick items for fulfillment orders. This increases order picking accuracy and cuts down on the time to fulfill orders. Drones are even playing a part in inventory management. Inventory management is a time consuming and error-prone process. However, with drones, two of them can do the work of 100 workers in 2 hours with a higher accuracy rate. Plus, they can work at night, survey the warehouse multiple times and compare results for a more accurate picture.
IoT Technology
Internet of Things (IoT) technology is the next step for artificial intelligence becoming more integrated with logistics. The concept of IoT is creating an infrastructure of technology in common items to send and receive data. One example of this is a company called Solar Roadways, who are testing a road made of solar panels. The solar panels are strong enough to be driven on and would be equipped with LED lights to mark lanes and warn drivers of traffic accidents.
It's still going to be some time until these roads are implemented but it will greatly benefit the logistics industry. Smart technology like this will be able to send information to logistics companies on the status of deliveries. If a shipment is delayed because of a traffic accident, this information can be sent to update arrival times and create a seamless process for loading and unloading trucks.
Final Thoughts
With technology getting more advance each year, artificial intelligence will start playing major roles in everyday life and many industries including logistics. We're already down the path where repetitive tasks such as fulfilling orders or creating boxes are being done by robots and autonomous machines. We even have self-driving semis in the work and roads made of solar panels. All these features we discussed above will help the industry operate more efficiently and enhance productivity and profits.