With so many trucking companies now competing nationally and internationally, customers who need to ship freight as quickly and efficiently as possible often find themselves overwhelmed by the quantity of companies that use various methods to gain business. To narrow down your list of trucking companies to the best one for your specific shipping requirements, consider these tips: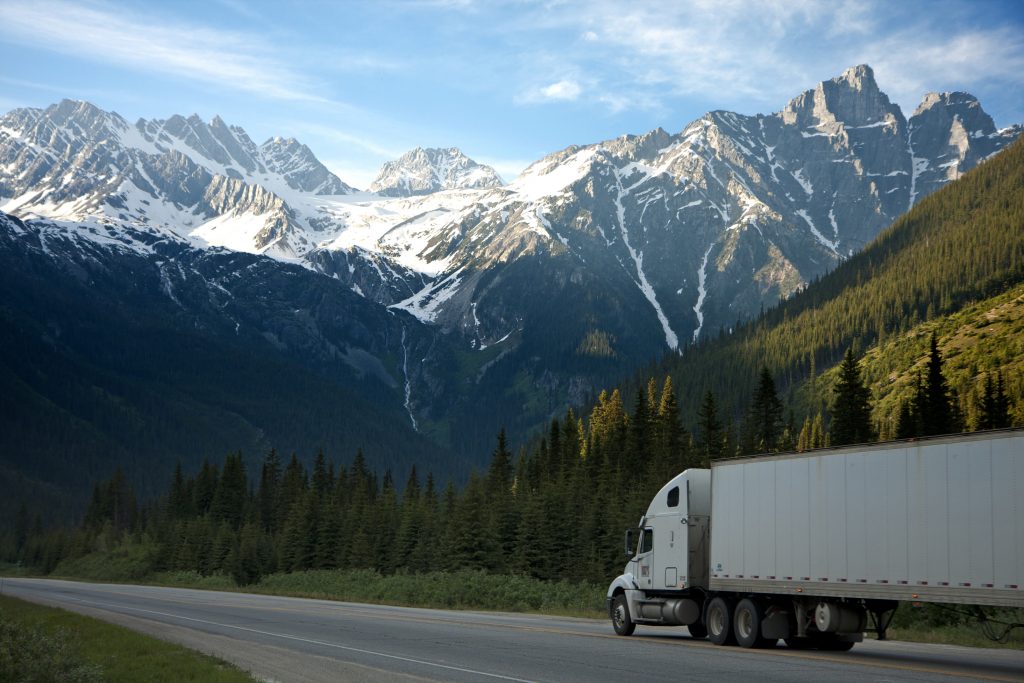 Do your research
First of all, you need to consider the capabilities and features of the different transportation companies. Do your due diligence: check their website, read their testimonials and see what they can offer in terms of experience and expertise with the type of goods you're planning to shop. If possible, give them a call to see how they can adapt to your requirements and aim to secure a guarantee from them in regards for price and delivery time. Make sure they can handle your specific product(s).
Check the record
Several types of publicly available records and professional scores in the transportation industry can help you to make an informed decision. The best trucking companies typically have accreditation through the Better Business Bureau. A high BBB grade along with a positive Dun & Bradstreet report usually means the business is a reputable one. You can also check a company's Department of Transportation record for Compliance, Safety and Accountability (CSA) score. Make sure you understand how companies are scored, so as not to rule out a good company for a small issue. These records can tell you whether the company has any negative reports in a variety of areas, including maintenance, crashes, driver fitness and impairment, roadside inspections and hazardous material compliance. This is vital to ensure that you avoid any unforeseen incidents which delay the arrival of your freight.
Chose a company with options
Always choose a company that has multiple transportation options available, as well as an asset division and a brokerage division, since it is more capable of meeting the demands of different types of customers and handling different types of freight. With a trucking company that has an asset division and a brokerage division, such as Evans, you have more flexibility and ability to handle multi-modal transportation. Trucking companies with multiple transportation options can find you the best shipping option and price. They are also faster and better capable of ensuring your freight is always on time.