The number of vehicles in the world recently surpassed 1.2 billion, and there is a huge market for auto parts. After all, even the highest quality car will eventually have parts that break down due to mechanical wear and tear. Original equipment parts can be extremely expensive, which has given rise to the aftermarket auto parts industry, which offers consumers a more affordable choice for replacement parts for their vehicles.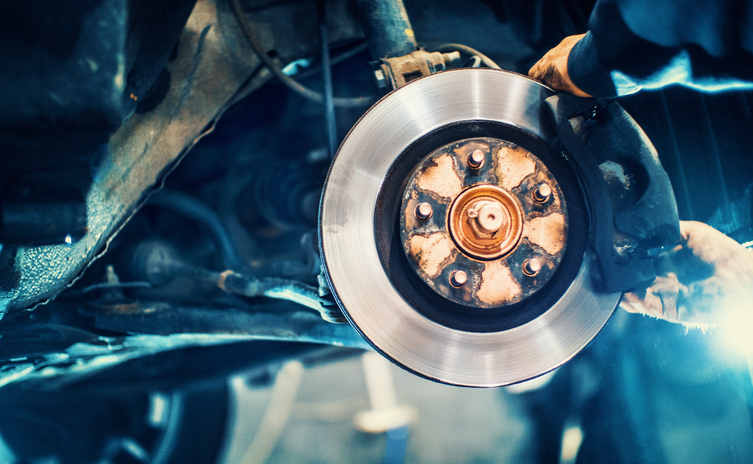 What are the trends in aftermarket auto parts?
There has been huge growth in sales of auto parts worldwide, and aftermarket auto parts in particular as people look to do repairs less expensively. Most aftermarket auto parts are sold to the DIY customer or to independent repair facilities, in what is a huge shift away from dealer-installed original equipment manufacturer (OEM) parts.
In another huge paradigm shift, the auto parts market will sell over $7.4B online this year, and eCommerce auto parts sales, with 15% growth projections for the next several years, outpacing brick and mortar retailers.
Where are they being manufactured?
While aftermarket auto parts are manufactured in many locations, the vast majority are fabricated in Taiwan and China. Many people are averse to the sometimes inferior quality of Asian products, but because they are making so many of these parts, the quality seems to be getting better. For instance, one of eBay's large aftermarket sellers had this to say: "1 out of 20 factories in mainland China produce parts that can be considered OEM equivalent under US standards. And more surprisingly, roughly 15 out of 25 factories in Taiwan produce parts that can be considered OEM equivalent by US standards."
So, given a choice, definitely opt for products made in Taiwan and ask about the defect rate for any parts that you need.
What is the geographic buying market for aftermarket auto parts?
Aftermarket auto parts are sold worldwide, with some areas notably bigger customers, like the United States due to the massive number of vehicles. Mexico is another area of greater consumption due to the aging vehicles on the roads there.
What supply chain challenges are there for aftermarket parts?
One of the biggest supply chain challenges is always having the parts on hand that are needed, which has led resellers to add extra warehouse space to keep more stock keeping units (SKUs) on hand.
Are retailers getting into the aftermarket auto parts space?
Many retailers are jumping into the commercial space and supplying repair facilities. With that shift in their business model, they have embraced aftermarket auto parts. They've added space, hub and spoke networks to ensure they can deliver parts the same day. After all, facilities will not keep calling a company that never has the parts in stock that are needed. O'Reilly Auto Parts has been a leader in cross-selling to both commercial and DIY customers, and other retailers are trying to mimic their success.
How are aftermarket auto-part suppliers dealing with multi-channel customers?
Aftermarket auto parts suppliers are being more flexible than in the past and are embracing the new ways that people do business. This includes stocking more parts so they are readily available, delivery services to repair facilities, online and mobile ordering.
Overall, aftermarket auto parts are good value. While they are not as precise as OEM parts in some cases, they are functional and good quality for the most part at a much lower cost. The supply chain industry is destined to see more more companies popping up in the aftermarket auto parts industry. Because of the demand, auto parts suppliers and supply chain specialists have a challenging road ahead, nonetheless, a prosperous one.