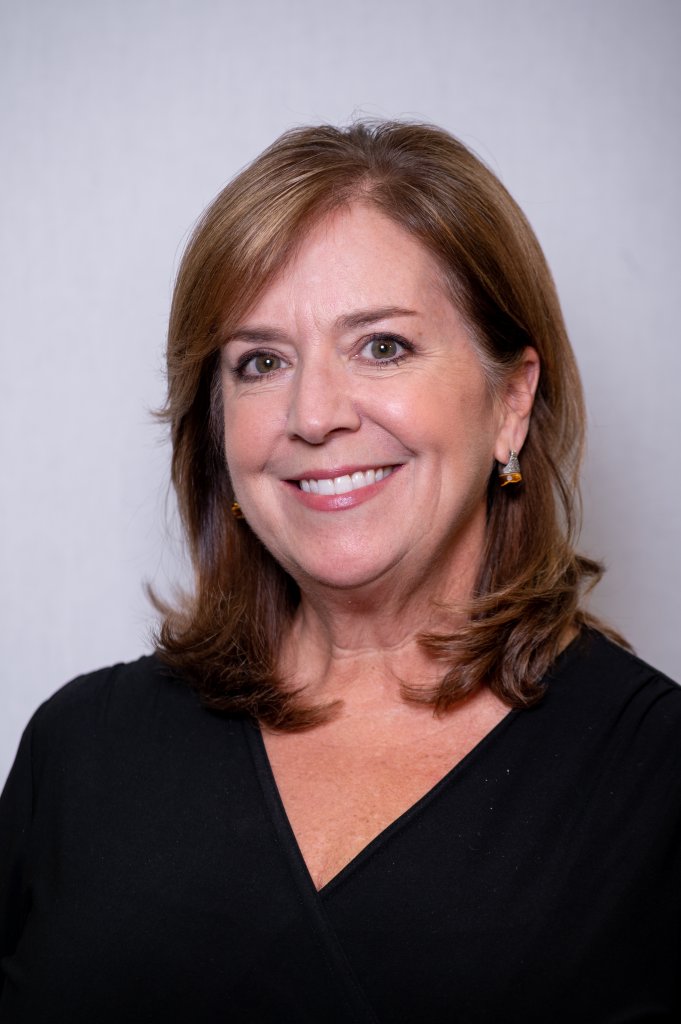 Evans Distribution Systems' Chief Marketing Officer, Leslie Ajlouny, closed her term as Chairwoman of the International Warehouse Logistics Association (IWLA) during the Convention & Expo in November 2021. IWLA is a trade association that represents warehouse-based third-party logistics providers in North America. The group offers members education, resources, business services, advocacy, and networking opportunities designed to advance the industry.
Ajlouny worked closely with a talented and committed IWLA staff and board of directors resulting in a positive impact on the warehouse industry throughout her five years serving on the executive committee. Some of the achievements included the introduction of special interest groups, advancements in diversity and inclusion, and provision of guidance to members during the pandemic.
"The pandemic created confusion and stress for IWLA members who were navigating through uncertainties such as operating as 'essential' during the lockdowns and having to create policies to protect employees at work," Ajlouny says. "IWLA shared best practices, webinars, and other valuable COVID-19-related resources to help guide them through these difficult times."
Ajlouny passed the gavel to the incoming Chairman Jared Stadlin of Linden Warehouse & Distribution during the annual convention business meeting in San Antonio, TX, and continues to serve on the board as Immediate Past Chair. "IWLA is such a respected association whose members represent the very best in our industry. It has been incredibly rewarding and truly a highlight of my career to serve on the board working alongside dedicated staff and like-minded members and to support our industry," Ajlouny reflected.