Impulse buying is an online seller's dream because it drives consumers to make fast purchasing decisions. Flash sales are a great way to motivate impulse purchases if the sellers present consumers with a deal that is too good to pass up.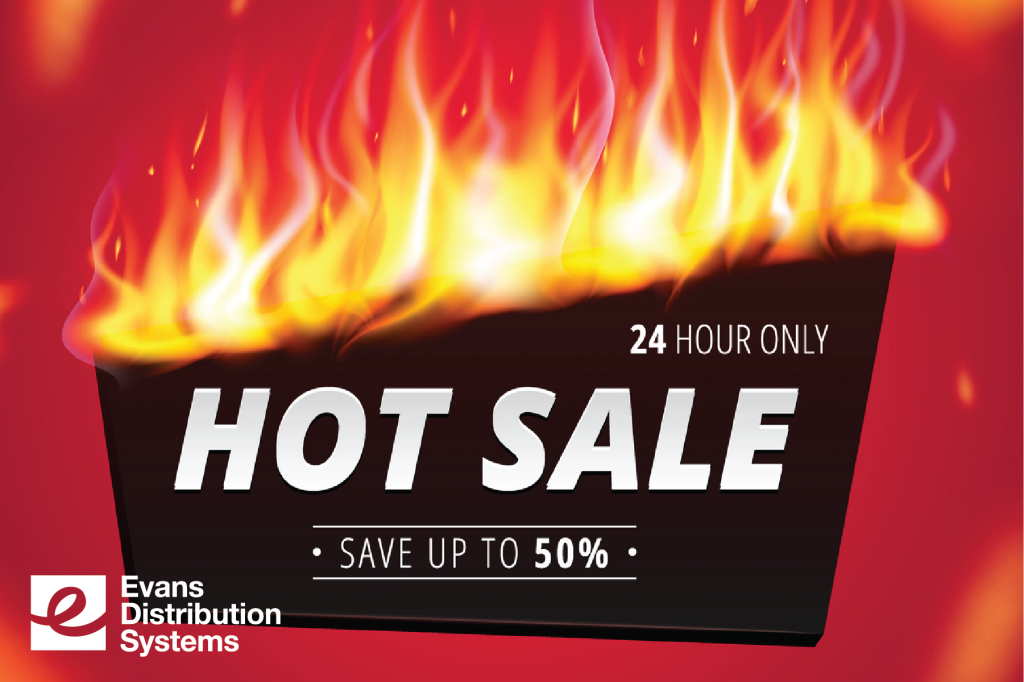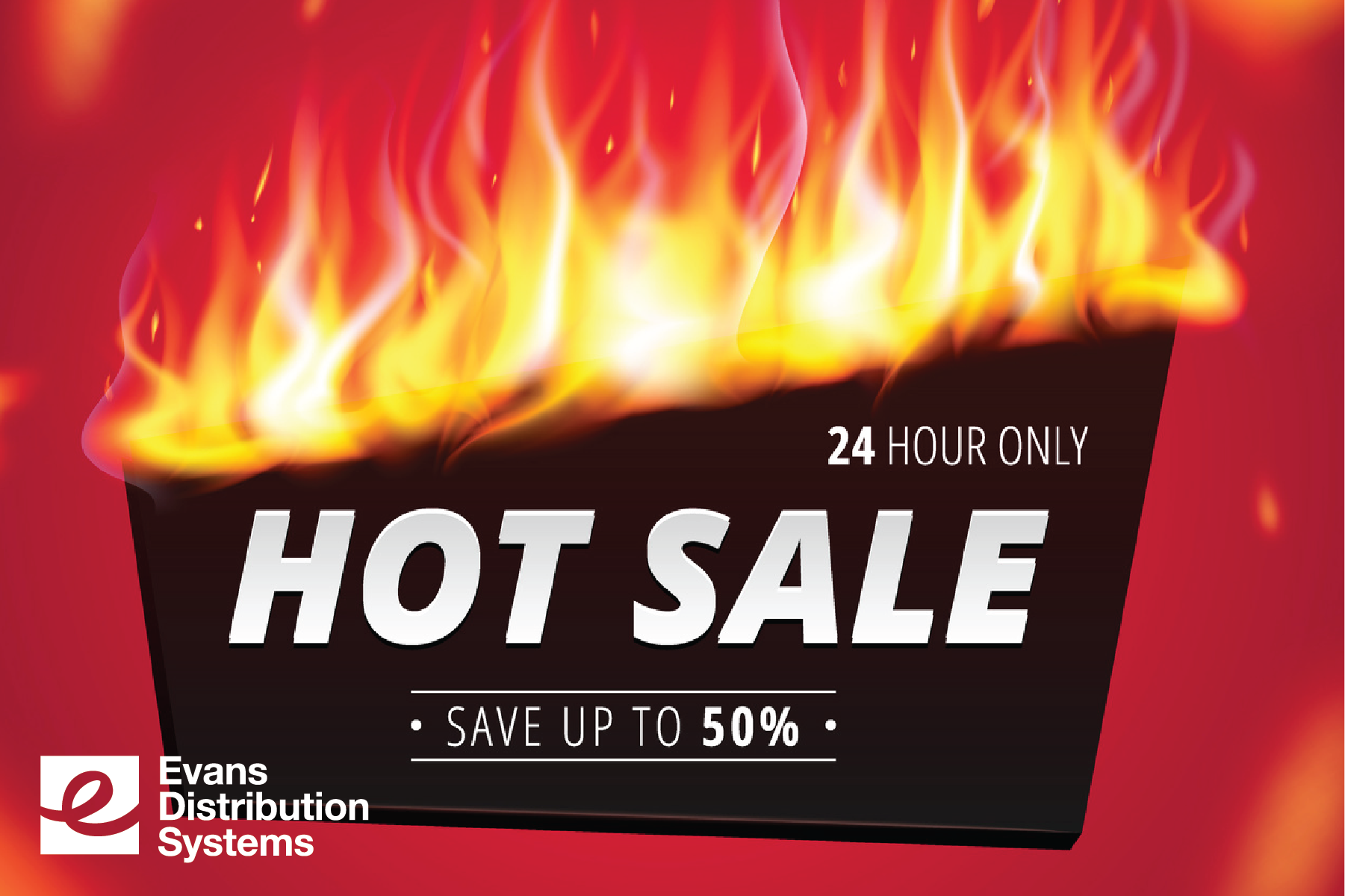 Flash sales are a limited-time promotion to buy products at deep discounts. The promotion usually lasts one to two days and has specific parameters like a certain time of the day, product line, or online only. Flash sales are beneficial to sellers who want to clear out old inventory, acquire new customers, re-engage existing customers, build brand awareness, or boost sales. Oftentimes flash sales are tied to a holiday or a certain time of year.
Flash sales were first adopted to combat the competition of large retailers like Amazon, who were selling products at aggressively low prices. They've helped smaller brands to stand out online. Here are a few considerations for creating a successful flash sale.
Find the Right Product/Marketing Mix
There are a few reasons why a flash sale is successful, and it all starts with the products and your goals. If you're trying to offload old inventory, then you've already chosen the products. If you're trying to increase customer acquisition, then you will want to showcase your bestsellers. Always consider how the flash sale may impact the value of your bestselling products. If you're selling them at a lower price point, how will that be perceived by future buyers? Many flash sales will frame the messaging as presenting a "gift" to buyers to ensure they feel good about receiving that one-time deal.
It's important to have a strategic marketing plan for your flash sale. Again, one of the benefits is building brand awareness and growing your customer base, so you will need to utilize multiple platforms such as your website, social media, and email to be successful. Your strategy should be directly related to the product and your audience.
Keep a Close Eye on Inventory
Flash sales are a good way to clean out inventory but before launching the sale, sellers must have an accurate inventory count. If you don't have a lot of the inventory, you run the risk of turning off buyers if you run out of stock. The best way to manage inventory is by working with a 3PL like Evans Distribution Systems. Logistics companies track inventory in real-time with warehouse management software and barcoding, to ensure inventory counts are accurate as orders are processed while updating your shopping cart simultaneously.
Design an Unforgettable Post-click Experience
The moment of truth comes after your customers check out. The post-click experience shapes your customer's feelings about your brand. Here are a few suggestions:
It's important to have your order processing plan in place to handle a high volume of orders. That includes qualified labor, pick and pack process, box optimization and carrier selection.
It's good practice to offer free shipping during flash sales. This is a big perk to customers that are already motivated by discounts and drives them to make the purchase.
Design packaging that connects your customers to your brand. From tissue paper, packaging, tape, dunnage, or a custom welcome message. Build excitement around your brand from the moment they open your package.
Develop an amazing customer service program. Have a dedicated team in place before your sale goes live to answer questions and troubleshoot issues. Offer several ways to connect by phone, email, or chat.
Have a reliable return policy and return management process. If the product doesn't work out for your customer, there is still a chance to sell to them in the future as long as the return process is easy and reliable. Likewise, a well-developed return management system allows sellers to keep track of inventory and production timelines.

There is no doubt that flash sales are beneficial to online sellers but by nature, they also put your fulfillment operations to the test. It's best to be prepared ahead of a sale to create goodwill with your customers and build brand loyalty. Outsourcing your operations to a fulfillment expert like Evans Distribution Systems is the best way to ensure your sale doesn't miss the mark.
Looking to speak to a fulfillment expert? Contact us at 1-800-OK-EVANS or request a quote to have a member of our sales team connect with you.