Last-mile delivery is the final step in shipping a product to the buyer. The challenge businesses have had in this part of the process is creating a solution for delivering many packages to multiple locations in a cost-effective way. Despite this struggle, customers are demanding faster shipping and more visibility on orders—for free. With 55% of consumers stating they would switch to a different retailer if they offer faster delivery, shippers are under pressure to find a last-mile solution. To improve the last stage of the shipping process we first need to identify the challenges.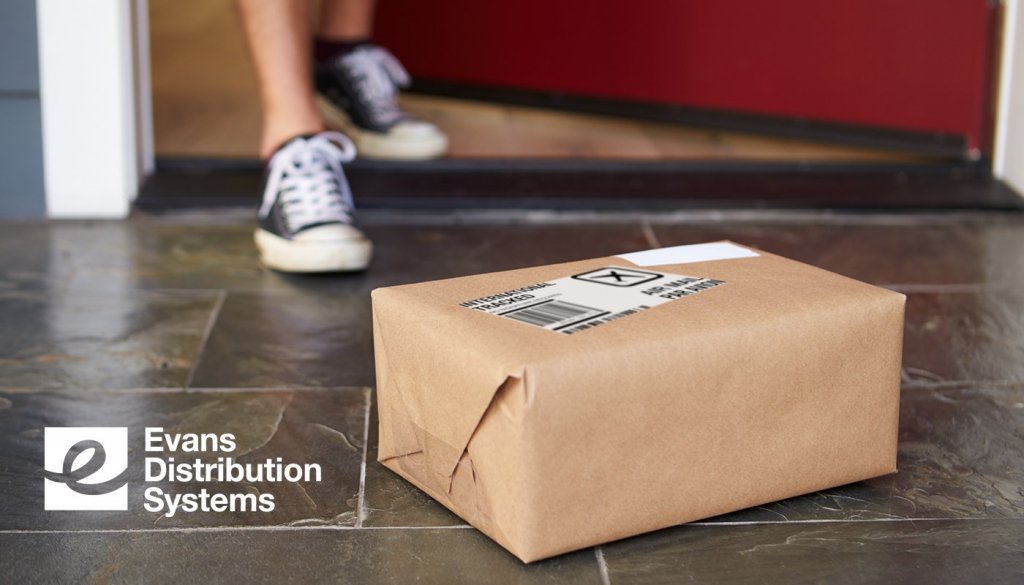 Challenges of Last-mile Logistics
With the growth of e-commerce over the past decade businesses adjusted their last-mile delivery strategy. Before, last-mile delivery was moving a large amount of a product from the manufacturer or distributor to the retail outlet. With e-commerce, last-mile now includes direct-to-consumer delivery.
When a package says out for delivery, but you have no updates for hours, that's likely a last-mile delivery issue. Last-mile delivery makes up 53% of the total cost of shipping. Shippers have tried to absorb much of this cost to remain competitive but as e-commerce gains more market share every year this cost is becoming much more substantial.
Geography adds another layer of complexity to last-mile logistics. In urban areas, extra traffic slows delivery times, and in rural areas deliveries may be spread out much further from each other. This limits the number of deliveries possible in a day. These factors create a challenge when developing an effective last-mile delivery solution. On top of that, customers demand more visibility in tracking their package and timely arrivals.
Solutions
Despite the challenges that come with the growth of e-commerce, several new solutions are being developed.
More regional warehouses
Autonomous vehicles
Crowdsourcing
To provide same-day or next-day delivery, the product needs to be within close proximity of the final destination. This would require warehouse locations to be strategically placed throughout the country. To keep up with the growth of e-commerce, it is predicted that an additional 330 million square-feet of new warehouse space is needed. That's almost 12 square miles of new space needed so businesses can match consumer demand.
Autonomous vehicles are a solution that has been discussed a lot in recent years. With drone delivery and self-driving cars being developed. Delivering packages autonomously cuts down on cost and allows 24-hour service. We are still far from seeing this strategy fully implemented.
The gig economy has sparked the innovation of crowdsourcing for last-mile delivery. Services like Doordash, Instacart, and Uber Eats are examples of drivers using their own vehicles and setting their own schedules to deliver products to customers and provide more visibility. By having more drivers available, shipping times would be reduced and would save businesses money by reducing the need for their own vehicles.
Last-mile logistics has an enormous impact on the customer experience. Implementing the strategies mentioned in this article can help e-commerce businesses stay competitive. Be sure to download our whitepaper 2021: A Year of Strength, Innovation and Resilience for additional trends and key takeaways from the CSCMP State of Logistics Report.