Now is the time to prepare for supply chain disruptions during the peak holiday season. The supply chain industry is planning for inventory, staffing, and shipping requirements months in advance to be prepared. Whatever stage of the supply chain process your business is at, it's important to plan for the worst-case scenario.
Both online and in-person shopping will spike which will make keeping up with orders difficult. This increase in volume can lead to inventory shortages, delays, and an overall poor customer experience. Factor in pandemic-related economic strains and you could be facing some serious challenges. However, knowing what challenges you're facing can help you better prepare for the holiday season.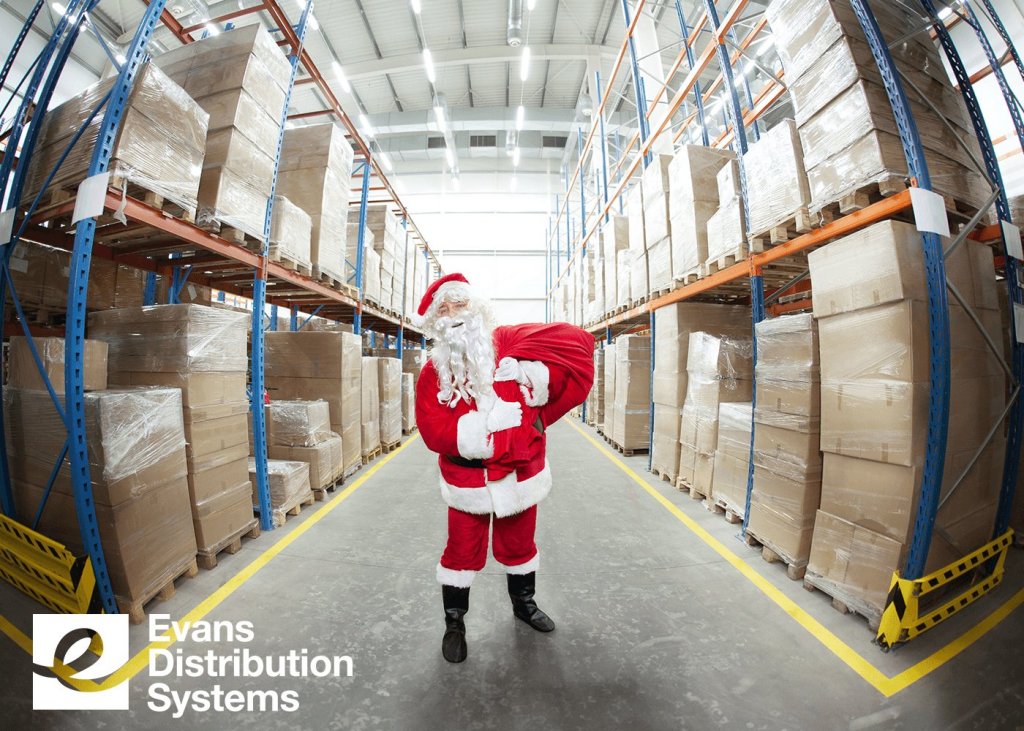 Inflation Affecting Holiday Spending Habits
The inflation rate for the year is up through August 2022 at 8.3% which marks the second year in a row of record-high inflation. Although we are beginning to see the inflation rate and consumer price index improve, consumers are still wary to spend money. With many economists reporting on a high chance of recession in the next six to nine months, consumers want to save their money. The economic uncertainty may lead shoppers to purchase less over the holidays.
Businesses will need to appeal to the consumer's desire to save money by offering creative solutions to save on costs. They can explore free shipping options or switch to a more cost-effective packaging option. Businesses that mitigate the cost of inflation this year, will be more likely to retain customers.
Inventory Management
The inventory needed for this holiday season is difficult to plan for. Consumers are seeking out ways to save money this year including shopping at new stores or reducing overall spending. Sales are likely to dip in 2022. You should be prepared for your customer's demand but keeping too much inventory on-hand will cause unnecessary storage costs. So, how do we find that perfect balance for managing inventories?
This holiday season, more time should be spent monitoring inventory levels. Sellers need to focus on replenishing inventory more frequently and being prepared to slow down replenishments based on business demand. Evans provides inventory visibility to businesses through our evans365 customer portal. This resource helps customers monitor inventory levels, storage square footage, and daily inbound/outbound shipments. Having a logistics partner that provides real-time visibility will make inventory management much easier.
Labor Shortages
We have seen a consistent decline in the unemployment rate since reaching its peak in April 2020. Although this is great news for the economy, this can lead to labor shortages in the holiday supply chain. As we discussed in our article "Effects of Full Employment" a low unemployment rate leads to increased competition for businesses to recruit employees. The busiest time of the year for the logistics industry will require more employees at every step of the supply chain from warehouse associates; to truck drivers; to retail employees. It's important to hire seasonal employees early to properly train and prepare them for the increased order volume.
Preparations for potential holiday supply chain disruptions should be made months in advance. By working with a 3PL provider like Evans Distribution Systems you can ensure this holiday season is a successful one.