The hazardous materials table (§ 172.101) identifies, classifies, and lists the requirements for the transportation of hazardous materials, outlined by the U.S. Department of Transportation. This information is crucial for employee and environmental safety. Any organization that is involved in the storage, handling, and transportation of hazardous materials is required to receive proper training as outlined in 49 CFR § 172.704 by the Pipeline and Hazardous Materials Safety Administration. Part of that training is learning how to read the hazardous materials table.
The hazardous materials table is listed within the Code of Federal Regulations and separated into 10 columns. Each column is dedicated to a piece of information needed to store and transport hazardous materials.
Symbols (Column 1)
Column 1 uses six different symbols to indicate shipping conditions on the material for specific types of transportation.
| | |
| --- | --- |
| Symbol | Shipping Condition |
| + | This symbol indicates that the material poses a risk to humans and restricts individuals from changing the proper shipping name, hazard class, or packing group regardless of whether or not the material meets the definition of that class or packing group. |
| A | This symbol means restrictions on this hazardous material are only applicable when it's transported by air. |
| D | This symbol identifies proper shipping names which are appropriate for domestic transportation but may be inappropriate for international transportation. |
| G | This symbol identifies proper shipping names for which one or more technical names must be entered in parentheses with the basic description. |
| I | This symbol identifies the proper shipping names appropriate for international transportation. An alternate proper shipping name may be selected when only domestic transportation is utilized. |
| W | This symbol means the restrictions on this hazardous material are only applicable when it's transported by water vessel. |
This column can be left blank if none of these restrictions apply to the hazardous material.
Descriptions & Proper Shipping Names (Column 2)
Column 2 lists the hazardous materials in alphabetical order by their proper shipping name and description. The Code of Federal Regulations may be referenced for use of proper qualifying words, punctuation, interchangeable words, etc. Only approved proper shipping names can be used for the material.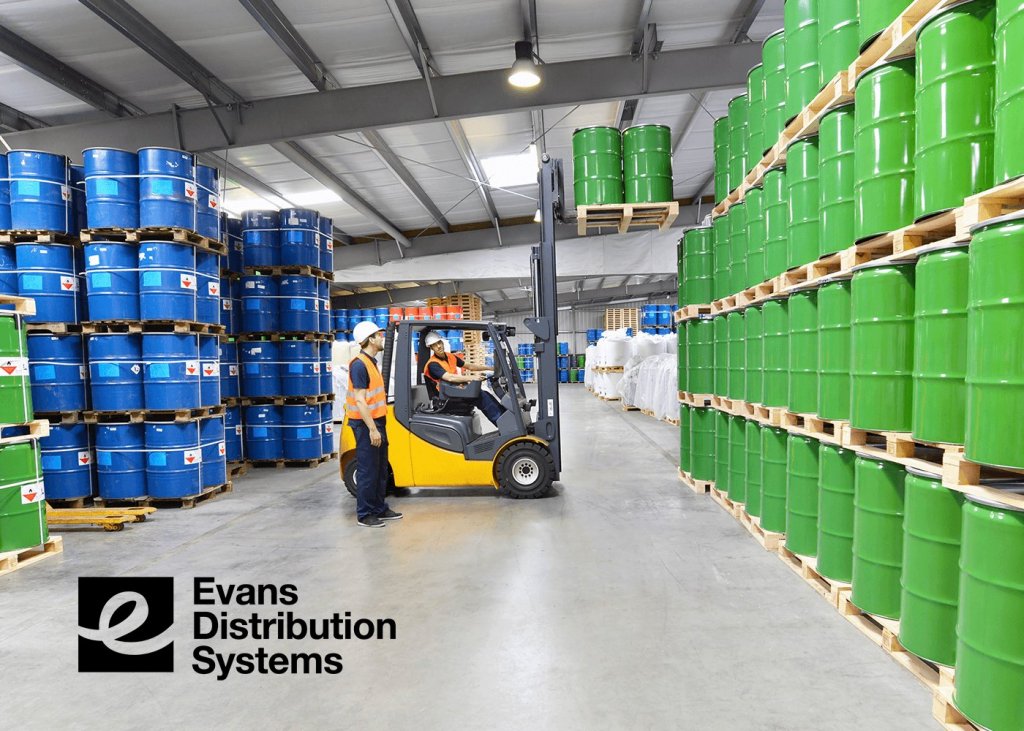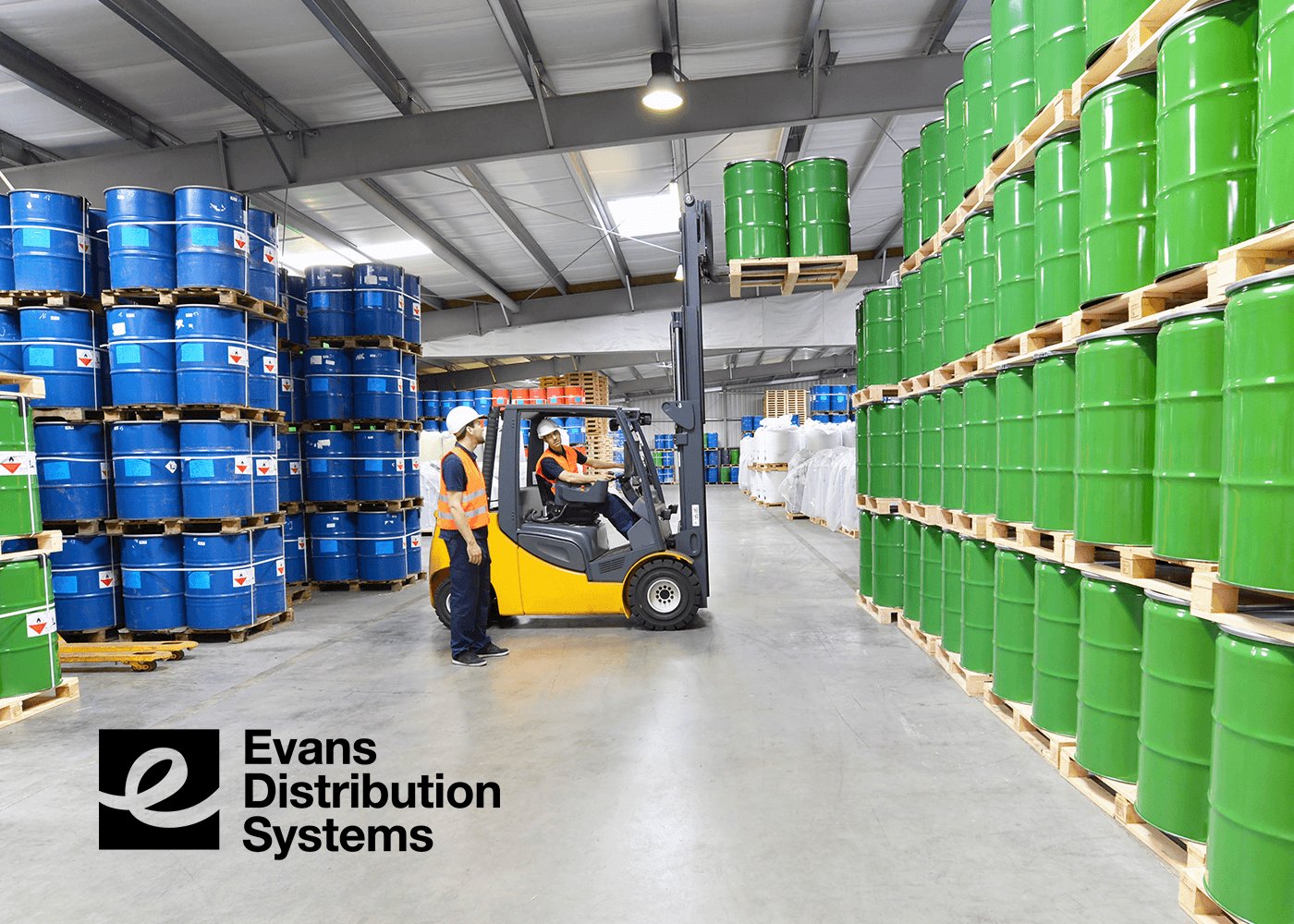 Hazard Class or Division (Column 3)
Column 3 identifies the material's hazard class. There are nine primary classes of hazardous materials including several subcategories or divisions. Our Hazmat Safety Guidelines explains how each class is designated. Any material labeled "forbidden" may not be transported.
Identification Numbers (Column 4)
Column 4 contains a unique identifier number associated with the proper shipping name. Numbers beginning with the letters "UN" are the approved numbers used for international shipping. The numbers beginning with the letters "NA" are not approved for transportation outside of the U.S.
Packing Group (Column 5)
Column 5 identifies the packing groups assigned to each proper shipping name. The packing group indicates the materials and types of containers that are required to ship the hazardous material safely. The packing groups are labeled I, II, and III to indicate the degree of danger of the material. Packing group I indicates great danger; packing group II indicates medium danger; and packing group III indicates minor danger.
Label Codes (Column 6)
Column 6 specifies the codes and the hazard warning labels required for shipping the material. These codes and labels are determined by the hazard class and proper shipping name. Some materials may require additional labels beyond those in column 6. The label codes and names can be referenced using the Code of Federal Regulations.
Special Provisions (Column 7)
Column 7 contains special provisions associated with the hazardous material. They will appear as a list of codes that are defined in § 172.102 of the Code of Federal Regulations. Multiple provisions can be listed in this column. These provisions can be classified even further with each form of transportation.
Packaging Authorizations (Column 8)
Column 8 is dedicated to all packaging requirements and exceptions. This column is divided into three subcategories 8A, 8B, and 8C. 8A will list any exceptions for the requirements. If none are listed in 8A then no exceptions are required. 8B lists the packaging requirements for non-bulk packaging and 8C is for bulk packaging.
Quantity Limitation (Column 9)
Column 9 refers to the quantity limitations specific to air and rail shipping. Column 9A specifies the maximum quantity for one package by passenger-carrying aircraft or passenger-carrying rail car, and 9B is for cargo aircrafts only. Some materials will be marked as forbidden which means they cannot be shipped by either mode of transportation.
Vessel Stowage (Column 10)
Column 10 indicates the allowed stowage locations on cargo and passenger vessels (10A), and the handling requirements for specific materials (10B). This column refers to water vessels and if a material can be stored on deck, below deck, or neither. A material will be assigned to one of the 10 stowage categories which are labeled as A-E or 01-05.
This is a lot of information to keep track of and can be difficult to recall. That is why the hazardous materials table is an important reference tool for any hazmat employee. Knowing how to read this table and where to find the necessary information can speed up reaction time during a crisis and keep employees safe.
Evans Distribution Systems operates a hazmat-compliant, red-label warehouse in Detroit, Mich. If you need hazmat storage or transportation, please contact Evans for a free quote.