How Does the Holiday Season Affect Small Package Shipping?
For shipping businesses, the holiday season is, by far, the busiest time of year. But just how much of an affect does this busy time of year have on package shipping? Let's take a closer look at how the holiday season affects key aspects of the shipping industry:
Number of Packages Shipped
This holiday season, the United States Postal Service says it anticipates delivering 750 million packages. FedEx will probably deliver 385 million, and UPS will likely deliver at least 700 million. All these numbers are significantly higher than the volume these companies typically handle during the other months of the year.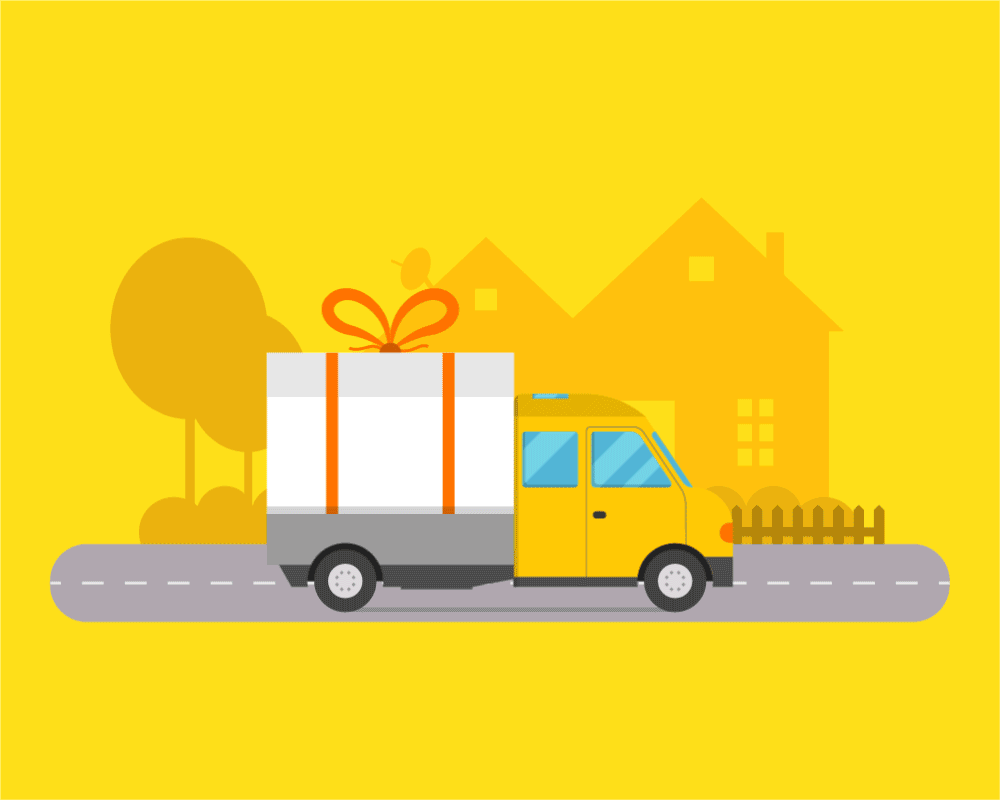 For example, UPS delivered around 15 million packages in quarter three of this year. That means that UPS will deliver 46 times more packages in the last quarter of the year than in the third quarter. FedEx delivered around 4 million packages in the third quarter, which means they will deliver 96 times more packages during this quarter.
Economic Impact
Last year, the fourth quarter was the only quarter in which USPS earned a profit. They reported a profit of $307 million thanks to high demand during the holiday season. Last year, FedEx earned about $692 million for the fourth quarter.
Even with the increase in small package shipping during the holidays, some companies found it to be a tough time. This proved true in 2015, when UPS hired significantly more staff to handle the increased workload. All of the major carriers had delays in service in 2014 due to lack of manpower as well as inclement weather conditions. Most major shipping companies hired extra staff to avoid the same problem in 2015, which cut into profits and presented a steep seasonal hiring challenge.
Jobs Created
USPS has hired 35,000 seasonal employees to meet the demand for holiday shipments in 2016. FedEx said it would be hiring 50,000 seasonal workers. UPS will hire the most seasonal employees: 95,000. That's a total of 180,000 jobs created during the holiday season. FedEx also said that many of their seasonable employees would have an opportunity to obtain full-time employment because they have experienced increase in year-round demand.
Global Shipments
During the holiday season, FedEx delivers packages to 220 countries and territories worldwide using over 75,000 vehicles. UPS also delivers packages to countries worldwide, and although it handles a higher volume of packages, it ships to fewer countries: 180.
We also looked at DHL Express, which handles mostly international shipments in the United States. DHL Express was started in Germany but has outposts all around the world. During the holiday season, DHL Express handles 40 percent more packages than during the other quarters of the year. On their busiest day of the year in December, they deliver about 250,000 packages from all over the world to U.S. residents.