Many industries are having trouble keeping up with demand as the U.S. businesses are operating at full capacity.  Businesses that were forced to reduce on-hand inventory at the start of the pandemic are now struggling to replenish their stock. These shortages are trickling down the supply chain and are preventing businesses from getting back to pre-pandemic production levels. In this article, we will take a look at some of the industries that are most affected by these shortages and how they affect the entire supply chain.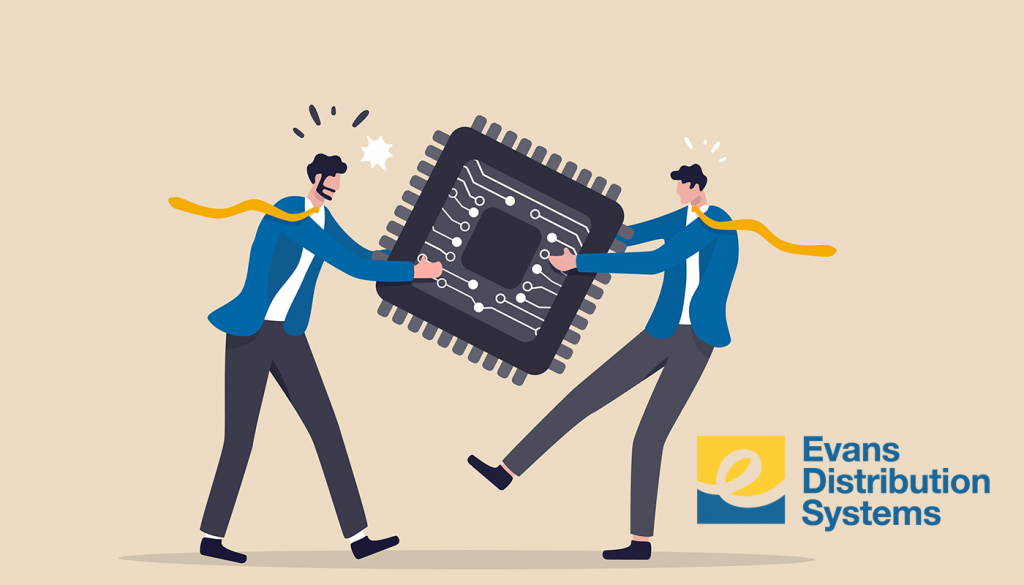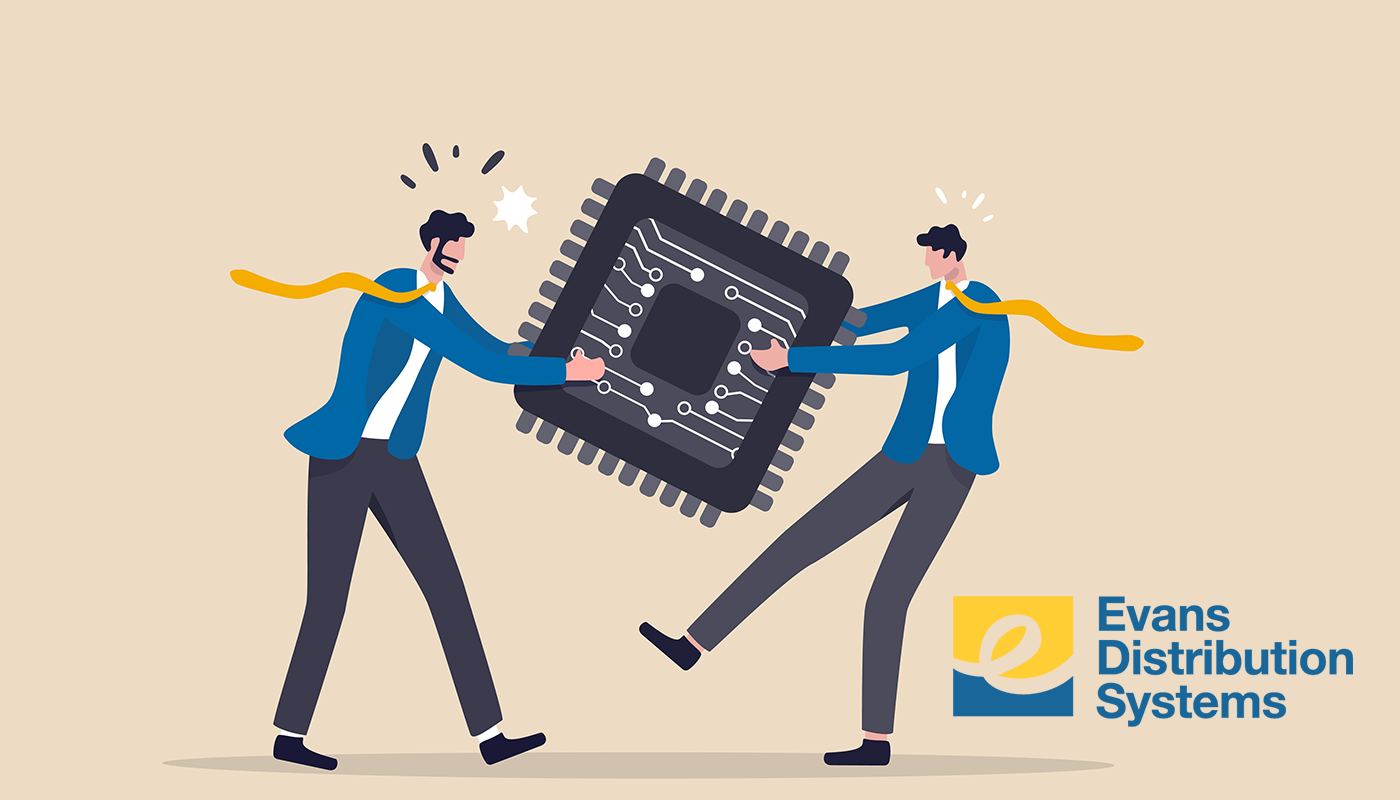 Computer Chips
The global computer chip shortage has caused delays for new product launches and has inflated prices for technology. Phones, computers, game systems, and anything else you'd find in the electronic section at a store all rely on a steady production of chips. When most industries shut down during the beginning stages of the pandemic, chip manufacturers looked to industries that were still operating to sell to. Personal computer production increased from people working and attending school from home. With all these industries beginning to operate at full capacity analysts predict this shortage will continue until 2023.
Labor
After hitting a record high unemployment numbers in 2020 due to pandemic-related shutdowns, we are beginning to see people returning to work. Despite a steady recovery in the labor force, employers are struggling to fill roles that are desperately needed. The demand for workers has caused many businesses to offer incentives such as higher wages, sign-on bonuses, and referral bonuses to motivate people to apply. With additional unemployment benefits expiring in September, we expect to see the unemployment numbers improve in the fall.
Houses and Building Materials (Lumber)
Prices in the housing market have been skyrocketing due to people not selling their homes during quarantine and from home builders and lumber mills being shut down. Lumber mills have been struggling to keep up with orders since reopening. Stuck at home, many homeowners invested in projects and renovations. With so many people beginning these projects during quarantine the demand for lumber increased and drove up the price of building materials.
New and Used Cars
The chip shortage has created high demand in the auto industry by causing delays in new car production. Like the housing market, the smaller supply of new and used cars has driven the prices up. The auto industry has been highly impacted by shortages. Many materials needed for building new cars are experiencing their own shortages, the auto industry is experiencing delays on multiple fronts.
This year has experienced shortages in many more industries and with all of these shortages, you will find a similar story. Either the business that creates a product is behind on production, or the business was put on hold because a manufacturer they rely on was forced to shut down. Now businesses are working overtime to catch up to pre-pandemic production levels as quickly as possible. With all these industries working hard to get back to normal production, the shortages should ease in the coming months.