That's our slogan. Here at Evans Distribution Systems, we fully embrace and live by our slogan, and we work everyday to make sure our customers see this slogan come to life. Throughout our 84-year history, we've made sure all logistics solutions are not only possible, but also easier.
With this in mind, we are excited to show you our fun, fresh new advertisement. We developed a light-hearted and slightly over-exaggerated theme that embodies the core of what we do here at Evans – make everyday activities easier for our customers.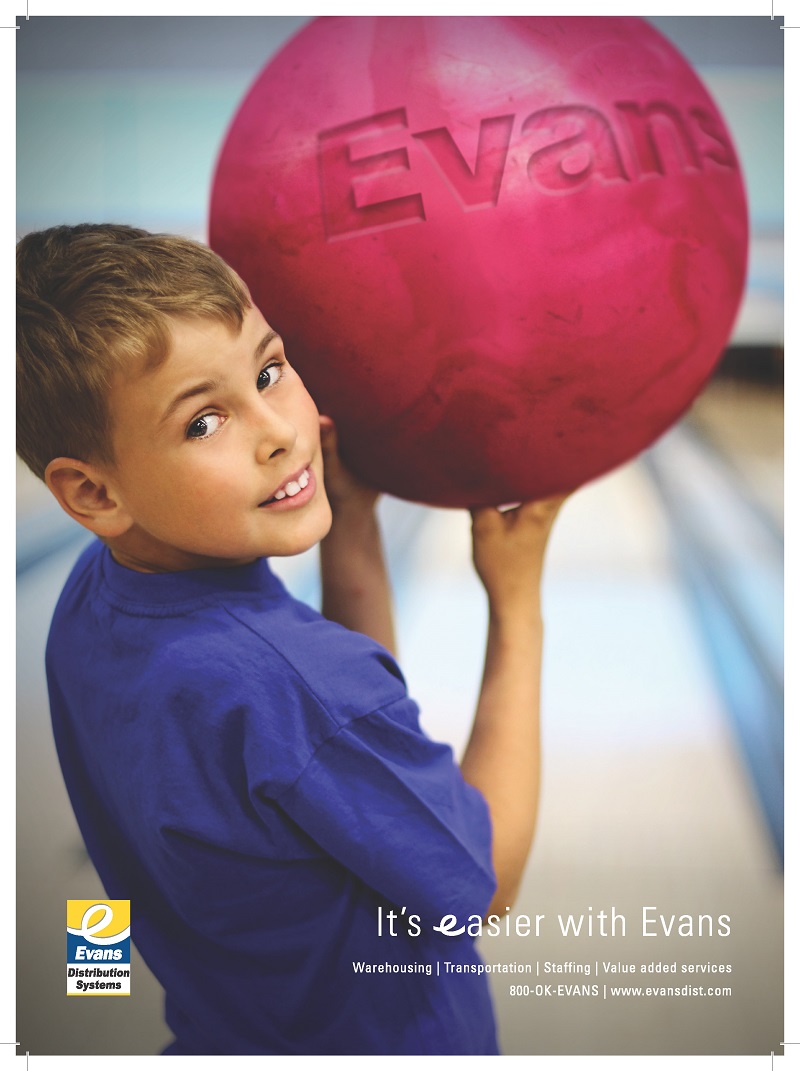 Be sure to look out for this ad in the latest issue of Inbound Logistics magazine. Also in this issue, Evans Distribution was named in the Top 100 3PL list for the 11th year in a row.
How does Evans make your job easier?