At Evans Distribution Systems, we utilize technology in our warehousing services to ensure that your stock is managed in the most efficient, effective way possible. Especially if your business is e-commerce, having a well-monitored and secure inventory is what will allow you to operate at your best. But what are the individual benefits of some of the tech used when operating a Warehouse Management System for your business?
FIFO/LIFO
These terms refer to the management of stock. "First in, first out" and "last in, first out" are self-explanatory in their meaning: the former being the first items warehoused, the first that leave and the latter vice versa, i.e. the newest stock is also the priority for exporting.
FIFO benefits: this method is key for shelf-life products, e.g. food or fashion. If it has an expiry date, whether due to trends or health and safety, you need to ensure that your 3PL is monitoring stock that enters and leaves based on the oldest products' dates. This way your customers are getting exactly what they want, at the right time for them and the product, and it saves money on waste.
LIFO benefits: when it comes to warehousing, LIFO is ideal for identical goods, e.g. building supplies. It's a simply more efficient alternative to rotating stock and without an expiry date, there's no need to worry. In wider terms, LIFO is also good for inventory accounting purposes [http://www.accountingtools.com/lifo-method].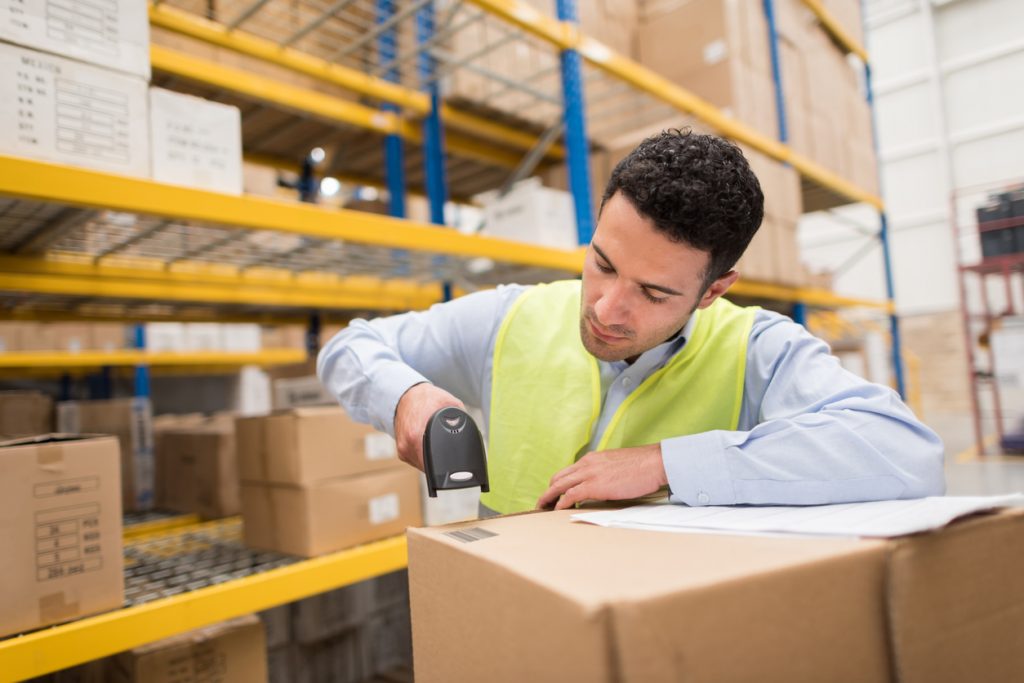 EDI/ASN
Meaning Electronic Data Interchange, this allows 3PL systems to communicate directly with your company's systems, ensuring the supply chain process is automated and removing the need for re-entering stock data. Key benefits include error-free transactions for your e-commerce business and more streamlined data processes, which can be defined in a few transaction sets:
• Warehouse shipping and inventory advice
• Purchase and warehouse shipping order
• Ship notice/manifest
• Warehouse stock transfer receipt.
A common document in the EDI warehousing process is an ASN, or advance shipping notice, which like a packing list notifies you of pending deliveries. Your 3PL will manage this, ensuring that the ASN works in conjunction with your FIFO or LIFO system.
We can help advise you on the elements of this blog best suited to assisting your business's warehouse inventory and e-commerce processes. For more information, or to find out how Evans Distribution Systems is the warehousing service you need, contact our friendly team today.