Effective August 2022, the Inflation Reduction Act incentivized the production of electric vehicle batteries domestically. Michigan has become a leader in attracting new battery manufacturing deals. These deals are expected to create thousands of new jobs for the state and produce billions of dollars in revenue. Battery manufacturers are rushing to establish production in Michigan over the next few years.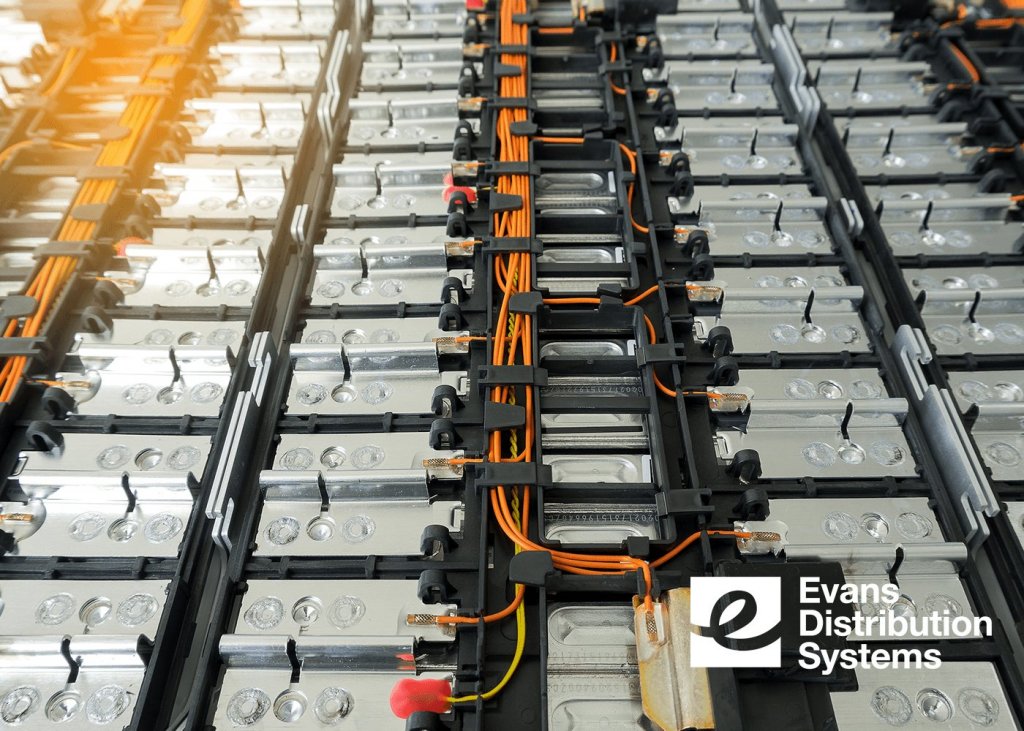 The Gotion Deal
Gotion is a Chinese battery manufacturer that will be investing $2.36 billion dollars to build a battery component facility in Big Rapids. The facility is expected to create more than 2,300 hundred jobs, in addition to two production plants for the precursor materials used in batteries. With the Chinese battery industry producing more batteries than are needed domestically, this investment into the U.S. market will provide chip stability and future growth.
The ONE Deal
Our Next Energy (ONE) is a battery manufacturer founded by Mujeeb Ijaz, formerly of Apple Inc. Ijaz was a leader in the Apple Car project and has used his knowledge to develop batteries for the electric vehicle market. ONE announced an investment of $1.6 billion for a factory in southeast Michigan that will produce lithium iron phosphate (LFP) batteries. LFP batteries typically have less range than the industry standard lithium-ion batteries. However, LFP batteries are safer and are usually cheaper to produce. The factory will generate more than 2,100 jobs and is scheduled to begin production in 2024.
Other Manufacturers
In addition to the companies developing new facilities in Michigan, companies such as General Motors and Ford have plans to expand electric vehicle manufacturing. GM announced a $7 billion investment to convert the Orion Township assembly plant into a full-size electric truck factory and to build a third battery cell plant in Lansing. Ford also announced a $2 billion investment to build three new electric vehicle plants in Michigan.
SOAR Fund
Battery manufacturers have begun investing billions of dollars into new facilities because of the incentives provided by federal and state governments. Michigan Governor Gretchen Whitmer introduced the Strategic Outreach and Attraction Reserve (SOAR) Fund. This fund of $1.11 billion will be used to provide grants and incentives to win business development deals for Michigan. The SOAR Fund had an influence on securing investments from Gotion and ONE in the state.
These initiatives to produce more batteries domestically helps reduce the U.S. reliance on foreign battery production and will reduce carbon emissions. By bringing more electric vehicle manufacturing projects to the state, Michigan is becoming the hub for battery production in the U.S.
Evans Distribution Systems stores, repacks, and ships vehicle batteries for automotive manufacturers. We have in-depth expertise in temperature requirements and handling equipment needed to prevent damage while in our care. Connect with an expert today.