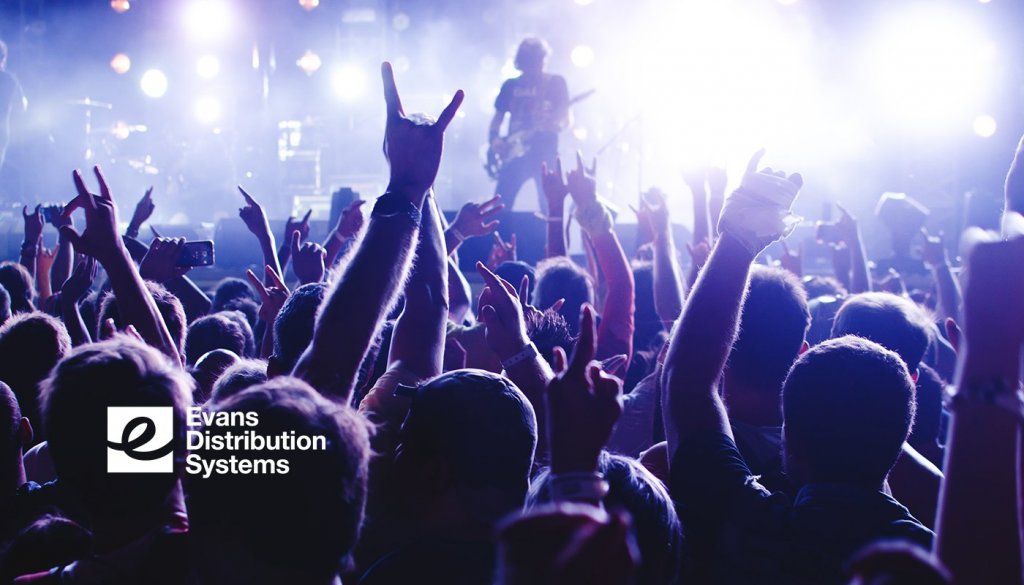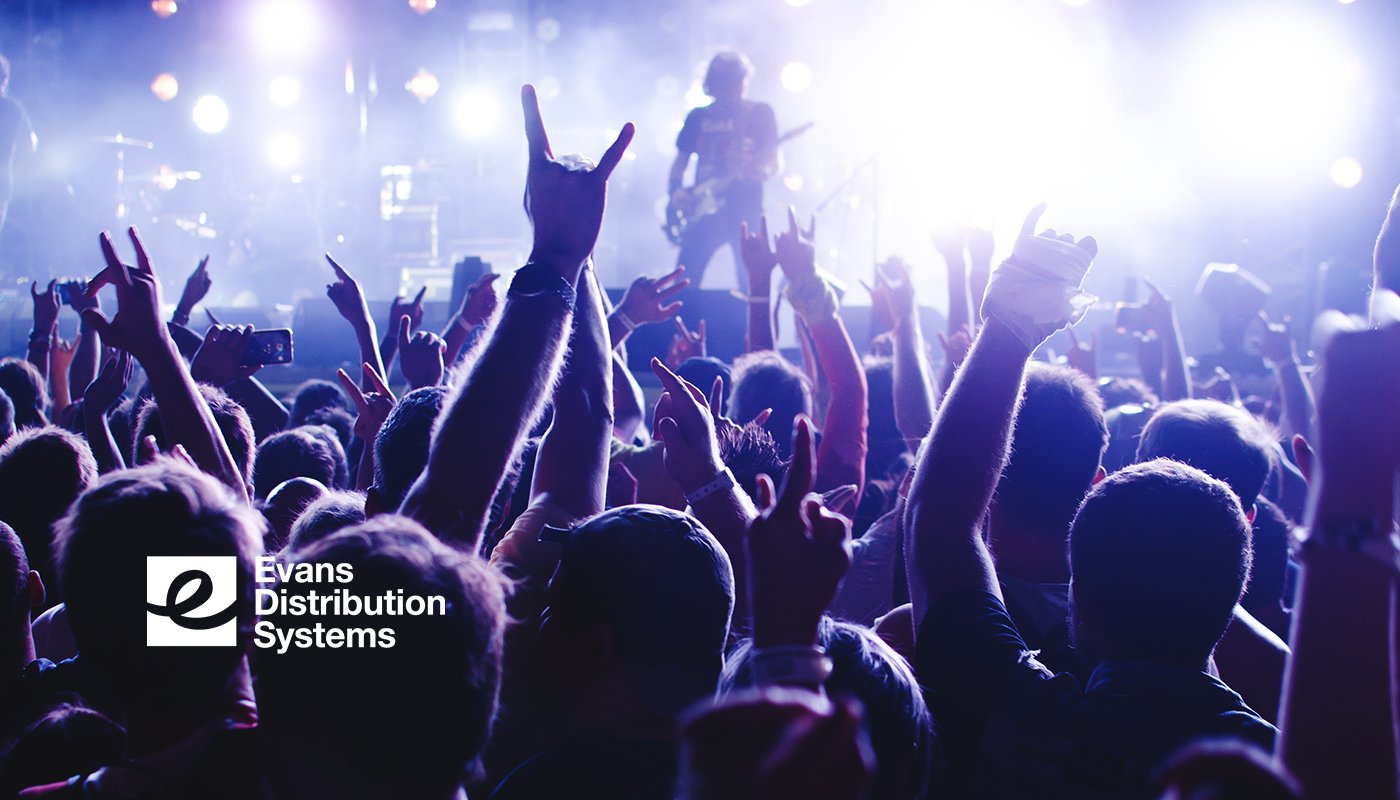 There he is, on the road again; there he is, up on the stage; there he goes, playin' the star again! Bob Seger returns to Michigan to perform for not one or two, but six nights in Clarkston, Michigan! Bob Seger and the Silver Bullet Band will finish up their Roll Me Away Tour at DTE Energy Music Theater this month. This will be Seger's last six shows of his last tour. Ever.
For us Michiganders, these concerts will be bitter sweet, because we absolutely adore Bob Seger! He is a legend around here.
Detroit's Own Bob Seger
Robert Seger is a Detroit native. He was born in Ann Arbor, Michigan in May of 1945. At the age of 15, Seger wrote his first song and created his first band. At the age of 20, he released his first singles. "Heavy Music" was just about to go national when Seger's record label went out of business. However, it went to number one in Detroit! At this time, most of Seger's singles went unnoticed everywhere except Detroit.
Eight years later, in 1968, Bob Seger signed to Capital Records. He cut "Ramblin' Gamblin' Man," which reached number 17 on the Top Forty chart.
Throughout the sixties, Seger made albums with several bands; however, he longed for more success. In 1973, he formed the Silver Bullet Band made up of Detroit-area musicians. In 1975, Seger and the Silver Bullet Band recorded the album Live Bullet at Cobo Hall in Detroit, Michigan. It was the first time Seger headlined a show in a large arena. Live Bullet remained on the top charts for more than three years. It sold more than 40 million copies and became Seger's first gold record. The album paved the way for his next album, Night Moves.
Night Moves made it into the Top Ten. Besides the title track, "Night Moves," other infamous songs were on the album including "Mainstreet," "Rock and Roll Never Forgets," and "The Fire Down Below." Seger was finally on the rise!
Eight months later Seger released Stranger in Town, which included the singles "Hollywood Nights," "Still the Same," "We've Got Tonight," and "Old Time Rock & Roll." This album strengthened his super-stardom.
In 1980, nearly two years later, Segar put out his new, chart-topping album, Against the Wind. Three songs particularly became top hits – "You'll Accomp'ny Me," "Against the Wind," and "Fire Lake."
The Rock & Roll Hall of Fame says that "The three albums release between 1976 and 1980 – Night Moves, Strangers in Town, and Against the Wind – were the cornerstones of Seger's glory years."
But, of course, Seger did not stop there. He released seven more albums since then – two in the Eighties, two in the Nineties, and three in the 2000s.
The Farewell Tour
This is it! This week marks the beginning of the last leg of Bob Seger and the Silver Bullet Band's Farewell Tour. Segar and the band are set to play in Michigan for the following nights:
Thu, JUN 6
Sat, JUN 8
Wed, JUN 12
Fri, JUN 14
Wed, JUN 19
Fri, JUN 21
Tickets for every show sold out in seconds. But of course, they hit the resell sites soon after. If you do not have your tickets yet, prepare to spend a bundle. Tickets range from $63 per person for the lawn all the way up to $1,200 per person for the pit!
If you are lucky enough to have tickets to the show, he will definitely be "something to see."
Although Seger has to "turn the page" to a new chapter in his life, no one will ever forget his legacy.