Are you rethinking your warehousing and distribution strategy? If so, you may be considering whether a centralized or decentralized strategy is right for you. 
Centralized warehousing is when a company elects to have all inventory in a single warehouse or a few major hubs that cover a large region. Decentralized warehousing is the opposite–a company elects to have small amounts of inventory spread across many different warehouses. Each model has its own benefits. 
To help you decide which best supports your fulfillment services, here are the pros and cons of centralized warehousing.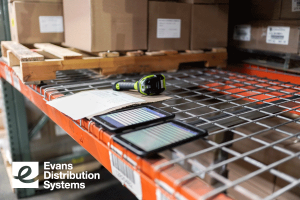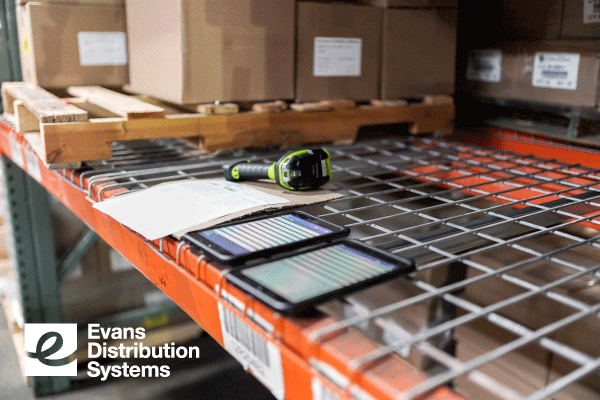 Pros and Cons of Centralized Warehousing/Distribution
Pros:
Improved inventory control – An integral aspect of a product-based business is its inventory management. If mishandled, a business will not be able to move any products and may lose capital. A centralized warehouse ensures that there is a single inventory management system that makes tracking on tracing much easier. 
Reduced operation costs – Operating from one warehouse reduces utility, rent, material handling, and personnel costs. With these reductions in costs, retailers can now set pricing strategies with more ease due to the more stable nature of their inventory management. This will allow for higher margins or lower prices for customers.
Reduced inbound costs – A centralized warehouse decreases shipping and transportation costs because it gives retailers the ability to bank larger inventories. There is also a reduced need to dispatch trucks to replenish inventory when compared to a decentralized warehouse system. This protects retailers from the constant concern of high shipping fees.
High quality standards and customer service – By choosing to limit the number of warehouses, a company can now focus its quality and customer service resources on a single facility. This means the facility will have highly skilled workers, the latest technology, and the best material handling equipment. With all of these in one facility, the highest quality of service can then be offered to all customers.
Cons:
Potential high shipping costs for outbound shipments – While the cost of inbound shipments can be reduced with a centralized warehouse, outbound costs can increase. With one location, your products may have to travel farther to get to retailers. The longer and more complex the routes become the more shipping costs will increase.
Increased shipping timelines – Shipment times will also increase with a single warehouse facility. Especially in direct-to-consumer order processing, this can be a huge disadvantage to retaining customers who expect two-day shipping. 
Lack of business continuity – Unforeseen disruptions, like natural catastrophes, can be critically harmful to a business's order fulfillment services. If most of their inventory is in one centralized warehouse, a retailer could lose millions of dollars during a single event. 
Labor or skill shortages – The pandemic showed us how challenging a labor shortage can be. If your facility is in an area that is struggling with high unemployment, your warehouse will likely struggle as well. If a retailer can't find the right personnel with the right background and experience, they will have to invest in expensive training. 
The System That Suits Your Needs
There is no one-size-fits-all solution. The advantages of a centralized warehouse may be beneficial for you, whereas they might not be great for another company. It ultimately comes down to the uniqueness of your situation. 
As you review the pros and cons, perform a simple strengths, weaknesses, opportunities, and threats (S.W.O.T.) analysis to help you decide whether or not a centralized warehouse suits your needs. If you are not able to decide, contacting an expert 3PL warehousing and distribution provider, like Evans Distribution Systems, is a great solution. Evans has been a top-rated 3PL for decades and can help you determine how to best support and grow your business. The company can provide flexible capacity in short- or long-term agreements.