One of the largest economic threats in the past decade has been prevented thanks to the intervention of Congress and the Biden administration. For weeks, the threat of a strike from the rail unions has been on the minds of economists and the supply chain industry. Congress has recently passed a bill to get the rail unions back to work ahead of the holiday season. But what sparked the discussion of strikes and what was the potential economic impact?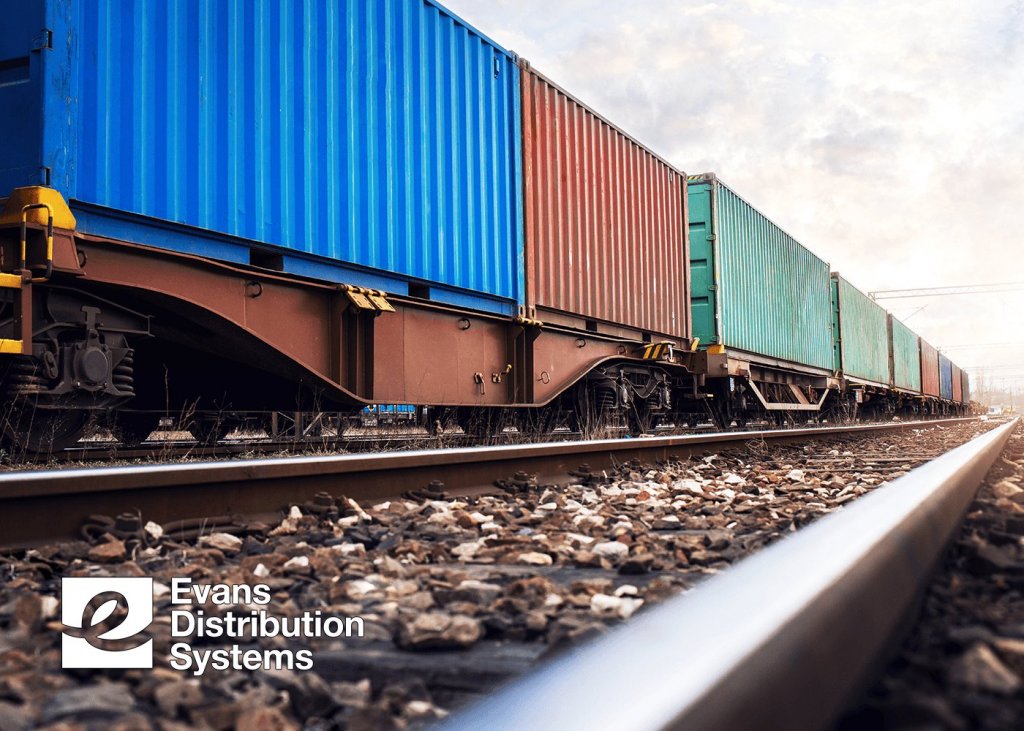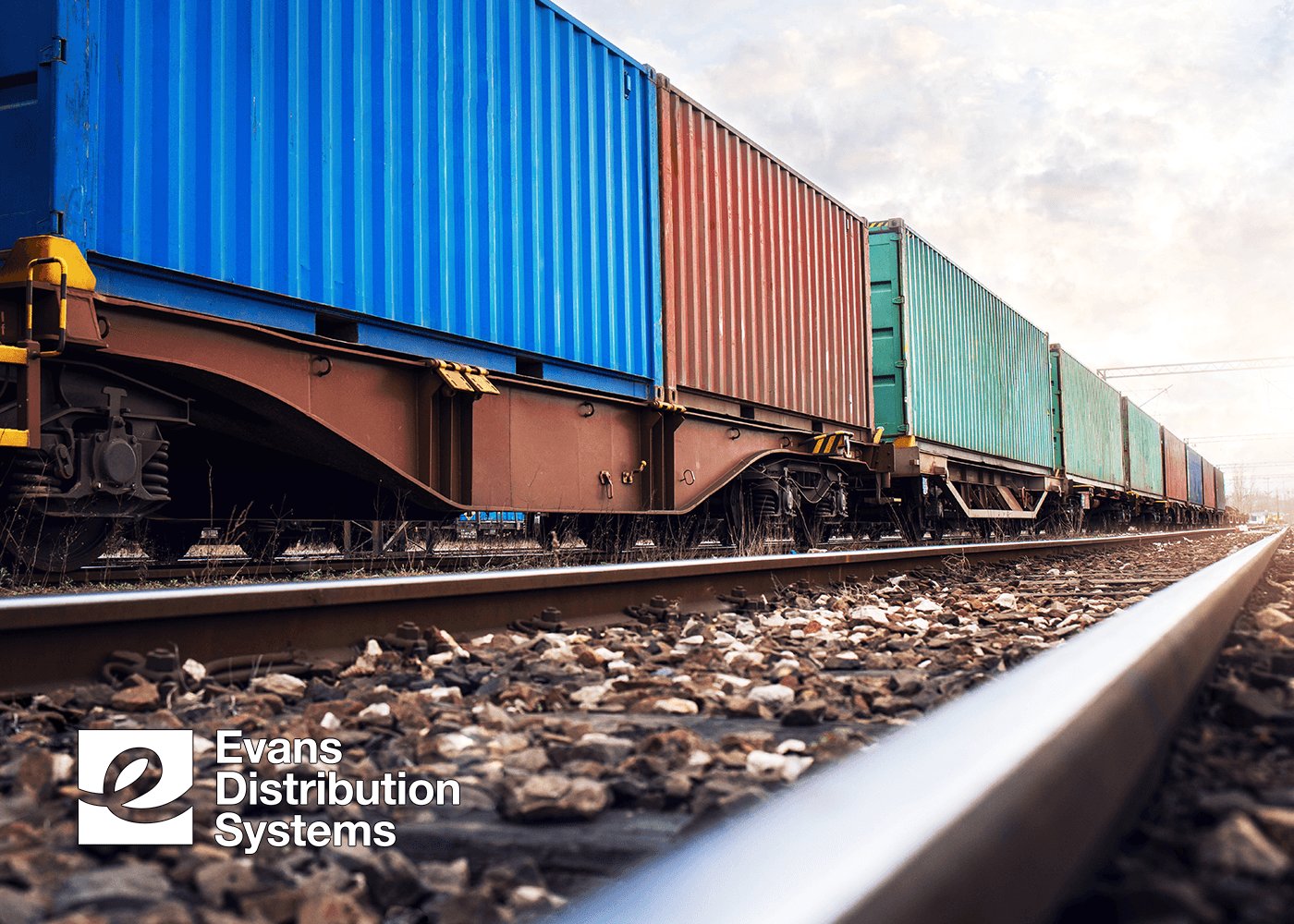 Rail Union Negotiations
The rail unions began negotiations for improving employee contracts three years ago. The previous contract did not grant employees paid sick time for routine doctor visits or sudden ailments. Instead, employees had to schedule sick leave around days off, use vacation/personal time, or receive an unexcused absence. As an essential business, the railroads struggled through the COVID-19 pandemic without critical paid sick leave benefits. This fueled the union strikes.
In September, U.S. President Joe Biden proposed a new deal that gave rail workers one day of personal leave along with a 24% pay increase leading into 2024. Four of the rail unions rejected the deal, criticizing that the new contract did not address the attendance policy. Eight of the unions voted to accept the deal but stated if the other unions were going to strike, they would stand by their decision.
Economic Impact
The rail unions are comprised of over 100,000 employees and carry about 40% of all the freight in the United States. A strike would cause massive shipping delays for thousands of everyday goods including food, energy products, and cars. The strike would stand to impact the consumer railways, as they are maintained by a union workforce. It's estimated the strike would have cost the economy $2 billion a day.
Government Intervention
President Biden called on Congress to pass a bill that would bind unions to accept the deal negotiated in September with no changes. The bill was signed into law by the president, preventing a potential strike. The president addressed his decision stating:
"As a proud pro-labor President, I am reluctant to override the ratification procedures and the views of those who voted against the agreement," he said in a statement. "But in this case – where the economic impact of a shutdown would hurt millions of other working people and families – I believe Congress must use its powers to adopt this deal."
Many rail workers have expressed their frustration with the deal continuing to omit paid leave after years of negotiations. However, Biden says he will continue to support paid sick leave for rail workers.